We all remember those elaborate teachers day celebrations from back when we were in school, don't we? Dressing up in kurtas and sarees and mimicking our teachers up on stage in a 'special assembly'. Ah, those good old days! Well, in case you had forgotten, it's the 5th of September tomorrow and as we all know, it's Teacher's Day. While we all talk about how this day is celebrated, but how many of you actually know why it's celebrated? If you put your hand up, great! If you didn't, shame on you (like *insert your teacher's name* ma'am would say.) Either way, you've got nothing to worry about because we've got you covered. So, read on to know why 5th of September us celebrated as Teacher's Day!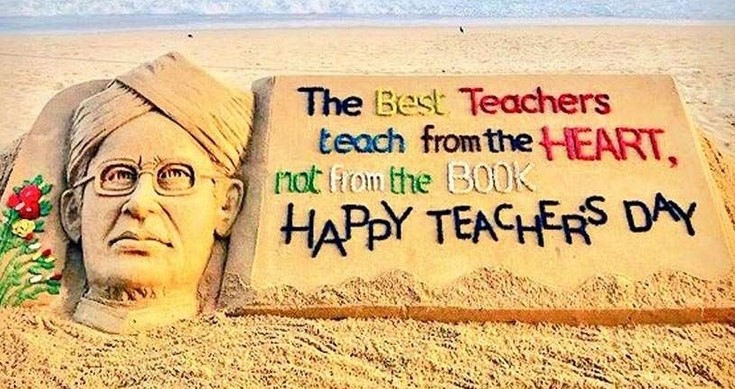 In the picture: Dr Sarvepalli Radhakrishnan Image Source: Jagran.com

In The Picture: Indira Gandhi, Dr Radhakrishnan, Pandit Jawahar Lal NehruImage Spurce: Jagran.com
Who was Sarvepalli Radhakrishnan?
Teachers' day is celebrated across the world on various dates. In our country, we celebrate it on the 5th September, which is the birthday of the former President Sarvepalli Radhakrishnan, a well-known scholar, teacher and promoter of education. He did his Masters' in Philosophy from the University of Madras. And later, went on to teach in the University of Mysore and University of Calcutta, where he was also popular among the students.
Radhakrishnan also served as the Vice-Chancellor Andhra University and Banaras Hindu University. He was also called to take the Chair of Spalding Professor of Eastern Religions in Oxford University.
Dr Radhakrishnan was also awarded several high awards during is life. From a knighthood in 1931, the highest civilian award in India – the Bharat Ratna in 1954, to honorary membership of the British Royal Order of Merit in 1963!
Why is the 5th of September celebrated as Teacher's Day?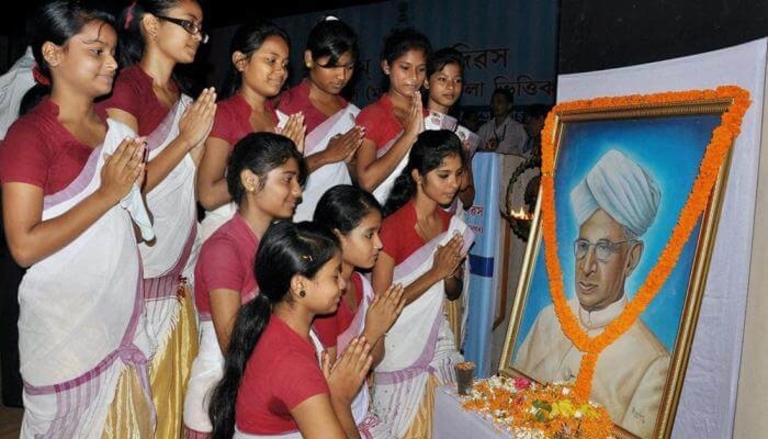 While most of you may already know the above information but there's an interesting story about how Teacher's Day came into being. After Sarvepalli Radhakrishna became the President of India, a group of his friends and students requested him to let them celebrate his birthday. But he reportedly said, "instead of celebrating my birthday, it would be my proud privilege if September 5th is observed as Teachers' Day." He wanted to do this to pay tributes to the greatest teachers of India and Bangladesh. Since 1962, 5th of September, his birthday, is celebrated as Teachers' Day in India. That was the humble former President Sarvepalli Radhakrishna for you.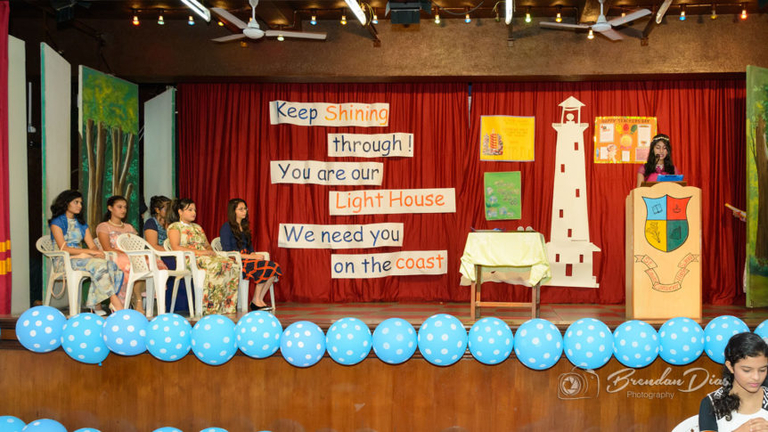 Undoubtedly, a teacher is the person who helps us grow our mind and personality. Which is why we believe every day should be Teacher's Day. What do you say?
Featured Image Source: royalpatiala.in