Contrary to popular belief, we have a ton of absolutely rocking music festivals (read Magnetic Fields Festival, Sunburn etc.) in India as well. So much so that people from all over the world come to attend these. And a little birdie tells us that the early bird tickets for one such music festival are out. We obviously couldn't be more excited! Echoes of Earth, known as India's Greenest Music Festival is happening in Bangalore. So block your calendars for the 7th & 8th of December. Trust us, you don't want to miss this one!
About the eco-friendly festival
Image Source: Facebook/Echoes of Earth

Image Source: Facebook/Echoes of Earth
Echoes of Earth is India's 1st ecologically-crafted music festival which is hosting its fourth edition this December. The festival is a hub for music lovers and those who care about sustenance and preservation of the Earth. It presents a stellar line-up featuring over 40 International and Indian musicians.
They perform on four uniquely designed stages, celebrating one Earth. Echoes of Earth gathers people from all walks of life and unites them with a celebration of great music, art and culture. All this while upholding the leave no trace policy, entailing a deep commitment to the sustenance and preservation of the Earth! Definitely a cool initiative that we are all for!
Environment Friendly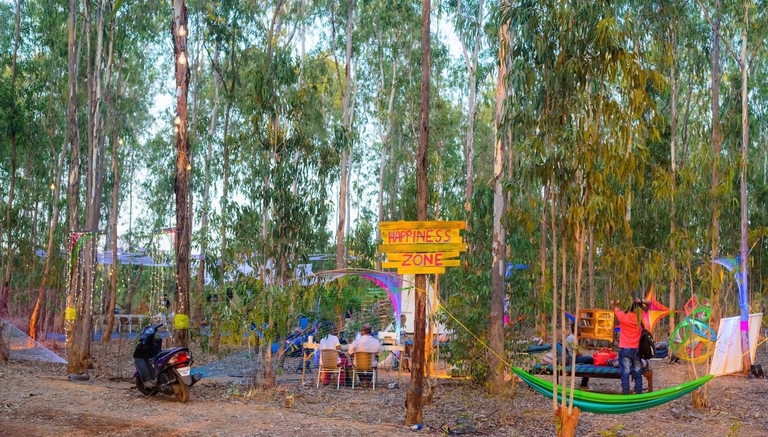 India's greenest music festival, Echoes of Earth focuses on the three R's that you probably remember from your EVS class back in school- reduce, reuse and recycle. How do they do that, you ask? By using old, discarded, recycled and up-cycled media in the most unique and creative ways.

All their infrastructure is constructed adopting environmentally conscious practices, thereby preserving the land and its integrity. In fact, they also have a solar-powered stage! Through this, they aim to create a space for people to witness sustainable practices at play, and to create awareness of a sustainable lifestyle. Not only that, but the team also ensures that the festival grounds are always clean and their waste is responsibly segregated. Also, for your information, Echoes of Earth is strict no flex and no plastic zone!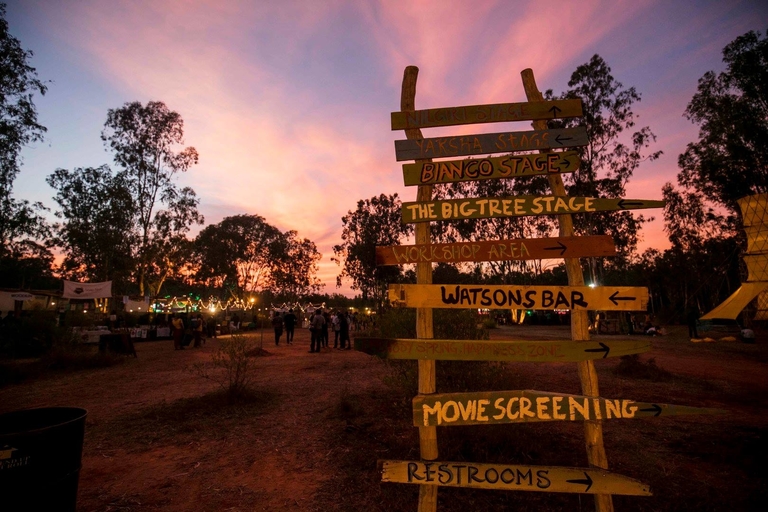 For more details and to book your passes check out their website.
When: 7th & 8th December
Where: Bengaluru, Karnataka
Featured Image Source: Facebook/Echoes of Earth