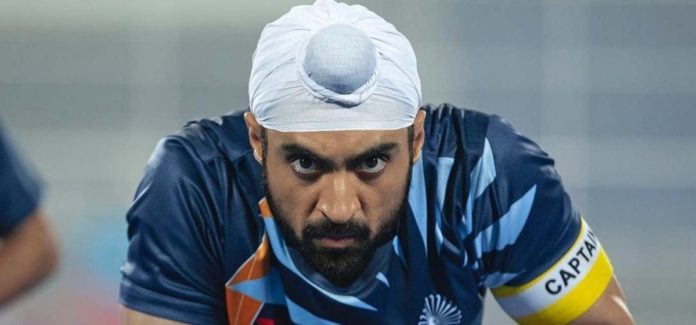 With all the buzz around it, you might already know that August 29th each year is celebrated as the National Sports Day in India to mark the birth anniversary of Indian hockey legend Major Dhyan Chand. Sports, as we know, is a big part of Indian culture and is also shown very aptly in our films. From iconic films like Lagaan and Chak De India to inspirational ones like Mary Kom and Bhaag Milkha Bhaag, we just can't get enough of these. While we have a lot more sports-related films to look forward to, however, here's a recap of some of the recent sports films that you can watch this National Sports Day!
1. Soorma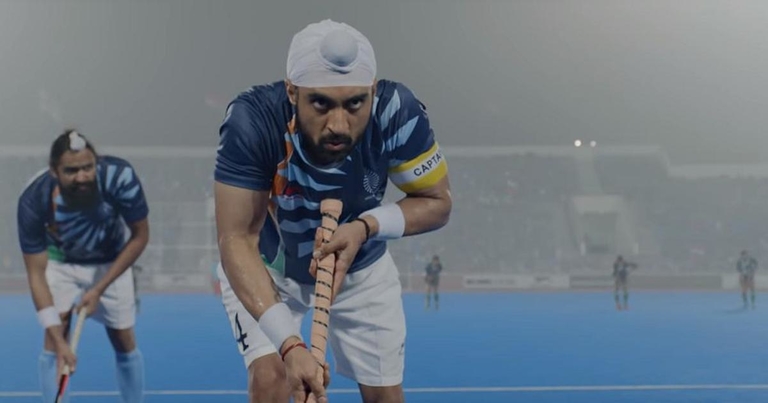 Starring Diljeet Dosanjh and Tapsee Pannu, Soorma is a film based on the life of the hockey player Sandeep Singh. An inspirational story of the triumph of the human spirit, it shows a player, who made headlines for his miraculous comeback after facing a near-death experience through sheer determination, hard work and unrelenting passion for the sport. Definitely a must-watch in honour of this day!
2. M.S. Dhoni: The Untold Story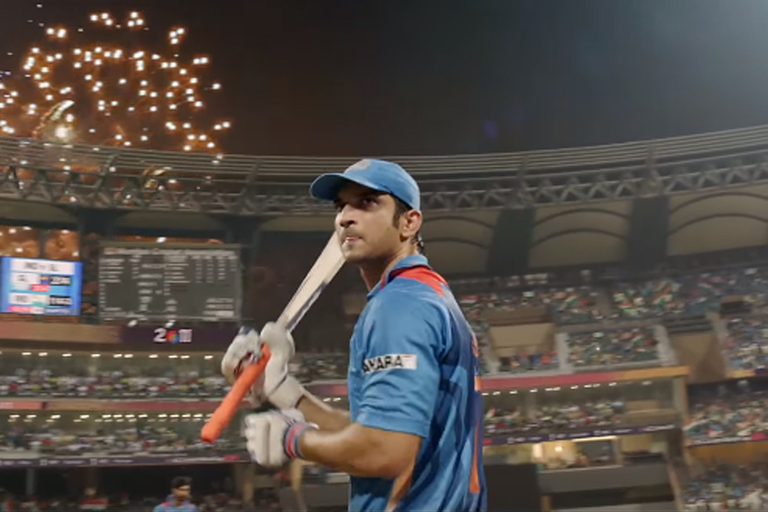 Probably one of the best captains that the Indian cricket team ever saw, there's not one single person who doesn't love Mahi! Which is why his biopic went on to become such a hit. The film is about his journey from being a ticket collector to trophy collector – the world-cup-winning captain of the Indian Cricket Team! Probably the most inspirational thing you could watch on this day.
3. Dangal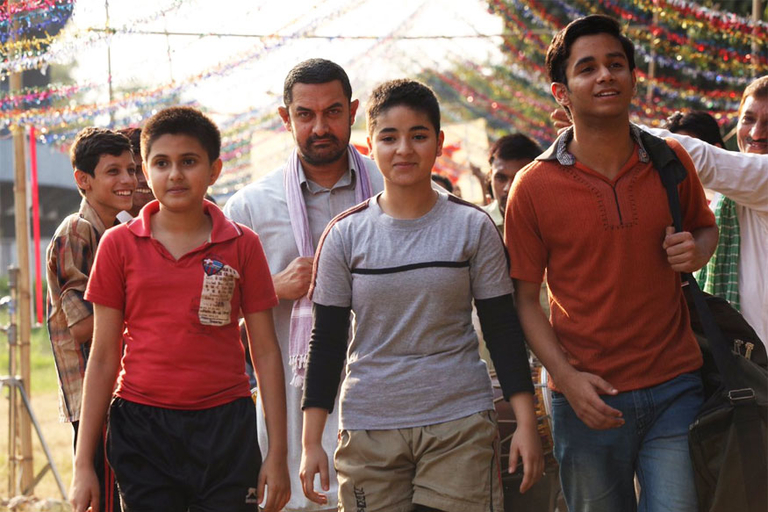 Mahavir Singh Phogat, a former wrestler, decides to fulfil his dream of winning a gold medal for his country by training his daughters for the Commonwealth Games despite the existing social stigmas. A film about sports, equality and breaking barriers. What more can you ask for? Except for Amir Khan's perfect acting skills and the adorable yet fierce Geeta and Babita.
4. Saala Khadoos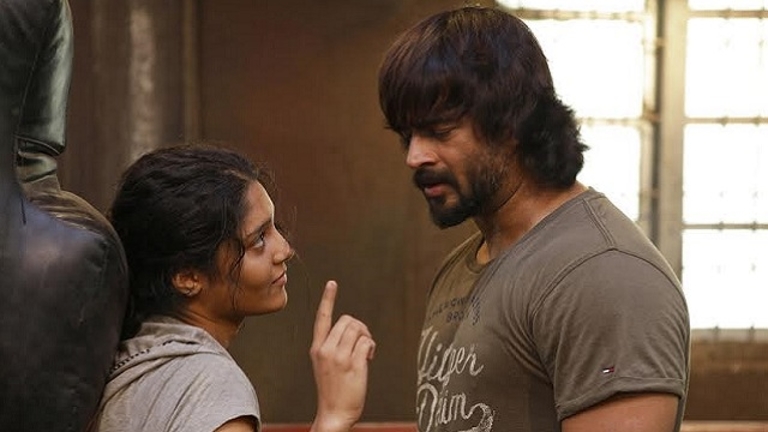 If you're a fan of boxing this film is a must-watch for you, especially if Mary Kom is right up there on your list of favorite movies! This film starring R Madhavan is about a grumpy boxing coach who stumbles upon a rebellious young girl who has the potential to win the world championship. He trains her and they fight through all odds for the love of their sport. The kind of dedication we all need in our lives.
5. Freaky Ali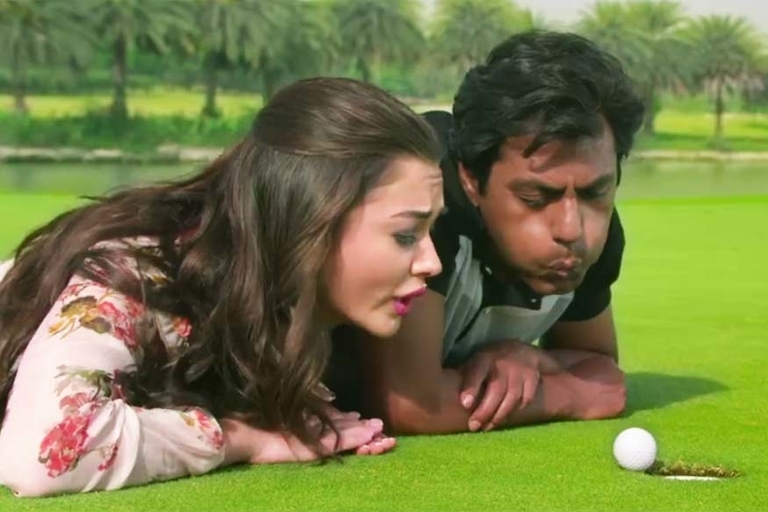 If there is anything you need to know about how a passion for a particular sport can change your life, this is the film you should be watching. After a chance encounter with a golfer inspires him, Ali, a debt collector working for a gangster, pursues the sport professionally. He goes on to become a champion, however, there are some hardships he has to face but what is life without some challenges right?
6. Sachin: A Billion Dreams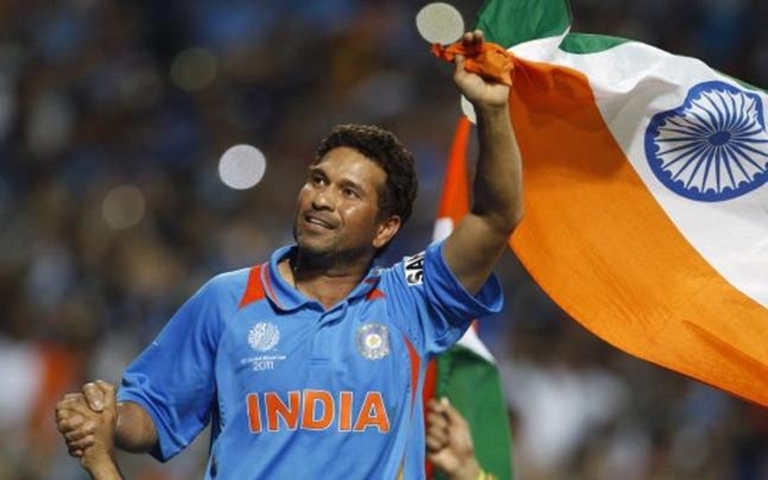 If you're a cricket fan there is absolutely no way you haven't already watched this one. Whether it's your first time or your second or the tenth time, but this film about the man that we know as the God of cricket deserves a place on your list of movies to watch this National Sports Day! With Sachin himself recounting his journey of becoming one of the most famous names in cricket with the help of archival footage, re-enactments and clips of his family, friends and colleagues, this film is literally a sneak peek into the life of the master blaster!
7. Gold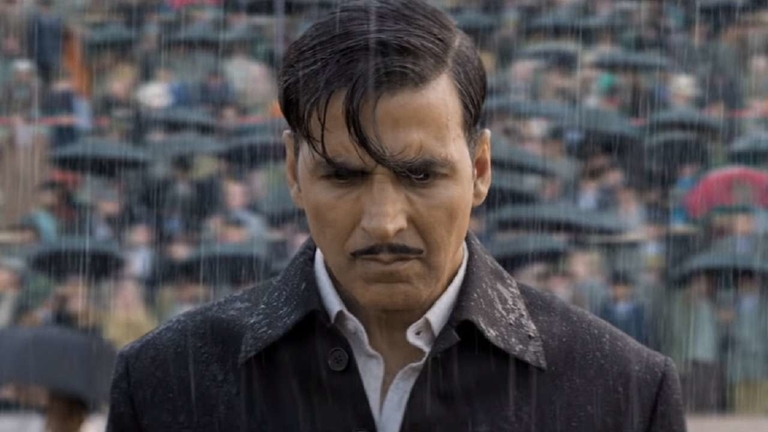 It's never a national holiday if there isn't an Akshay Kumar movie about it! Gold, a film about post-independence, Tapan Das, manager of the Indian hockey team faces several obstacles as he prepares his team for the upcoming Olympics in the hope of winning a Gold medal for the country. With Akshay Kumar's flawless acting, you have to watch this film to see team India's journey to the Olympic hockey gold!
8. Budhia Singh: Born to Run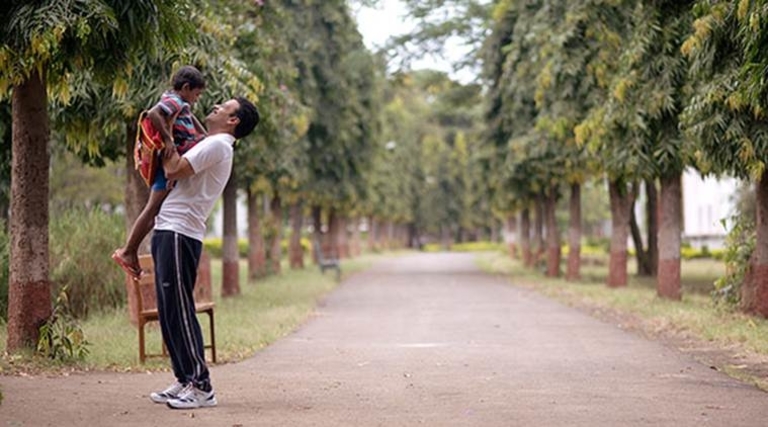 We've all watched and loved the inspirational journey if Milkha Singh, but do you know about Budhia Singh? Budhia Singh has been acclaimed as the world's youngest marathon runner. The film about the world's youngest marathon runner, who attains glory and garners attention from all around the world is not only heartwarming but also super inspirational!
9. Million Dollar Arm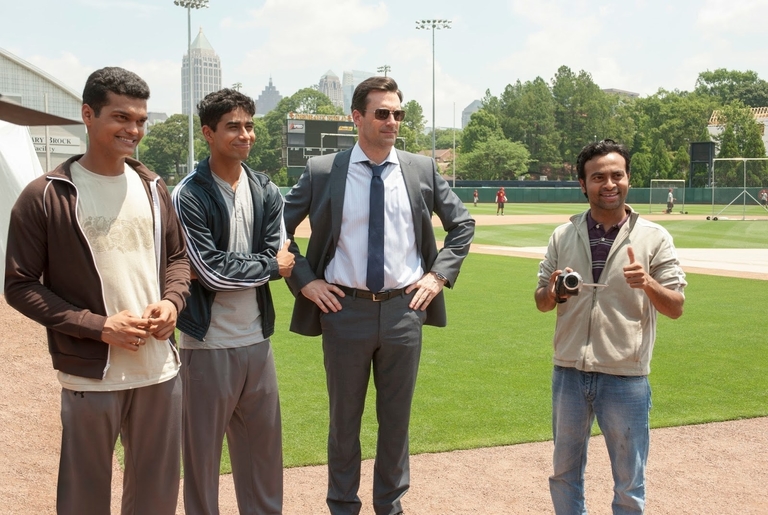 This, unlike the others, is not a Bollywood film but it is based on the true story of two Indian baseball pitcher pitchers Rinku Singh and Dinesh Patel who were discovered by sports agent J. B. Bernstein. In his desperate attempt to find fresh baseball talent for his recently established company, J.B. scouts for players in India through a contest. Two small-town boys making it big in the United States, just the inspiration you need this National Sports Day.
Featured Image Source: dna