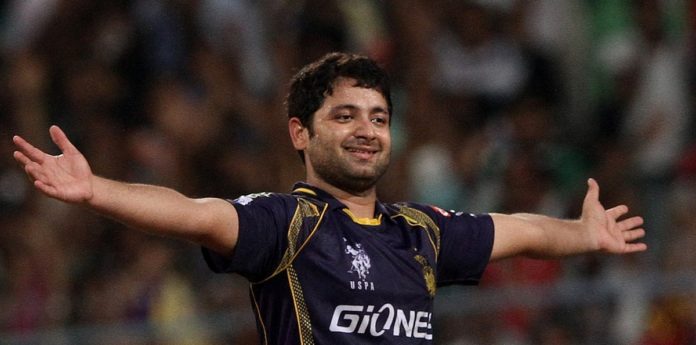 We're sure by now you'd know that 29th August marks National Sports Day in our country. And that it is celebrated in the honour of the greatest hockey player of all-time- Major Dhyan Chand. And since the day is just around the corner, we caught up with Indian leg-spinner Piyush Chawla on the importance of sports, his love for the game and more. Read on to know more about how he got into cricket and his thoughts on National Sports Day.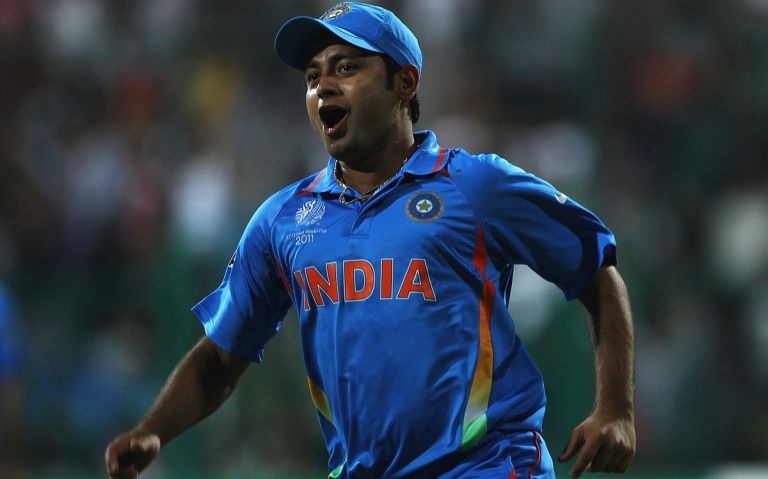 Hi Piyush. Tell us a bit about how did you start playing cricket?
Like most kids, I used to play here and there in the park. One day, one of my uncles saw me playing cricket and he told my father that I look like a decent player. And he suggested that I should be sent to the academy. So, I went for UP trials and everything started from there. I started off with under 14, 16, played at every step and that's how I reached the international level.

Great. So, as you know, 29th August is the National Sports Day. What importance does sports and cricket hold in your life?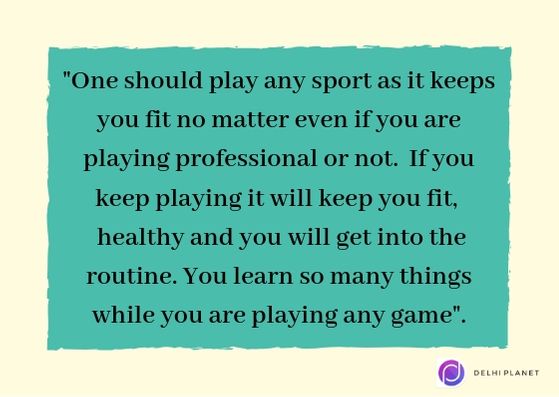 From the beginning, I loved cricket. The passion and love for the game were always there in me. I am fortunate enough to have become a professional cricketer. Playing any kind of sports is important as it keeps you fit. It doesn't matter if you are playing at a professional level or not. If you keep playing, it will keep you fit and healthy and you'll develop a routine. You learn so many things while you are playing any game. 
Apart from being in top physical form, what are the qualities which a sportsperson must possess?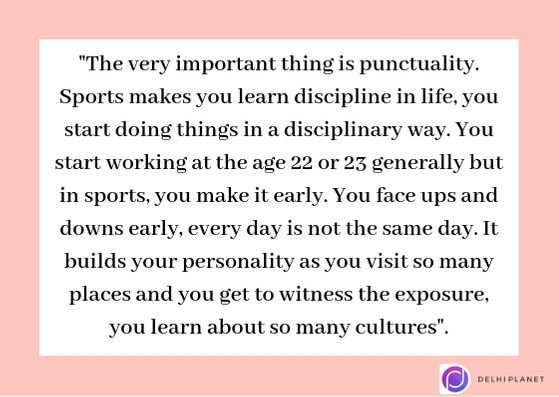 The very important thing is punctuality. Sports makes you learn discipline in life, you start doing things in a disciplinary way. Usually, a person starts working at the age of 22 or 23. But in sports, you make it early. You face ups and downs early. It develops your personality as you visit so many places and you get exposure, you learn about so many cultures. 

That's true. Why do you think it is really important for kids to take up sports at an early stage in life? 

If you are working in a job, you may work till 55-60 years of age. But in sports, the career span is very short. So, it makes sense to start early and make sure that you achieve your goals by 20 or 21 years of age. Because the career span of any sportsperson is 30-35 years.Or 37-38 years if you are really fit.

Can you tell us your most memorable cricketing moment till date?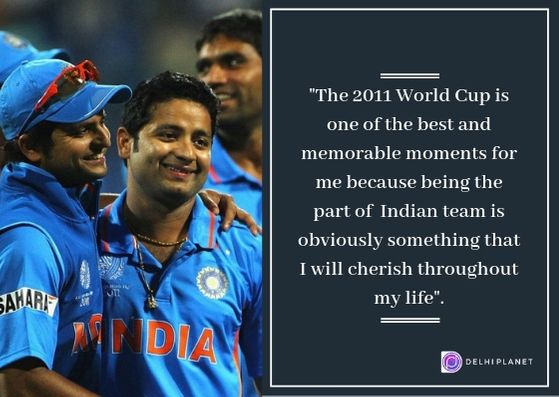 The 2011 World Cup is one of the best and memorable moments for me because being the part of Indian team is obviously something that I will cherish throughout my life.

And who is your personal favourite cricketer of all time and why?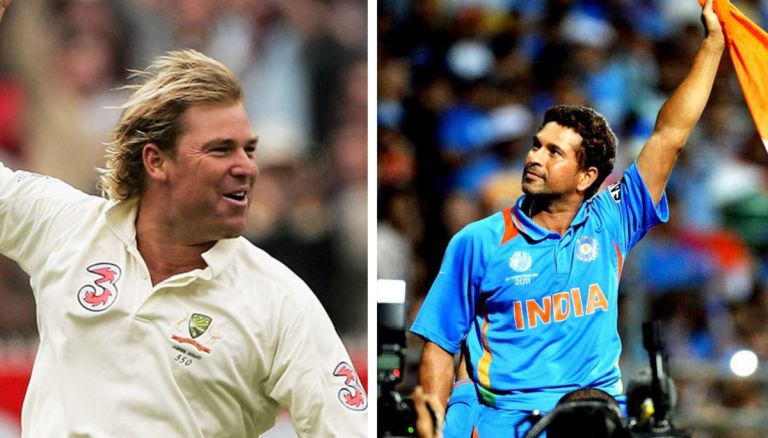 There are quite a few, but the top two would be Sachin Tendulkar and Shane Warne. Sachin, because we all know what he has done for the country and what kind of a person he is and the personality he carries. And Shane, because being a leg spinner, I have always looked up to him. 

Lastly, what are your future plans? are you training others?

Currently, I am busy playing and I keep myself fit. I see myself playing for another good 5-6 years. I haven't planned anything, so I am just concentrating on my training and cricket right now.
(Featured Image Source: sportskeeda)