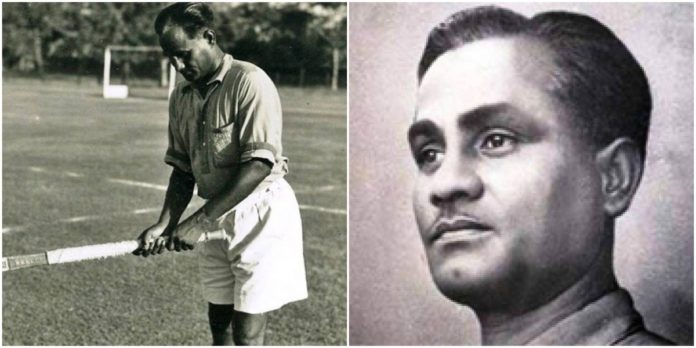 The National Sports Day in India, also known as the Rashtriya Khel Diwas, is celebrated on the 29th of August every year. This date marks the birth anniversary of Major Dhyan Chand, only the greatest hockey player the nation's ever known. The National Sports Day is all about celebrating the spirit of sports and games countrywide. So, here is everything you need to know about this occasion – why and how it's celebrated and more. Read on!
The history behind this day and the man himself, Major Dhyanchand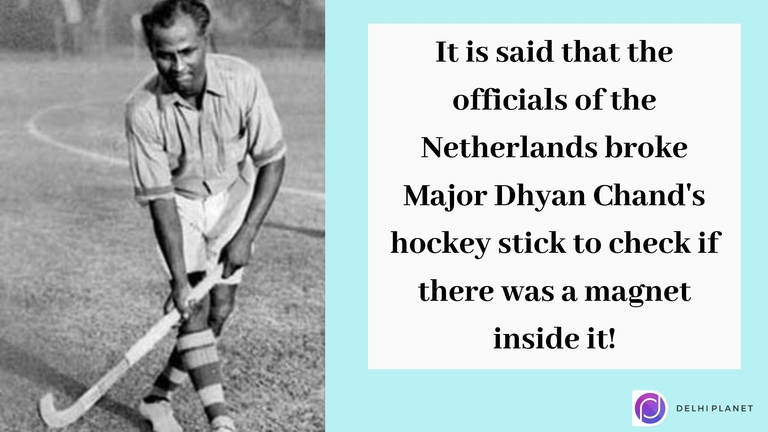 As you know by now, August 29th marks the birth of the legendary hockey player Major Dhyan Chand. Dhyan Chand had joined the army at an early age. He learnt the game of hockey from his coach Pankaj Gupta. He soon became an expert in ball dribbling and goal-scoring. It wasn't long before he became the Indian Hockey Team captain due to his excellent playing techniques.

During his tenure in the game, Dhyan Chand won India three Olympic medals in 1928, 1932 and 1936. Till date, he remains the only hockey player who has received the Padma Bhushan award! Now that's something, isn't it? Also, an interesting fact, the man was known as 'The Wizard' for his excellent ball control. It is said that the officials of the Netherlands broke his hockey stick to check if there was a magnet inside it! While the Wizard played his last match in 1948, his legacy still lives on. And to honour him and the spirit of sports, every year his birth anniversary, the 29th August, is celebrated as the National Sports Day.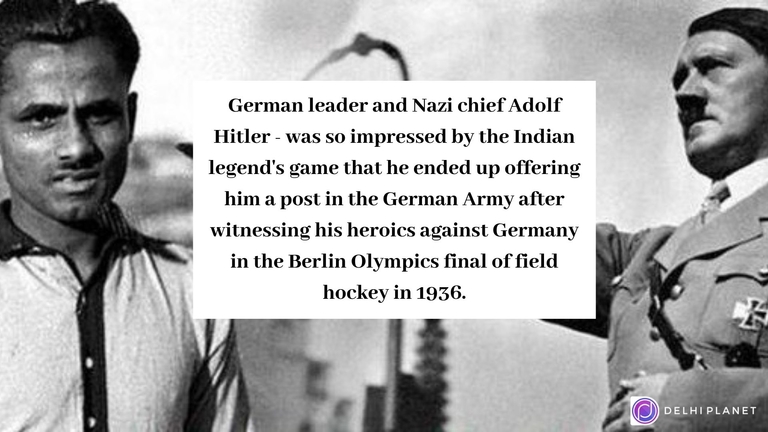 How is this day celebrated?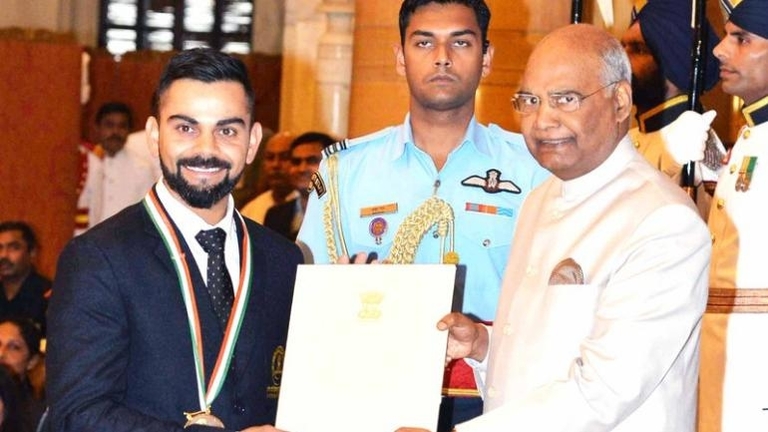 On this day, The Rashtrapati Bhawan observes the special Award distribution ceremony of the Indian sportspersons. Famous and renowned sports-related awards like Arjuna Award, Rajiv Gandhi Khel Ratna and Dronacharya Awards are given by the President of India to all the sportspersons who have displayed extraordinary work during the year.
Dhyan Chand Award, which is the Lifetime Achievement award in sports in India is also presented on this day. This award is presented to the persons from the sports field that have not only contributed by the means of their performances but also strived for the upliftment of the sports after they get retired.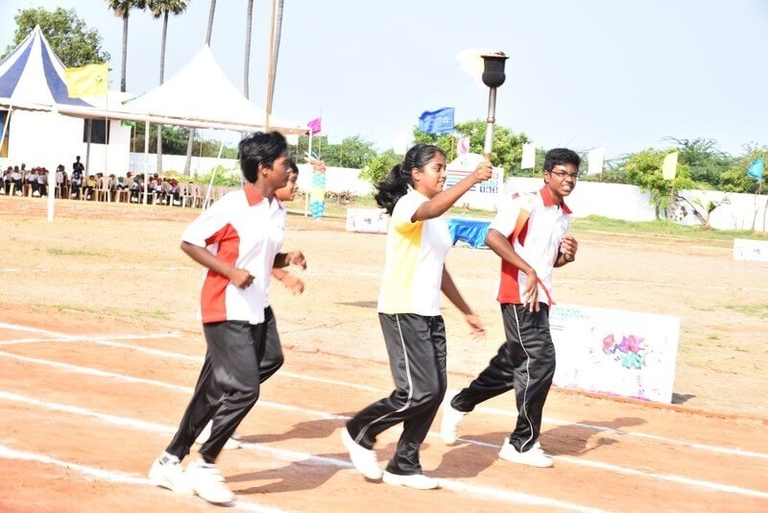 A number of schools across the country also celebrate their annual sports day on this day. This is done with the objective of igniting a feeling of awe towards games in the minds of young children.
Featured Image Source: thehindu, indiatoday