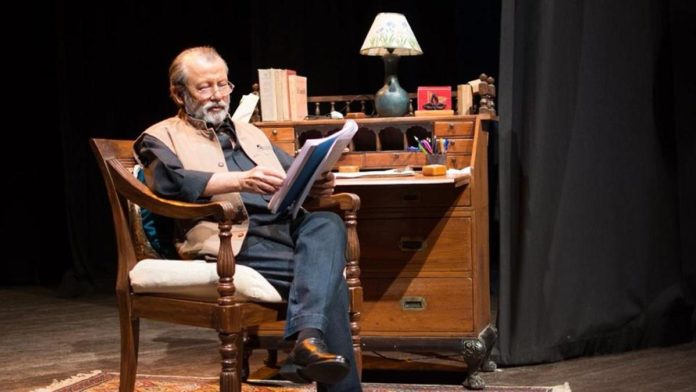 There's no doubt about the fact that our city's art & culture scene is totally amazing. Especially when it comes to theatre, we have some great festivals which often happen in the city. This weekend, Delhiites, you get to witness the Delhi Theatre Festival at Sirifort auditorium. And two theatre legends- Pankaj Kapur and Supriya Pathak are performing at the play called Dreamz Sehar this Friday as the festival's part. Read on to know more about it.
What is Dreamz Sehar All About?

Dreamz Sehar is a story of Professor Sanjeev Mishra (Pankaj Kapur) who visits Kasauli for a long weekend. One day on his morning walk, he encounters a very mysterious woman named Sehar (Supriya). She is out looking for her sister Nisha. The professor gets drawn towards this very odd character. And what follows is a series of mysterious events. BTW, the play is also directed by Pankaj Kapur himself. We expect some great performances at this one!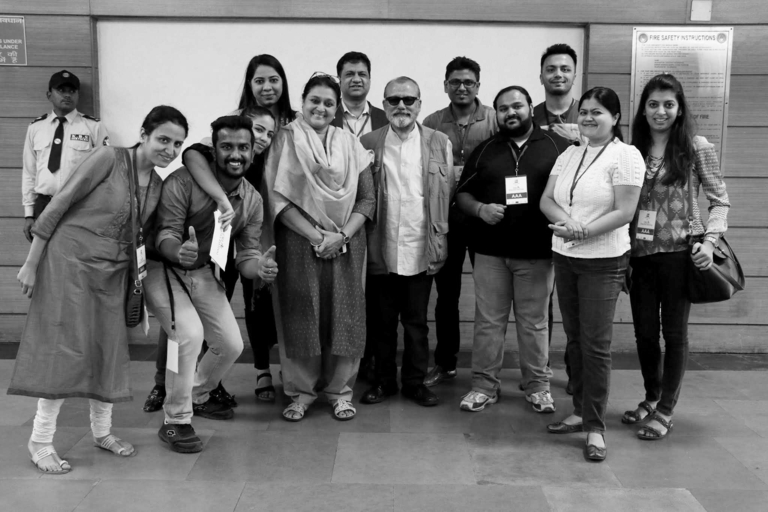 All About Thr Delhi Theatre Festival?

Image Source: Hindustan Times

Image Source: Just Dial

Image Source: Hindustan Times
This is the third year in a row that the Delhi Theatre Festival is being organised in the city with an aim to provide entertainment to the city's citizens. You can watch biggies like Naseeruddin Shah in Einstein, Pankaj Kapur in Dopehri & Dreamz Sehar, Sumeet Vyas in White Rabbit Red Rabbit and more of such plays.
This year the festival is starting from 30th August (Friday) to 1st September (Sunday) at multiple venues. Seems like this weekend is sorted!
When: 30th August, Friday
Where: Sirifort Auditorium- Delhi August Kranti Marg, Asian Games Village Complex, Gautam Nagar, New Delhi
Time: 8:00 PM
(Featured Image Source: Hindustan Times)