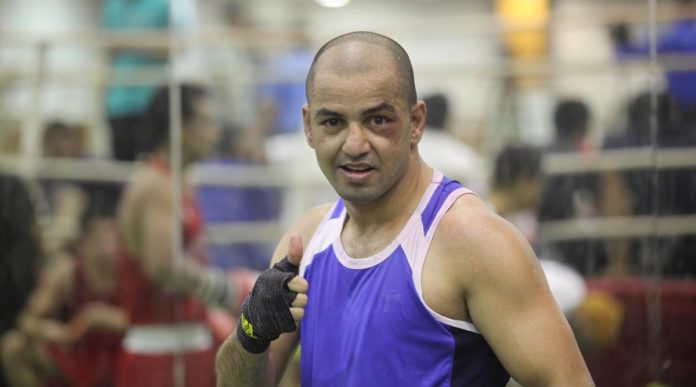 Every year on August 29, India celebrates its National Sports Day in the honour of our greatest hockey player- Dhyan Chand. For those unaware, he was the greatest hockey player to have lived on Indian soil and earned the nation three Olympics wins! And now that the D-day is just around the corner, we caught up Indian boxing champ on the importance of sports and more. Kumar started boxing at an early age of 13 years. Initially, his love for boxing started as a hobby which eventually turned into a passion. Read on to know more about how he got into boxing and his thoughts on National Sports Day.
Hi Akhil. Can you tell us a bit about how did boxing happen to you?

I started boxing in 1994 and I had no plans that I would go to the Olympics or win Arjuna award! During my childhood and adulthood, I used to play cricket in my neighbourhood. And then one day, my elder brother made me realize that I should try boxing. Initially, I just used to play it as a hobby.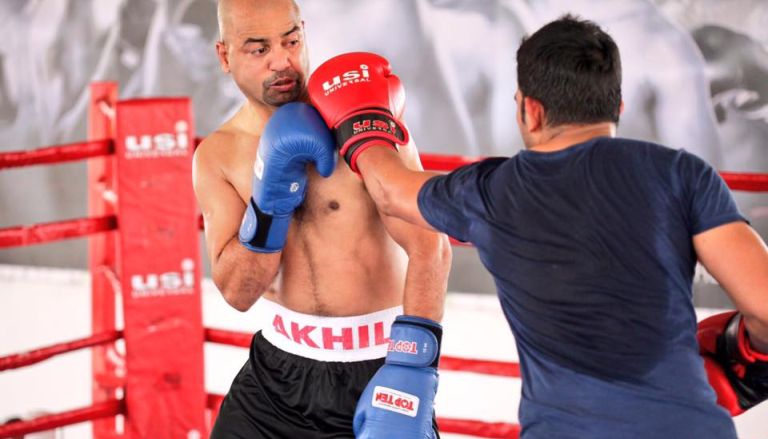 So, hailing from a small town like Faizabad, how tough was it for you to achieve all that you have?

I was born in Faizabad but my work ground is in Haryana and my hometown is Rohtak. For me, victory is to overcome all your difficulties without getting afraid. Day by day you just have to work on yourself to achieve your goals.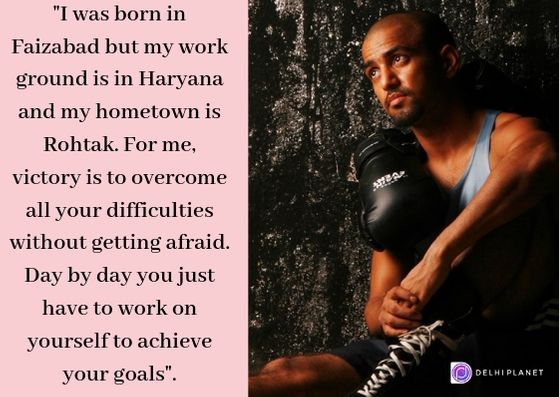 True that! So, as you know, 29th August is National Sports Day. What importance does sports and boxing hold in your life?

The day marks the birthday of Dhyan Chand, who was a legendary hockey player who brought glory to the nation by winning three Olympic gold medals. Even Adolf Hitler used to praise him.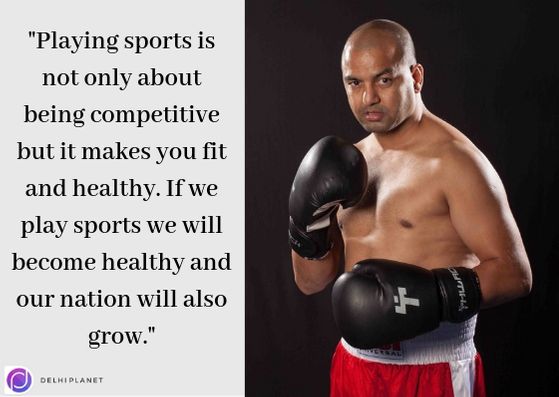 Playing sports is not only about being competitive, but it also ensures that you remain fit and healthy. Recently at Khelo India Youth Games 2019, Prime Minister Narendra Modi said "Kheloge toh aur khiloge", these slogans mean you should play sports to become healthy. And if you are healthy, your mind will also remain fresh and attentive. So, of course, sports is very essential in every person's life.

How do you feel sports can help a person not only physically but mentally as well?

When we play sports, we should not only focus on our physical built but also on our mental thinking and moral education. It will encourage more people to play sports. Patriotism and love for our nation are very important and we should always keep this in our mind.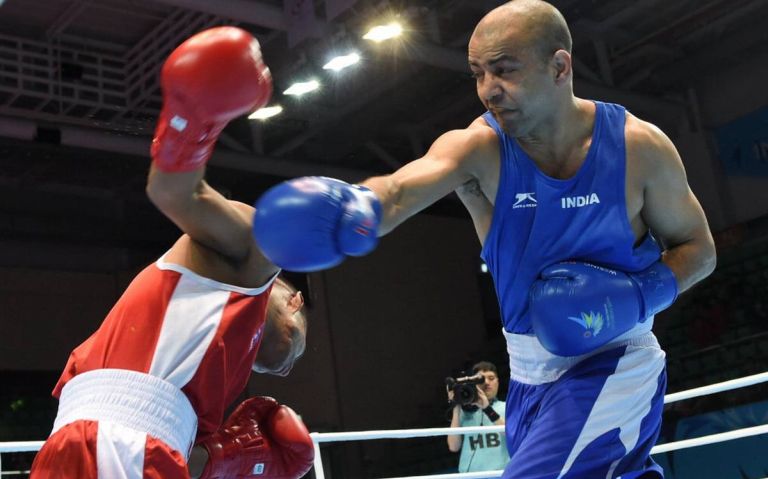 You have won numerous championships, but which is your most memorable boxing moment till date?

All the championships are memorable for me. But the 2008 Beijing Olympics and 2006 Melbourne Commonwealth Games are the most memorable ones amongst all. I defeated World Champion and Number 3 player.

Lastly, are you training others currently?

Well, I recently pursued a one-year diploma course in coaching at the National Institue of Sports, Patiala. Currently, I am mentoring several young boxers and even practising for my immunity and built. So, I would say eat healthy, stay healthy!
(Featured Image Source: indianexpress)