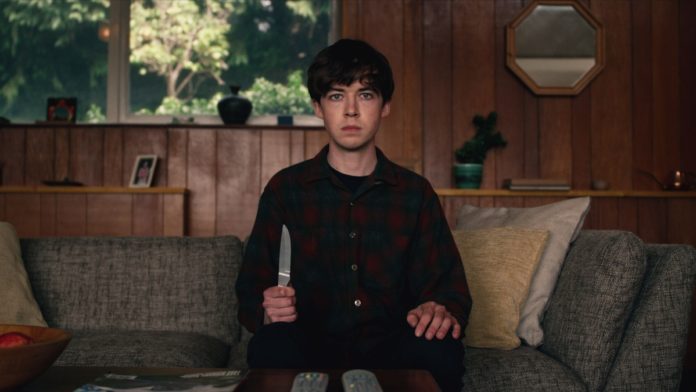 While we love all the usual comedy and drama series, however, there are certain shows that absolutely mess with our minds and we just can't get enough of them. Yes, of course, we are talking about the likes of Black Mirror, Westworld and Stranger Things. Shows like these push the limits of what our brains can comprehend and leave us thinking hard. So, if you're one of those who enjoyed the three shows mentioned above and are looking for something similar to watch, you've come to the right place. Here are 9 shows that will absolutely mess with your mind!
1. Dark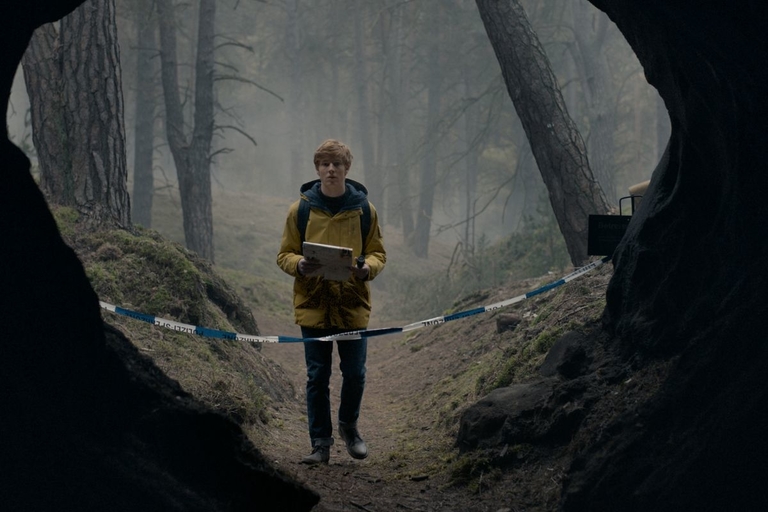 The story starts off with the disappearance of 2 children in the gloomy town of Winden, which leads to the slow unravelling of its horrifying past. While the premise sounds a bit like Stranger Things, however, the show is much different and yet super interesting! PS- You'll have to turn on the subtitles for this one as it is a German masterpiece!
2. The End Of The F***ing World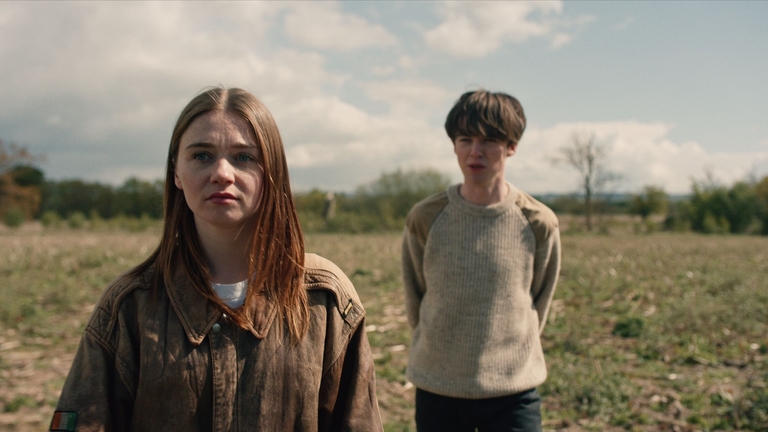 Teenager James is convinced he's a psychopath and wants to actualise that belief by murdering someone. To that end, he helps 17-year-old Alyssa look for her estranged father, all the while waiting for the right time to strike. This show is a dark comedy drama that is twisted on so many levels that it will completely mess with your head!
3. Russian Doll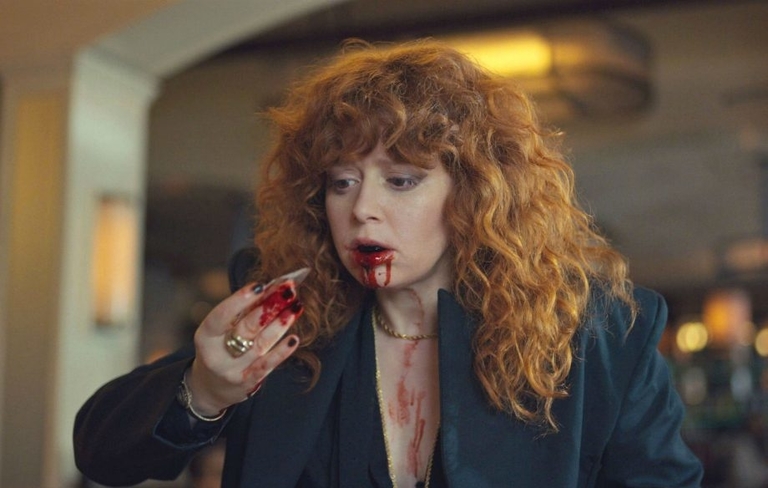 This comedy-drama sees a hard-partying New York woman inexplicably getting stuck in a time loop where she lives out the same day over and over again. To make matters worse, she keeps dying in increasingly horribly creative ways. Now, she has to figure out why it's happening to her. Sounds super interesting and super mind-boggling at the same time, doesn't it?
4. The OA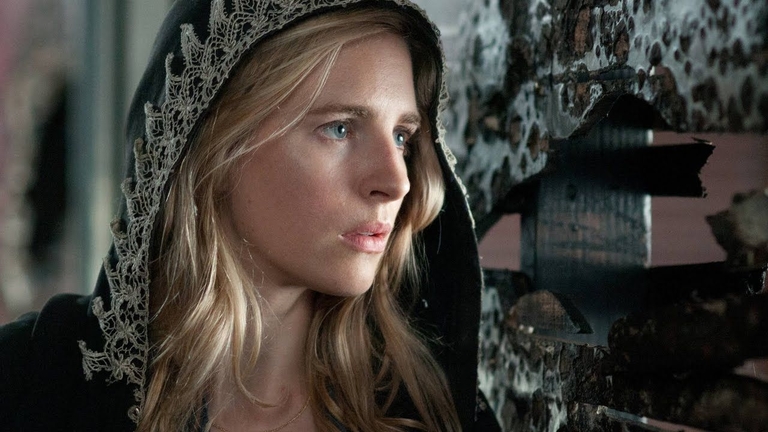 When Prairie Johnson, a young woman who had disappeared for 7 years suddenly returns, everyone is stunned but elated. Soon however, those emotions give way to questions, as she refuses to talk about what happened during all those years. With a twist that you would've never seen coming, The OA is going to leave you with a ton of questions!
5. Sense 8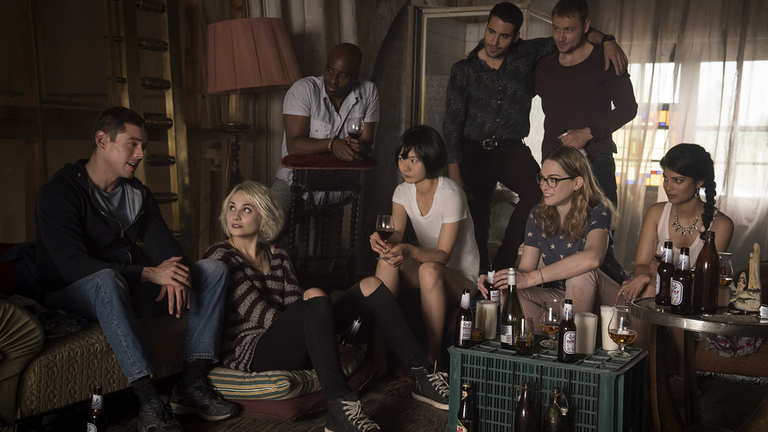 Sense8 centres around eight seemingly random individuals who have been linked through shared psychic powers. But they are all hunted by a shadowy government agency. Luckily, the heroes can psychically interact with one another and share fighting abilities. This show is an amazing emotional journey that will show you how we are all connected to one another and if we get together we can fight the evils of the world.
6. Maniac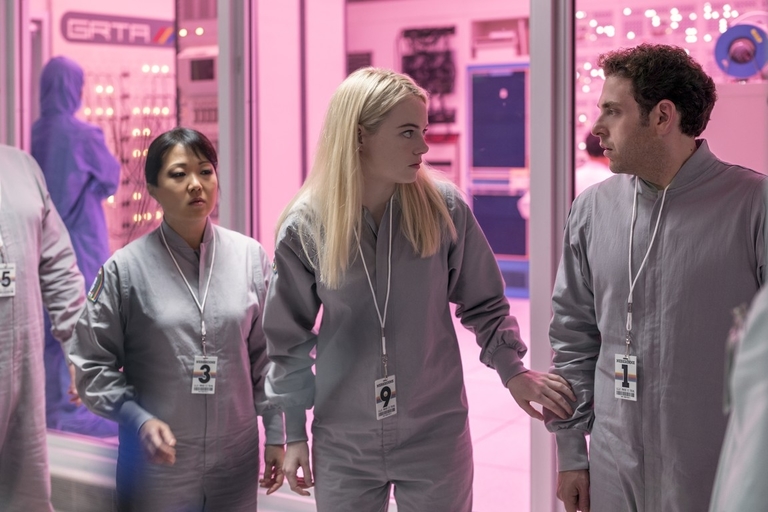 This psycho-thriller is set in a more high-tech, high-indebted version of our own world. It follows two strangers coping with their own demons – Emma Stone as Annie is an addict and Jonah Hill as Owen is schizophrenic. The two meet during a three-day clinical trial that doesn't go according to plan. This show will continuously keep you intrigued and will also send chills down your spine. Don't believe us? Watch it for yourselves!
7. The Fall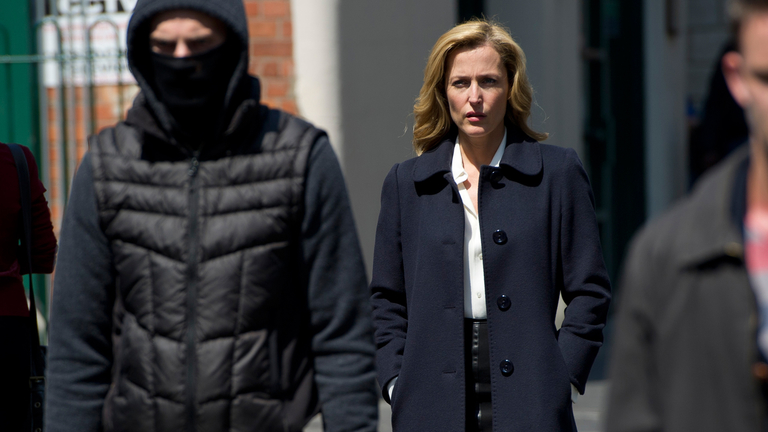 Keeping with the psych thriller + crime drama theme, The Fall is a British-Irish series that examines the lives of Paul Spector (Jamie Dornan) – a father and husband turned sexually-charged serial killer from Belfast, and DSI Stella Gibson (Gillian Anderson) from London, the detective assigned to the case. The story unravels into two separate plots: Spector's killing spree and Gibson's mission to find him, both of them trying to outsmart eachother along the way. This show is going to keep you on the edge of your seat from start to finish and will leave you wanting more!
8. The Sinner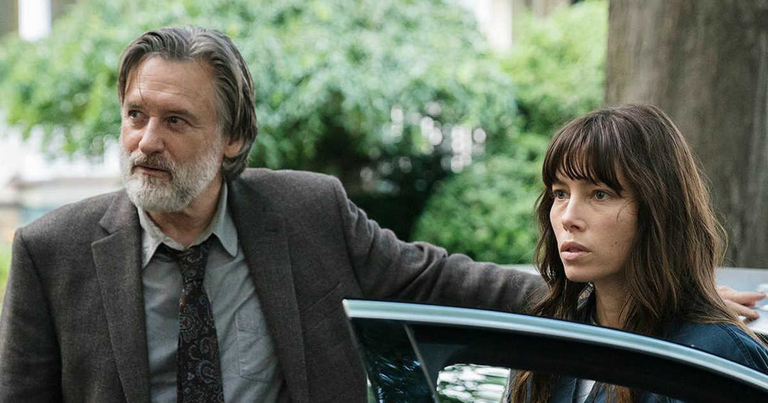 The Sinner is a crime drama that follows the case of a grisly, stabby, and what appears to be completely random murder committed by Cora Tanetti. The show starring Jessica Beil follows Cora's investigation and what drove her to brutally kill the innocent man on the beach. The series peers into Cora's life before the murder and attempts to piece together a motive: growing up with a God-fearing mother, taking care of her terminally ill sister and navigating young adulthood. Dark, weird, and often times making you go "WTF?", you'll end up staying up until the wee hours binging this one!
Featured Image Source: Digital Spy