Mehrauli, one of the seven ancient cities that make up modern Delhi, as we know is home to a number of beautiful monuments. Some well known, and some hidden gems. One such hidden gem is the St. John's Church, a church built on the ruins of a Mughal fort. Located very close to the Qutab Minar, you may have seen this church on one of your visits in this area. However, there is much more to this church than meets the eye and we're here to spill the beans!
An archaic little church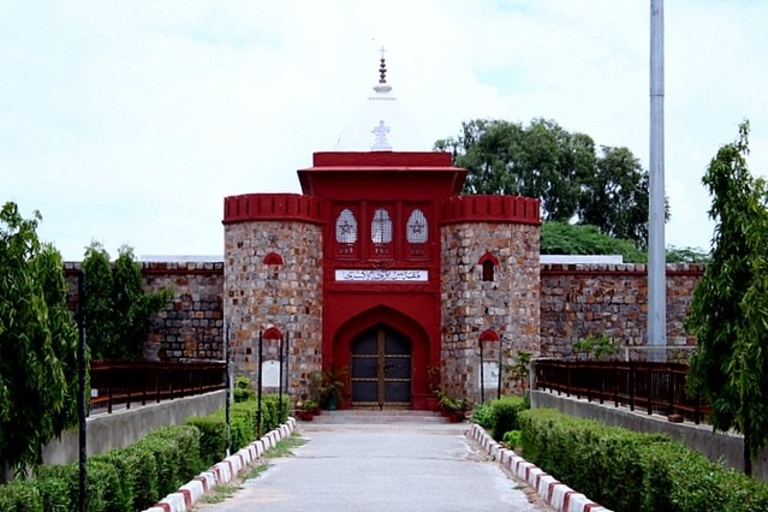 The St. John's Church was built in 1928 and was designed by Alfred Coore of the Brotherhood of Ascendant Church. The unique design of the church borrows from a temple, mosque and church. Also, if you look closely you'll find Arabic inscriptions on the walls.
Not only that, but the area around the church is also dotted with ruins from the 12th century and is very close to Yogmaya Mandir and the shrine of Qutubuddin Bakhtiar Kaki, which are both landmarks in Delhi.
Structure of Unity
The church in itself is a structure of unity. If you look at the outer structure it will remind you of a Mughal monument. The Dome on top is that of an Indian temple and when you walk inside you would witness the beauty of the church.
What started out with a congregation of barely 15 people has now become a congregation of more than 300 people. You've got to visit this church and check it out yourself to believe what we're saying!
Where: St. John's Church Compound, Christian Colony, Mehrauli, New Delhi, Delhi 110016