A lot of us may not realise, but old age comes with its own set of problems. We all are just way too busy in our hectic schedules to notice that our parents or grandparents may feel neglect or simply unproductive. So, on the occasion of World Senior Citizens' Day, which is on 21st August, make your parents join these amazing senior citizens groups in the city. These groups enable seniors to find people of their age group, share their thoughts and engage in productive activities together.
1. Samarth Community for Senior Citizens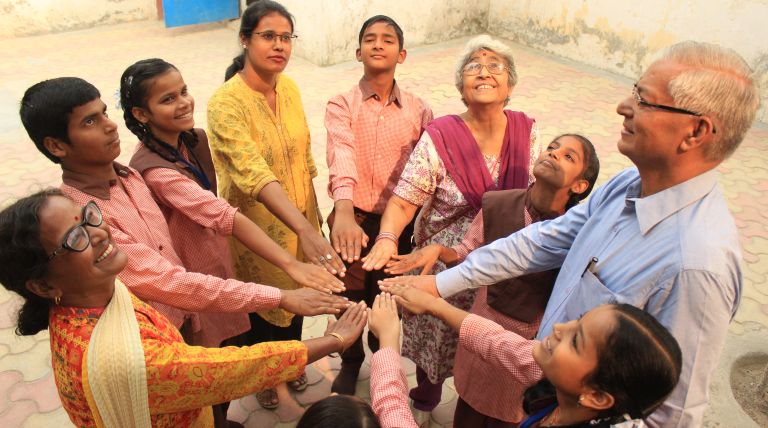 As the name suggests, this is a recreation centre for seniors. It's a great concept and a great place! At Samarth Community, the membership is open to all Indians above 50 years of age. The group even organises special tours and vacations for them. Health, finance workshops, games and many such activities are can also be enjoyed by the seniors here.
Where: M-80, Block C, Block M, South City I, Sector 41, Gurugram
Contact: 088006 99599
Check Out Their Website Here

2. Senior Citizens Council of Delhi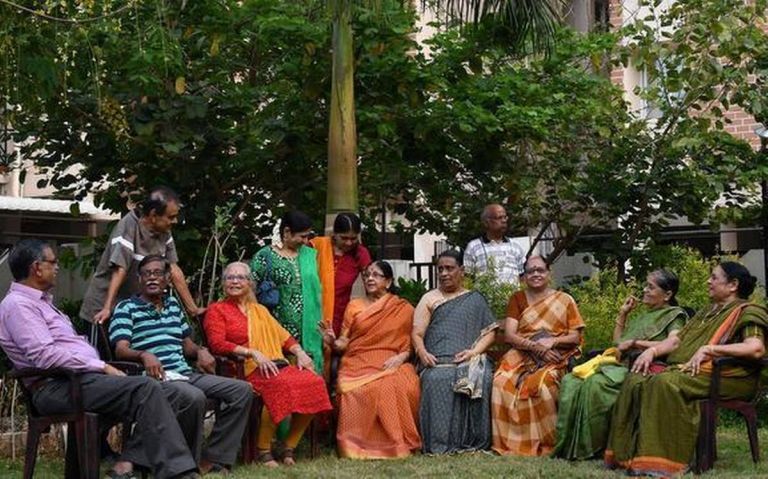 Senior Citizens Council of Delhi has created a network of more than 500 active senior citizens who participate in daily social, spiritual and cultural activities. These guys have been hosting panel discussions, yoga, interaction sessions, board games at Deer Park activities Center for the last 9 years. Not just that even, eminent speakers across the country are invited to address the senior citizens to have productive discussions.

Where: B-2/73-B, Safdarjung Enclave, New Delhi
Contact: 098104 88059
Check Out Their Website Here

3. Dwarka Senior Citizen Club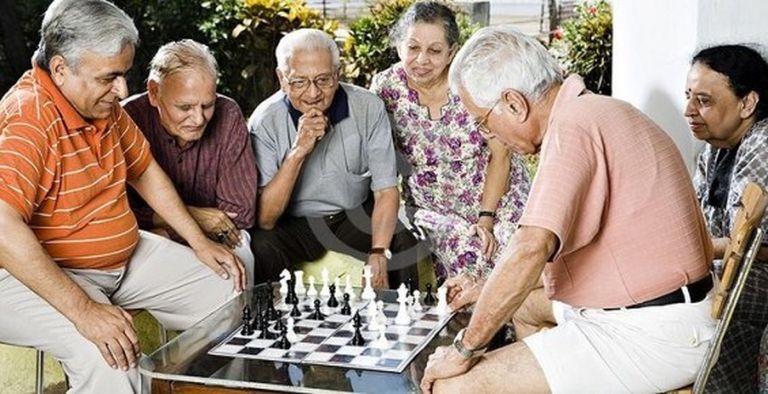 Located in West Delhi, Senior Citizen Club is a place meant for all the senior citizens in the area. Running since 2003, it has more than 200 members, with numbers increasing each day. Being associated with Helpage India, they organize free health camps and healthy heart drive camps to make sure the seniors are in the best of health.

Where: G-258, Palam, Delhi – 110045, Vishwas Park, Sector-3
Contact: 098688 81190

4. Delhi Quality of Life for the Elderly Meetup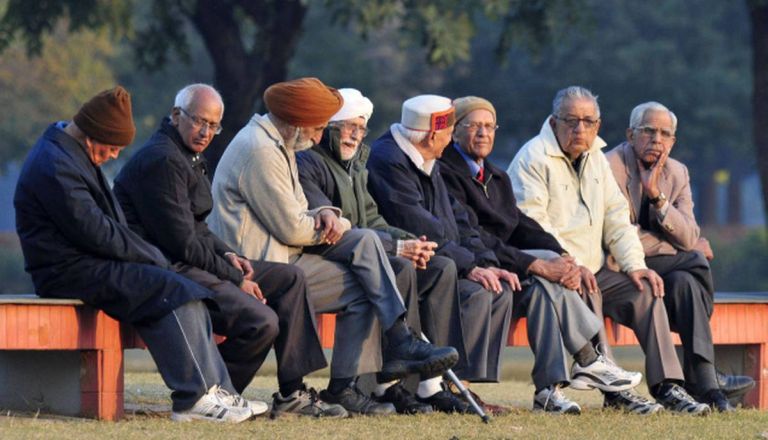 From the age of 40 years, people can avail membership for this group. It's for all those people who are retired and are looking for good company. The spot of the meeting is decided through the Meetup app. Outings, house parties, food sessions, and more such activities are arranged here. 

Check Out Their Meetup Page Here

5. Vardaan Senior Citizen Center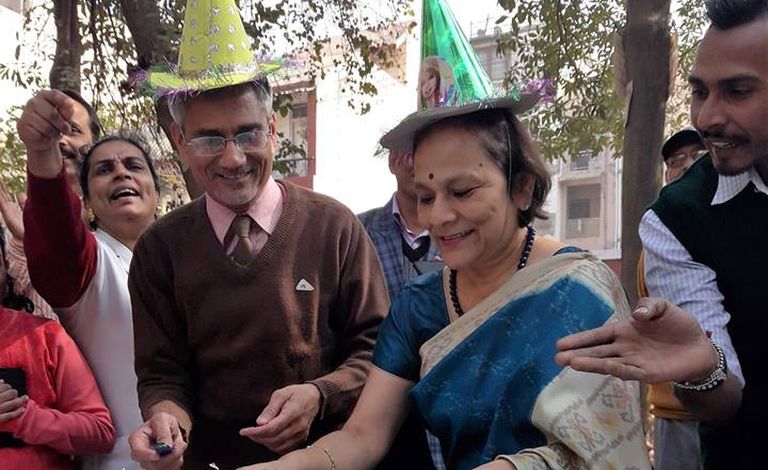 Associated with Helpage India, Vardaan Senior Citizen Center is a centre where seniors get a chance to mingle up with their age group people. Apart from that, it is also a home for seniors away from home with all the required facilities which are available under one roof. Celebrating birthdays, festivals and anniversaries is a ritual which is performed here. 

Where: B-100, Malviya Nagar, New Delhi
Contact: 9810154546
Check Out Their Website Here
6. Retired & Senior Citizens Brotherhood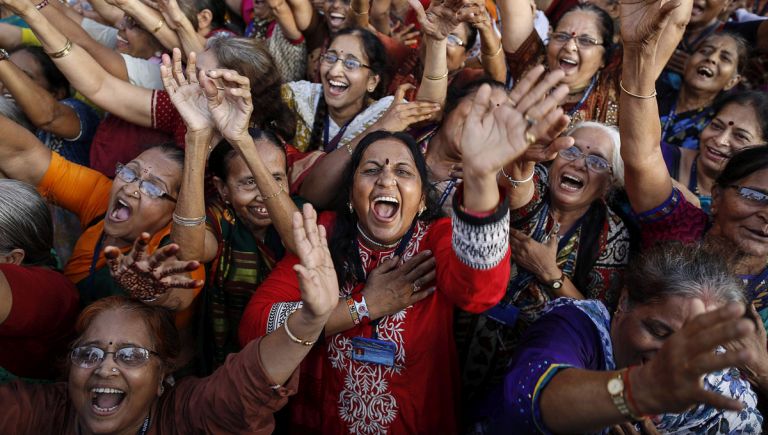 Tucked in West Delhi, Retired & Senior Citizens Brotherhood is open to all the people from the age of 50 years. From outings to playing board games to reading a book to discussing their problems, they help each other in multiple ways.
Where: B1c56A DDA flats, Janakpuri, New Delhi
Contact: 011 2550 3966
(Featured Image Source: pexels)