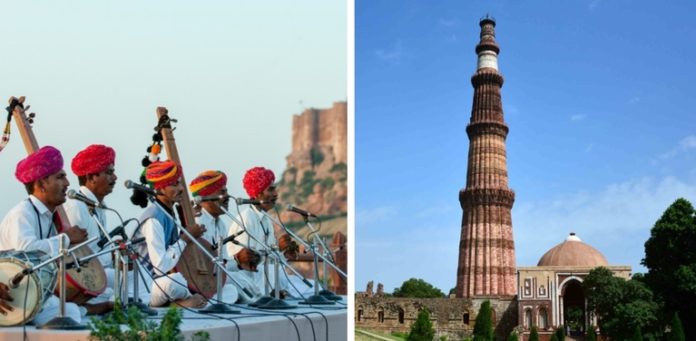 Delhi rains bring with itself a number of things. Chai and pakoras, beautiful views, monsoon walks and lots of traffic, among other things. But, for the first time ever, it is bringing along a monsoon festival! Yes, Dilliwalo, gear up for the first-ever 3 days long Delhi monsoon festival happening from the 30th of August till the 1st of September this year at the Jahaz Mahal in Mehrauli. With so much in store for you, we're telling you much in advance to clear your calendars because you don't want to miss out on this one! Here's everything you need to know about Delhi's first-ever Monsoon Festival!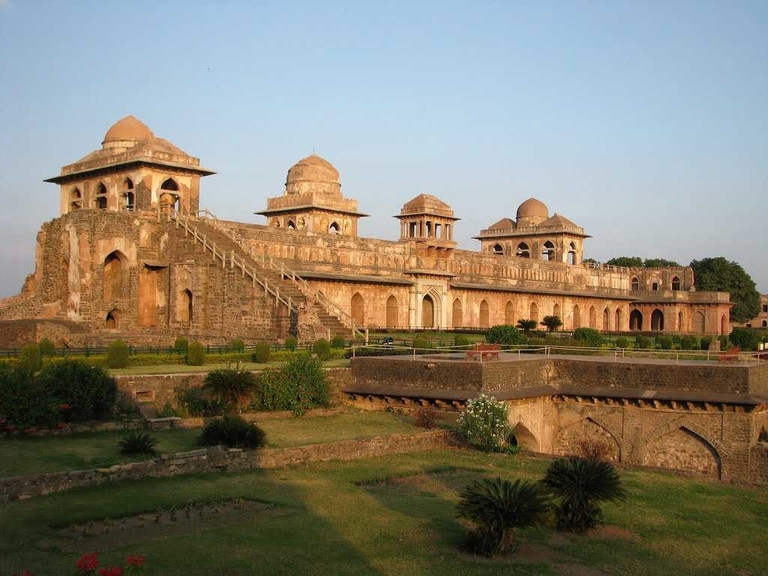 Why is the Monsoon Festival being organised?
The Monsoon Festival and Mehrauli's Jahaz Mahal is actually a part of Delhi's tourism department strategy to push Mehrauli as a tourist destination. "Mehrauli is home to a large number of monuments and archaeological ruins. However, most tourists only visit Qutub Minar. The area, including Mehrauli village, houses old baolis and is a treasure trove of heritage," a senior officer of the tourism department told Hindustan Times. We absolutely agree and think this is a great initiative not just to attract tourists but also to educate Delhiites about the rich culture and heritage of the Mehrauli area. What do you think?
What all can you expect?
Image Source: Cultural India
As we said before this gala is to promote Mehrauli's true historic essence that has gotten lost with the passage of time. Which obviously means there's a lot in store for you! Gear up for three days of heritage walks along with dastangoi sessions, which involves an artistic way of storytelling in Persia, multiple art events, and some folk music which will educate both tourists and locals alike. You can also grab some sherbet or pakoras and tea which is synonymous with monsoon!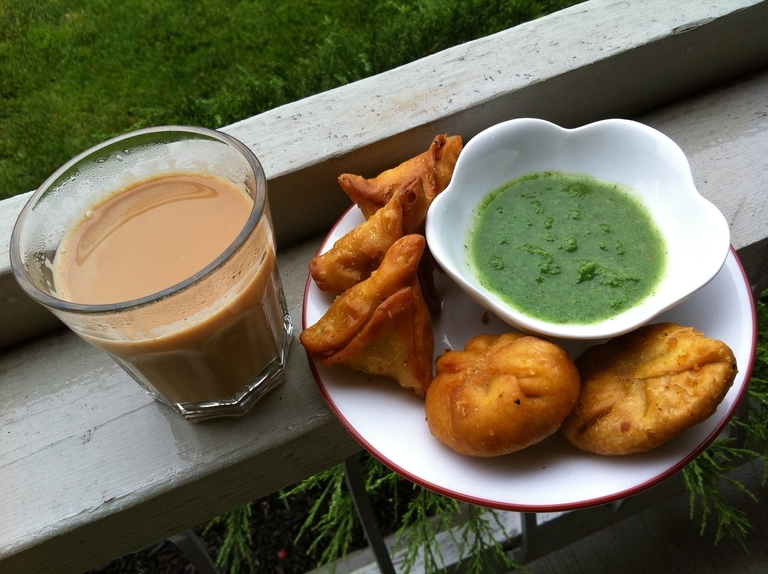 Where: Jahaz Mahal, Talaab lane, Aam Bagh, Khandsa Colony, Mehrauli, New Delhi, Delhi 110030
When: 30th August – 1st September
Featured Image Source: Tripoto