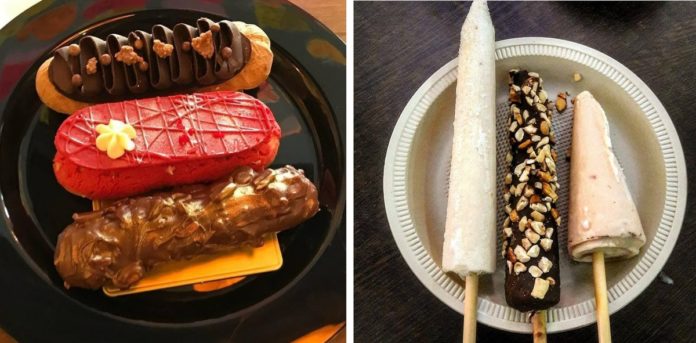 A post-midnight sweet craving means serious business. It's not something that can be satisfied with a half-eaten bar of Dairy Milk from three days ago. A sweet craving post 12 am calls for a proper dessert run. But if you're not sure where to go, we've got you covered. Here a list of the best places in the city that can whip up some mouthwatering desserts for you even after the clock strikes 12. Check them out!
1. Cake Bake Shake
Image Source: Facebook/CakeBakeShake


Image Source: Facebook/CakeBakeShake
Featuring waffles, pancakes, crepes, cakes and shakes, this place is perfect for all you sweet-toothed night owls! This cutesy little cafe remains open till 5 am and can also cater to your post-midnight hunger pangs with their vast menu. Their cake shakes are to die for and will leave you craving for more each time!
Where: G 22 A, Vijay Nagar, New Delhi
Contact: 011 71564132
2. Yellow Brick Road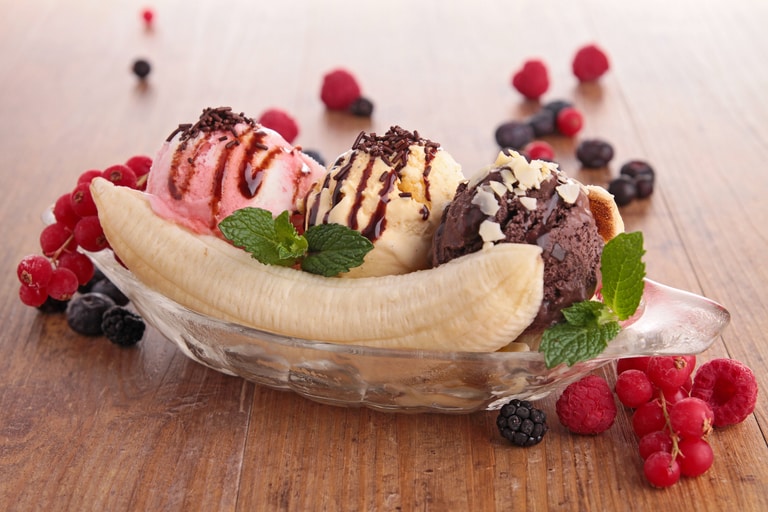 How many of you have walked into a 5-star hotel in your jammies in search of some yummy desserts? *Guilty* Offering a mix of Indian and other sweets, this place is known for its banana split and kulfi faluda! No matter the time of day, you can always rely on this 24-hour cafe to satiate those sweet craving!
Where: Taj Vivanta, Subramania Bharti Marg, Sujan Singh Park, Khan Market, New Delhi
Contact: 011 66373502
3. Waffle Fever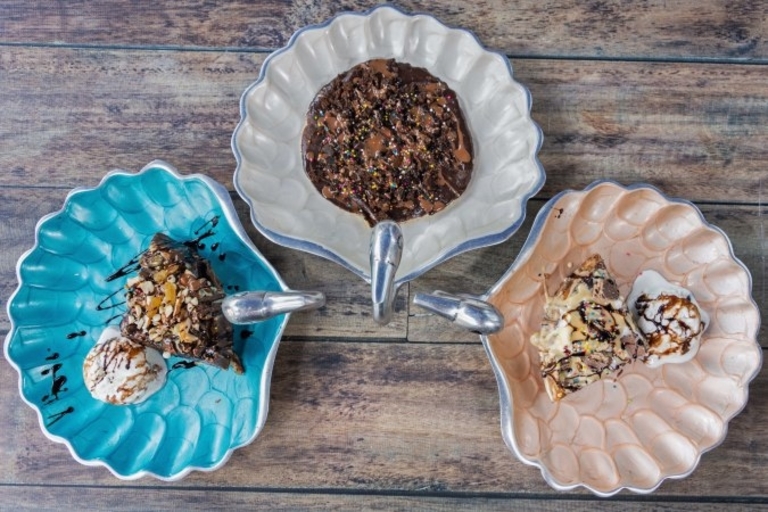 Craving a yummy waffle with some belgian chocolate dripping all over it along with some vanilla ice cream? Okay, now our mouths are watering. Open into the wee hours of the night (read till 4 am) Waffle Fever is the best place in the city to score some waffles, pancakes, sundaes and even shakes. Now you don't have to settle when it comes to late-night desserts!
Where: 5/58, Shanker Road, Rajendra Place, New Delhi &
Shop 3, Rapid Metro Station, Sector 43, Gurgaon
Contact: +91 8860844373 & 0124 2571829
4. Nirula's Ice Cream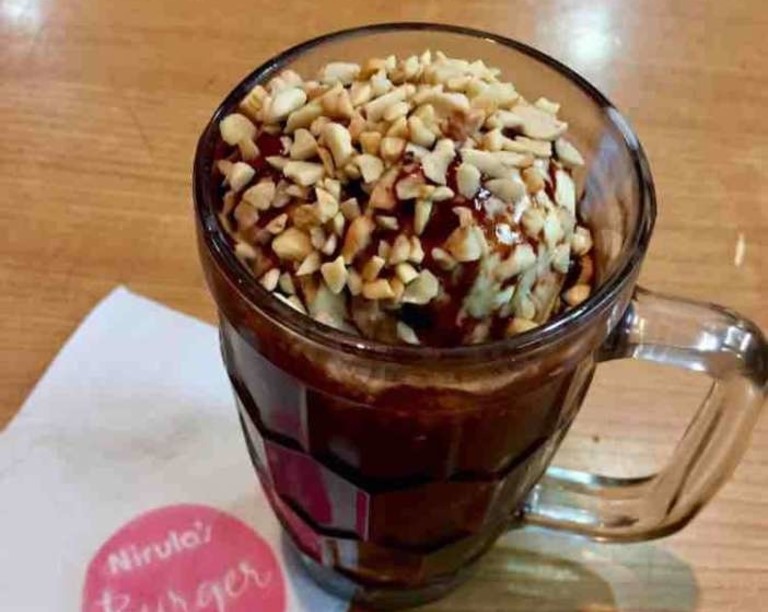 Craving Nirula's iconic hot chocolate fudge or a banana split or their 21 love ice cream? Well, guess what? Nirula's Ice Cream in GK II is open until 1 am for all you sweet lovers! Now you don't have to kill your cravings just because it is too late in the night!
Where: E-564, Greater Kailash (GK) 2, New Delhi
Contact: 011 40522777
5. Dezertfox
Image Source: Facebook/Dezertfox


Image Source: Facebook/Dezertfox
In the mood for some delightful desserts? But, oh no, it's already 12! Well, modern-day Cinderella, don't worry and just hop on over to Dezertfox to get your fix of eclairs, tarts, pies, puddings, trifles and cupcakes. You name it and they serve it till 1 am every night! Isn't that fab?
Where: D-18, Amar Colony, New Delhi &
L14, Connaught Place, New Delhi
Contact: +91 9811702837 & 011 26472837
6. Kulfiano
Image Source: Instagram/beingdilliwala

Image Source: Instagram/dodongodisha
Kulfi lovers, Kulfiano is the ultimate one-stop-shop for your late-night kulfi cravings! Open till 1 am this place serves Kulfi Faluda and Tilla Kulfi in so many flavours that you won't be able to stop at just one! Besides, who can say no to a late-night kulfi in this weather, right?
Where: Shop 108, Defence Colony Flyover Market, Defence Colony, New Delhi &
Opposite NDPL Office, Vijay Nagar, New Delhi
Contact:+91 9810078668 & +91 9711201601
7. Beyond Breads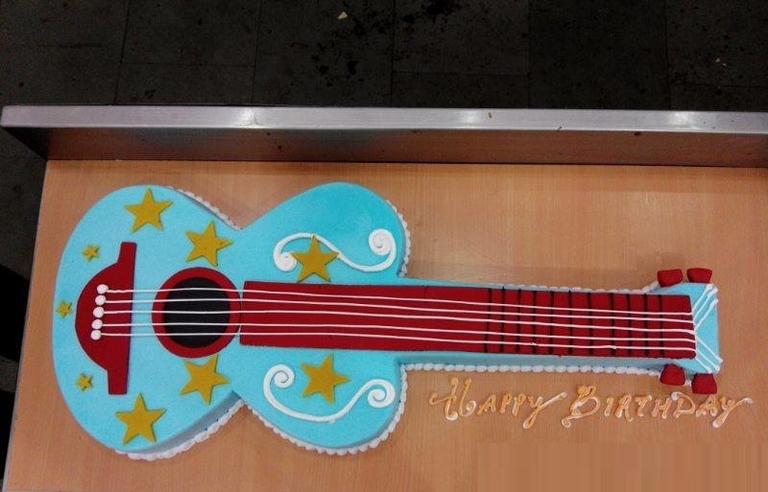 Whether it's a creamy chocolate dessert that you're craving or if you need a last-minute cake for your friend's birthday, Beyond Breads is your go-to place! You don't even have to get out of bed, all you have to do is place an order and they'll bring your sinful desserts to you anytime between 9 am to 1 am!
Where: Behind DT Mega Mall, DLF Phase 1, Gurgaon
Contact: +91 9717825245
8. Crepe Fe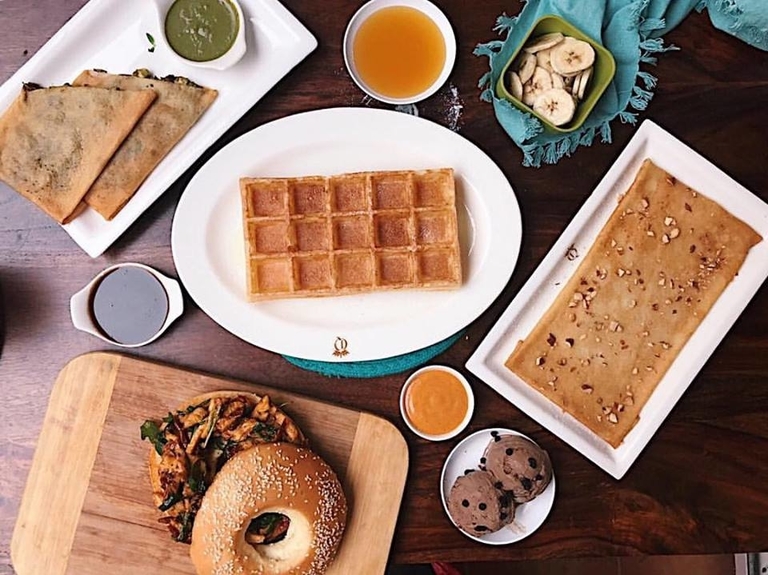 Crunchy waffles, sweet and savoury crepes or handmade chocolate bars, take your pick because Crepe Fe's got it all! Whether you're starving after a night of painting the town red into the wee hours of the night or if you hear your tummy growling while you watch Netflix in bed, head over to Crepe Fe to indulge in some late-night sweet treats!
Where: G-22, Ground Floor, Baani Square, Sector 50, Gurgaon,
A-3, Pamposh Enclave, Greater Kailash 1 (GK 1), New Delhi &
357, Red Brick House, Basement, Chakkarpur, Sector 28, Golf Course Road, Gurgaon
Contact: +91 8467911911, +91 8467911911 & +91 8467911911