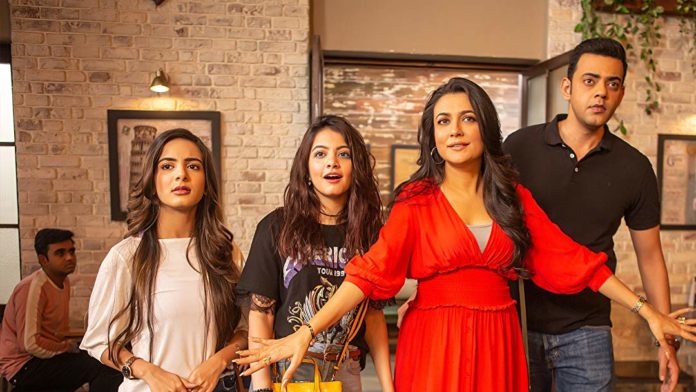 With our busy lives and hectic schedules, we often end up neglecting the simple things in life like spending time with our families. Post dinner we end up retiring back to our rooms to catch up on our shows or scroll through social media etc. So, if you're guilty of doing the same, check out this list of Indian web series that you can watch along with your family to spend some quality time with them at the end of each day or on the weekends!
1. Yeh Meri Family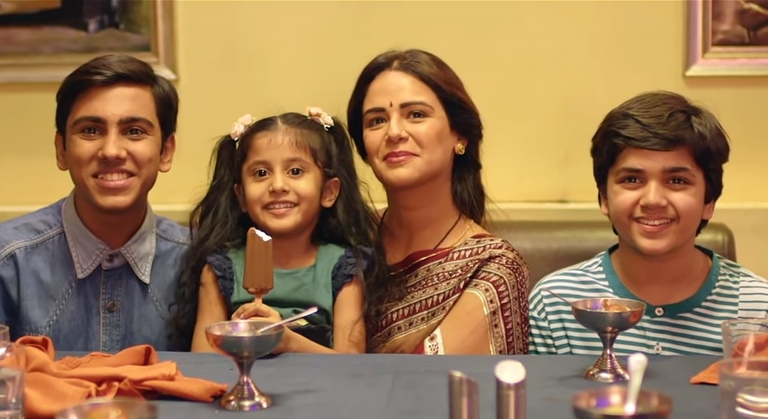 One of the best family shows on TV right now, Yeh Meri Family set in the 90's is a show revolving around Harshu, the middle child of the family who is trying to balance school, family, friendship and other challenges of growing up. With a simple premise, this show will take you and your parents down the memory lane in a beautiful way to remind you of the values you grew up with. Starring Vishesh Bansal, Mona Singh and Akarsh Khurana as Devendra Gupta/Papa in the lead roles, this show is a gem and absolutely must not be missed!
2. Mind the Malhotra's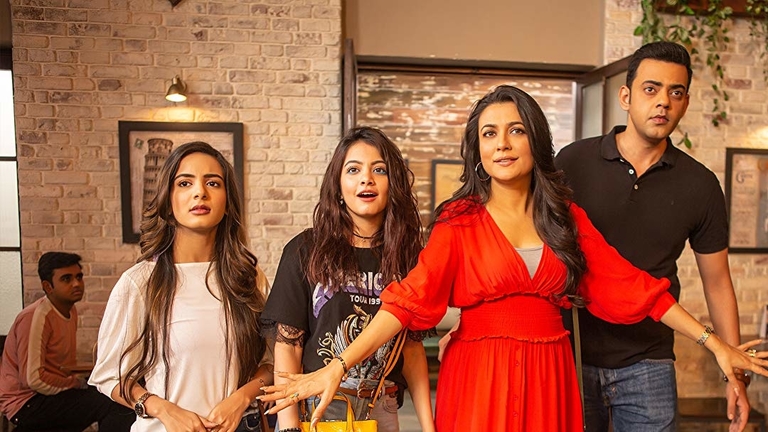 Dealing with the typical mid-life marital problems, a couple seeks professional help to ensure that they do not end up getting divorced like most of their couple friends. With lots of anecdotes and funny incidents involving their three kids, this show is bound to lighten the mood at your home. Starring Cyrus Sahukar and Mini Mathur in the lead roles, this is one of the funniest shows you can watch with your parents.
3. What The Folks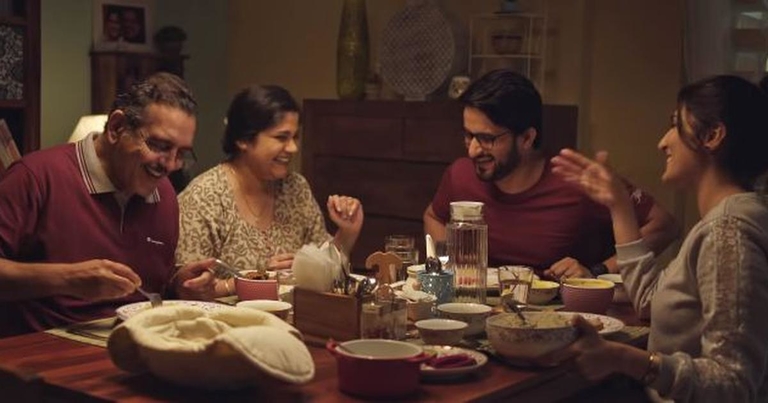 In today's time, one of the best and most relatable show families can watch together is this one! What the Folks is a journey of how modern families are breaking stereotypes, overcoming generation gaps, and growing to love one another, despite having different world views. Pure entertainment along with some life lessons, this show is your best bet for a lively family evening!
4. The Aam Aadmi Family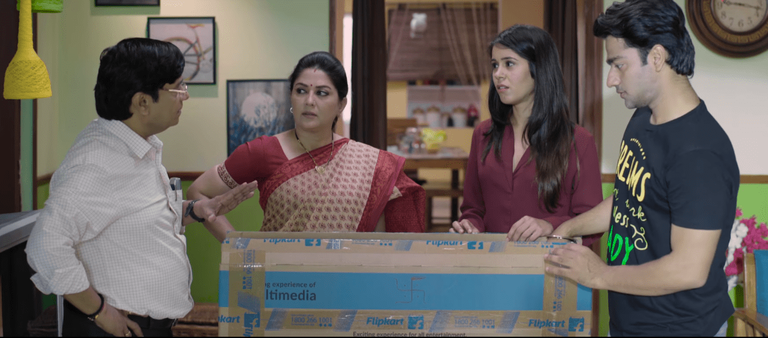 This show revolves around a middle-class family. There's a gossip-loving grandmom, a hardworking father, a sanskaari mother, and two grown-up kids who have their own way of dealing with their middle-classness. Remind you a little bit of your own family? Yes, The Aam Aadmi Family will at times make you feel like you're re-living moments from your own life with your family! That's how great this show is!
5. The Great Indian Dysfunctional Family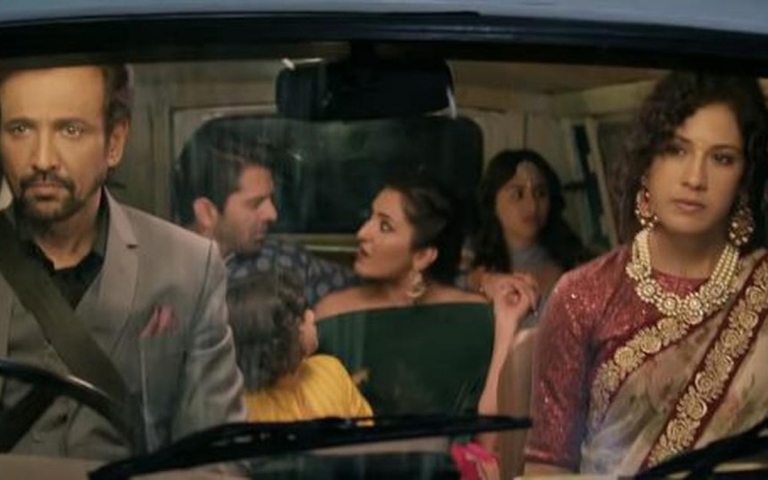 Let's admit it, most Indian families are a little bit dysfunctional, but this show takes that to another level. Starring Kay Kay Menon and Barun Sobti as protagonists this show revolves around the relationships between two brothers and their families, the heartbreaks and the breakdowns. A family drama nothing like those saas-bahu shows, this is one that all members of your family will enjoy!
6. Home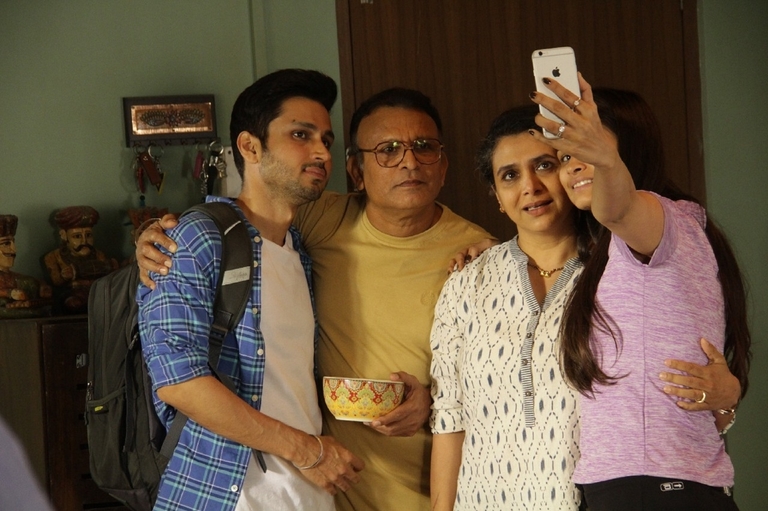 Your typical Indian middle-class family that holds onto their values and finds happiness in the little things. Their home is their priced possession but their world turns upside down when they are served an eviction notice. A story of a family's fight to save their home, this show is going to make you laugh and leave you teary eyes. Definitely, a must-watch if you're looking to spend some quality time with your family.
7. Selection Day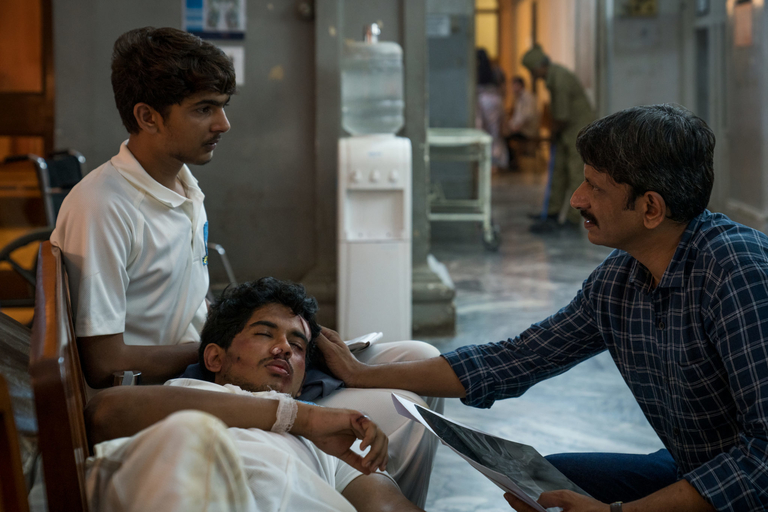 Cricket is a hot topic in every Indian household. Which is why the show Selection Day is such a hit! The journey of two boys and their father into the world of cricket, this show is intense, with lot's of drama, some really heartwarming moments and some heartbreaking ones and a lot of cricket making it perfe4ct to watch with your family!
Featured Image Source: Prime Video