The much-awaited season 2 of one of the best Indian TV series we've seen so far is almost here! Yes, you guessed it, we are talking about Sacred Games Season 2. With impeccable acting and a gripping storyline, the show caught everyone's frenzy and a second season was inevitable! But before that's out (on the 15th of August) let's rewind and take a look back at everything that went down in the first season and what to expect from season 2! Shall we?
All about Season 1
So, let us help you jog down your memory.
Episode one sets the tone for the twinning of apparently unconnected stories throughout the episodes. The image of a dead white dog in a suburban housing complex is mirrored by that of a near-dead woman. She turns out to be the last of her merciless killer's targets. The next victim of Ganesh Gaitonde is… surprise surprise… Gaitonde himself!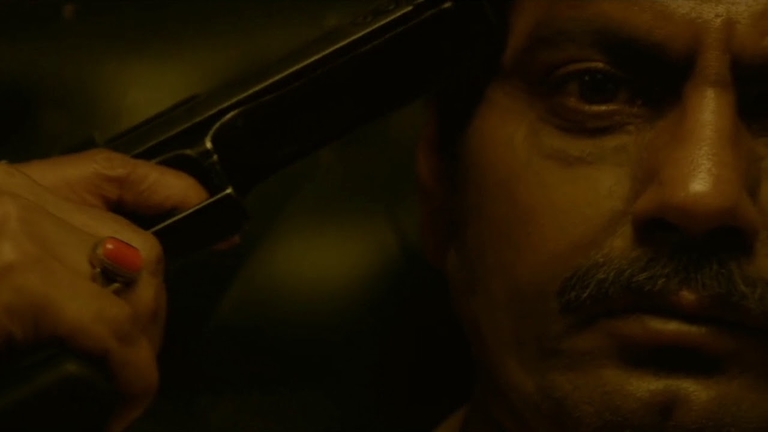 The gangster dies before Sartaj Singh can stop him from pulling the trigger. But he makes sure to warn the police inspector that he has 25 days to save himself and the city of Mumbai.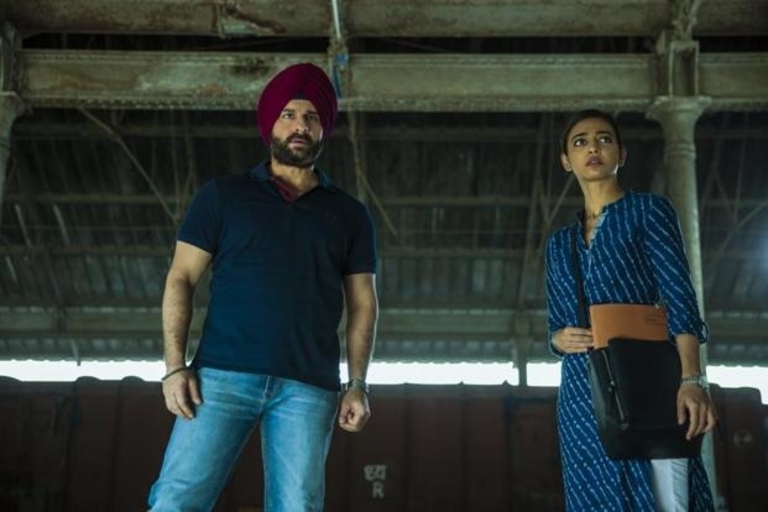 Sartaj and Anjali, the RAW agent working undercover and against their bosses, trying to make sense of what binds the home minister, sinister assassin Malcom (Luke Kenny), Gaitonde's crippled henchman Bunty, the actress Zoya and a mysterious man named Trivedi. Meanwhile, Gaitonde lives on as a voice inside Sartaj's head speaking to him from beyond the grave. He tells him about his childhood and early years and the men and women he meets and crushes on his way to the top.
The Mindboggling Twists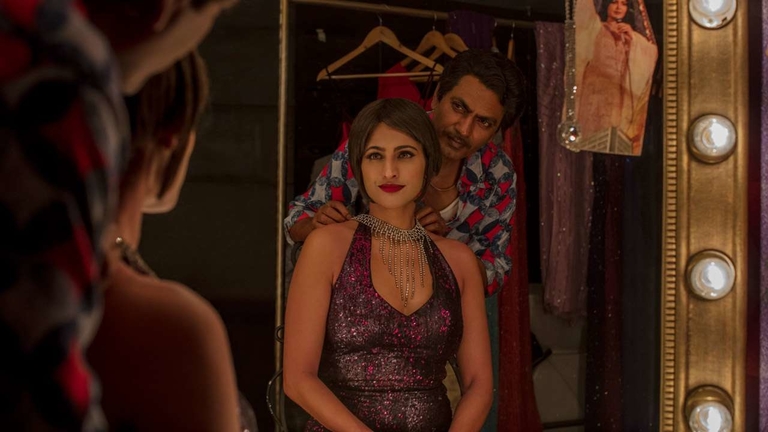 A show as thrilling and gruesome as this obviously resulted in a lot of characters dying. Here's a reminder of all the major characters who died in season 1 of the series. Ganesh Gaitonde, one of the lead characters of the series dies in the very first episode itself. Some of the other deaths that follow are that of Kukoo, Constable Kateker, Bunty, Anjali Mathur (we guess Radhika Apte is not omnipresent anymore). We don't know if you remember, the very first death of the series was that of Jojo Mascarenas and we are hoping to know more about her this season!
What to expect from season 2
After a wait of almost a year, the series is finally back with a season 2. Season 1 ended with a cliffhanger, where Sartaj finds Gaitonde's "third father" aka Guruji locked up in a bunker under the gangster's lair. And from what we can tell from the trailer, season 2 seems to have picked up right from where season 1 ended.
Gaitonde's back!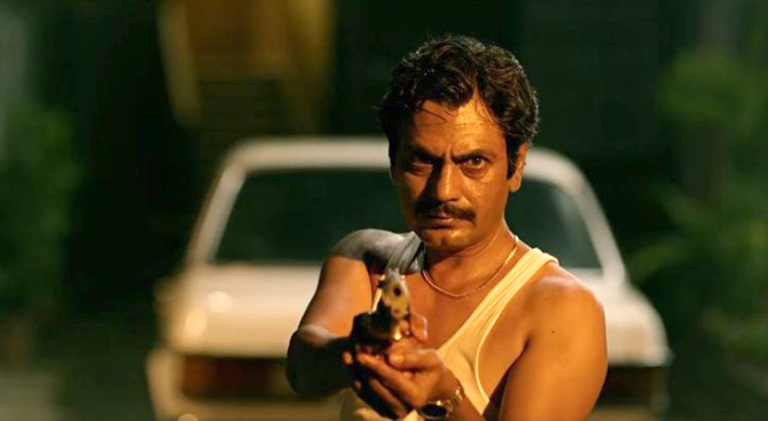 We see the notorious gangster Ganesh Gaitonde returning for revenge with Sartaj Singh still working his way through trying to save the city before his 25 days are up. Like in season 1, we will see two parallel storylines running. One of Gaintonde's past and the other of Sartaj's present. But this time, Gaitonde has left his beloved Mumbai to become some international gangster. The show will also delve more into his relationship with Guruji.
Guruji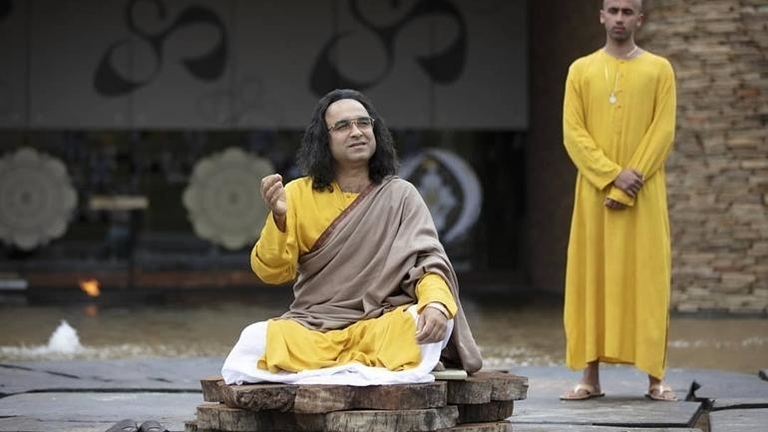 This season you can expect to see a lot more of Pankaj Tripathi who we only saw briefly in the last season as Gaitonde's third father "teesra baap".
In the trailer we see Guruji giving out lectures, asking for sacrifices from a large following and also establishing a cult of sorts. We imagine that this cult will have something to do with planting the destruction device. We can't wait to see what role this seemingly religious leader has to play in the destruction of the city!
New Characters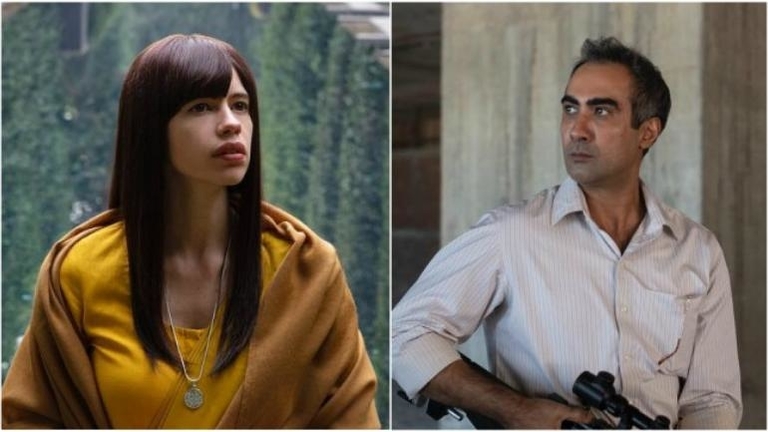 There are said to be quite a few new characters in this season two of which are Kalki Koechlin and Ranvir Shorey. In a blink-and-miss scene from the trailer, we can see that Kalki will be a part of Guruji's circle and would probably have something to do with the threat that hangs over Mumbai. Her character is called Batya Abelman. While Ranvir Shorey plays the role of Shahid Khan and can be seen holding a gun in a few scenes.
An attack bigger than we thought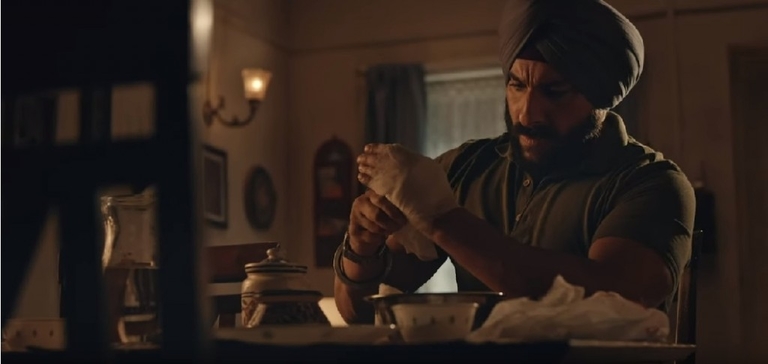 In season one we figured there would be some sort of a bomb blast in the city, but we certainly didn't expect it to be a nuclear one! The trailer has now confirmed our worst fears. This could mean that the danger couldn't just be to Mumbai, but the world at large.

Now, all we've got to do is sit and wait with bated breath to see if Sartaj is able to save the city of dreams or not!
We don't know about you, but we are all geared up for season 2!