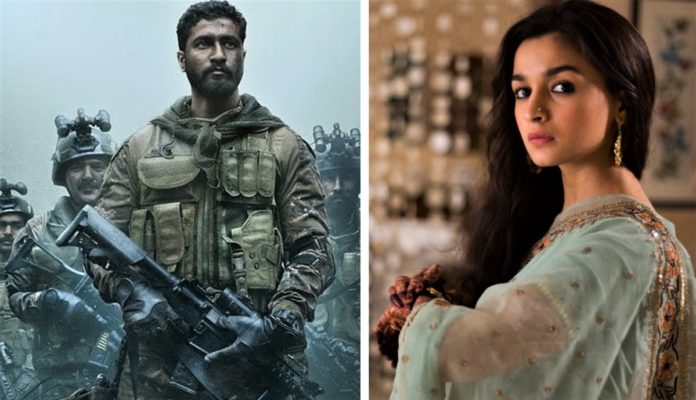 Independence Day is a day of glory and pride for every Indian living in India or abroad. With our patriotic feelings at an all-time high, most of us spend this day watching the parade and heading out for family picnics which involve kite flying and lots of eating, duh! But if you're one of those who just want to spend this holiday in bed all day, just taking it easy, don't worry! You can have your own I-Day celebration with a bucket of popcorn and one of these patriotic films that will awaken your feelings of nationalism and give you goosebumps at the same time!
1. Uri: The Surgical Strike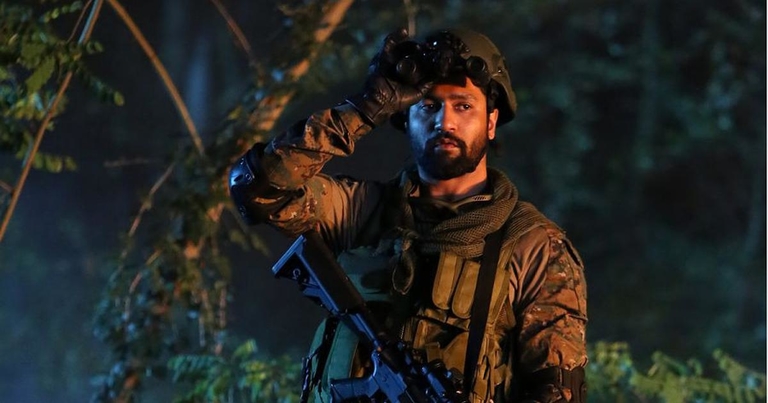 "How's the Josh? High Sir!"
Whether you've watched this film or not, we're sure you've heard those 5 words a bunch of times already. The fact that this film earned the most number of awards at the National Film Awards announced last week, speaks for how great this movie is. If you haven't watched it yet, you're truly missing out and if you have seen it already, we don't even need to give you a reason to rewatch it!
2. Raazi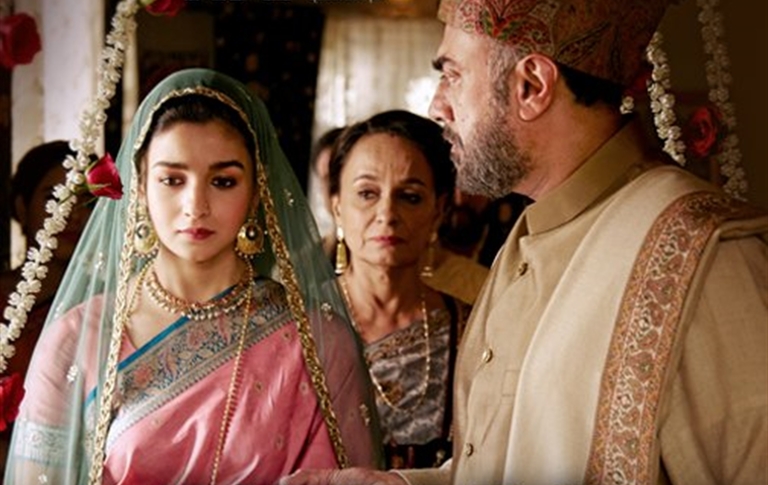 The Alia Bhatt starrer Raazi was truly one of those films that raised the hairs on our body. Gripping, nail-biting and intense, this spy thriller shows you the real meaning of patriotism. Truly one of the best films of 2018, we're warning you beforehand, you won't be able to help but sing along to the track Ae Watan!
3. The Ghazi Attack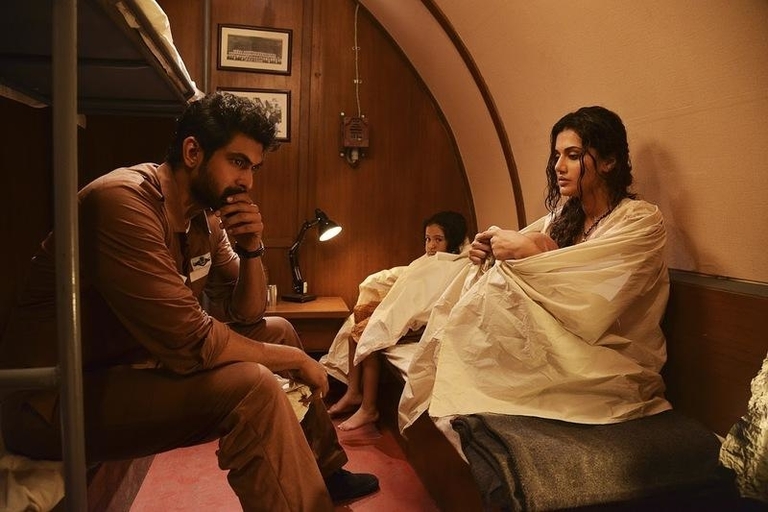 An electrifying action-thriller with a thrilling narrative, once you start watching The Ghazi Attack, you won't be able to get up until the end! A truly captivating wartime action thriller, it will leave you in awe of the soldiers who lay their lives for their country. With great actors like Rana Daggubatti, Atul Kulkarni, Kay Kay Menon and Tapsee Pannu, this film is simply a gem that you have to watch on I-day!
4. Parmanu: The Story of Pokhran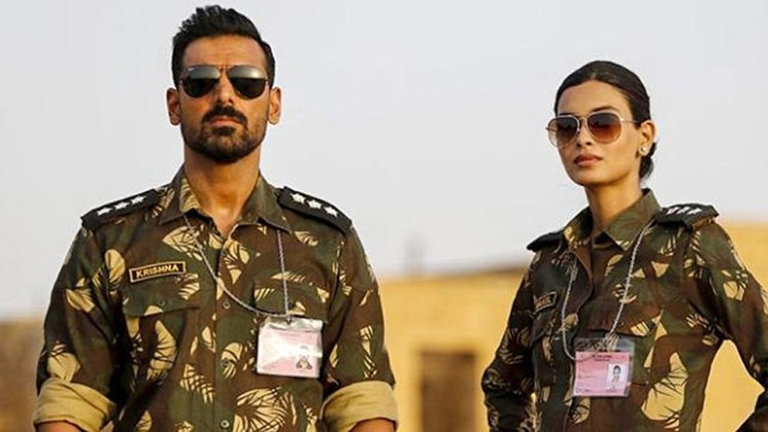 An entertaining recreation of India's race to become a nuclear power, Parmanu was truly a mind-blowing film! Much more than just a history lesson, Parmanu is a phenomenal historical saga that absolutely deserves to be watched. It's one of those underrated films that every Indian need to watch, especially if you're into dramas/thrillers based on real events!
5. Kesari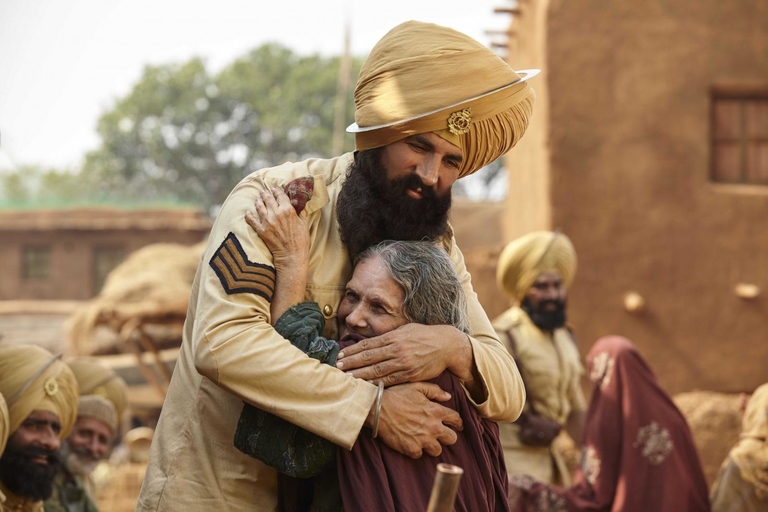 Kesari is high on nationalism, sense of freedom, and courage. This film will touch your heart and remind you of the history that was forgotten. It is the story of the last stand of brave 21 Sikh soldiers against 10000 Afghans. The film is an honest homage to our ancestors with tons of scenes that will give you goosebumps. You absolutely cannot afford to miss this one!
6. Gold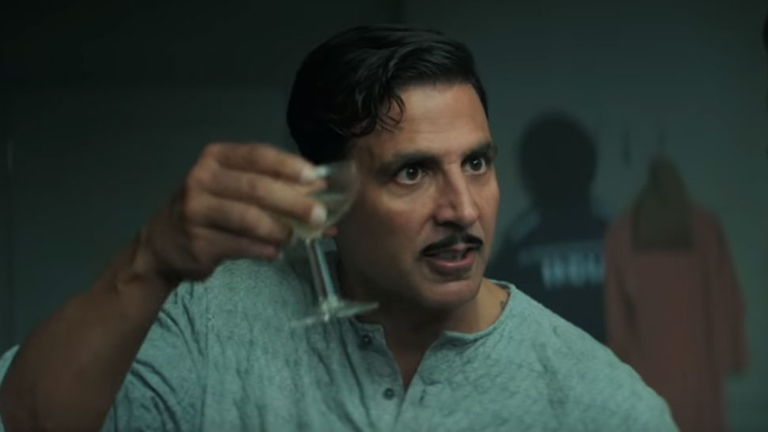 Here's another gem in Akshay Kumar's illustrious filmography! A fantastic sports drama, this film will arouse every ounce of nationalism in your body, we promise! With subtle humour and not a single dull moment, this film is a perfect watch for independence day. While it shows the imperfections of our country as well, but there are some really heartwarming scenes that will make you feel proud to be an Indian!
7. Satyameva Jayate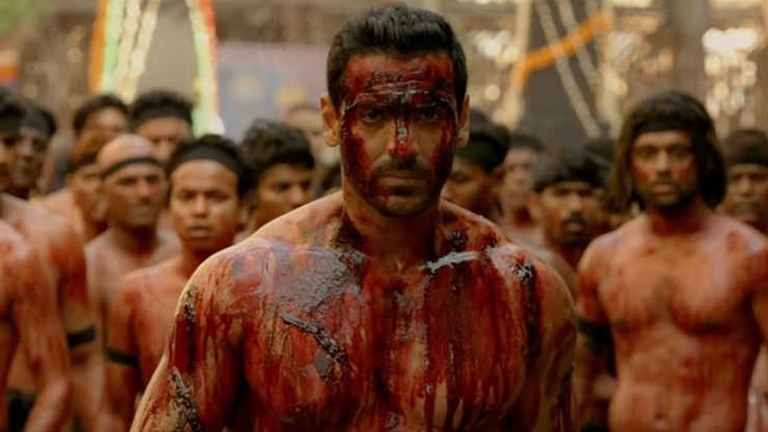 An outstanding action thiller, Satyamev Jayate is thrilling from the start till the end. Packed with exhilarating action, thrills, music, performances, emotions and dialogues, the film is just what you need to awaken the patriotism in you on the occasion of India's independence day! A fresh and gripping take on corruption with a strong message at the end, this film will keep you glued to your screens!
8. Romeo Akbar Walter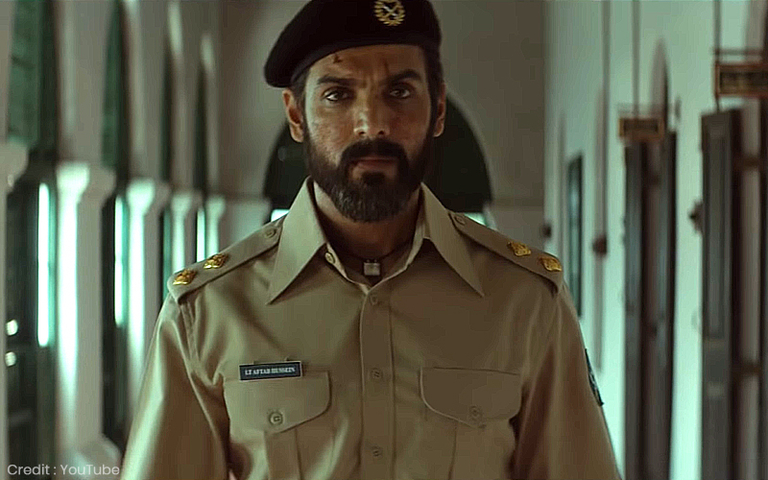 An insight into how our secret agents work so effectively, this movie deserves to be watched by every Indian citizen! Seeing how our army and agents work day in and day out to protect us will induce a sense of pride not just for these unsung heroes but also for the country. This film is a must-watch for an Independence Day movie marathon!
9. Mission Mangal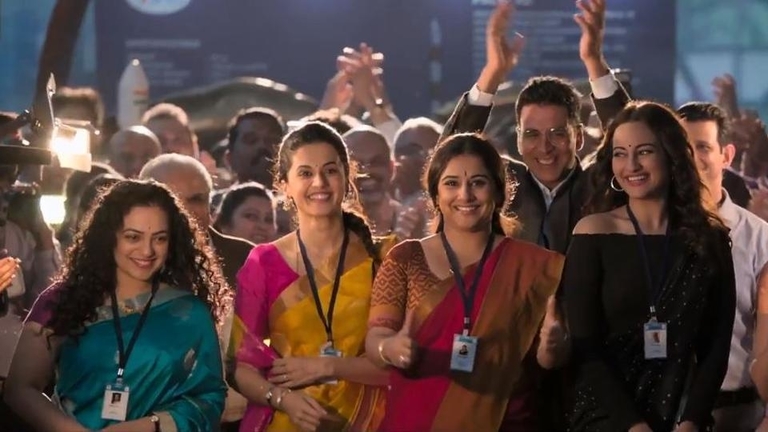 If you're not living under a rock you obviously know this multi-starrer film is releasing this Thursday! So if you think you'll be able to make it out of bed, you should totally book your tickets for this one! The real-life story of the Indian Space Research Organisation's Mars Orbiter Mission which made Mars more accessible to explore. We really can't think of a better way to celebrate Independence Day than by watching Mission Mangal!