Rakshabandhan is just around the corner and we're sure you're hunting down the best rakhis for your bro! However, let's take time to remember that along with the bond with our brothers we have a bond with nature as well. So this year, rather than a regular rakhi why not get your brother something that's super thoughtful. We're talking about eco-friendly rakhis. Eco-Rakhi is a brand that makes plantable seed rakhis and here is everything you need to know about why these are the rakhis you should be tying your brother this year rather than your regular thread rakhis.
Why eco-friendly?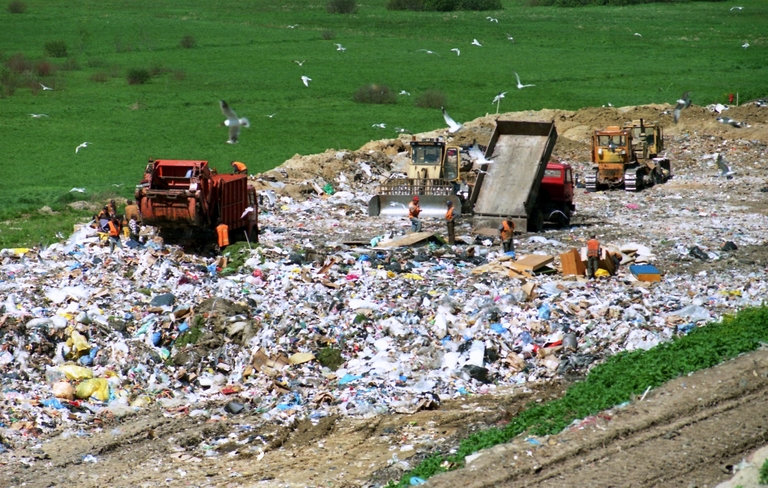 Every year over 80 crore Rakhis are sold in India which eventually end up in landfills, becoming a threat to the environment. We got in touch with Divya Shetty, the co-founder and CEO of Eco Rakhi who told us,
"We all know how climate change is taking place. We have to reverse it. So, something like Eco Rakhis could be your way of contributing to protecting the environment."
What is the role of Eco Rakhis?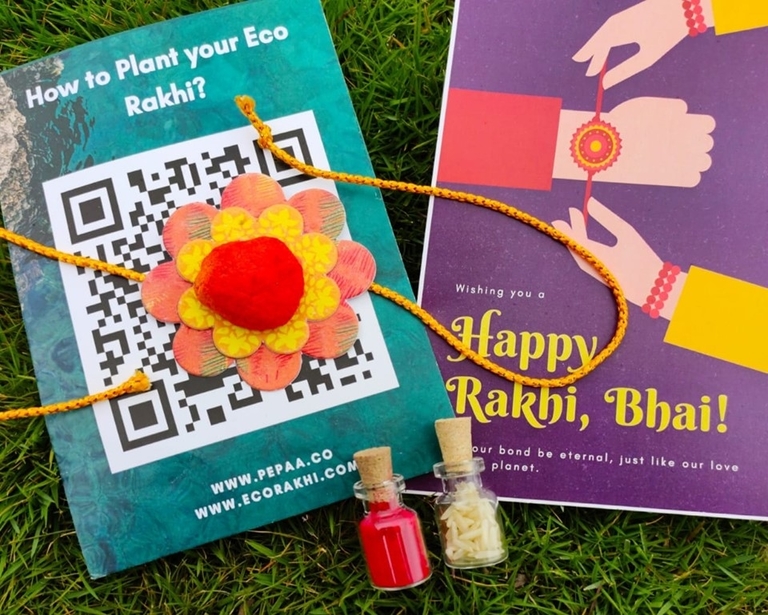 At Eco-Rakhi they make plantable seed rakhis which are 100% bio-degradable with no plastic or toxic colours. The entire Rakhi is made with Tulsi seeds in them, so your brother can easily plant the Rakhi after wearing it.
Not only that, but these Rakhis also come wrapped inside beautiful yet eco-friendly packaging. And you also have the option of buying the entire Rakhi kit or you can simply buy the plantable rakhis. The rakhi kit includes a lovely letter to your brother, the Rakhi, roli-chawal, planting instructions, a coir pot to plant the Rakhi and some coir coins.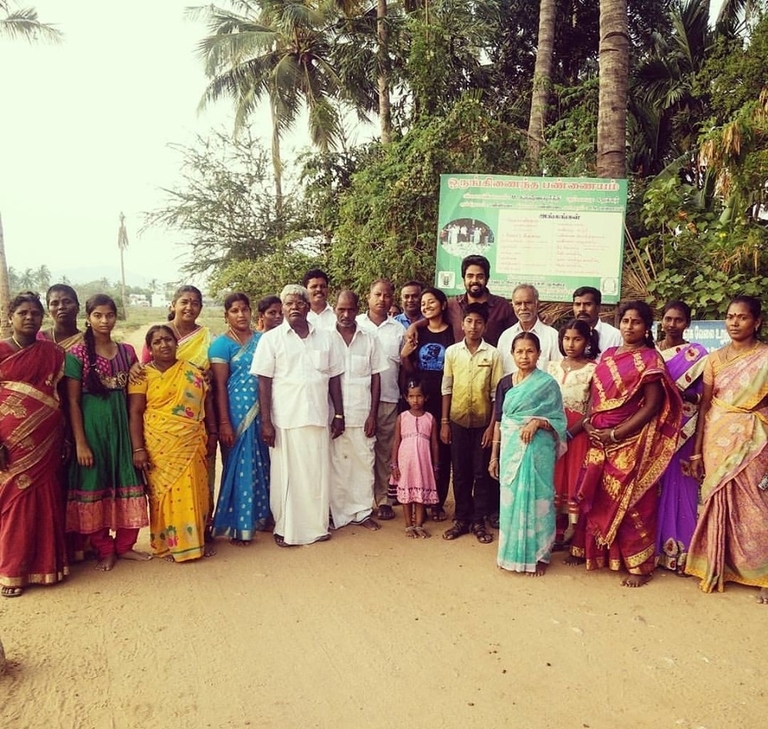 Each of these Eco Rakhis is handcrafted by women from rural India, supporting a Village Empowerment initiative. By opting for Eco Rakhis Not only are you ensuring that you are doing no harm to the environment, but you are also celebrating empowerment and providing fair working conditions and salary to women in impoverished zones of India.
Eco Rakhi is a product from Pepaa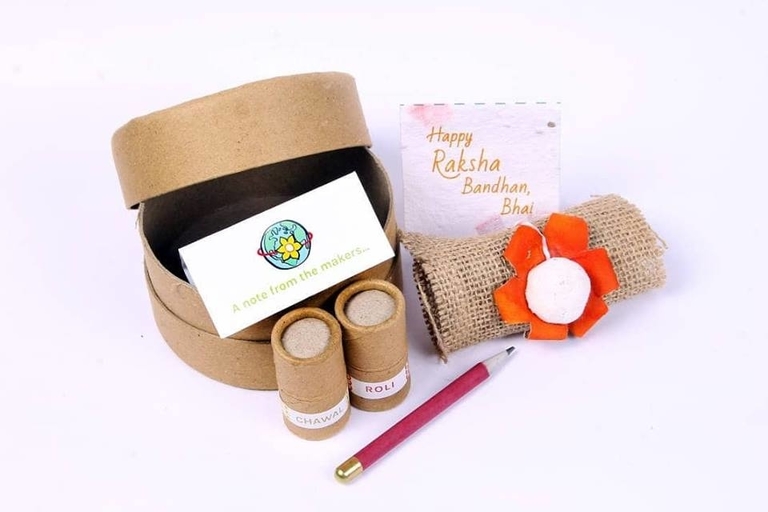 Pepaa, formerly known as Plantcill is a 2-year-old company which makes sustainable, zero-waste products from textile and paper wastes, including plantable pencils, pens, notebooks, coasters, price tags and everything stationery under the sun! And yes, just like the Eco-Friendly Rakhi, all of it grows as well. You can check them out here.
Talking about future plans, Divya told us,
"We are working towards reducing waste during the festival season. We are also working on a Seed Ganesha, just like the Eco Rakhi, for Ganesh Chaturthi and we are also working on coming up with innovative eco-friendly products for other festivals."
Finally, Rakhi, the celebration of love can now also mean the celebration of nature. We are definitely opting for eco-friendly rakhis this year. What about you?
You can order your Eco Rakhi here.
Featured Image Source: The Better India