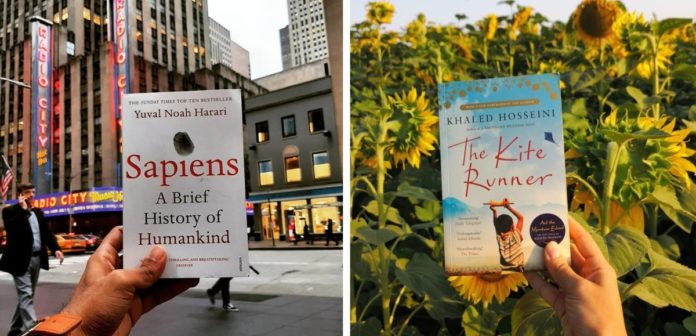 All you bibliophiles, as you may or may not know, 9th of August every year is celebrated as Book Lovers Day. God knows we need that, what with technology and social media replacing the good old D.E.A.R (drop everything and read) time. So, in honour of the book lovers day, we decided to curate a list of some of the best books in the recent decades that every one of you bookworms absolutely have to read!
1. The Book Thief by Markus Zusak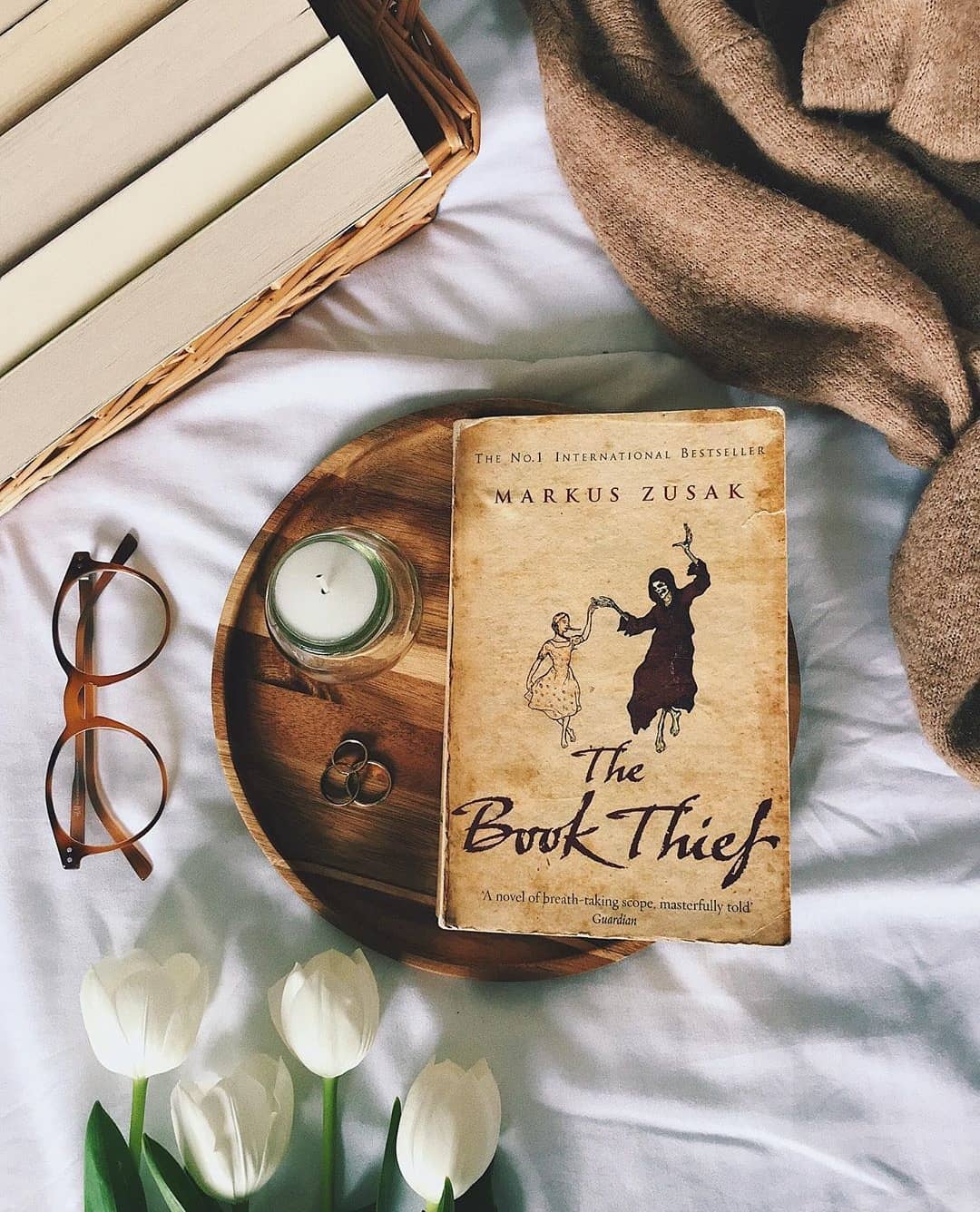 Based in Nazi Germany during the Second World War, the Book Theif is about intangible emotions, unspoken words and vacuum of emptiness. While the book may be a tad bit depressing, it's a memorable one! It deserves to be read for its wonderful narration, beautiful characters, the lovely childhood the random historical references and simply for the love of books!
Get the copy here.
2. The Kite Runner by Khalid Hosseini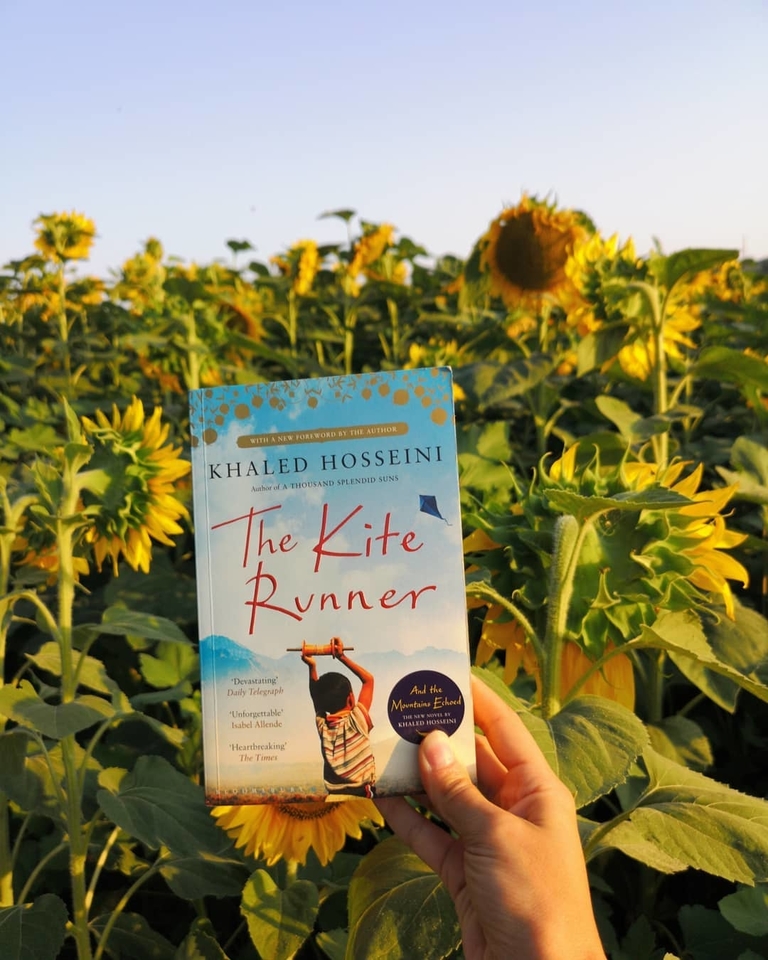 Every once in awhile there comes a book that hits you like a monster truck. And mostly that book is written by Khalid Hosseini. You should read this book if you think books are the windows to other lands. But mostly, you should read it because of the simple values and emotions the book conveys. Also, grab a box of tissues while you're at it!
Get your copy here.
3. Shantaram by Gregory David Roberts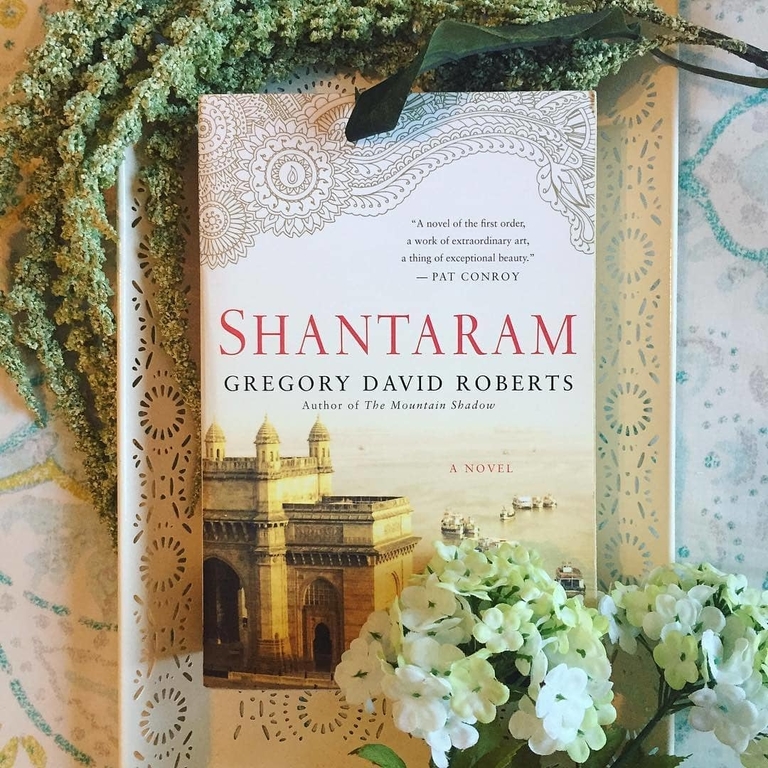 One of the greatest pleasures in life is to come across a book that can make you put your life on hold and just sit and read. Shantaram is one of those books. The book covers ground on morality and ethics. Doing the wrong things for the right reasons. Along with discussions on god the universe, love, fate, family, exile, shame, guilt and a lot more. Now you know why this book is a must-read?
Get your copy here.
4. The Alchemist by Paulo Coelho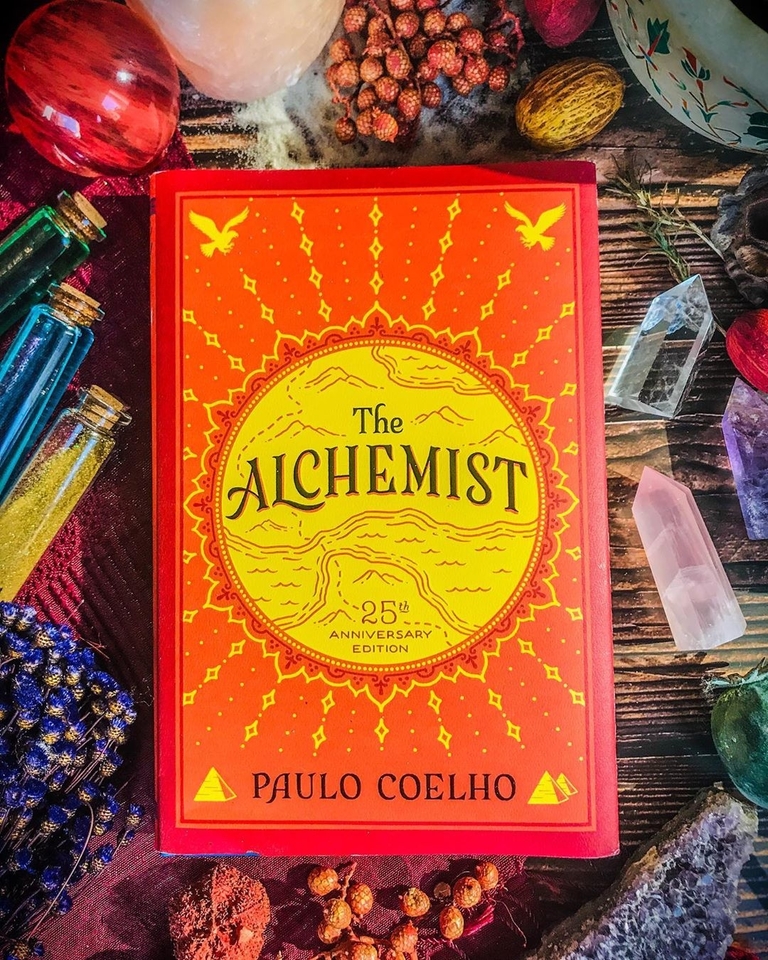 With a constant theme to pursue your dreams by following what your heart desires, The Alchemist is a must-read for everyone in their 20's and even otherwise. Some great life lessons are hidden in a wonderful story of a Shephard who has set off to pursue his dreams, The Alchemist if one of the most thought-provoking books we've ever read!
Get your copy here.
5. Sapiens – A Brief History of Humankind by Yuval Noah Harari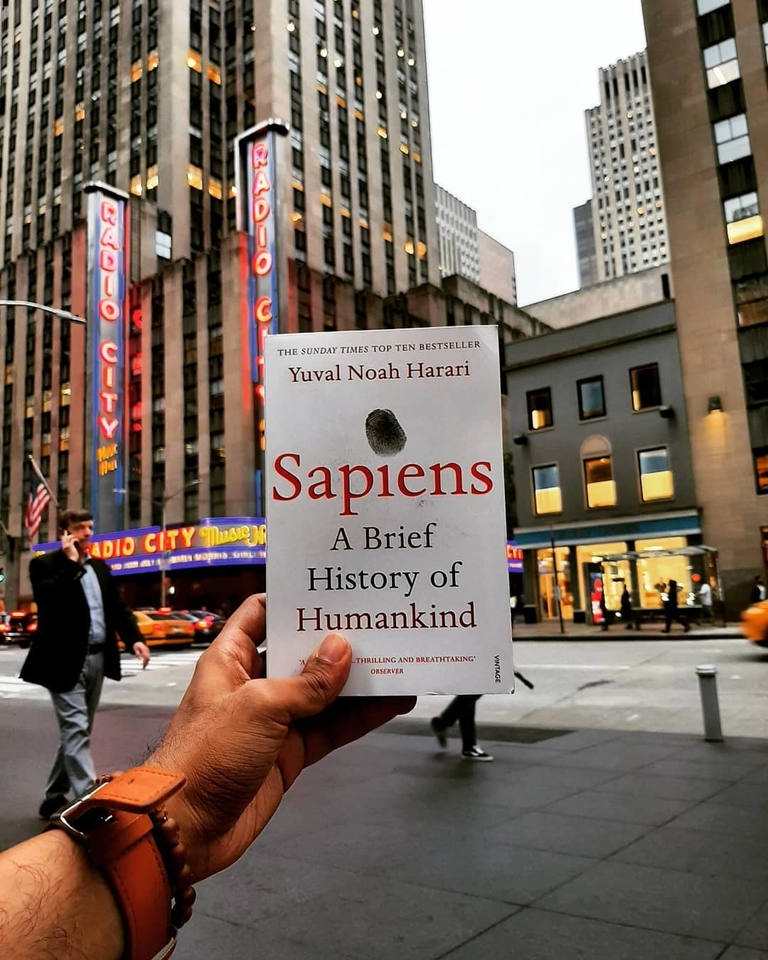 This book explores the evolution of Homo sapiens from an insignificant animal in a corner of Africa to the master of the entire planet and the terror of the eco-system. It is arguably one of the best books you'll ever read. We'll tell you in advance, it's going to have a profound impact on you, just like it had on us!
Get your copy here.
6. The Last Mughal by William Dalrymple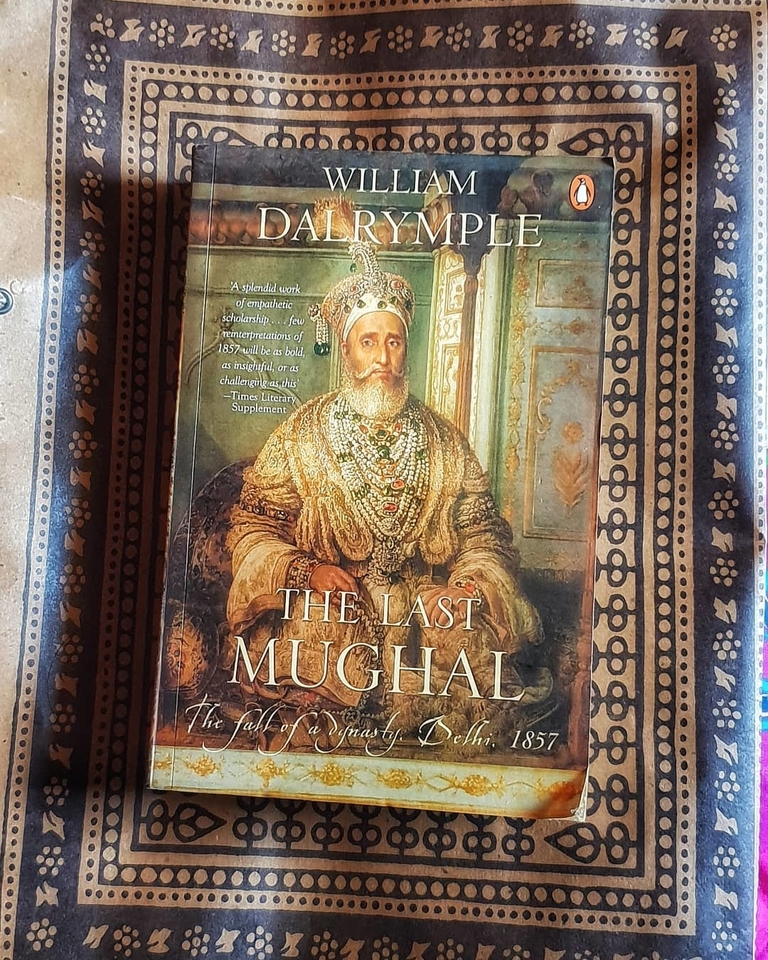 History at its best, this book is vivid, immersive and compulsively readable. Whether you were interested in history at school or not, read this book and we guarantee you'll fall in love. The 1857 mutiny comes alive in this book like no place else. If we could, we'd get Dalrymple to write all our history textbooks!
Get your copy here.
7. The Notebook by Nicholas Sparks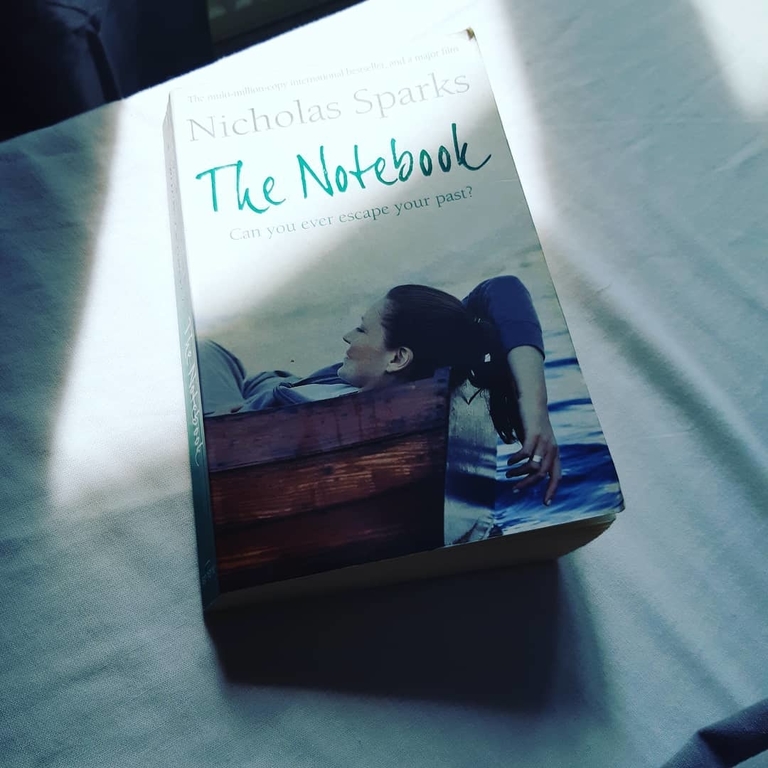 If you're a hopeless romantic like us, there's no way you can skip this one! Nothing and we mean literally, nothing compares to this book. You can read it and re-read it and find something beautiful every time. An incredible book with beautiful emotions, this is an absolute must-read if you have a single romantic bone in your body.
Get your copy here.
8. The Palace of Illusions by Chitra Banerjee Divakaruni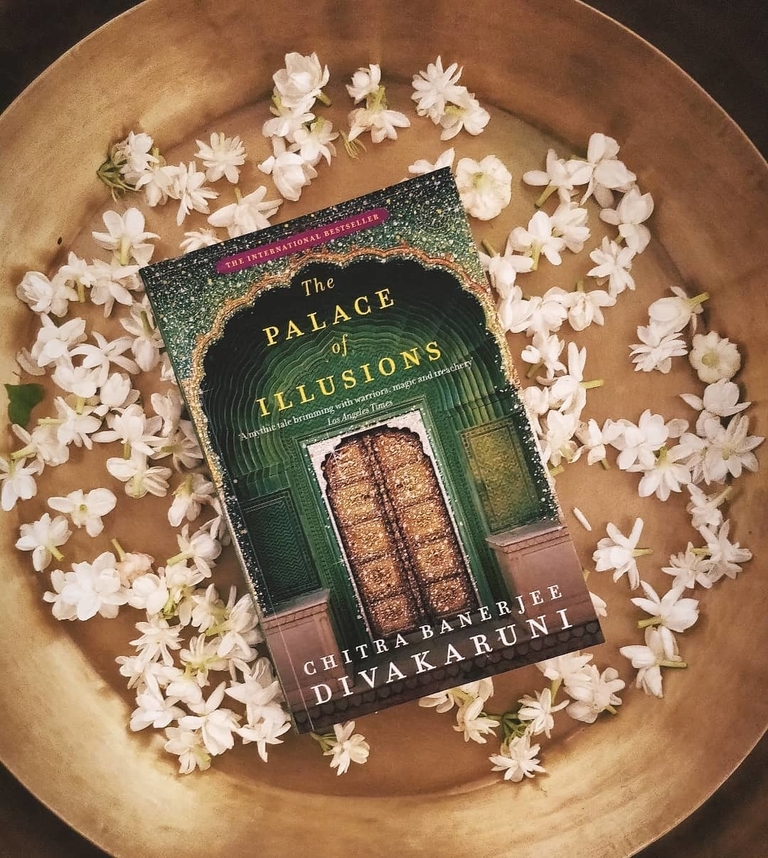 We've heard and read the Mahabharata multiple times from our childhood till now but have you ever thought of it from Draupadi's perspective? Well, it's time you did that. If you're the slightest bit interested in Hindu mythology, this is one book you absolutely have to read!
Get your copy here.
9. The God of Small Things by Arundhati Roy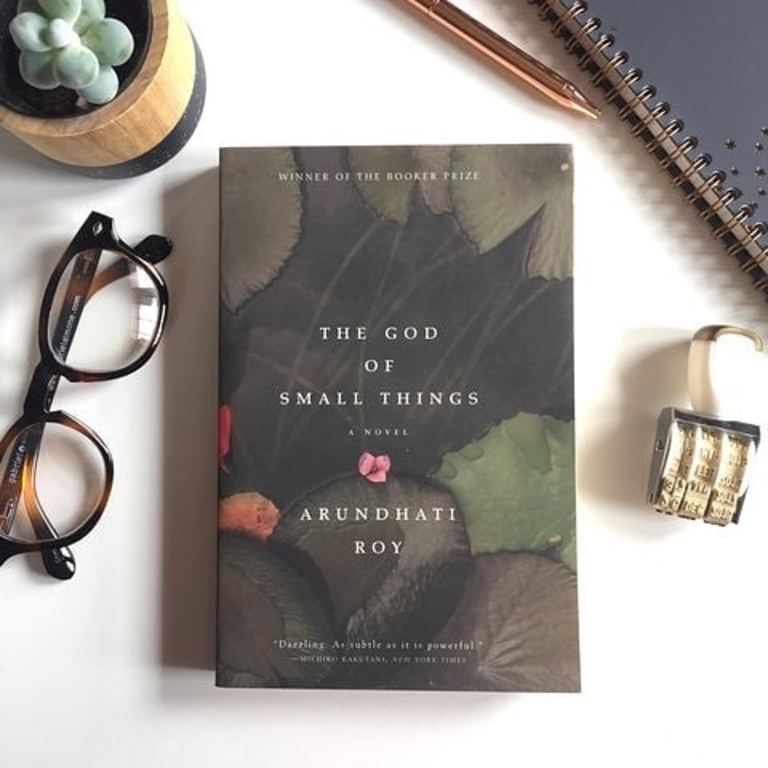 The God of Small Things by Arundhati Roy is a masterpiece in its own right. It's one of the most touching books you could ever read. And if you're a book lover you'll find yourself get easily attached to the protagonists whose fate will break your heart. So do yourself a favour and pick up this book right now!
Get your copy here.
10. A Suitable Boy by Vikram Seth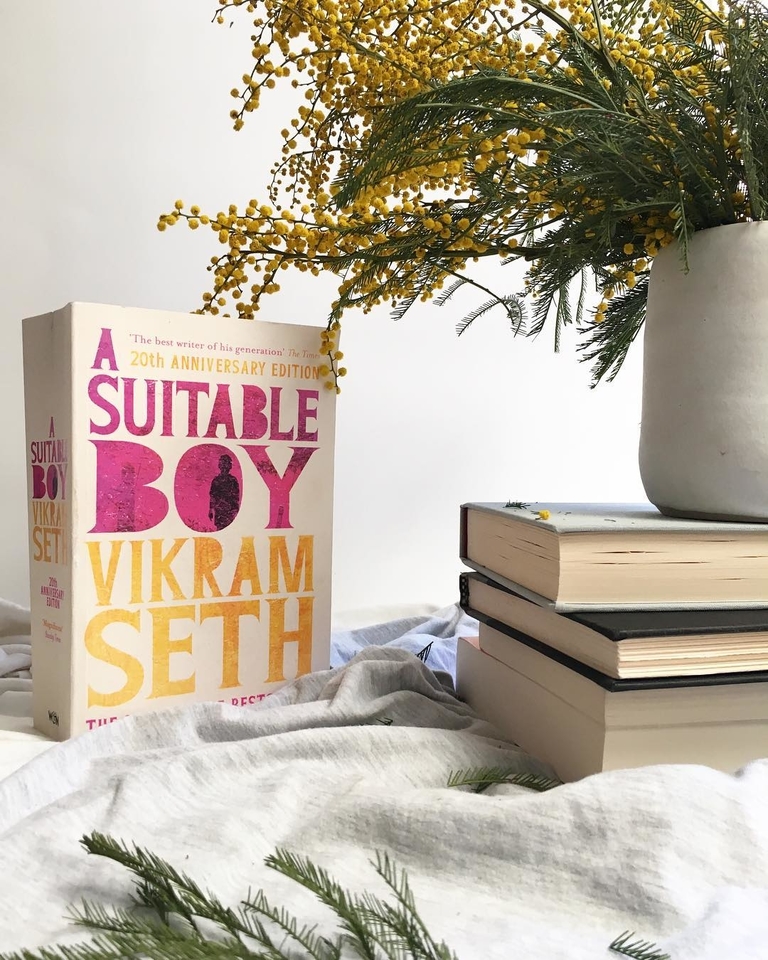 This book by Vikram Seth is a real masterpiece. You'll feel like you are reading several novels and several stories going together yet related to each other. If you're an Indian and you know about and understand the concept of arranged marriages, this one is a must-read for you. With 1500 pages, it is pretty long but you wouldn't dare wish it was short.
Get your copy here.
11. The Da Vinci Code by Dan Brown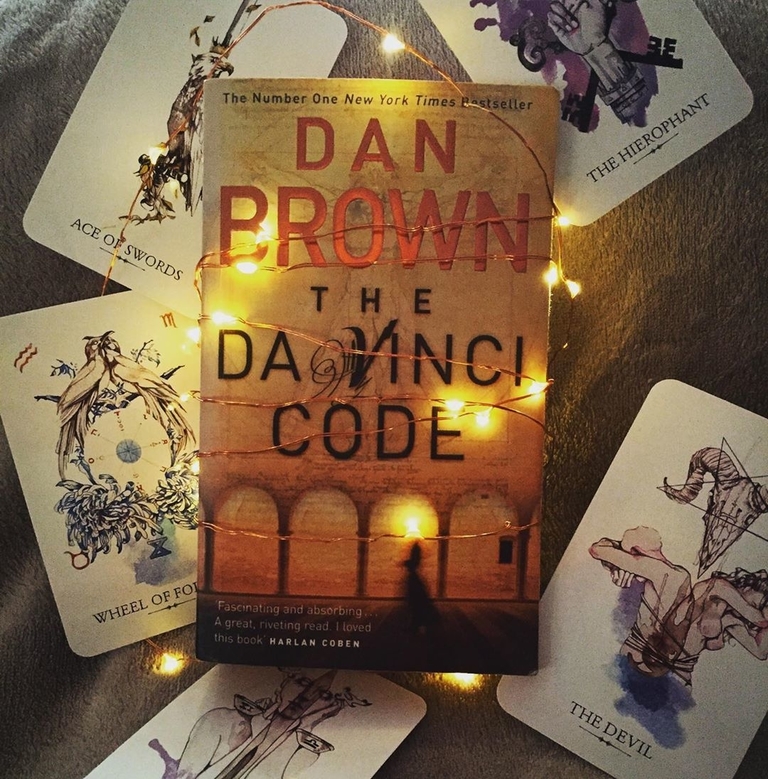 This one is a compelling read for anyone who enjoys a gripping storyline and high paced drama. While Dan Brown is a popular author anyway, this has got to be one of his most popular books and if you haven't read this one, there's no way you can call yourself a book lover.
Get your copy here.
12. Looking For Alaska by John Green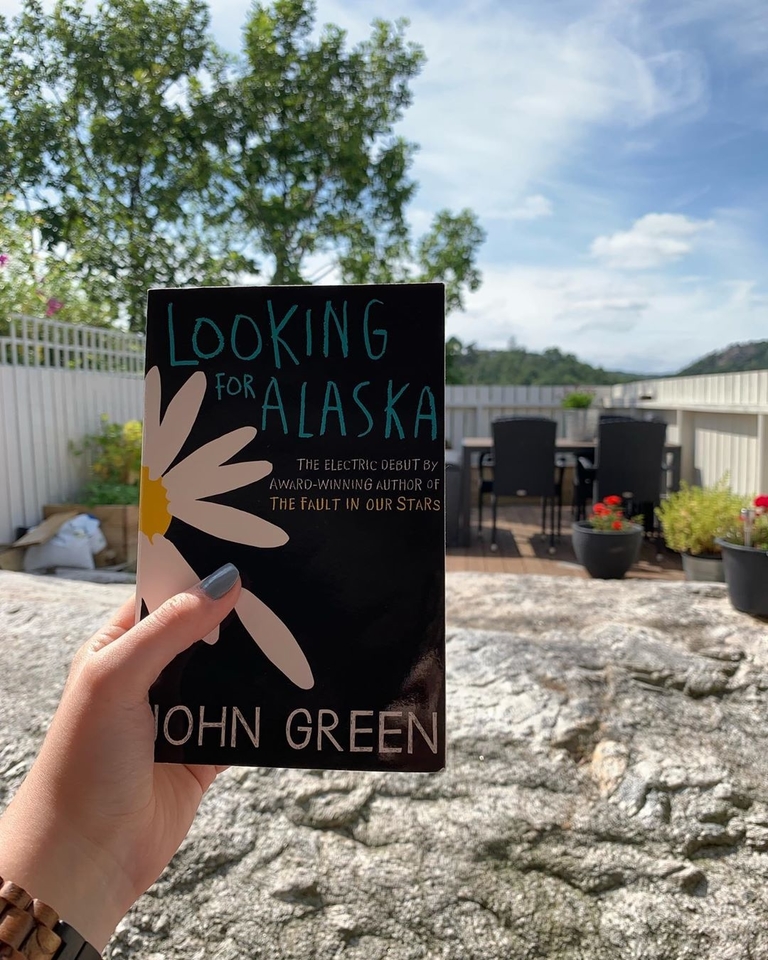 Looking for Alaska is a book that resonates with people of all ages. The book focuses on living in the present, which is something we all need to consider in today's time and age. Also, the depiction of mental health is done with so much compassion and understanding that it will make you sit back and think hard. Which is why we think you should definitely give it a read.
Get your copy here.