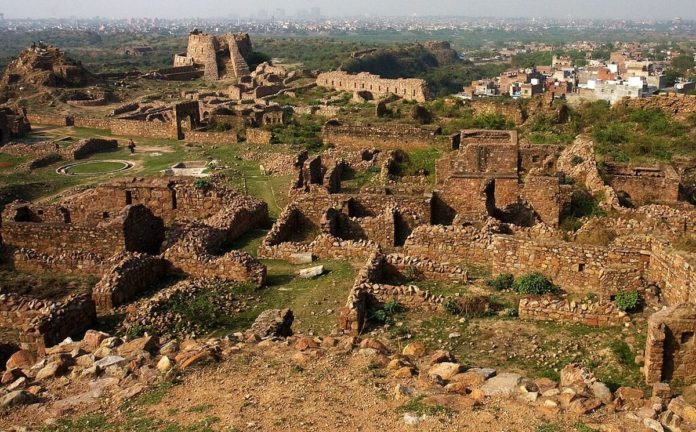 If you are a true blue explorer like us then you probably need to know more about your very own city. Delhi is filled with some amazing historic marvels, all of which have enthralling stories to tell. Learning about those stories and clicking umpteen number of pictures for your Insta feed is what we explorers just love! Speaking of the same, how about exploring the cursed fort- Tughaqbad Fort this weekend with your gang? Well, peeps, you have a chance to find out about this existing fort with this exciting heritage walk this Sunday!

Image Source: Yatra

Image Source: indiago
What All is There?

Sair e Dilli is organizing a walk to the Tughlaqabad Fort where you can rediscover the historic fort and its past glory. The walk here will take you through the entire fort, the royal tomb, the palace buildings and you will also get to know the secret route that people used at that time.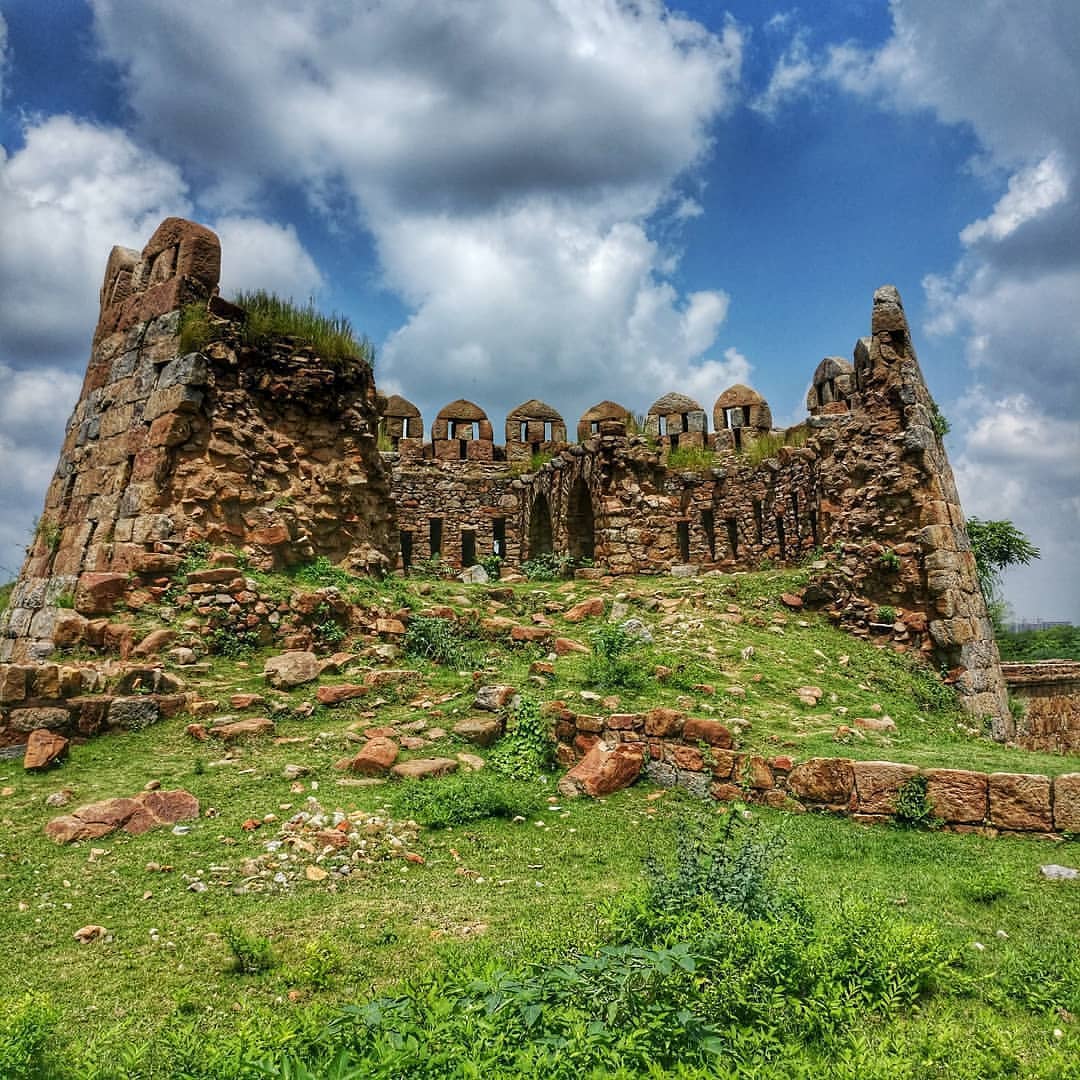 The walk will begin with Adilabad, the fort palace of Mohammad-bin-Tughlaq, followed by a visit to the mausoleum of Ghiyasuddin Tughlaq, the founder of the Tughlaq dynasty. In between the walks, you will actually get to know why is this fort called 'cursed' fort. So are you ready to know more about Tughlaqabad Fort? 

Image Source: YouTube
When: 4th August, Sunday
Time: 8:00 AM to 11:00 AM
Entry: 200 per person
Meeting Point: Tughlaqabad Fort ticket counter on Mehrauli-Badarpur
Check Out Their Facebook Page Here
(Featured Image Source: Flickr.com)