Staying away from home is not an easy life, we get that. Especially when you are a college student, you have moved to a new city away from family, and you have immense pressure of studying well. Which is why staying in comfortable accommodation in a new city is really important. After all, that place is going to be a student's home for at least the next three years. But in case Pune happens to be the city you or your kid is planning to shift to for studies, well, then you're in luck. Because the Tribe Hostel in Pune is changing the face of student hostels. Read on to get more deets on the place!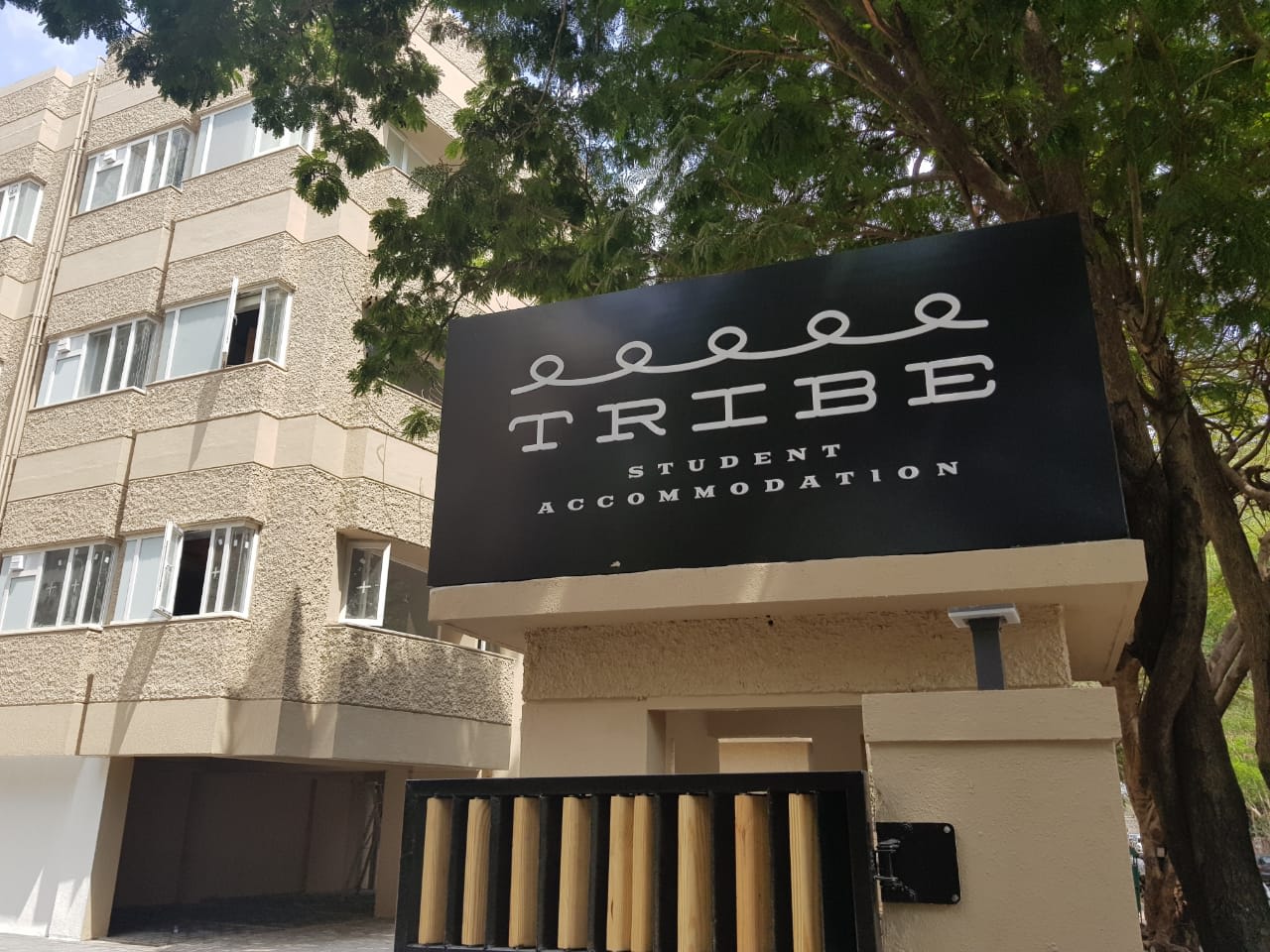 Tucked in Pune, one of the cities with maximum academic institutions, Tribe is India's first luxury hostel. The Tribe, nestled in the by-lanes of Viman Nagar, in Pune, is a student hostel for both boys and girls. As for now, the hostel has 120 apartment-style rooms where you will be provided with ample space for bed, bookshelf, cupboard, study table and more. And to add the oomph factor to the rooms they have placed colourful rugs, posters, funny wall hangings in each of the rooms.
Image Source: Facebook/tribestays
The Brain Behind The Hostel
We got in touch with CEO & Founder of Tribe Student Accommodation- Yogesh Mehra, who explained the idea behind the venture,
"Since both my sons were studying in the UK and had experienced much better standards of student living so after they got back we brainstormed and came up with this idea and hence got into developing a business model like Tribe. We are very clear to provide a unique and never ever experienced before experience to the Indian students and peace of mind for the parents."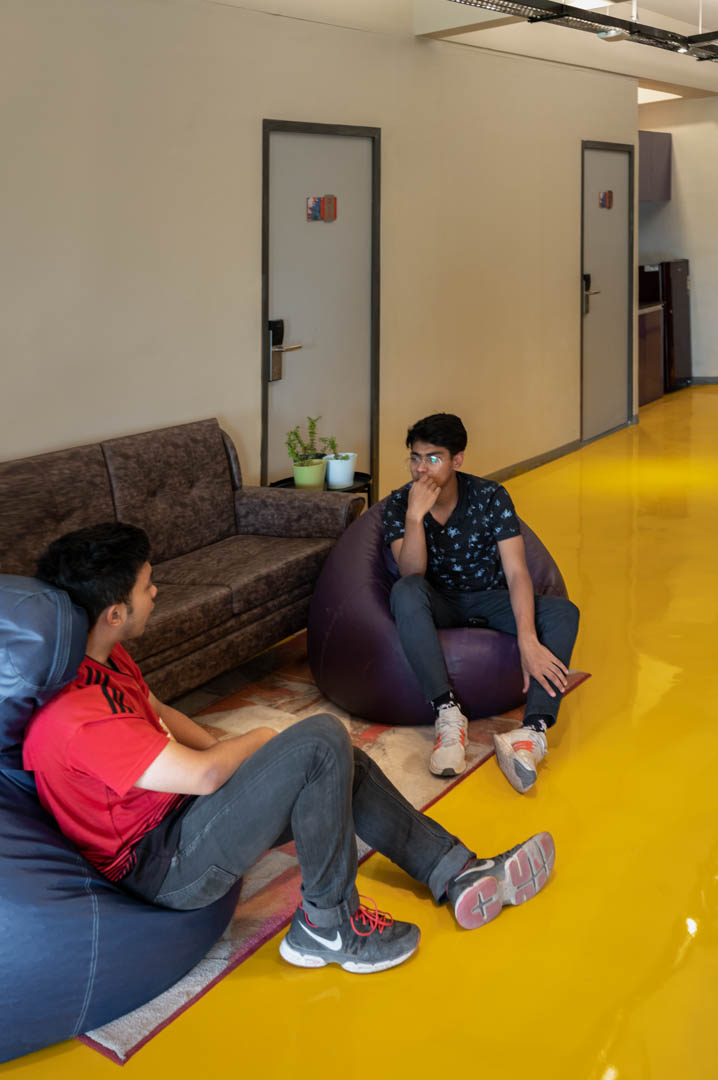 Talking about his experience with the young mind, Mehra explained,
"Students will be students in any part of the world, it's important for us to first accept this fact. An 18-year-old is going to behave like an 18-year-old. It is us who has to work around their mannerisms, needs, and requirements. On the whole, the experience has been wonderful and we feel that this generation is far more responsible and sensitive to their peers and surroundings."
What All Services They Offer
What sets apart The Tribe is the fact that it's a luxury hostel, which means they have state of the art facilities for students. The students here are provided with food 24×7, break out areas on every floor which they can use for studying or for watching TV, a well-equipped gym and much more. These are some of the cool facilities the hostel offers:
International standard rooms
24 x 7 Cafe Mamaliga
Fitness Centre
Biometric security
Housekeeping & Laundry
Breakfast & dinner provided on time
Breakout areas where you can study or watch Netflix
Entertainment zone- Foosball, Table Tennis and more
High-speed internet
Image Source: facebook/tribestays


Image Source: facebook/tribestays
In terms of safety, the hostel has round the clock CCTV cameras and total security. The Tribe is close to colleges, the airport, restaurants and utility shops. Worry not peeps, apart from Pune they are planning to open their centres in Mumbai, Bangalore, Indore, Kota, Dehradun, Chennai, and Delhi. So pack your bags and get yourself space here!
Where: Mascot Centre, Opposite Lunkad Abode, Viman Nagar, Pune, Maharashtra 
Contact: 088808 68000
Check Out Their Website Here