So we recently told you about all the Bollywood movies that are yet to come out this year. But, Hollywood fans, don't worry, we haven't forgotten you guys. We have already seen a bunch of great movies in the first half of this year like The Avengers: End Game and The Lion King, just last week (how many of you have watched it already?) But there are still a bunch of them that are yet to release. And the movie buffs that we are, we are obviously super excited for them! So, here's a list of all the Hollywood movies that are coming out in the next few months that you must watch out for!
1. Fast and Furious: Hobbs & Shaw – August 2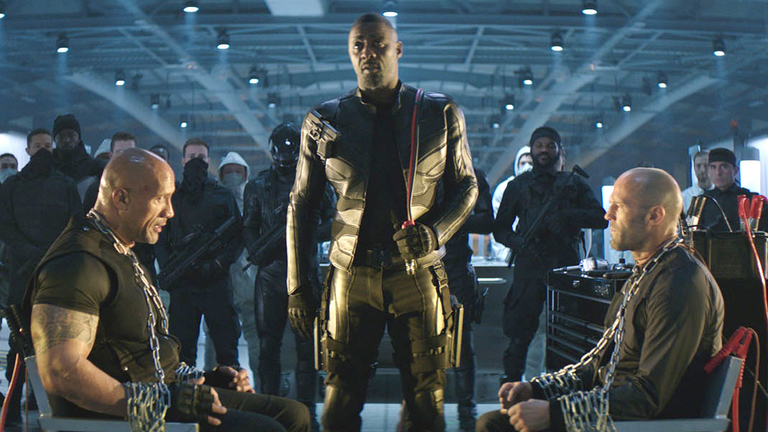 We know that the Fast and the Furious franchise is not the same without Paul Walker but that doesn't make us any less excited about this one! With Dwayne Johnson and Jason Statham back to reprise their roles as Hobbs and Shaw, this one is sure to be a super-duper hit!
2. Once Upon a Time in Hollywood – August 15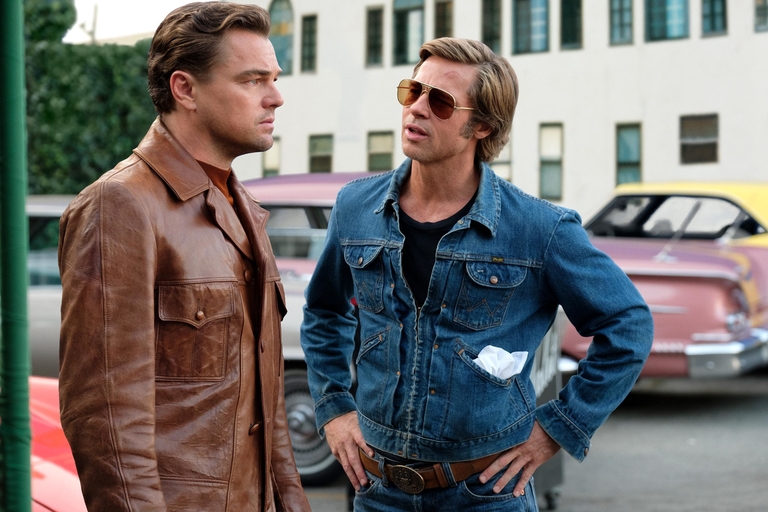 Is their anyone who is not excited for this one? No? We thought so. Brad Pitt and Leonardo DiCaprio in one film along with Margot Robbie and Luke Perry! With a star cast like that this movie makes a case for itself. Can we book our tickets already?
3. Angel Has Fallen – August 23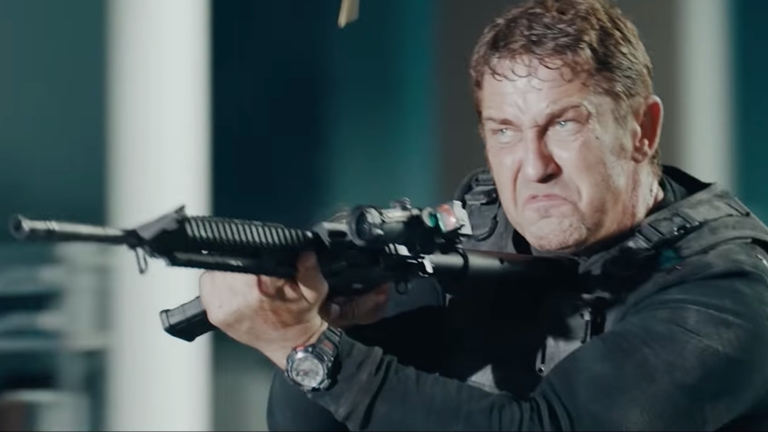 God knows we need us some Gerard Butler and Morgan Freeman. Which is why we will soon be blessed with this one from the Fallen series. Angel Has Fallen is going to pick up from where London has Fallen left off, so if you still haven't watched that, we recommend you do it stat!
4. 47 Meters Down: Uncaged – August 30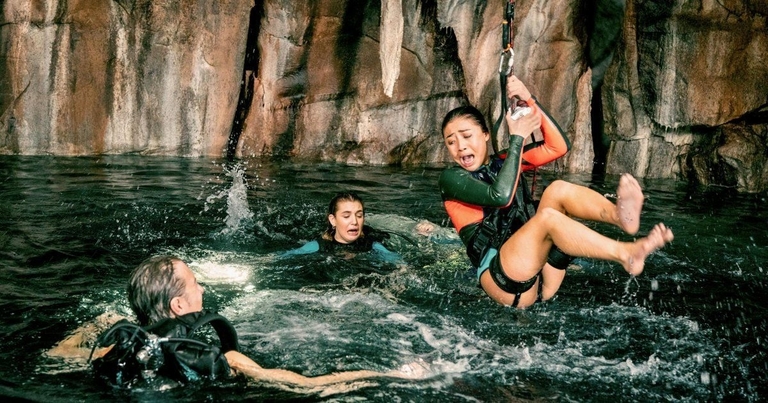 Four teen girls diving into a ruined underwater city to find out to their horror that they've entered the territory of a fatal shark species. What began as a joyous vacation soon turns into a battle for survival for them in the claustrophobic labyrinth of submerged caves. Starring Nia Long, Sophie Nélisse and John Corbett, this sequel to the 2017 film has got us super excited!
5. It: Chapter 2 – September 6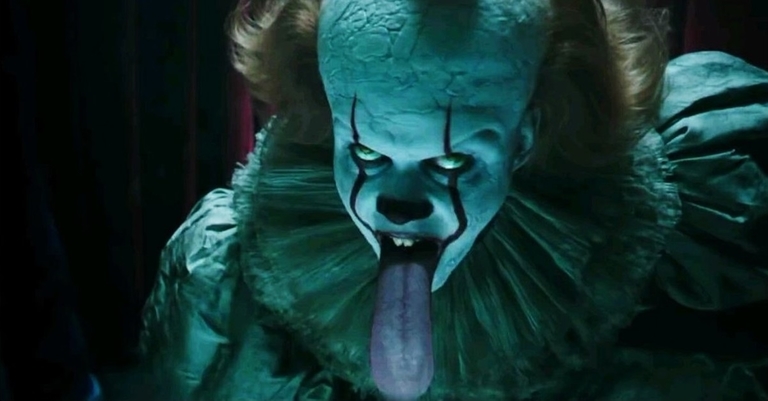 Part two of Stephen King's story sees the Losers Club 27 years later, after the events of the first film, and as expected, Pennywise is back to haunt them again! Just his name makes us want to crawl under the covers. All you horror film fanatics, are you guys ready for this horror-fest?
6. The Gold Finch – September 13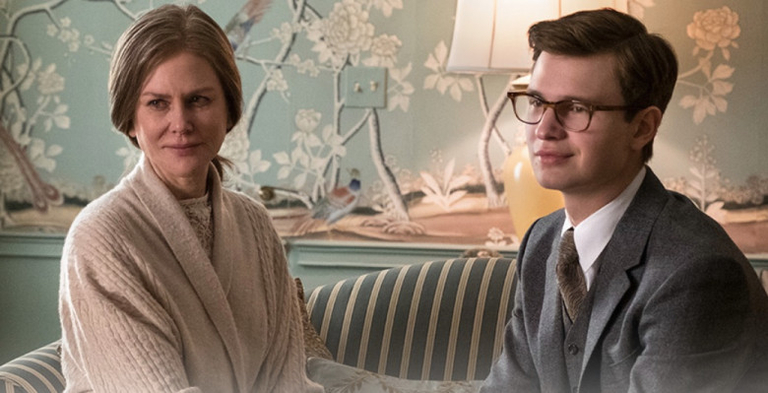 An adaptation of Donna Tartt's bestselling novel of the same name, The Gold Finch follows the story of a young boy whose mother is killed in a bombing at the Metropolitan Museum of Art. This one stars Nicole Kidman and Ansel Elgort and has got us waiting with bated breath!
7. Rambo: Last Blood – September 20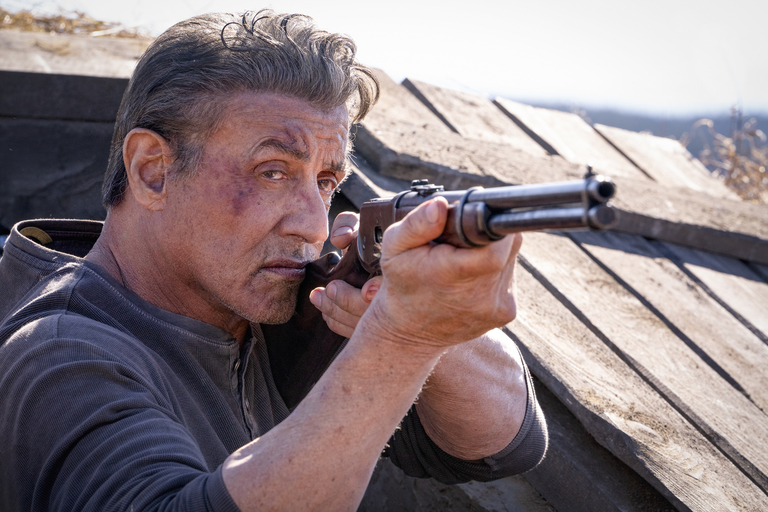 Ever since Rambo a.k.a Sylvester Stallone himself announced this film at the Cannes Film Festival, we have been super kicked about it! Almost 37 years after the release of First Blood, this time Rambo's on a mission to take down a sex-trafficking ring linked to a drug cartel!
8. Joker – October 4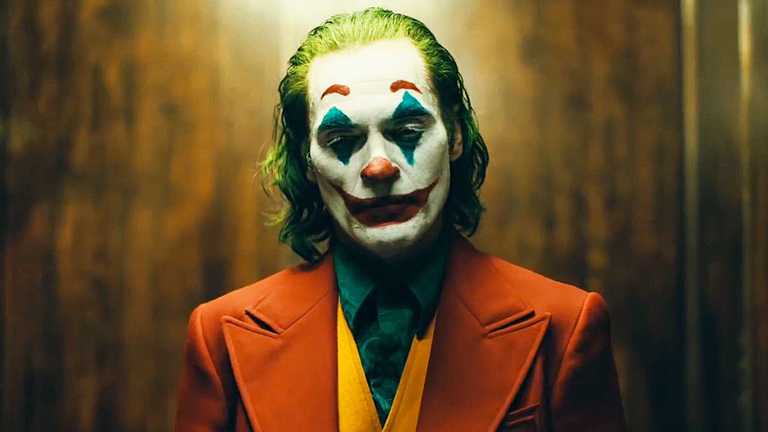 The clown prince of crime is coming back and this time he's a failed comedian played by Joaquin Phoenix! The Joker's ready to turn Gotham city's frown upside down and we are super hyped. We absolutely cannot wait to have Phoenix blow our minds as the Joker!
9. Gemini Man – October 11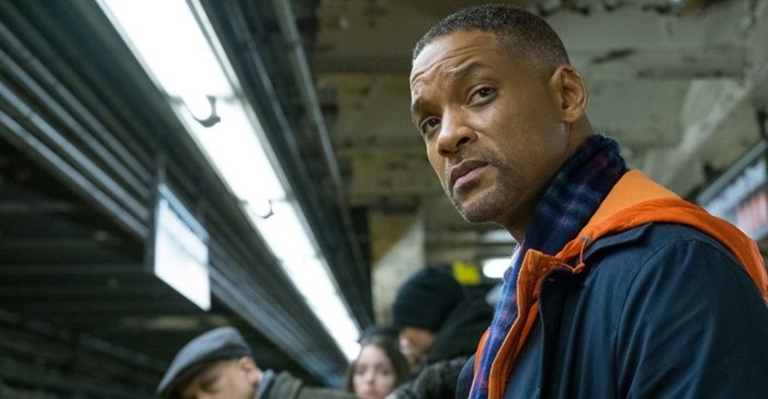 An innovative action thriller about an assassin, who is targeted and pursued by a mysterious young operative that seemingly can predict his every move. The film stars Will Smith as the assassin Henry Brogan. For everyone who thinks Will Smith is a delight to watch on screen, we're as excited as you are for this one!
10. Maleficent: Mistress of Evil – October 18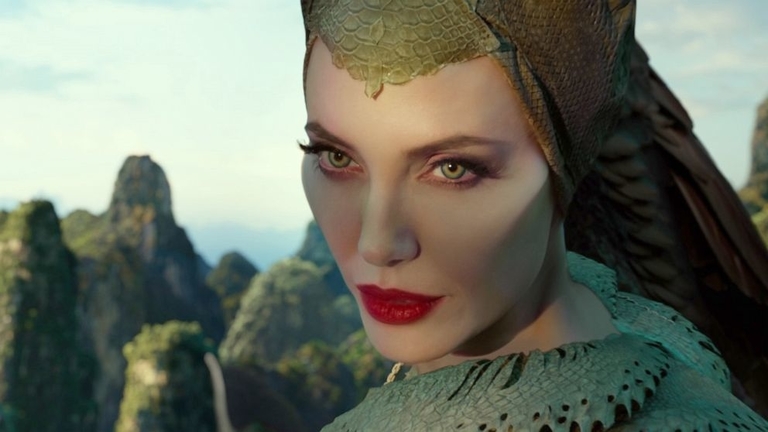 Angelina Jolie returns for the sequel to the 2014 hit about a vengeful fairy who develops a relationship with a young princess she was meant to curse. Also starring Elle Fanning as the said princess, we have really high hopes set for this one. Considering how great the first one was! What do you say?
11. Terminator: Dark Fate – November 1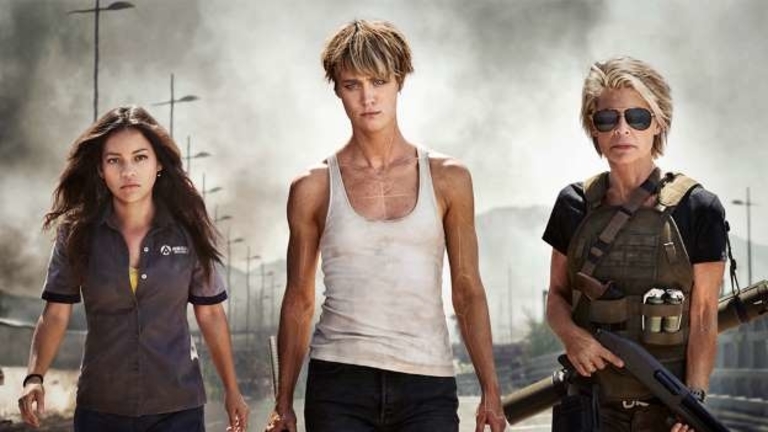 Now, who's not excited for this one? With Deadpool director, Tim Miller taking the reins of the iconic Terminator franchise. This reboot starts where the first two films in the series left off. (So, catch up on them if you haven't already!) With James Cameron on board as producer and both Linda Hamilton and Arnold Schwarzenegger returning, we know this one's going to be a great one!
12. Ford V. Ferrari – November 15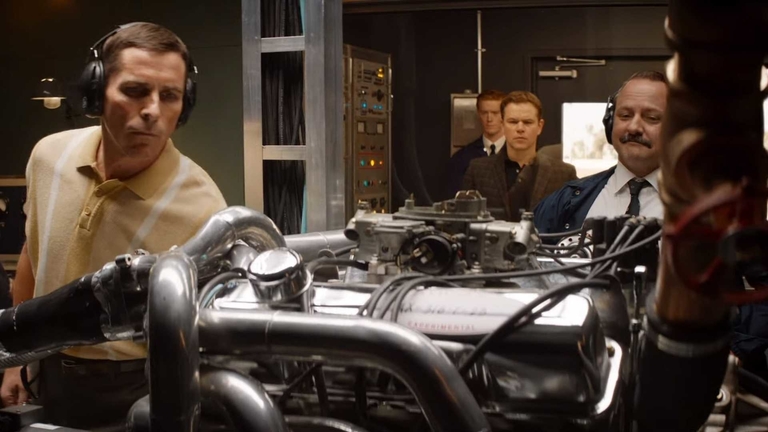 American automotive designer Carroll Shelby and fearless British race car driver Ken Miles come together to build a revolutionary vehicle for the Ford Motor Co. Their plan is to compete against the race cars of Enzo Ferrari at the 24 Hours of Le Mans in France in 1966. Starring Christian Bale, Caitriona Balfe and Matt Damon, this one's a treat for all the automobile fans!
13. Charlie's Angel – November 15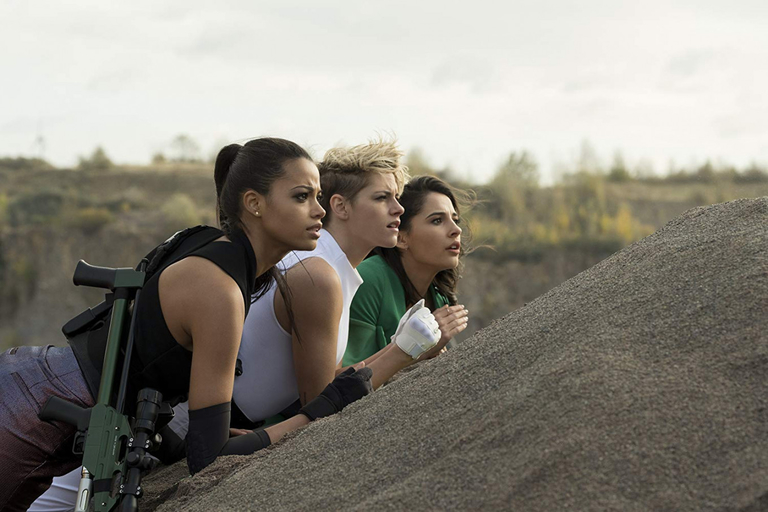 The reboot to the popular TV series about a trio of private detectives, working for the now-international Townsend Agency. The twist here is multiple teams of Angels organised by multiple Boseleys. Starring Kristen Stewart, Patrick Stewart, Naomi Scott, Ella Balinska and the certified hottie Noah Centineo, this one's gonna be a joy ride!
14. Frozen 2 – November 27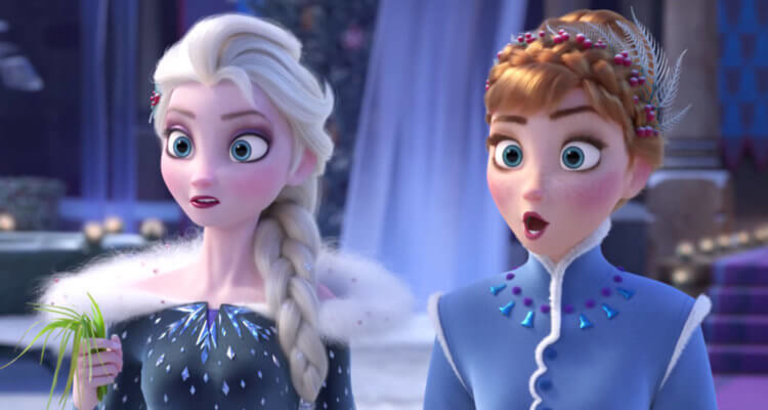 This movie wasn't just famous among the young girls but also among the older generation. So we were especially excited when they announced the sequel to this 2013 film. The first one becoming the highest-grossing animated film of all time, this sequel has got our hopes super high!
15. The Addams Family – December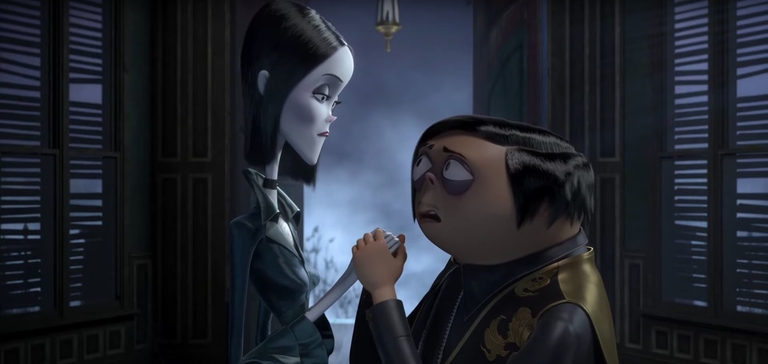 The Addams Family features the voices of Oscar Isaac as Gomez and Charlize Theron as Morticia. This slightly strange family has been loved by people from all generations and of course, it's got us 90's kids especially excited. What do you say, guys?
16. Jumanji: Next Level – December 13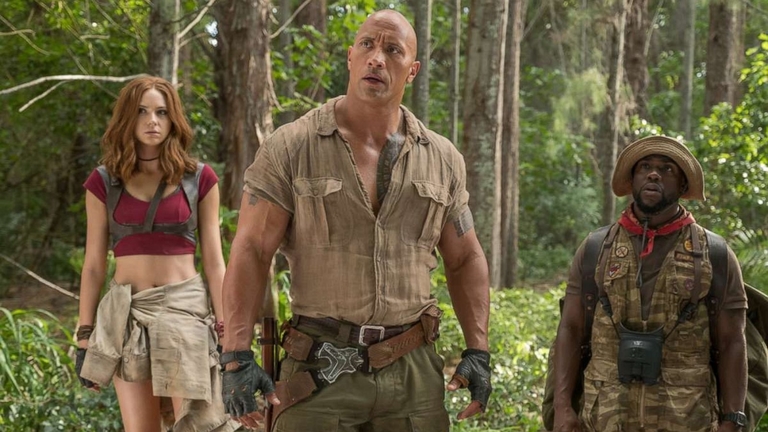 Jumanji: The Next Level, is a sequel to the 2017 film Jumanji: Welcome to the Jungle and the fourth instalment of the Jumanji franchise. In this movie, Spencer goes back into the game and now his friends, grandfather and grandfather's friend get sucked into the game to save him. The catch is that they all have new avatars and we absolutely cannot wait!
17. Star Wars: The Rise of Skywalker – December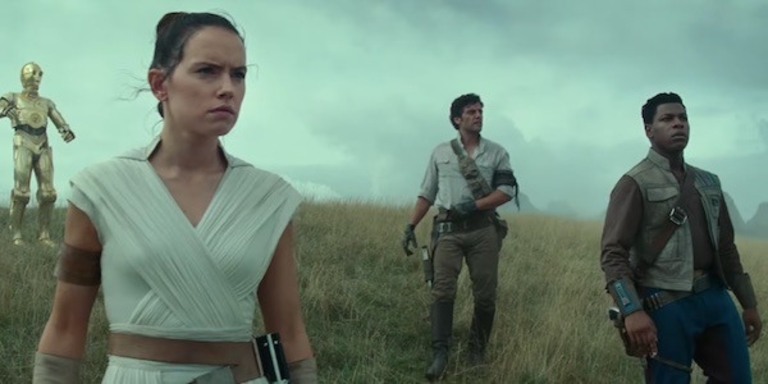 Just the name Star Wars gets the fans worked up! The surviving resistance faces the First Order yet again in this highly-anticipated film that completes the Skywalker trilogy and is a sequel to The Force Awakens (2015) The Last Jedi (2017). Stars Wars: The Rise of Skywalker has already got us eagerly waiting for December!
So movie maniacs, let us know in the comment below which one of these movies you're super excited for!