The high-on-humidity weather during the monsoon season is one of the major reasons behind hair fall and other hair problems. But, you can take care of your tresses by doing some simple and small everyday things (which we otherwise tend to ignore). So we got in touch with Dr Rashmi Gaurav Mahajan, a practising dermatologist in South Delhi. Her practice is basically dermatology which includes skin, nails, hair and cosmetology which consists of chemical peels, laser, fillers, etc. Read on for some great tips on hair care and how to prevent hair loss during the rainy season!
Hi Doctor. Can you tell us what's are the most common hair problems people complain of during monsoon?
The most common problem during the summer and monsoon season is hair loss. Especially during monsoon season, hair loss becomes even more active. Another common problem people face during the rainy season is an oily scalp.
As you said, hair fall is a huge problem, especially during monsoon. What would you recommend for tackling this problem?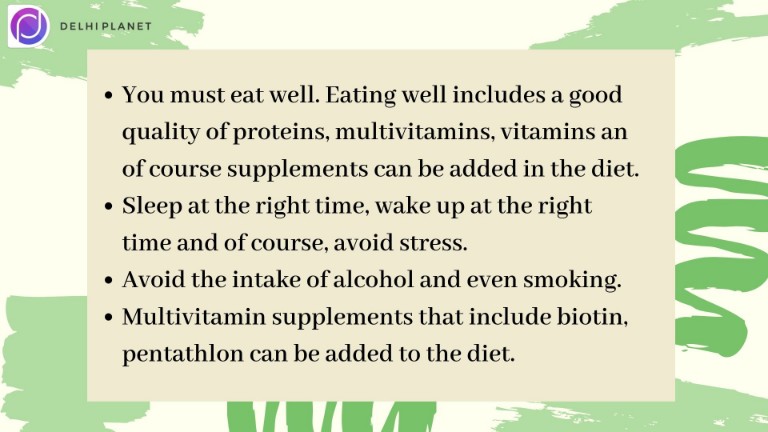 First and foremost, people must understand that this is a very natural phenomenon because the hair grows in a cycle. There is a growing phase, then there's a resting phase and a shedding phase. So once in the shedding phase, you can make your lifestyle healthy.
You must eat well. Eating well includes a good quality of proteins, multivitamins, vitamins an of course supplements can be added in the diet. Sleeping at the right time, waking up at the right time and of course, avoid stress. Avoid the intake of alcohol and even smoking. If the hair loss is in excess, serums which peptides, procapil etc. can be used twice in a day. Multivitamin supplements that include biotin, pentathlon can be added to the diet.
This hot & humid weather makes the scalp sweaty and dirty. What basic hygiene and cleanliness rules should people follow in this season?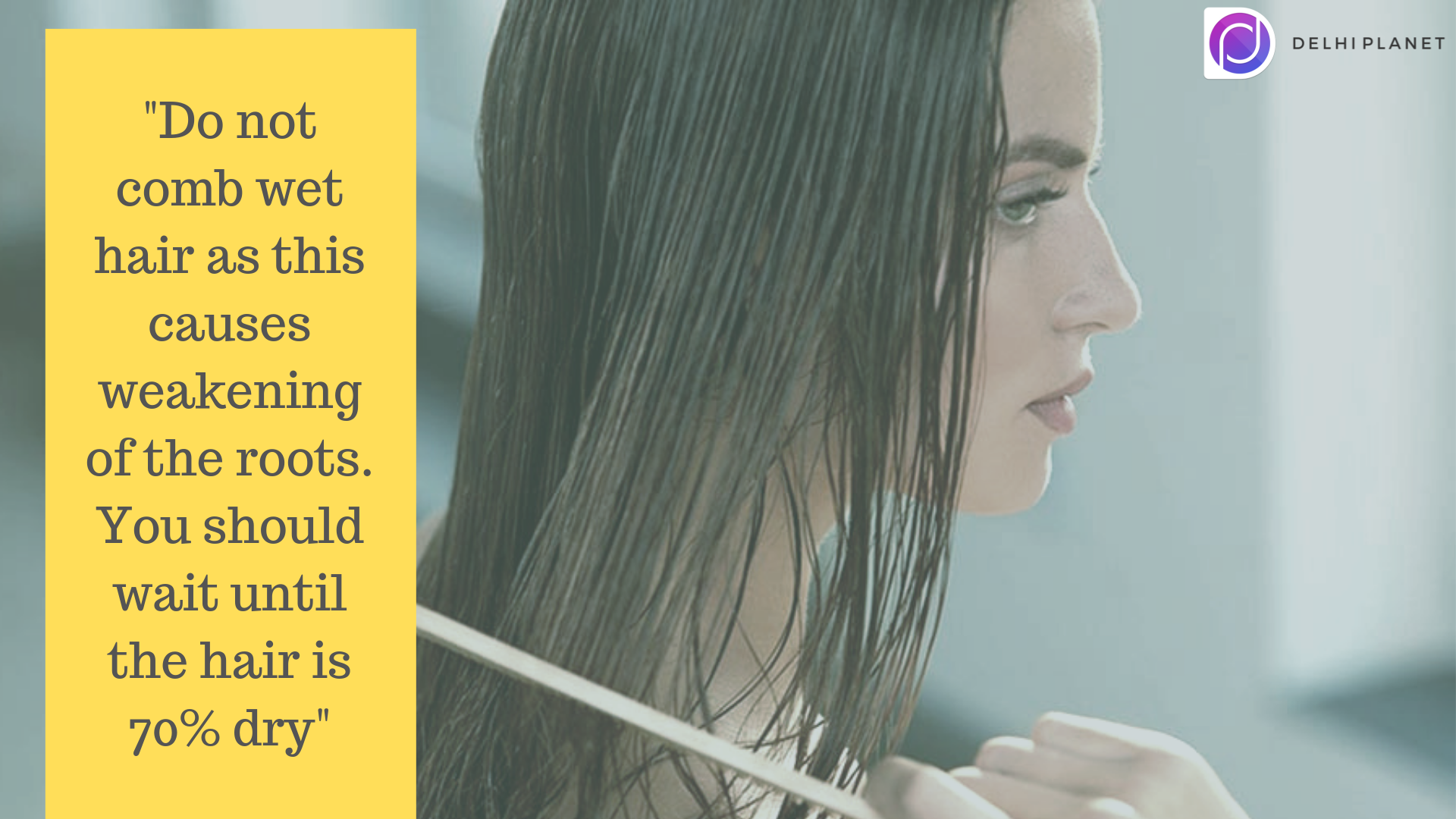 The most important rule is – Do not comb wet hair as this causes weakening of the roots. You should wait until the hair is 70% dry and then comb it with a wide-toothed comb. Like I said before, wash your hair only twice or maximum three times a week if it gets very sweaty or oily. You can also use medicated shampoos which includes anti-dandruff, anti-seborrheic and hair loss preventing shampoos. ?
How much shampooing is too much? How often should one shampoo?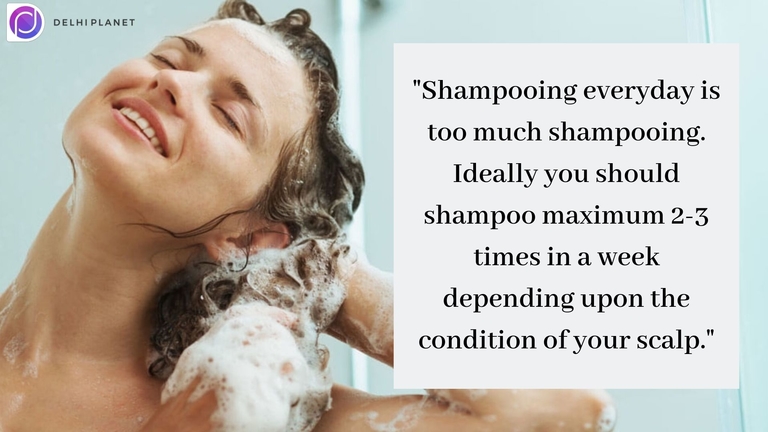 Shampooing every day is too much shampooing. Ideally, you should shampoo maximum 2-3 times in a week depending upon the condition of your scalp. It also depends on the kind of profession you're in or the kind of lifestyle you have. For instance, if you spend a lot of time out in the heat and there's a lot of sweating then shampooing every alternate day is good enough.
Why do you think conditioning hair after shampooing is really important?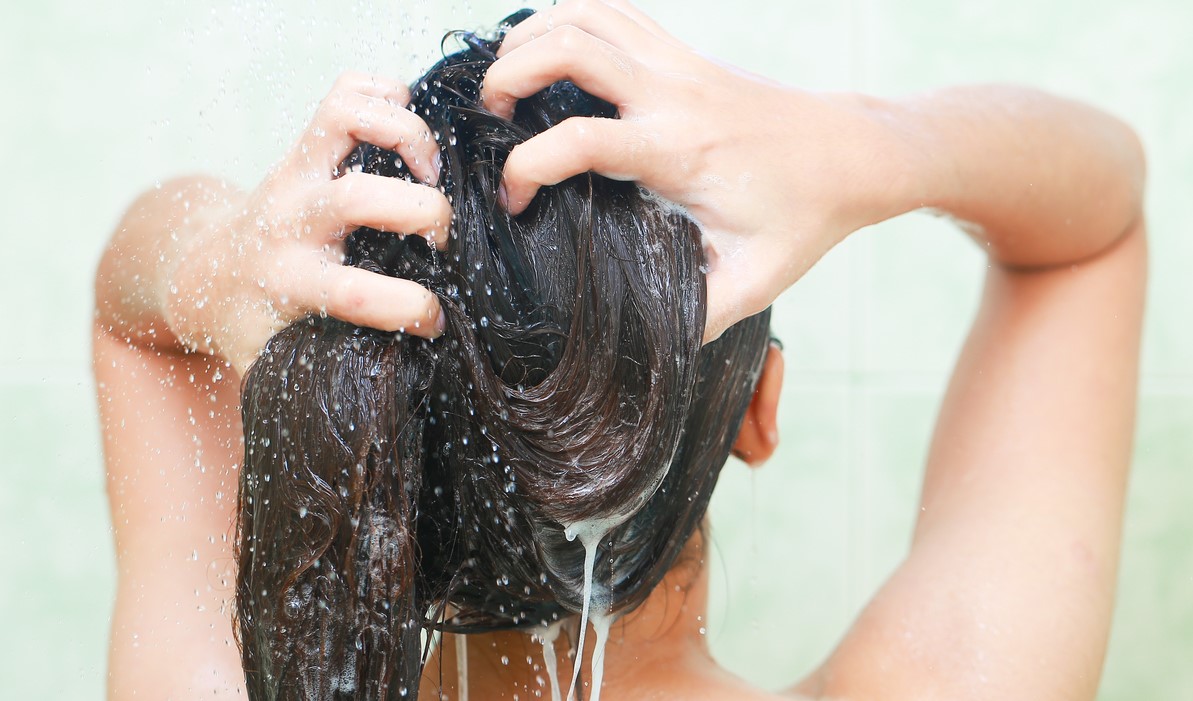 Hair strands get affected by the pollution and the sun rays depending upon the kind of lifestyle a person has. So, conditioning is very important to prevent the hair from getting frizzy or rough. Most of these shampoos available in the market have conditioners in them and for smooth and soft hair these conditioned shampoos are good enough. So extra conditioning is not required. But if you have curly or wavy hair you might require conditioner since curly hair is rough as compared to straight hair.

What's your take on hair colour and keratin treatments available at salons?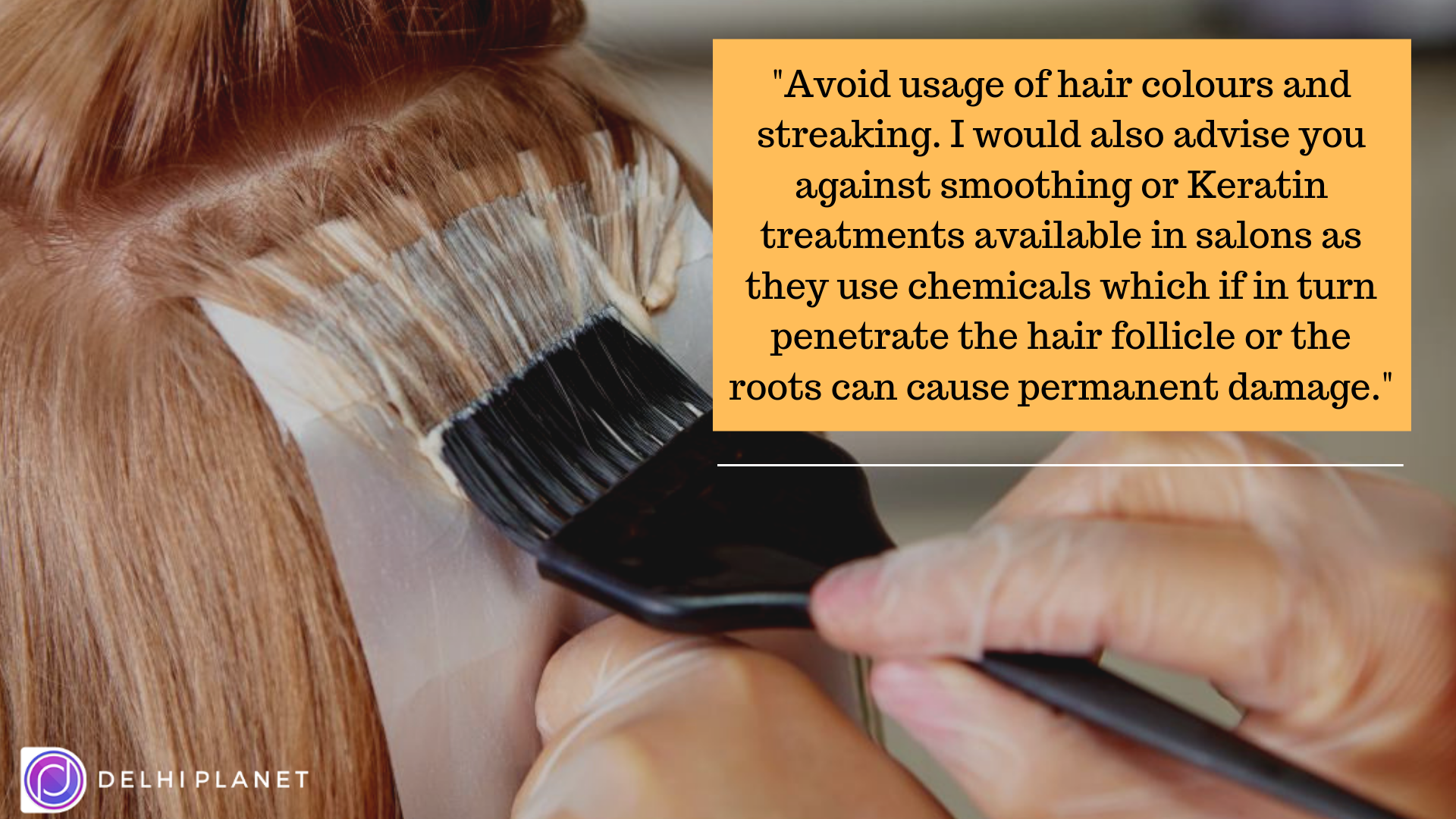 Avoid usage of hair colours and streaking as much as possible. The more chemicals you use on your hair, the more chances are that your hair loss might become permanent or the hair might get thinned out. I would also advise you against smoothing or Keratin treatments available in salons.
They use chemicals which if in turn penetrate the hair follicle or the roots can cause permanent damage and this, in turn, will increase the hair fall. Whenever you buy shampoo, make sure that the shampoo is SLS free or sulphate free and paraben-free. These shampoos are mild on your hair and do not cause damage. Lastly, you should avoid dieting as it causes major hair loss. Not immediately but a month or two later.
For people with dry hair, monsoon makes their hair very rough & frizzy. What would you recommend in such a scenario?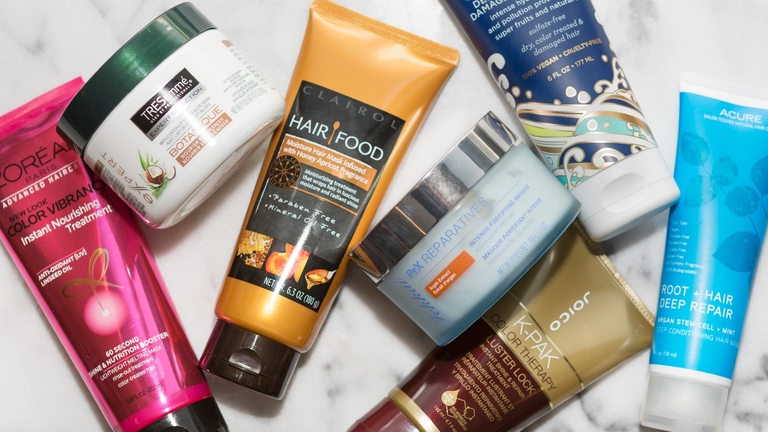 Hair masks are good for people with very dry, rough and frizzy hair. They've got a very high conditioning action and when used for about 15-20 minutes on the hair strands, they provide conditioning to the dry hair. However, the effect is temporary and lasts only 1-2 days.
Monsoon is an absolute nightmare for people with an oily scalp. What special steps would you recommend for that?
During monsoons, it's best to tie up your hair because it tends to get oily and sweaty. This also leads to an increase in the number of times you wash your hair which leads to hair fall. Also, there are dry shampoos available in the market which you could use to prevent your scalp from getting oily.
What's your take on oiling hair, especially in these months?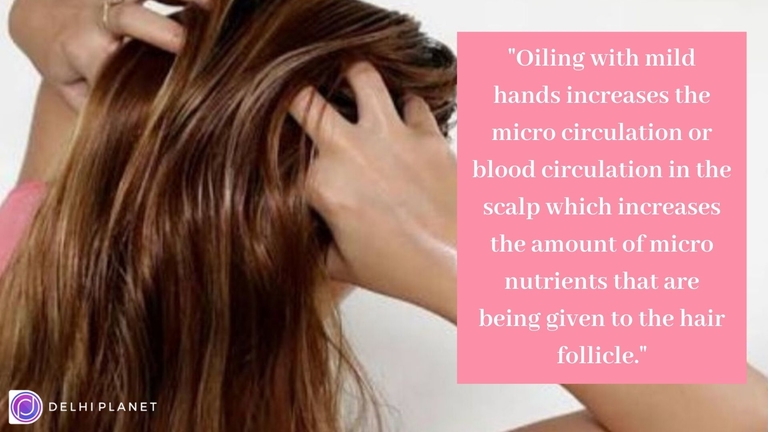 Oiling with mild hands increases the microcirculation or blood circulation in the scalp which increases the number of micronutrients that are being given to the hair follicle. So, oiling 1-2 hours prior to head wash is advisable once in a week. But do not leave the oil on the scalp or in the hair strands overnight as during monsoons the scalp itself becomes very oily.
Lastly, do you think exercising also in some way helps to maintain healthier hair?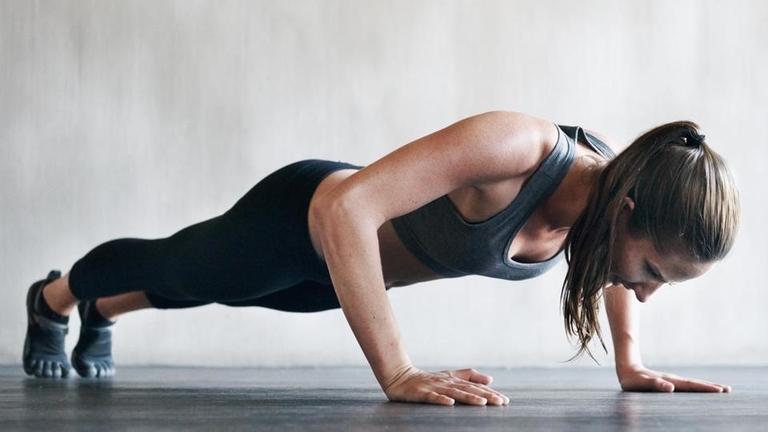 Exercising increases blood circulation and this increase in blood circulation, in turn, increases the micro-nutrients that are received by the hair roots. So exercising regularly is important for a healthy body as well as healthy hair.
We hope you got some great insights from our informative conversation with Dr Rashmi. Let us know your thoughts in the comments below!