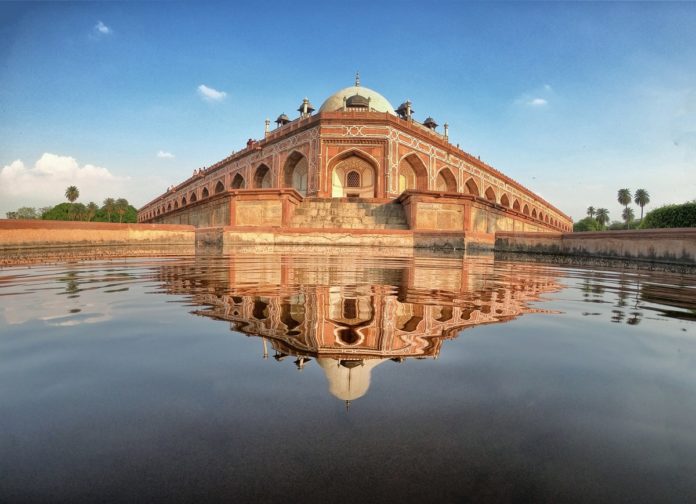 You've got to agree, Delhi looks much prettier during the monsoon. Agreed, there are traffic and other problems which come along with the rains. But you can't deny that every year we all wait with bated breath for the rain gods to pour down on us! And while our city is amazingly beautiful, there are some spots which look even more breathtaking during the rains. So, we connected with Delhi-based photographer Bobby Roy, who shared some amazing shots of Delhi spots which look mesmerizing during monsoon!
1. Connaught Place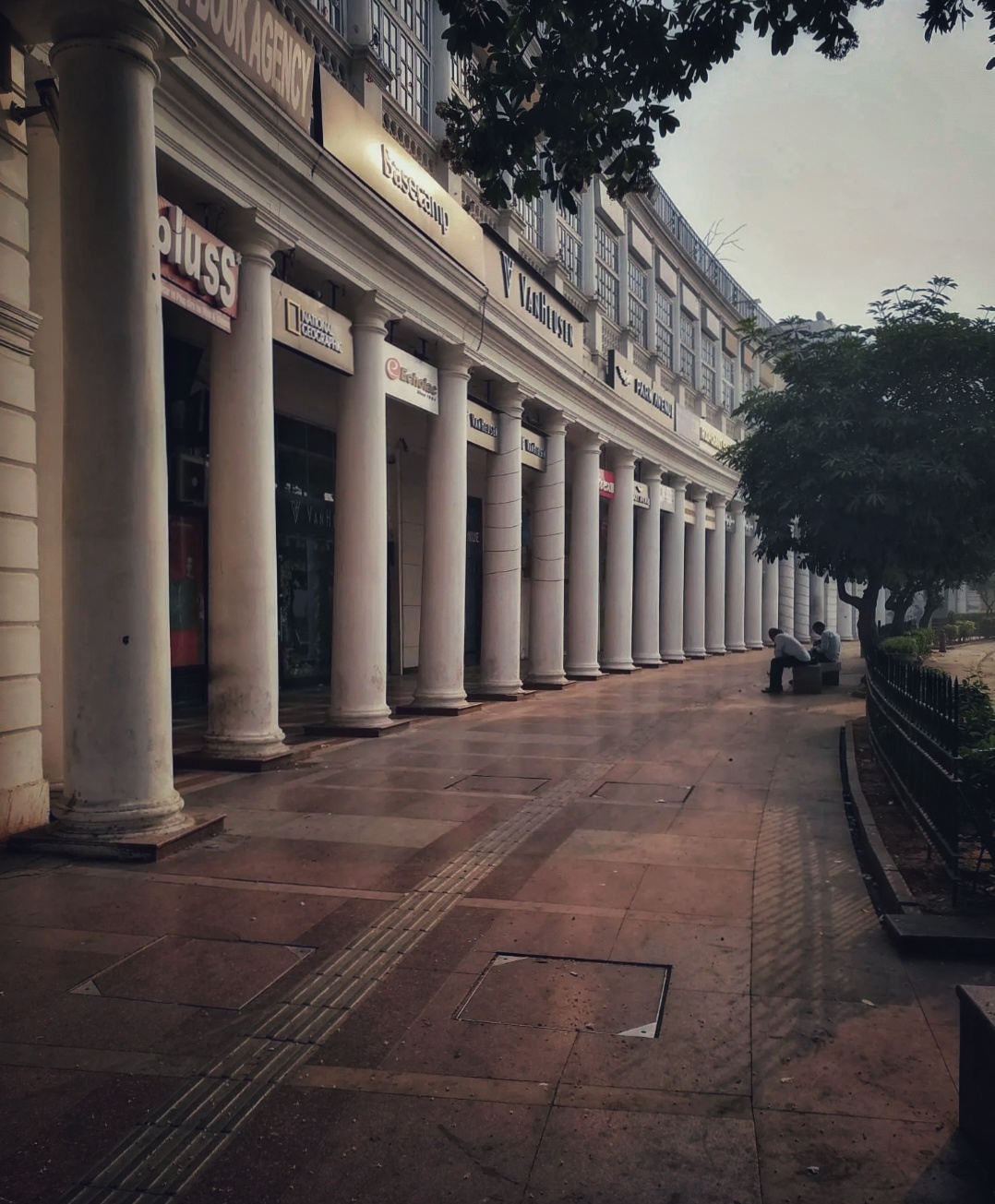 After Old Delhi, CP is probably the most iconic area in our city. With old eateries, cinema halls, shopping stores, street food and more, CP is the ideal place to enjoy the rains!
2. Moti Bagh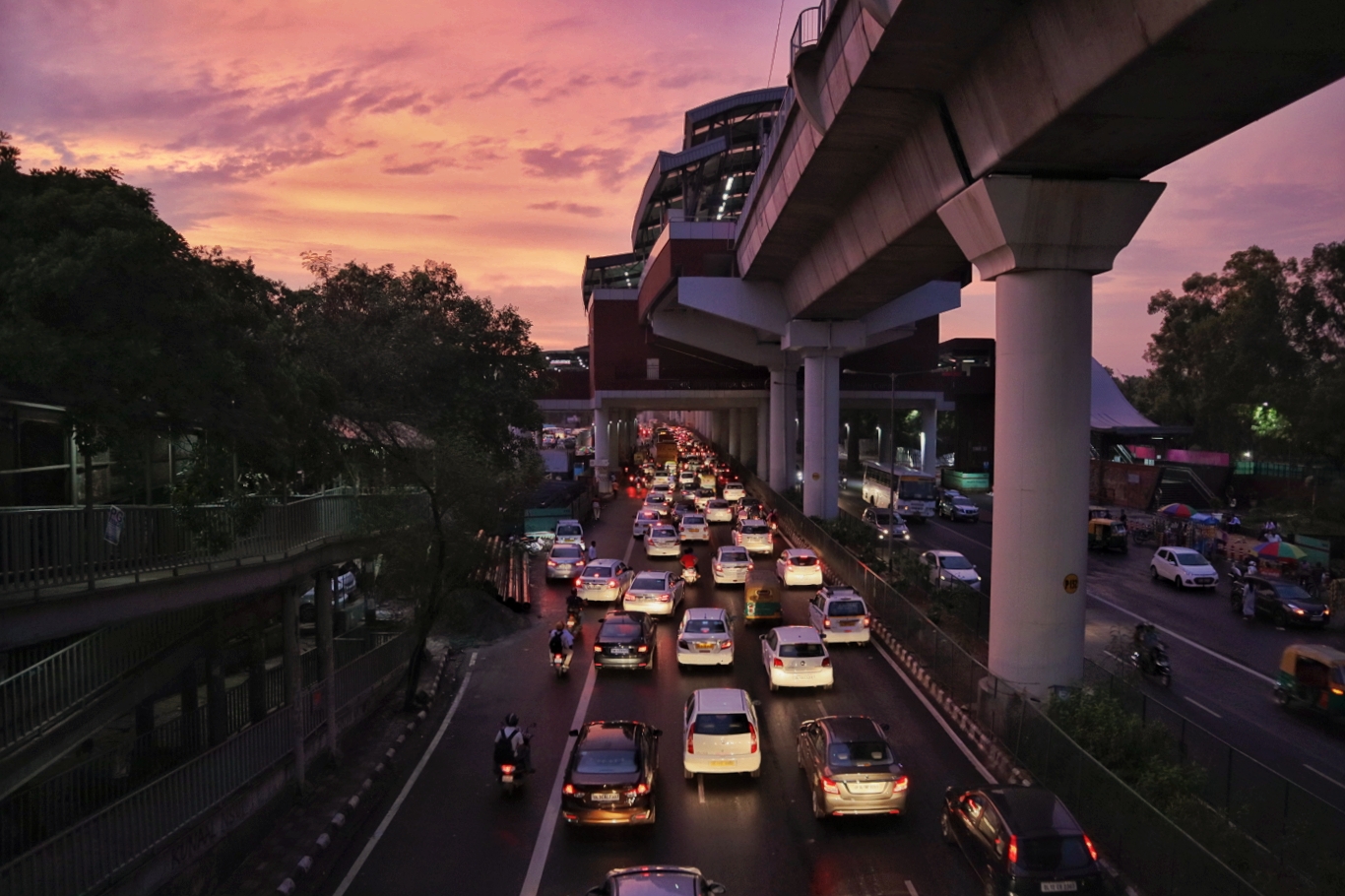 This gorgeous picture of Moti Bagh during the monsoon, with the pink sky! Wouldn't mind getting stuck in traffic for a while to soak in this beautiful view, right?
3. Jama Masjid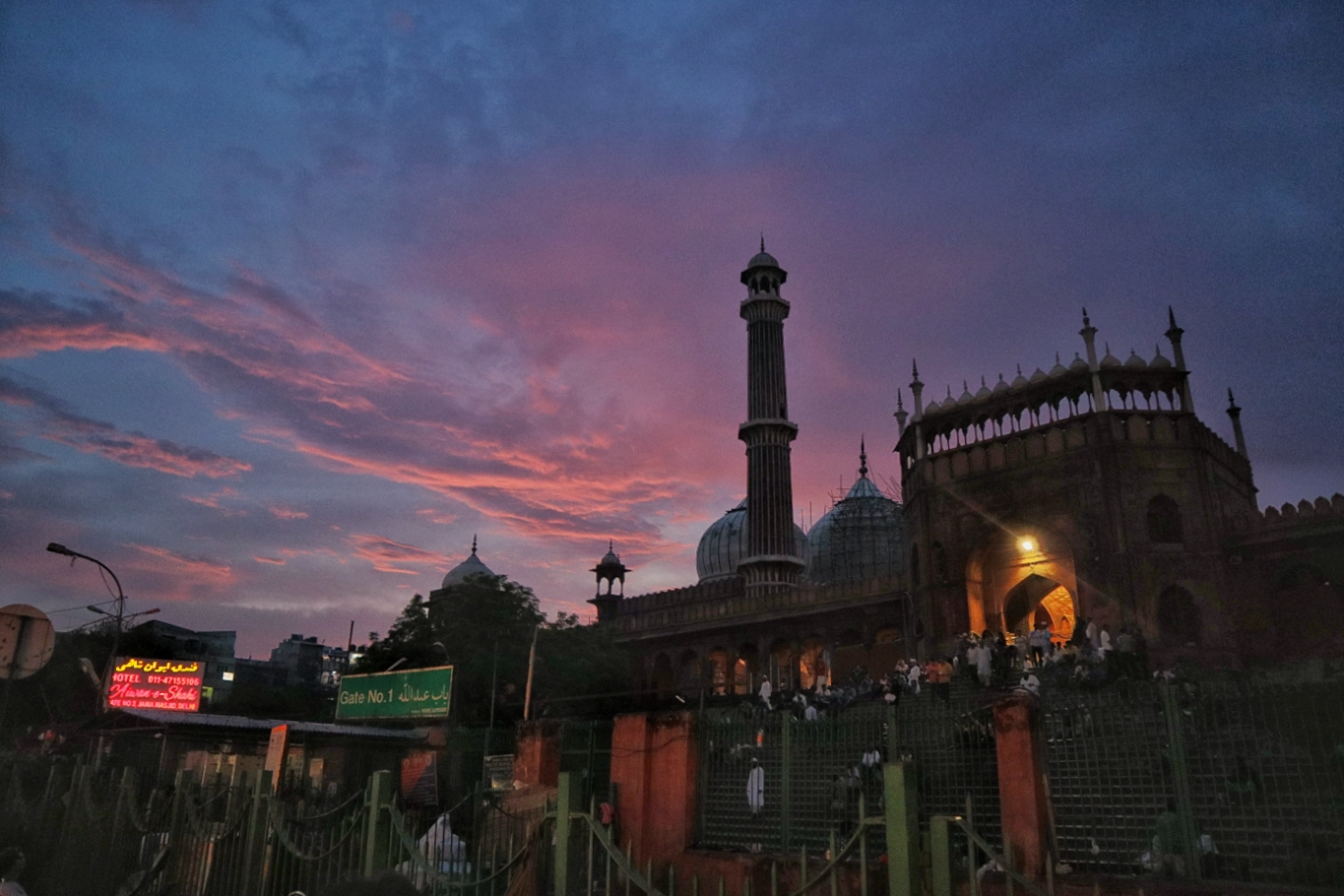 Every camera-friendly place in Delhi gets better with rain. And Jama Masjid definitely tops that chart!
4. Lodhi gardens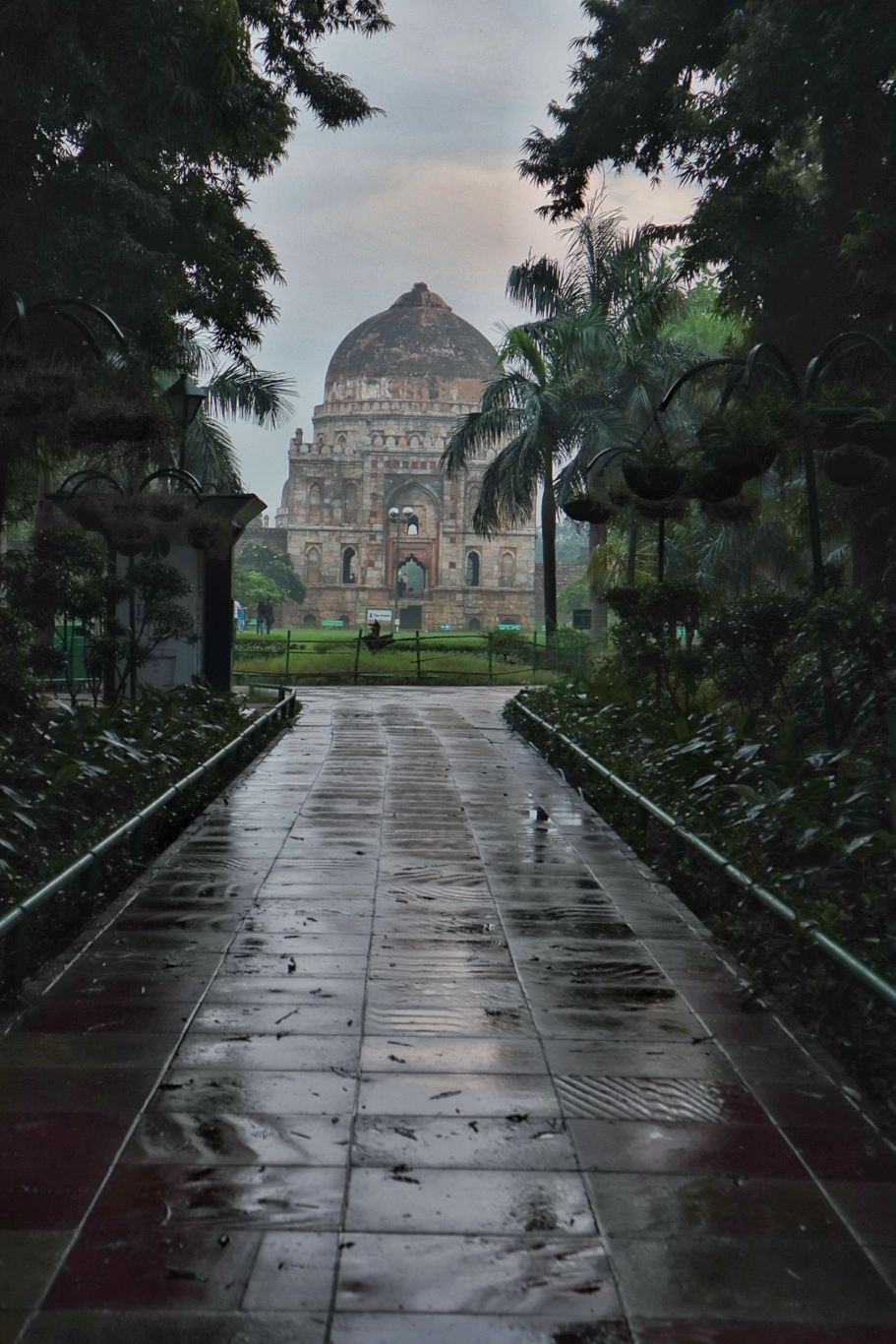 This historic site is one of the most beautiful places to visit in the monsoon. The lush green gardens and blue sky frame makes the monument picture-perfect.
5. Paharganj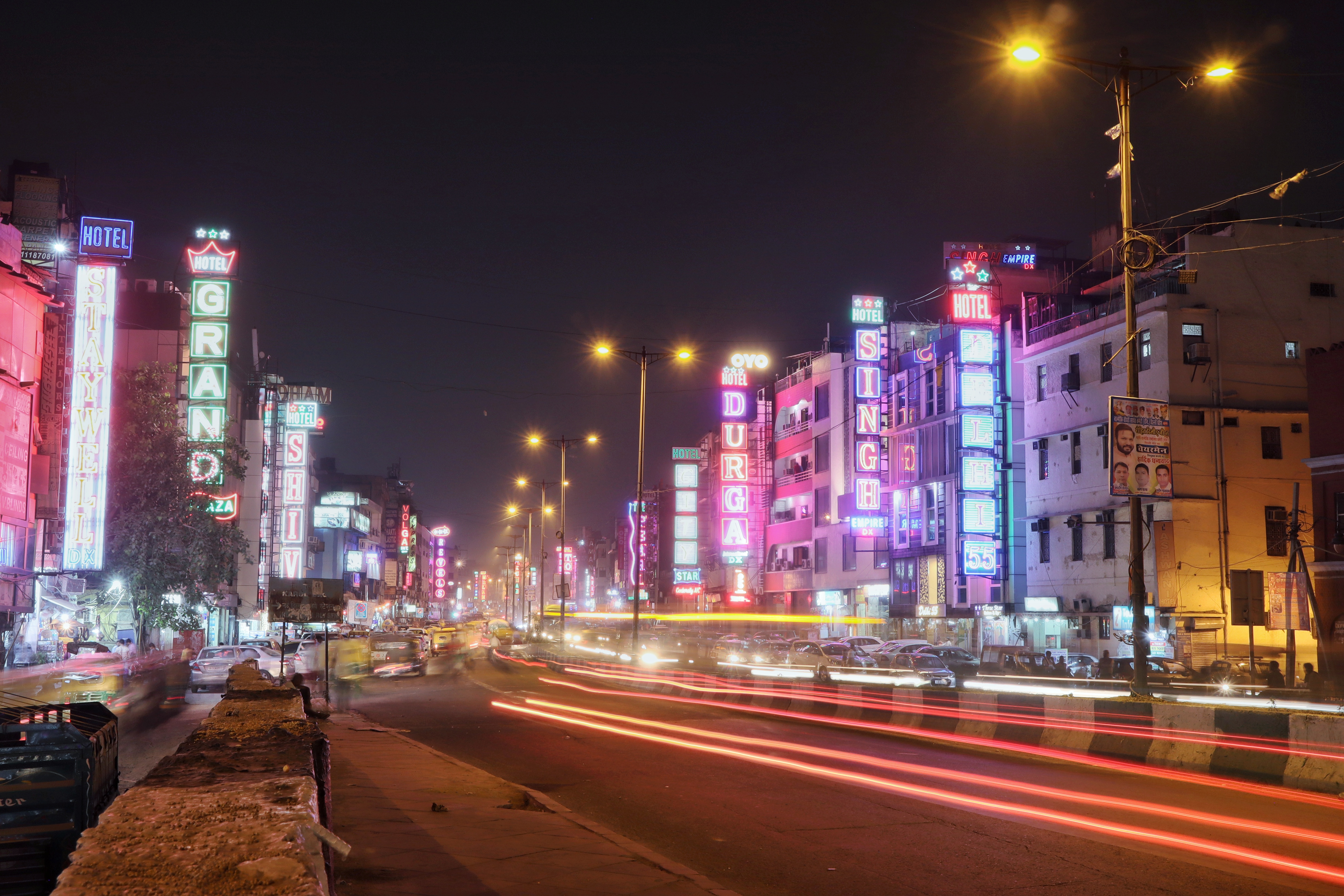 Nothing can beat the old school and rustic charm of Paharganj in Delhi. Rain or no rain, this place is forever iconic.
6. Connaught Place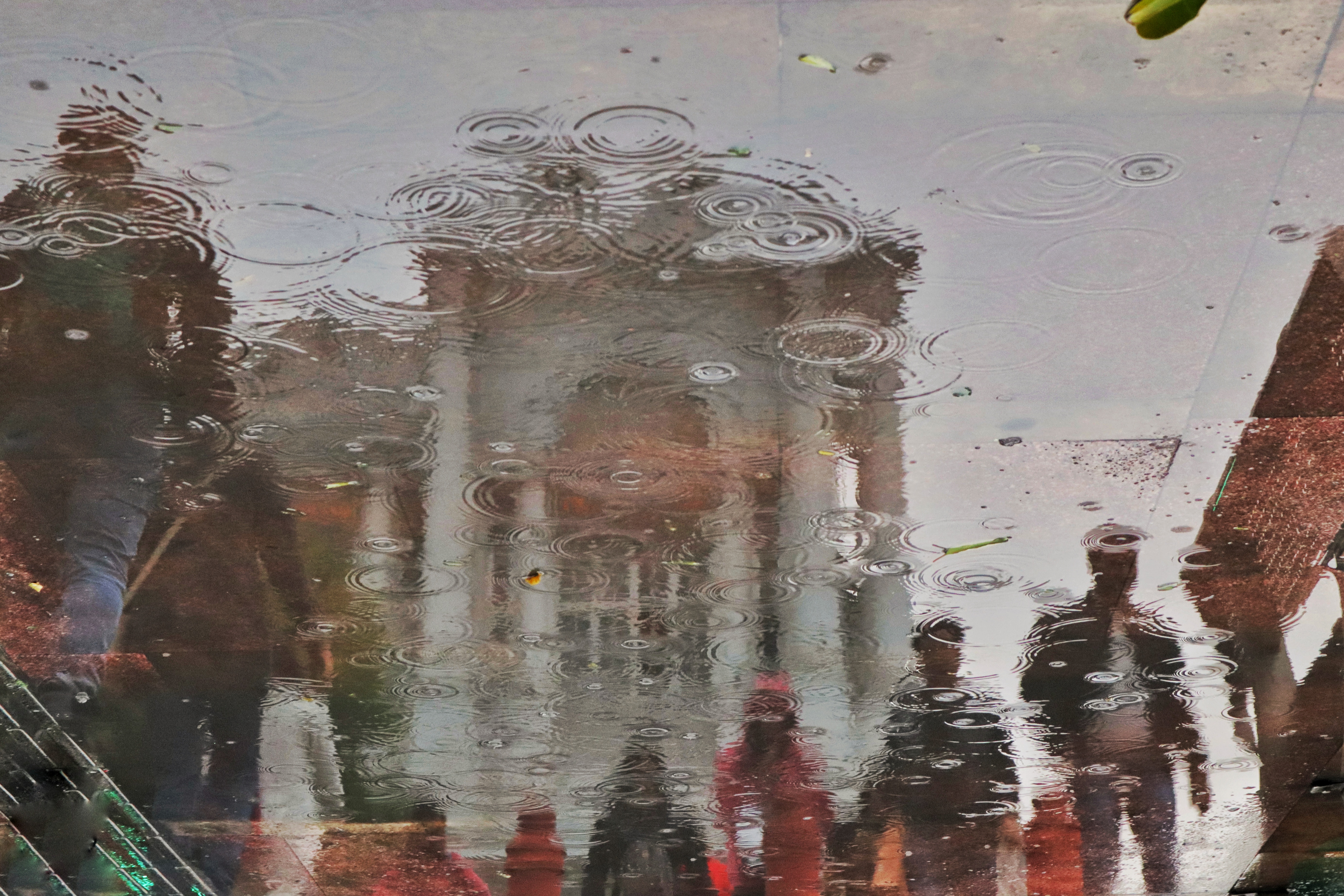 Connaught Place has many spots where you can just sit for hours and enjoy this beautiful weather. You can even indulge in some photography yourself!
7. Cyber City, Gurgaon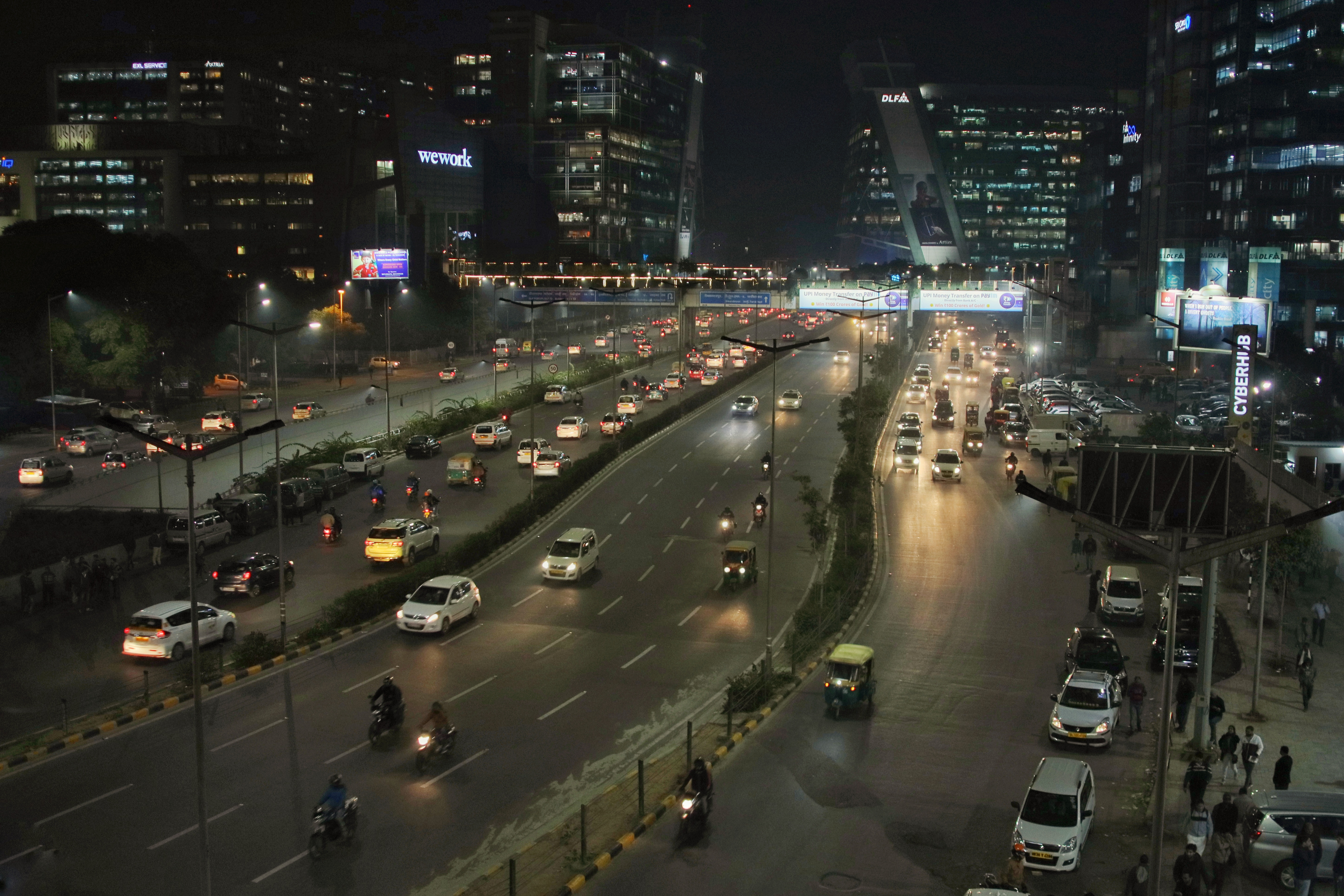 The corporate hub, Gurgaon, has its own charm! Of course, you definitely don't want to get caught up in a traffic snarl here. But peeping out of our windows during monsoon, while driving down the Cyber City lanes is pretty enchanting!
8. ITO- Auto View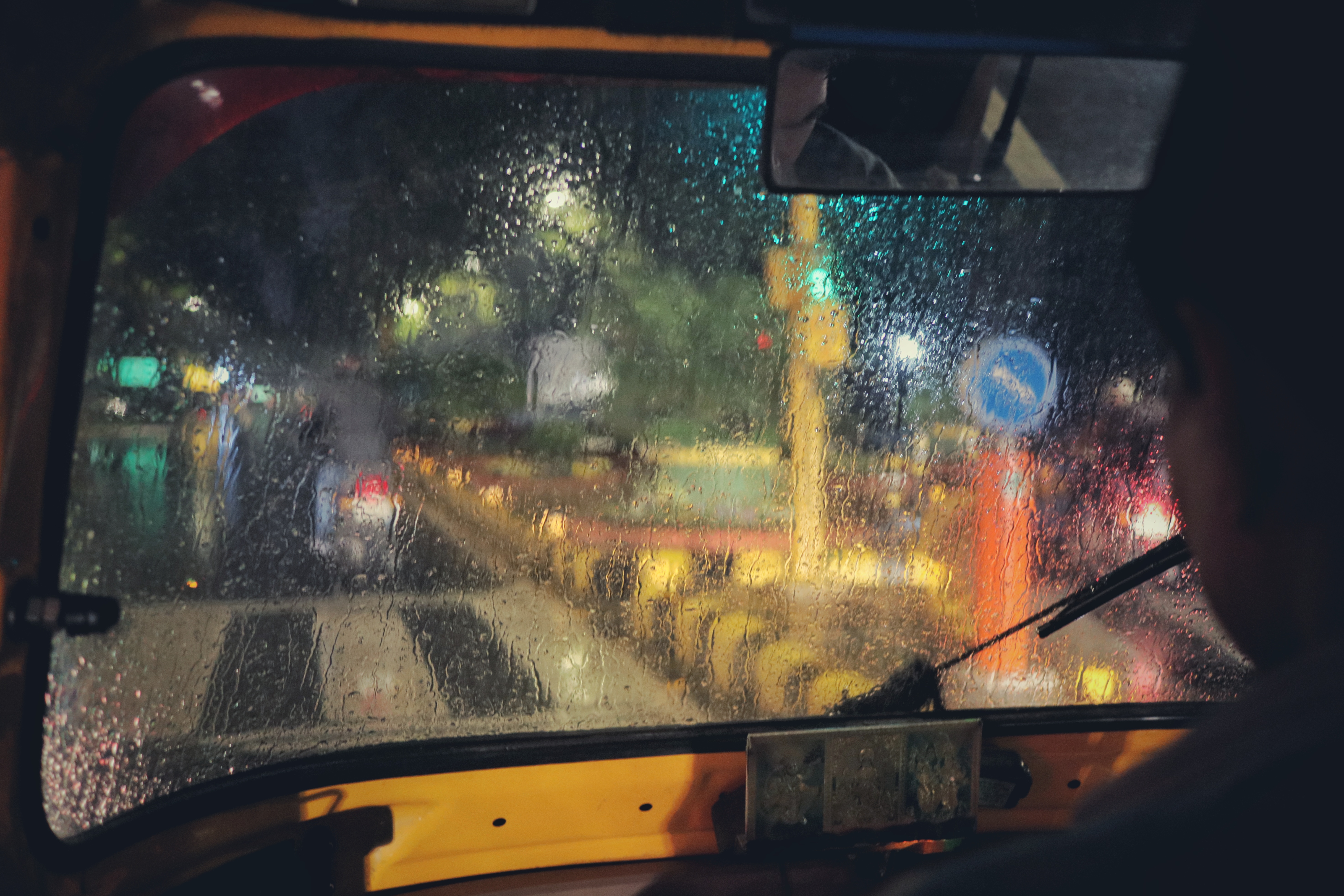 Auto rides can be so much fun during the rainy season! This picture definitely proves so- just you and pretty rain droplets to ponder over some thoughts.
9. Lodhi Gardens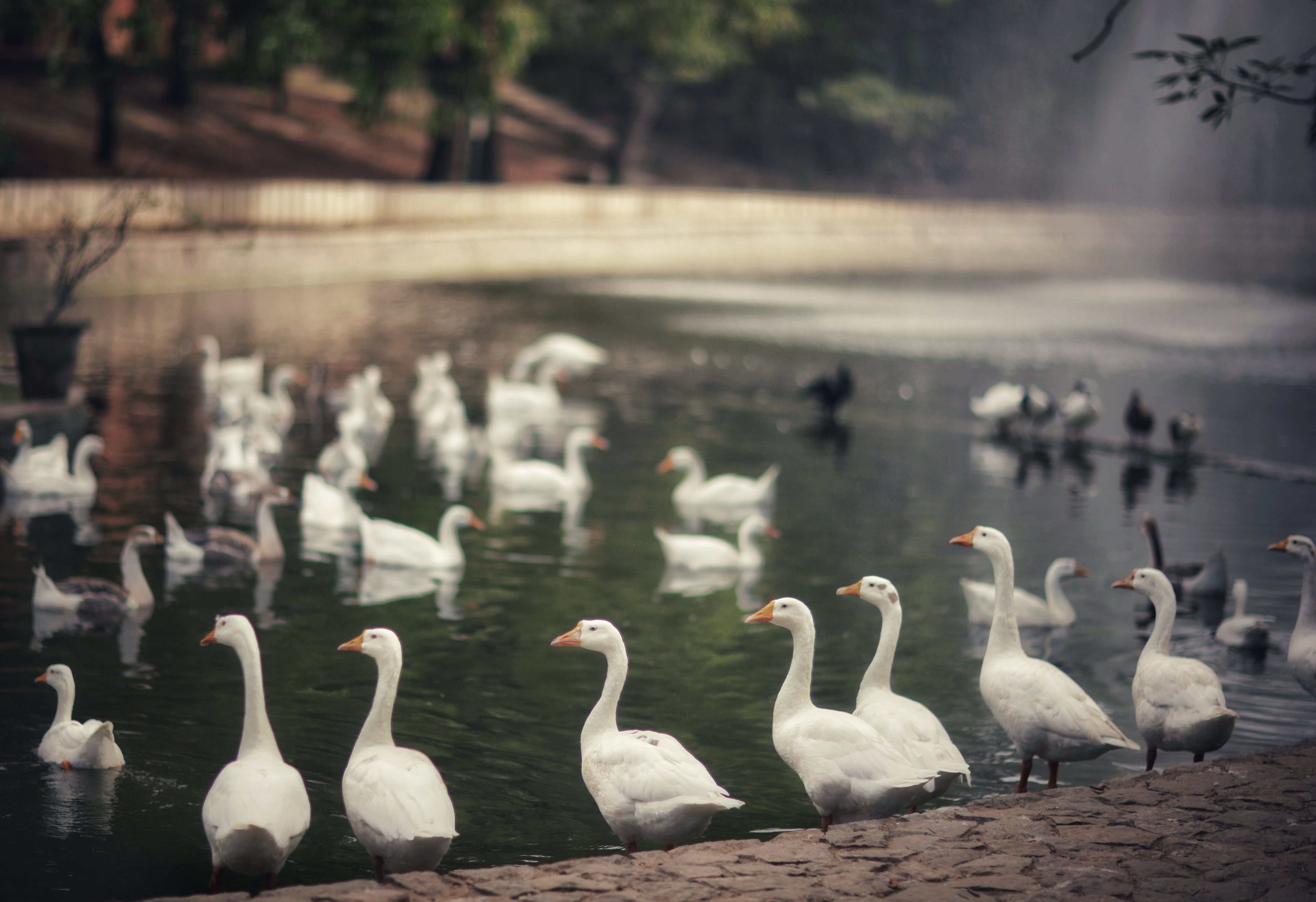 Just imagine sitting next to this view in Lodhi Gardens while it pours down. Bliss!
10. Rashtrapati Bhavan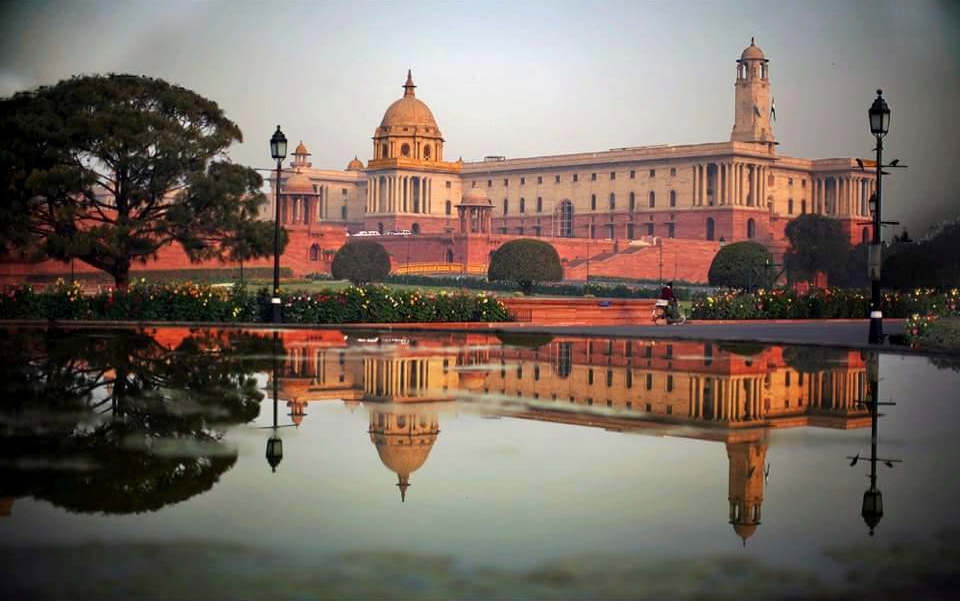 The official home of the President of India, Rashtrapati Bhavan is one such place which you can visit to enjoy Dilli Ki Baarish.
11. India Gate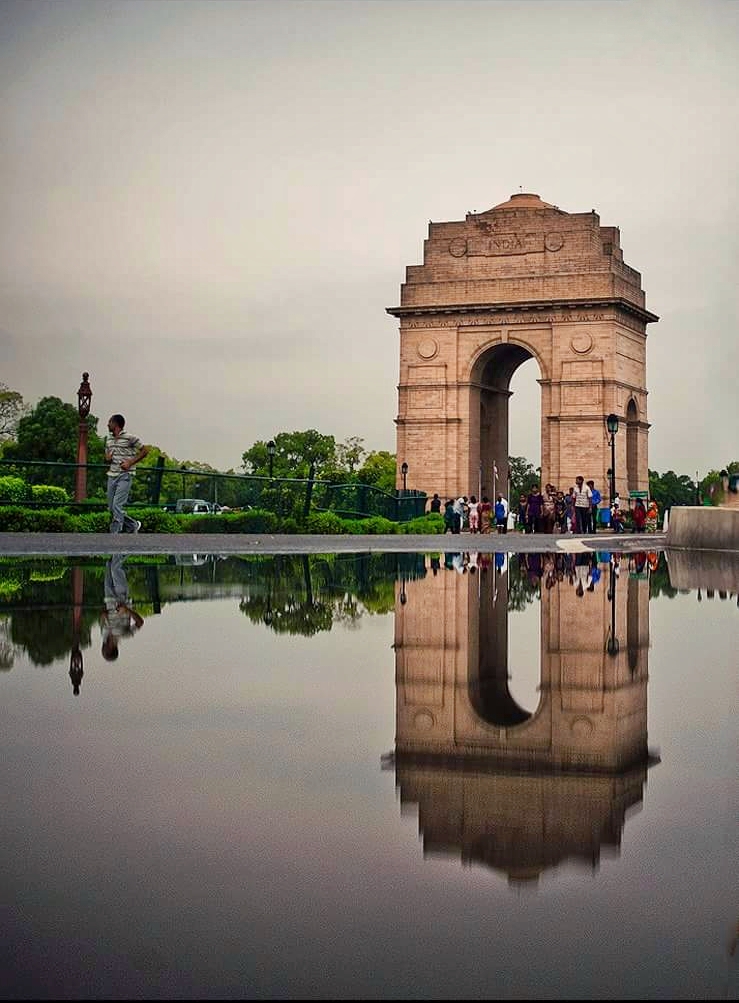 India Gate is our favourite spot in Delhi, no matter the season! You can indulge in some many activities here and can spend hours just dancing in the rain!
12. Humayun's Tomb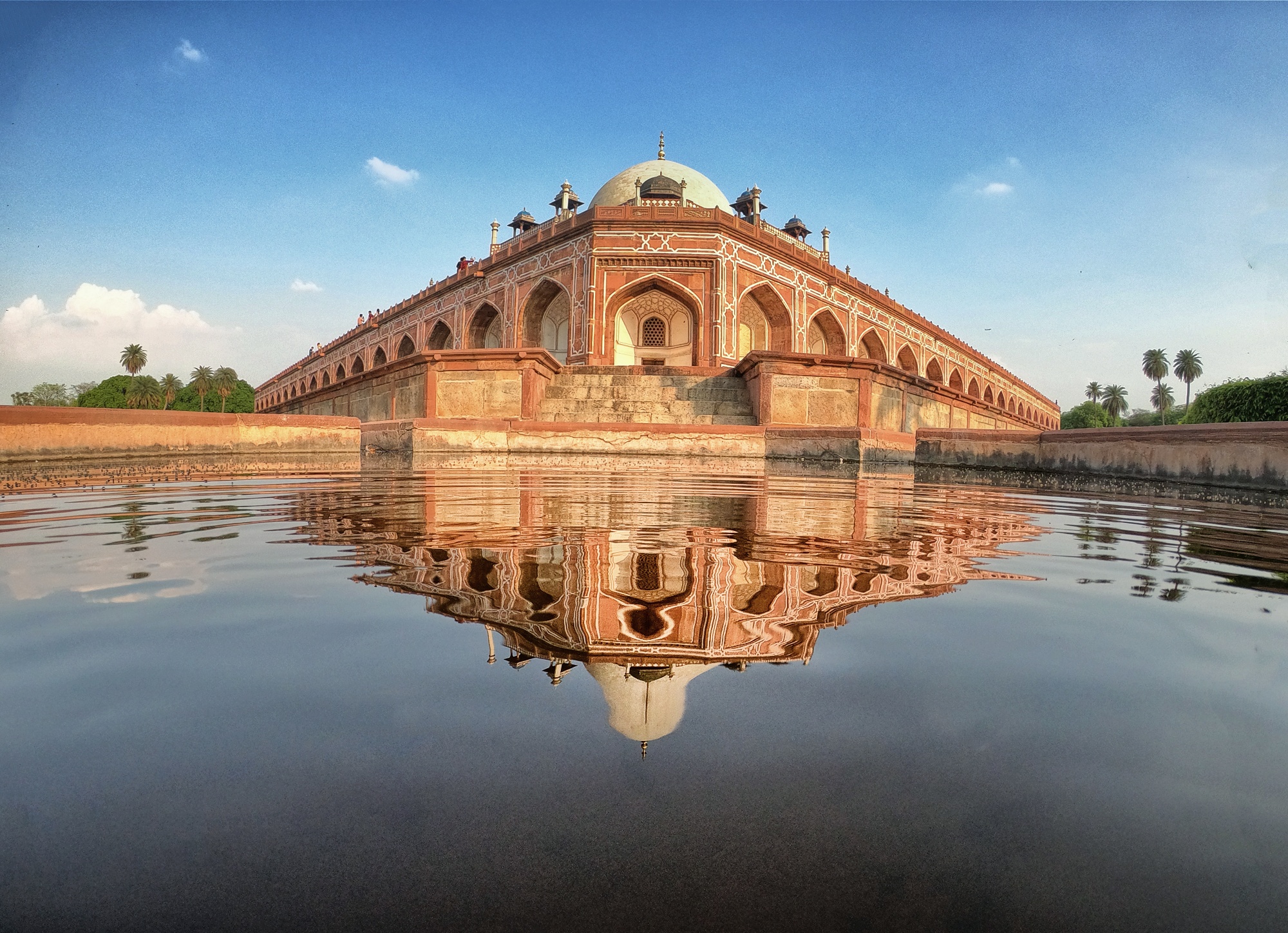 Spend an evening strolling around and capturing the best of Delhi monsoon here at Humayun's Tomb. Also, if you are into photography, this is the best spot to let your skills flourish!
13. Yamuna Ghat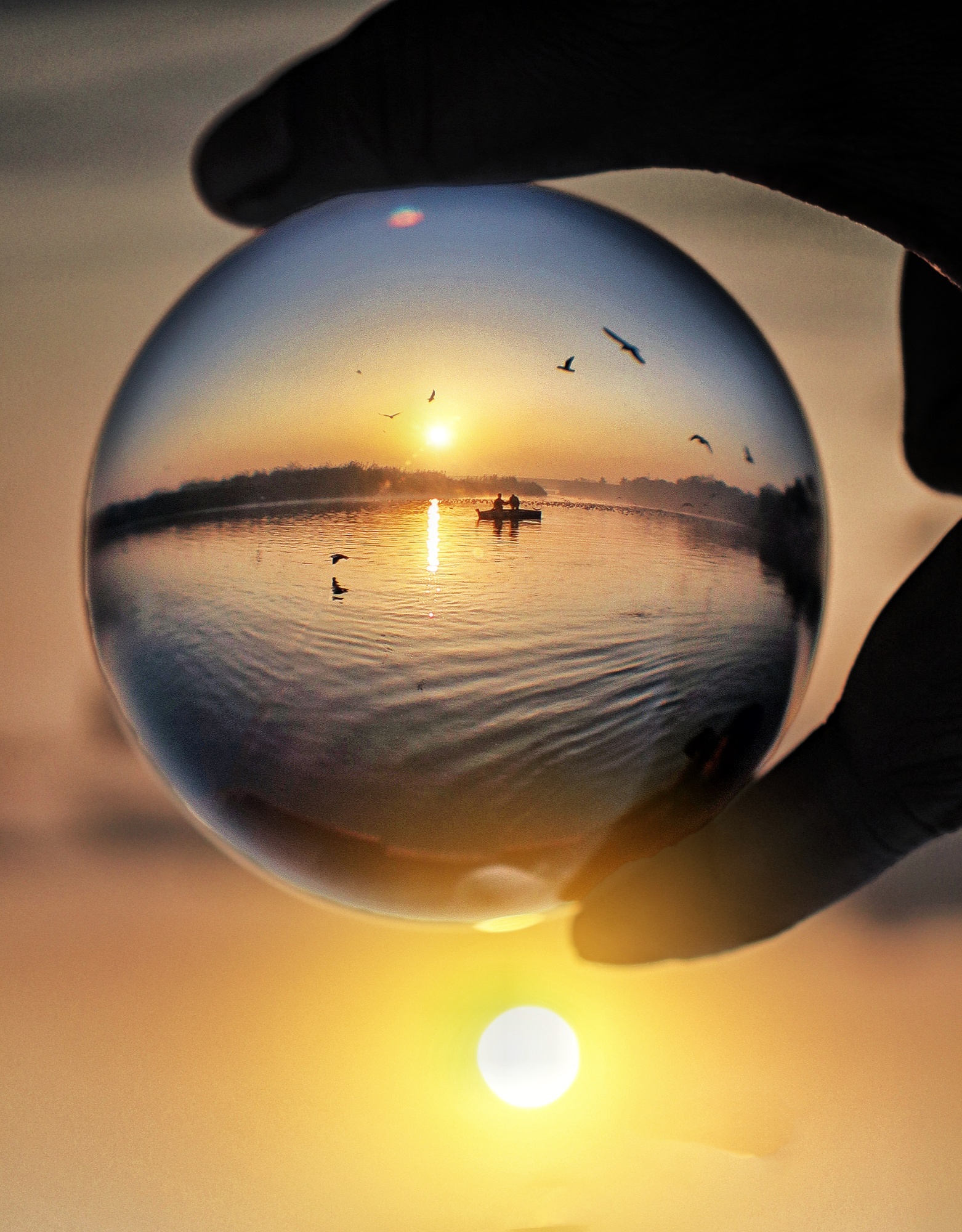 If you have been waiting for a chance to take out your camera, then this is the best time to take it out. Spend an evening strolling around here and click as many pictures you can.
14. Delhi Secretariat (North Block, South Block)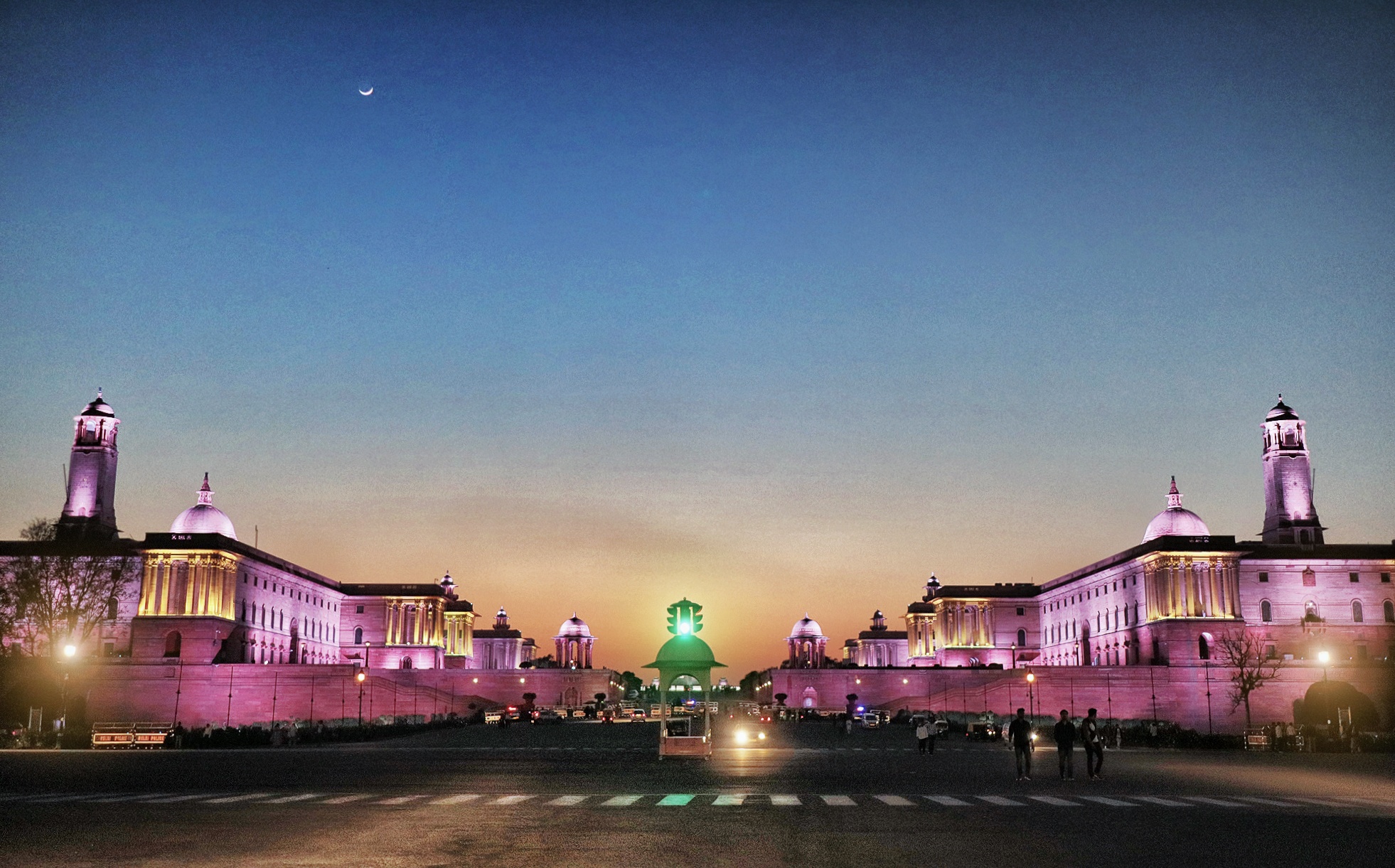 Doesn't it look like a pretty painting? Well, it's just another spot you can't miss during Delhi rains.
15. Chanakyapuri Railway Station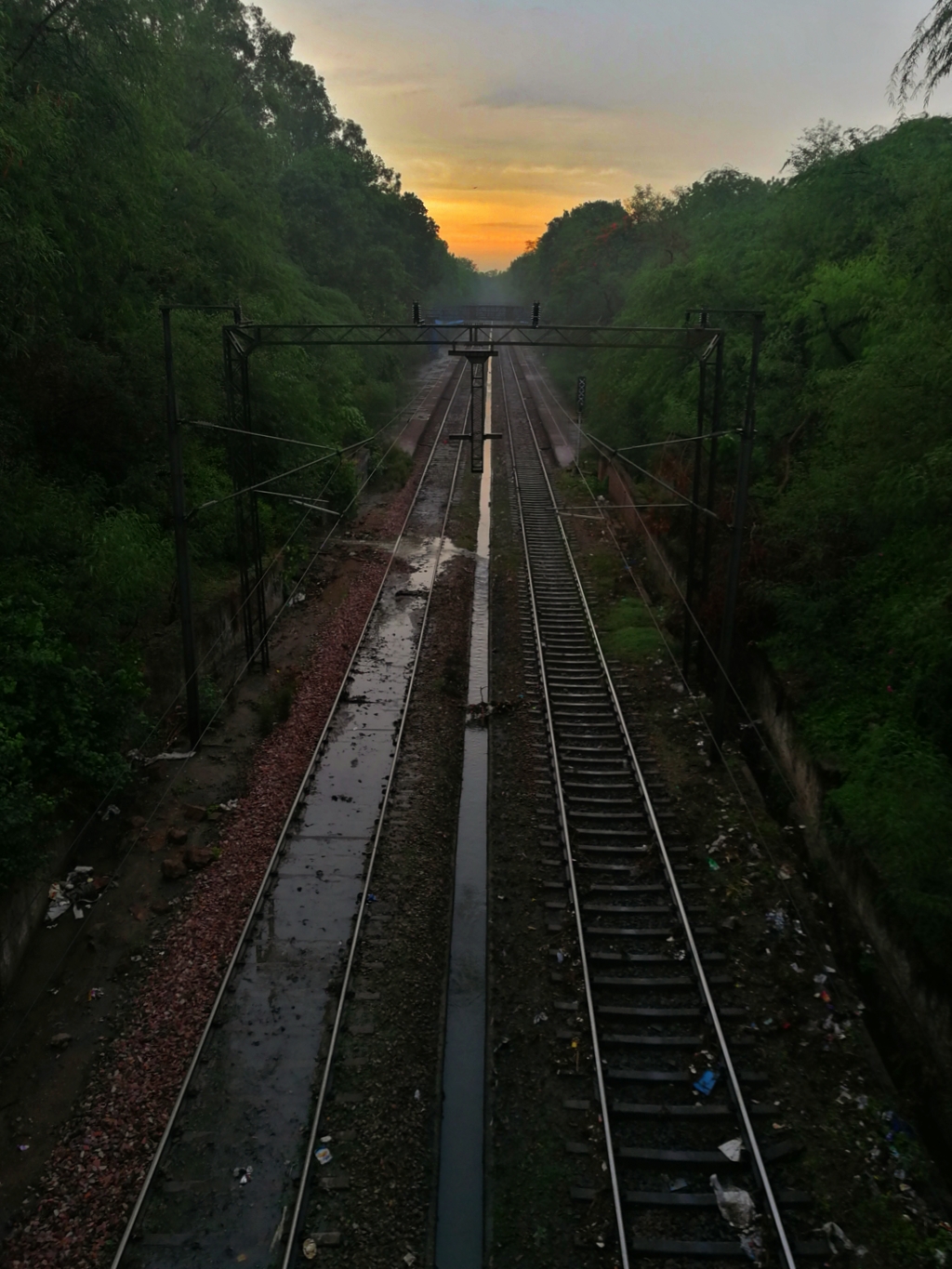 How about watching the sunset after a rainy day? Sounds interesting and mesmerizing, take your gang to Chanakyapuri Railway Station and witness this magical thing right in front of your eyes.
16. Humayun's Tomb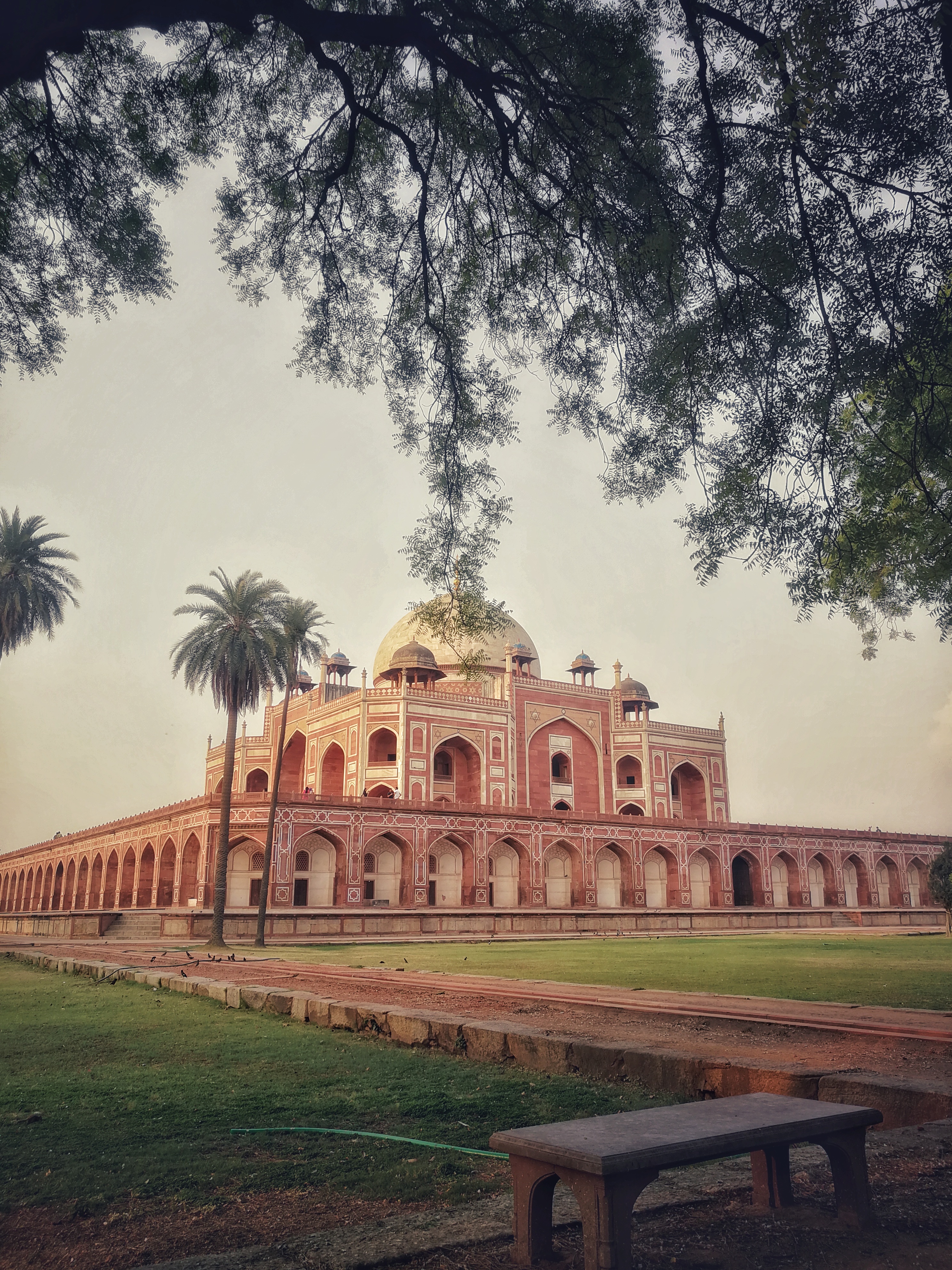 If you are one of those who wait for rains so that you can take those long, long walks, then is the perfect place for you!
Do you have some gorgeous Delhi monsoon pictures too? Share with us in the comments below.