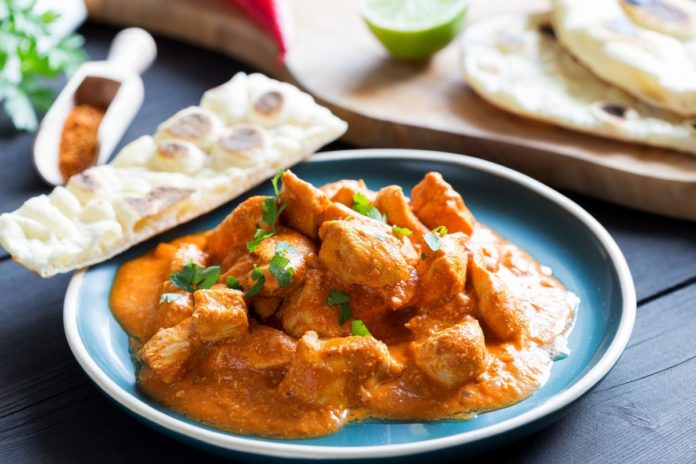 At the risk of sounding like a Delhi cliché, I have no choice but to rave about the well-loved Murg Makhani, or the more popularly known Butter Chicken. Delectable pieces of tender meat soaked in a marinade of yoghurt, Garam Masala and other spices, which is then grilled and cooked in rich and creamy tomato gravy. I can confidently vouch for its presence in every household on any special occasion.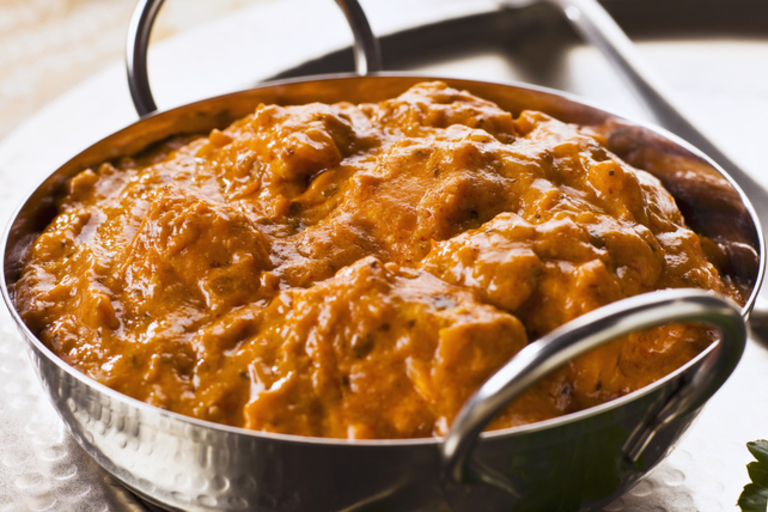 Butter chicken has a very interesting creation story. The credit goes to the legacy of the famous tandoor house Moti Mahal in Delhi, where its cooks accidentally stumbled upon culinary gold as they were tinkering around with leftover meats and marinades. The name of the dish comes from the cooks who added a ton of butter to the marinade in order to add a certain richness to the meat. Since then it has grown to gain international acclaim and has proliferated into every Indian household. As Delhiites, we know and understand the importance of this dish and of course, there are tons of places in the city where we like to relish our favourite dish. So here are a few handpicked best places to have Butter chicken in your city.
1. Moti Mahal – Daryaganj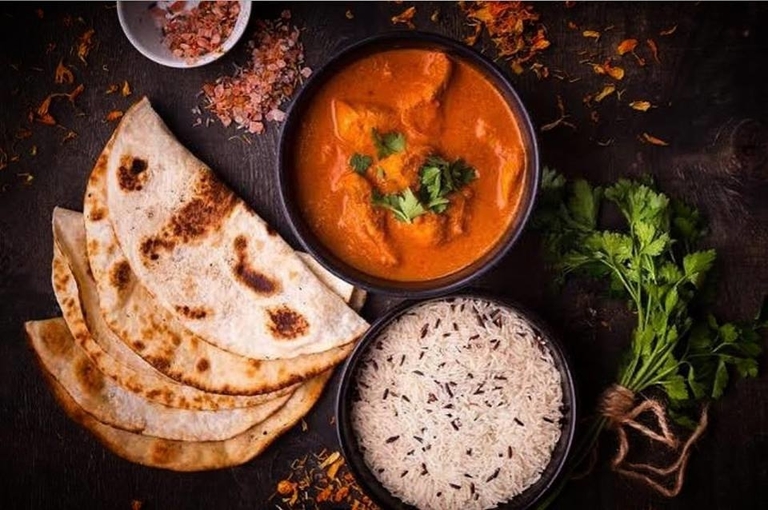 Considering I've already mentioned Moti Mahal at the top, I'm sure it isn't difficult to imagine how absolutely amazing this dish is. The Butter Chicken here is sinful – with lots of spices, a drizzle of cream, perfectly cut pieces of succulent chicken and a handful of dried fenugreek sprinkled on top! The combination of butter chicken, dal makhana, and Butter Naan is what has me going back again and again.
Where: 3703, Netaji Subhash Marg, Daryaganj, New Delhi
Contact: +91 9013525539
2. New Minar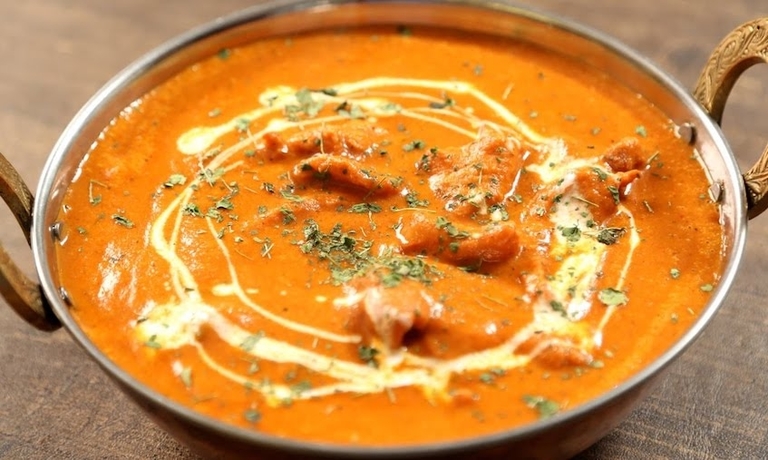 Minar continues to remain one of my favourite places to go and have Butter Chicken. The contrast of the crowded GK streets, to the inside of this quaint little Mughlai restaurant, Minar is completely different from what you can imagine. A simple, neat and tidy place, the dining experience of Minar is solely based on the deliciousness of the food.
Where: M-65, M Block Market, Greater Kailash (GK) 1, New Delhi
Contact: +91 9810040502
3. Gulati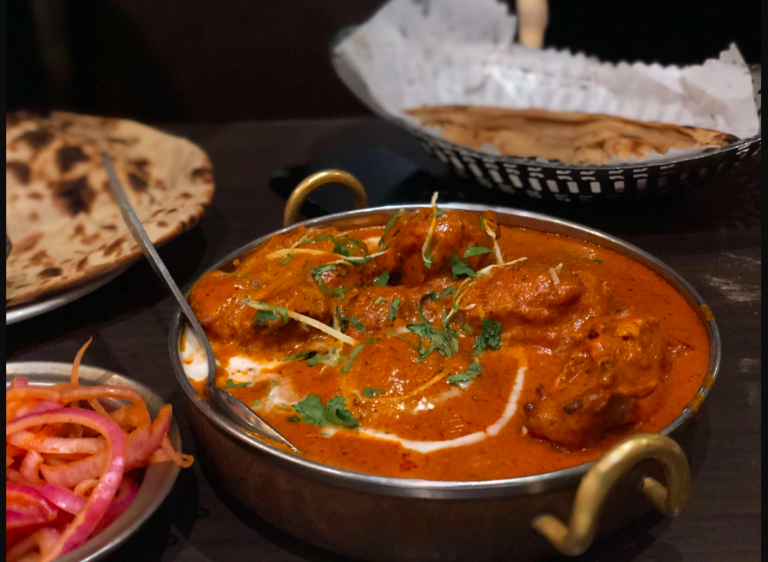 I hate long lines and queues, to a point that I will plan my weekend and meals around times where traffic would be low and the chance of finding parking high. The one place where I have never minded this, however, is waiting for the Butter Chicken at Gulati on Pandara Road. The chicken is cooked to perfection, and melts in the mouth, while the curry is the perfect balance of sweet and spicy. I'd recommend devouring it with some freshly baked Butter Naan. And if you have found your way to the seats, don't forget to try the Kakori Kebabs as well!
Where: 6, Pandara Road Market, New Delhi
Contact: 011 23388836
4. Invitation – Ashok Vihar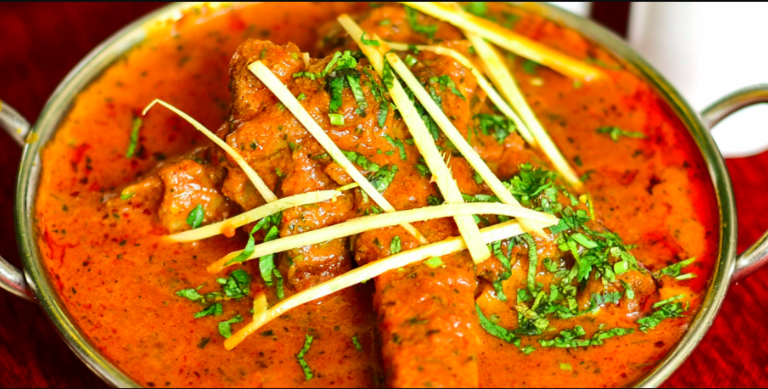 I've been coming to Invitation since I was a kid, and it's probably one of my favourite childhood memories. While many on this list try and perfect an original formulation of the dish, Invitation does this unimaginable thing where they shred the chicken and let it soak up all the dry fenugreek-infused curry. The Butter Chicken paired with their delectable Pudina Paratha is to die for!
Where: 3, Community Centre, Ashok Vihar Phase 2, New Delhi
Contact: 011 27464800
5. Havemore – Pandara Road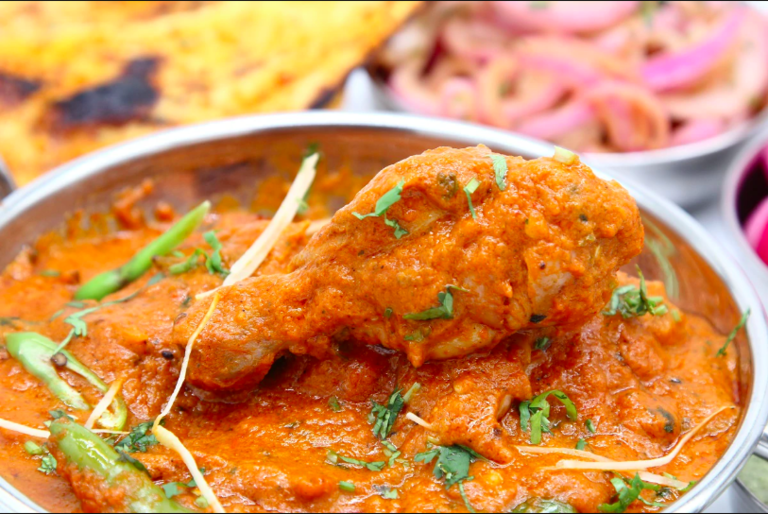 Havemore is famously known for adding that depth of flavour that we all love about a Butter Chicken. While it doesn't seem trivial now, but at the time of inception Havemore changed the game by adding milk-soaked cashews into their gravy, something that was previously reserved for those "Shahi" gravies. This, plus the hours of low flame cooking really tease every molecule of that fresh tomato to provide for a wholesome, and carbful experience.
Where: 11-12, Pandara Road Market, New Delhi
Contact: 011 66103516
6. Aslam Chicken – Jama Masjid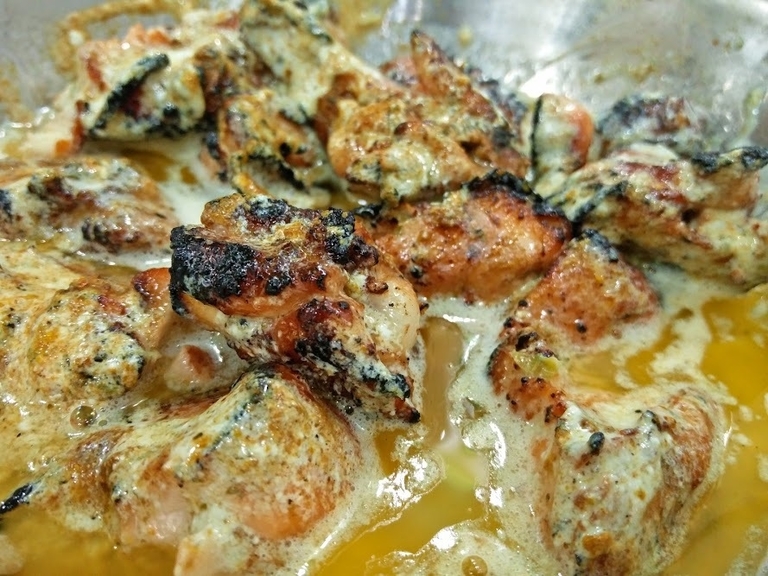 The best way to explore Delhi is on foot. That's where you really get to see what Delhi's culture is all about. One of the busiest places to be at, at any time of the day is Jama Masjid. A tiny, extremely crowded outlet on the road – Aslam Chicken, prepares its food right in front of all its onlookers. Heartily, and differently prepared to traditional Butter Chicken, Aslam's meat is doused in butter and a mix of masalas that engulf the air!
Where: Jama Masjid, New Delhi
Contact: +91 9312281022
7. Dilli Haus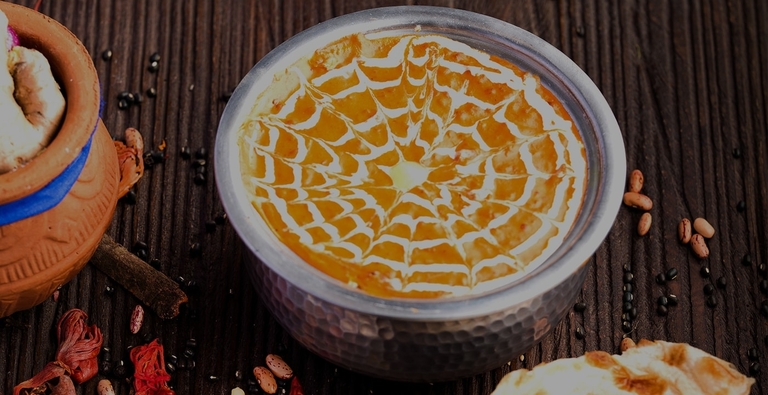 If you're feeling lazy, and if you eat as much Butter Chicken as I do, you're bound to feel that way, the best place to order in is from Dilli Haus. Packaged to perfection, their butter chicken is so rich and buttery that it's going to send you straight to bed. And if you're ever looking for a lighter (read: not so much lighter) alternative, they do some amazing Butter Chicken Samosas that you can gulp down with a chilled glass of beer!
Where: East of Kailash, New Delhi
Contact:+91 9555400600
Though probably not the best way to enjoy the dish, there are also frozen Butter Chicken meals available abroad, for those homesick Indians yearning for familiarity. Or if you really want that authentic taste sans all that fat, this healthy alternative might be of help!
Archit Agarwal is a Delhi based blogger with a blog called Life Of Simple Treats where he writes about Food, Life and Travel.