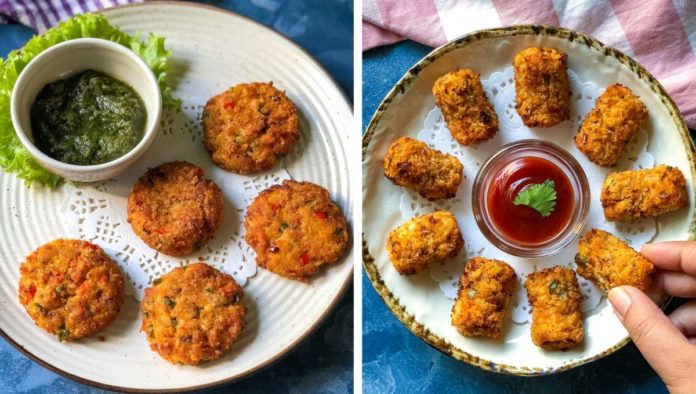 Monsoon is almost here, and while we detest the traffic jams, monsoon is definitely beautiful and a respite from the dreaded heat. But there's one more (and pretty much the biggest) reason why we absolutely love monsoon- the food. Oh yes! From pakoras, to a hot cuppa chai, monsoon snacks have a charm of their own. So, we connected with food blogger Tanaya Mahajan who shared some quick and easy monsoon recipes with us. Here you go!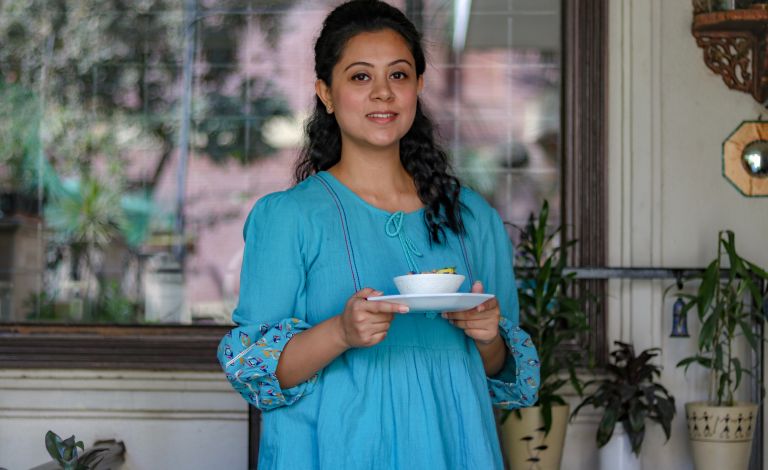 1. Crunchy Nested Veg Balls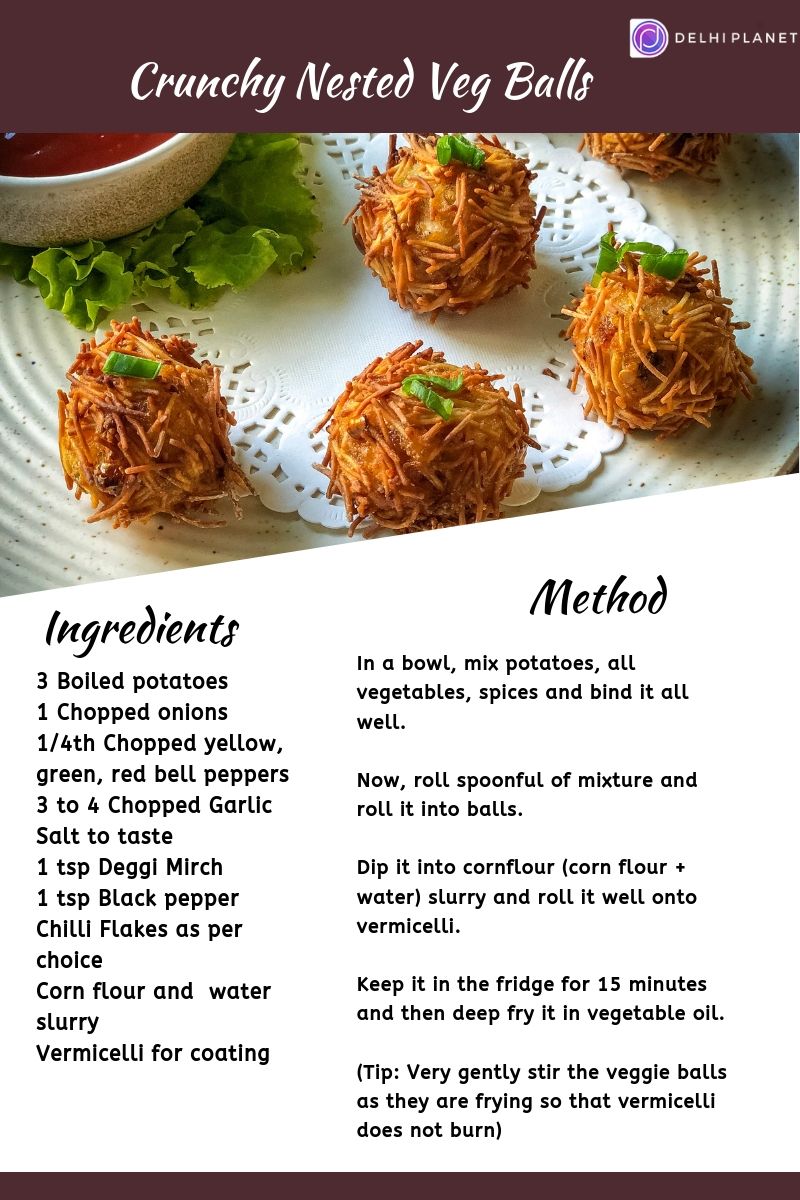 2. Mini Samosa Pinwheels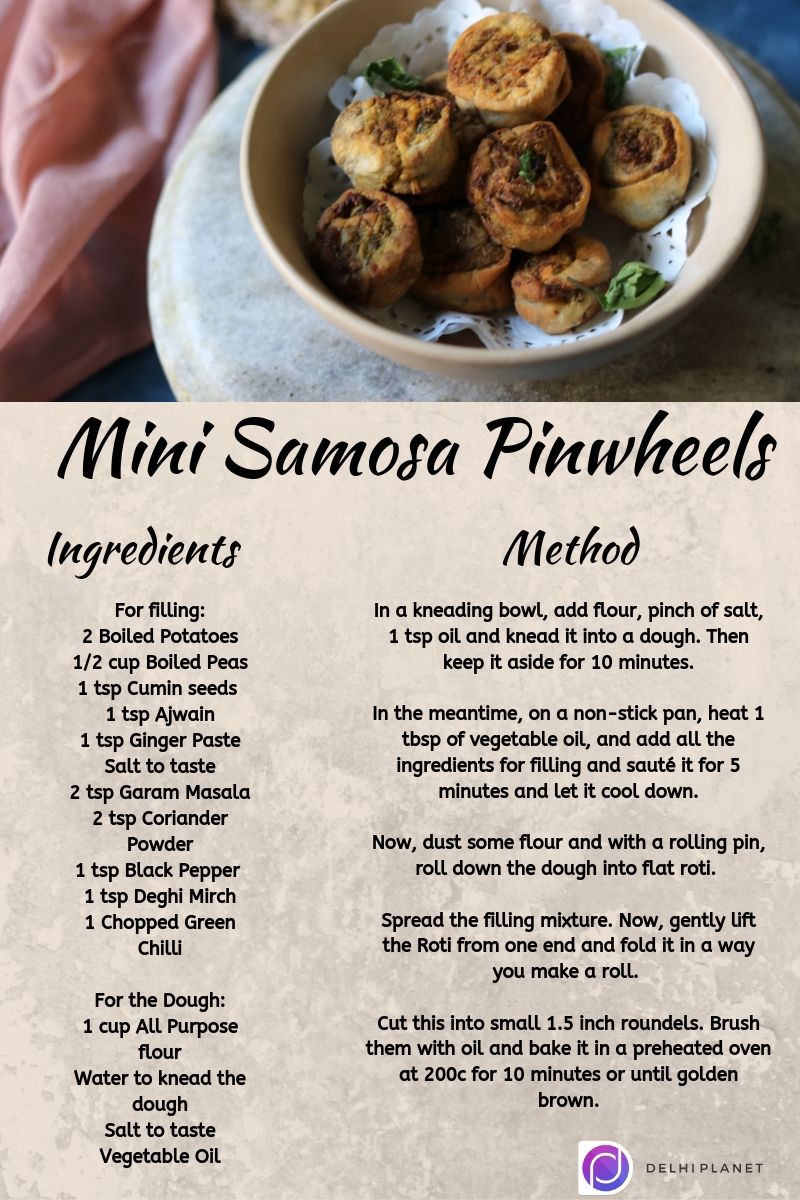 3. Crispy Paneer Tikki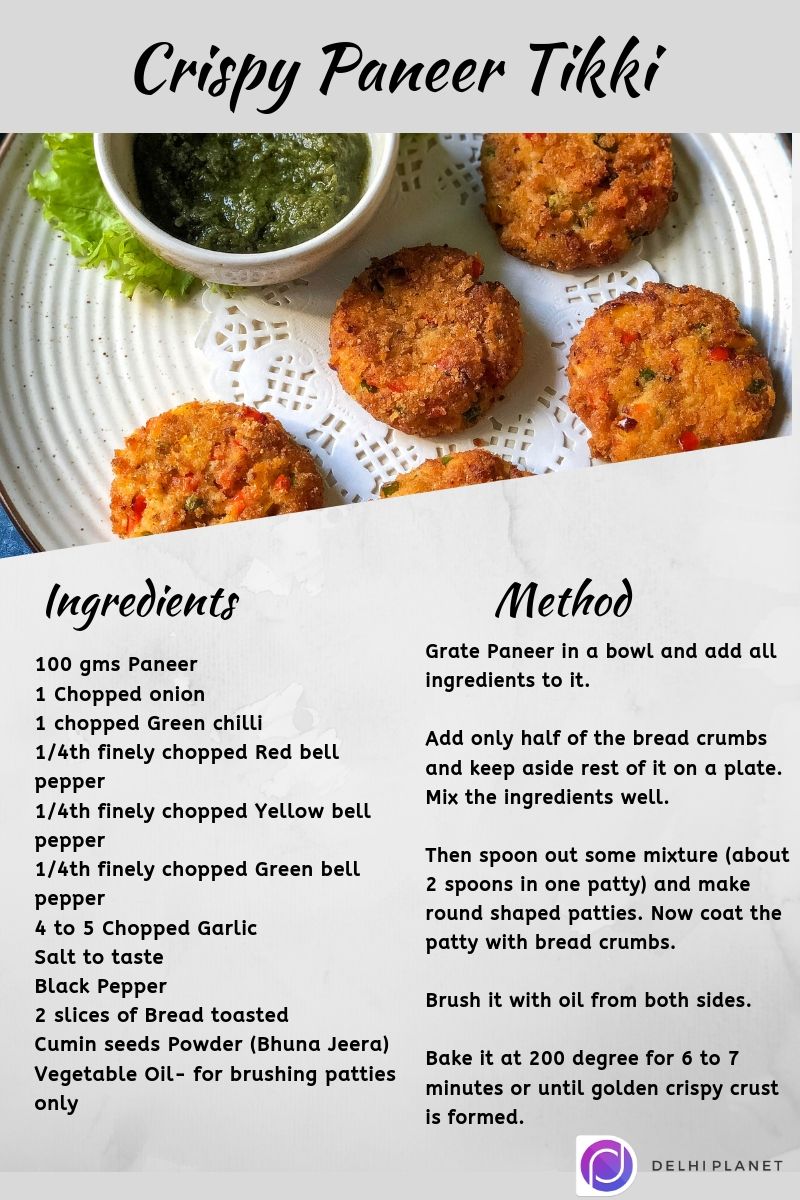 4. Raw Papaya Kebabs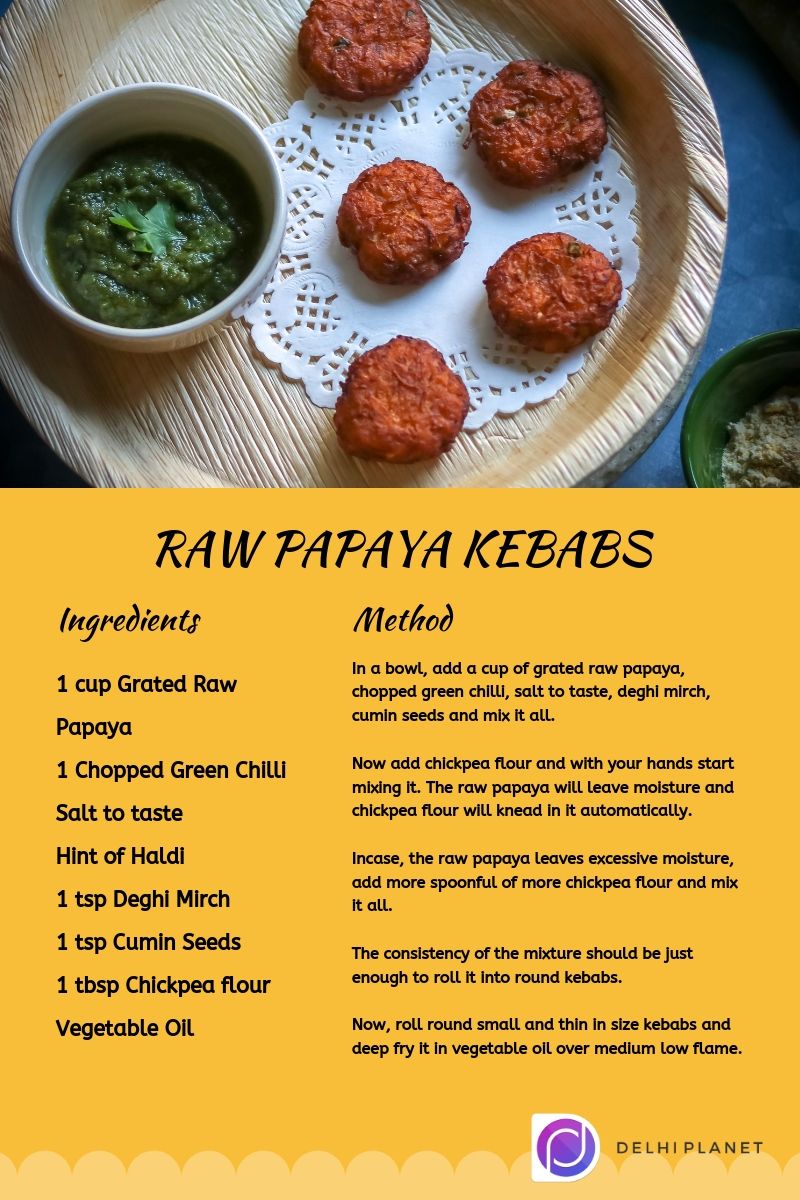 5. Poha Cutlets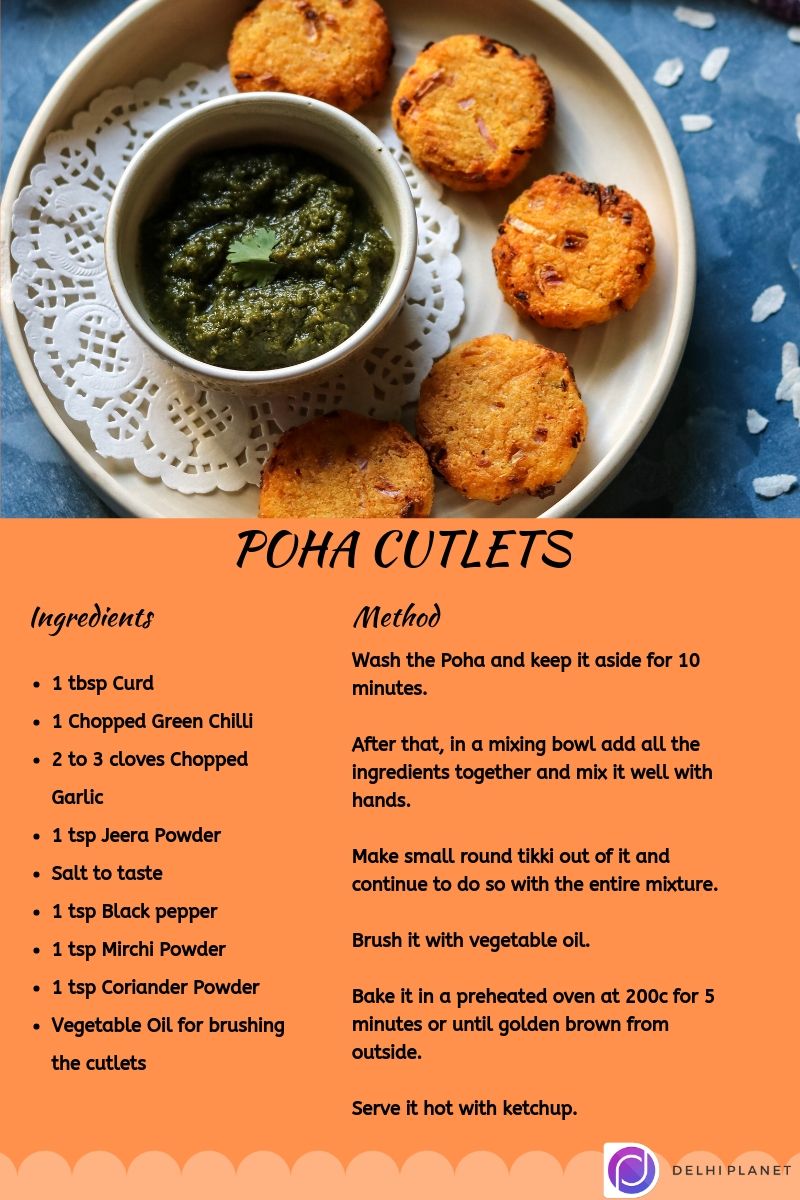 6. Baked Spring Rolls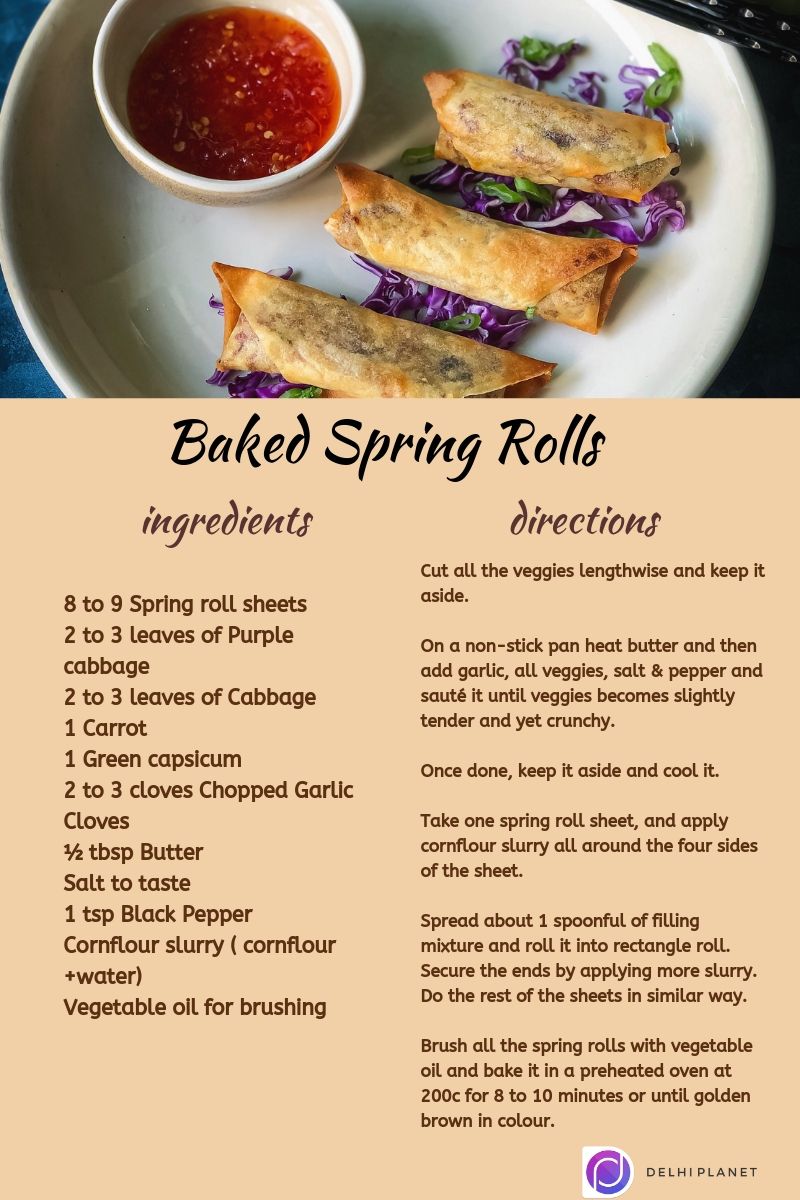 7. Crunchy Tofu Bites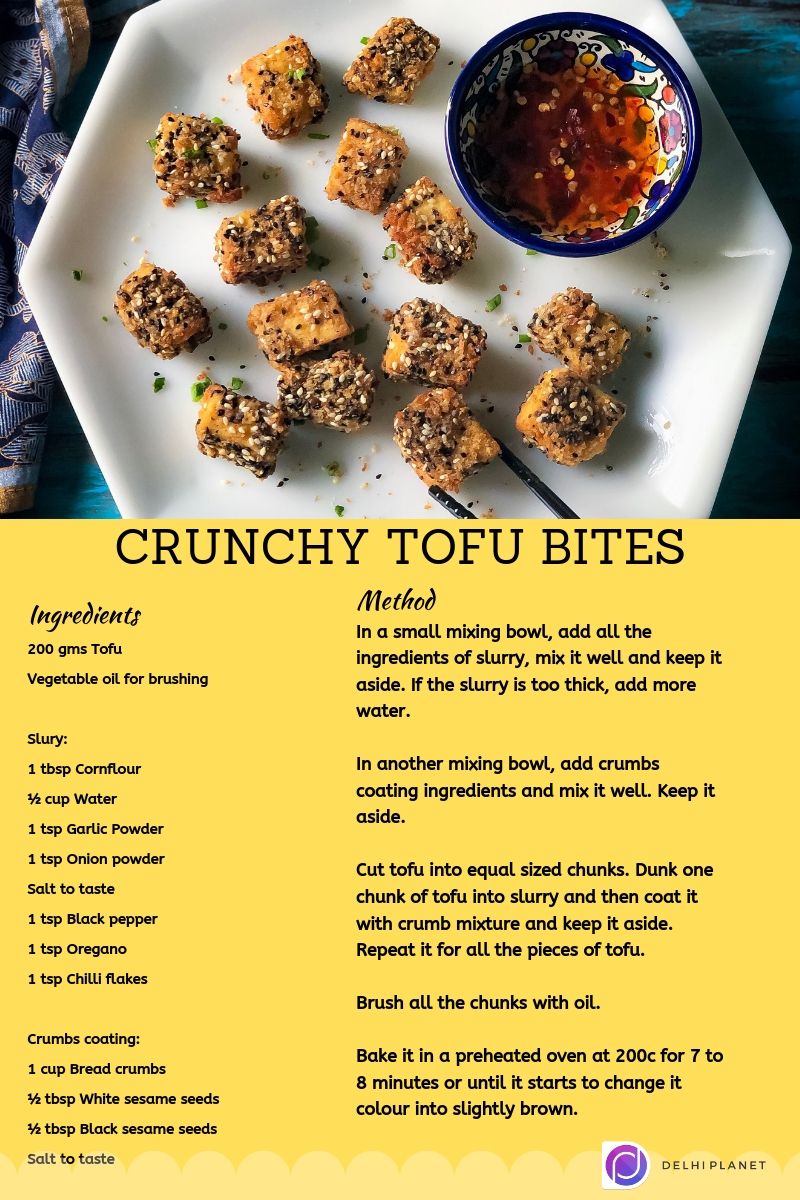 8. Spicy Potato Bites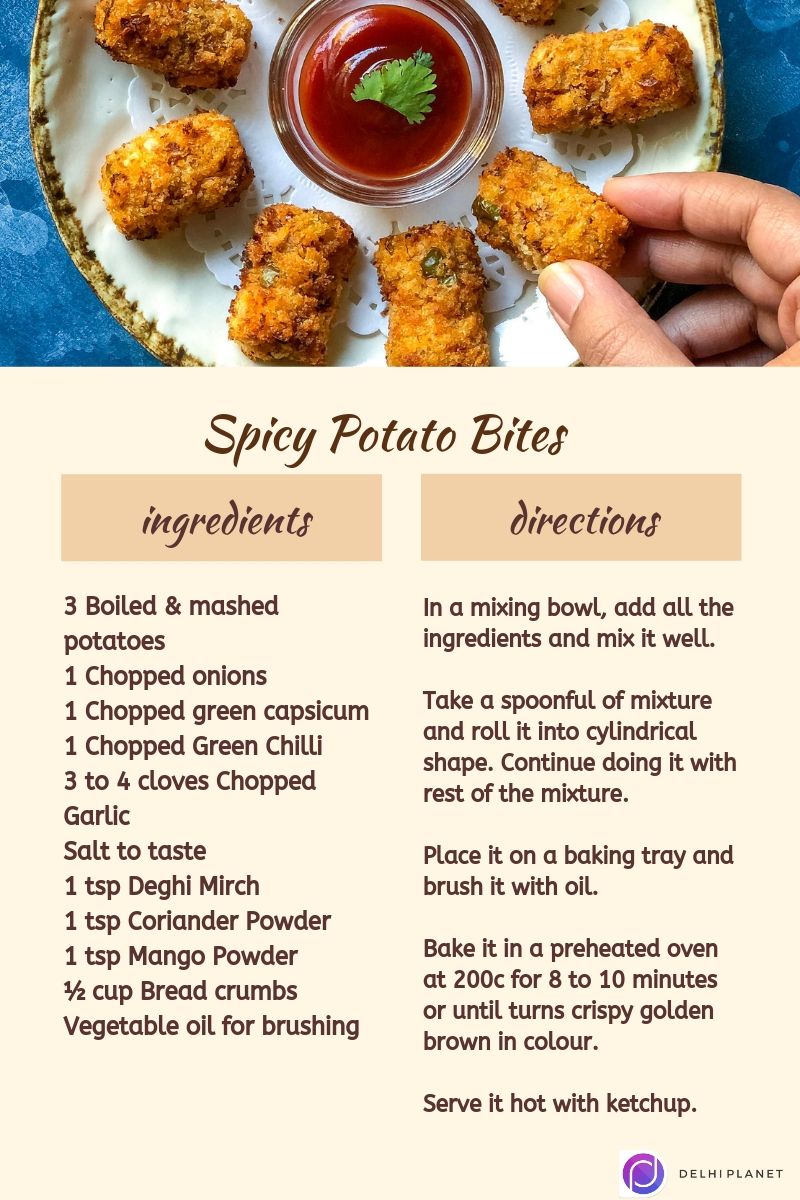 (Tanaya Mahajan is a Delhi based food blogger and she runs an Insta blog named thegrubjournal.