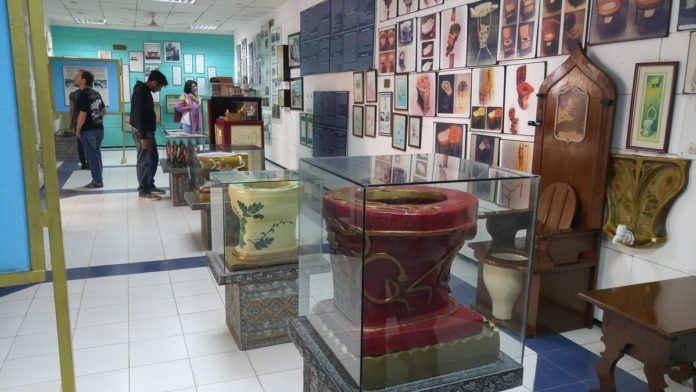 Delhiites, did you know there is a museum dedicated entirely to toilets in your city? Yes, as weird as it may sound, it actually exists! The Sulabh International Museum of Toilets is located in the West Delhi area and is a must-visit for all those living in the city and otherwise! There are over 700 million people in our country who still do not have access to basic sanitation facilities! And this museum, TIME magazine's third weirdest in the world, is working to change this dismal scenario for the better. Read on to know more.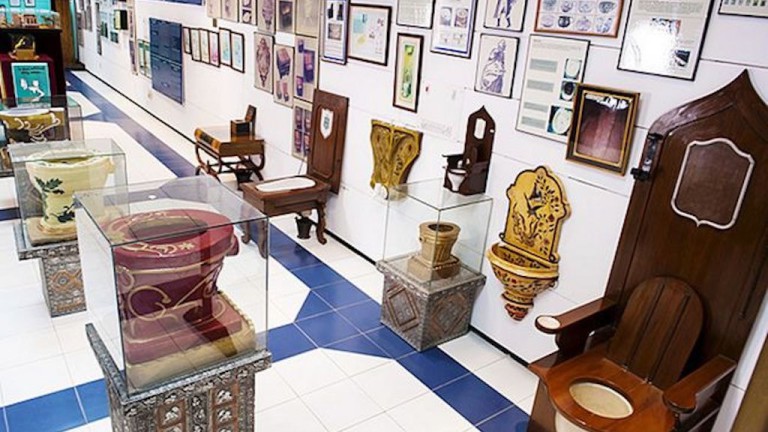 The Man Behind It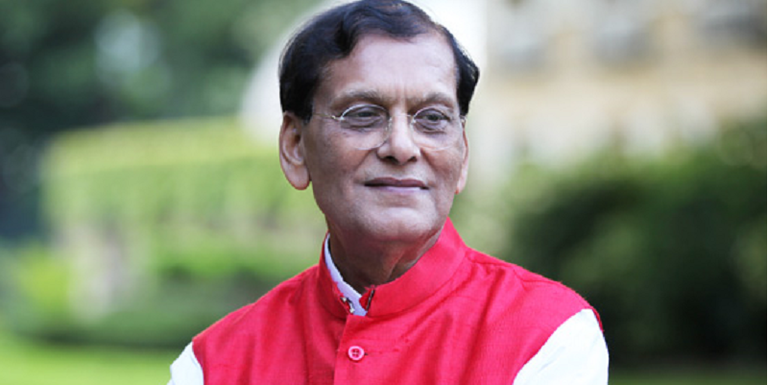 Dr. Bindeshwar Pathak is a man of vision. It just so happens that his particular vision heavily involves toilets. While it may at first seem like just another quirky museum, the Sulabh Shauchalya Museum actually gets to the heart of a very prevalent problem in our country.
A small part of the "Sulabh Sanitation Movement" the museum of toilets in New Delhi serves to educate people about the historical trends in the development of toilet and help sanitation experts learn from the past and solve problems in the sanitation sector. Now we believe that's a great initiative!
What's in it?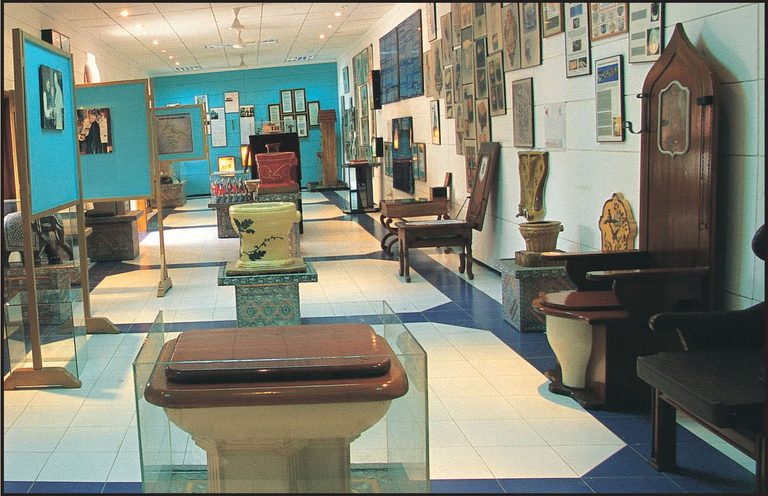 The museum is an absolute delight to visit! With exhibits and items displaying the transition in the toilet-related technology, sanitation habits, hygiene etiquettes and the like, there's no reason for you to not get intrigued. What makes it even more attractive is that you can find several humorous and intellectual poems, stories, jokes and phrases on toilets from various times!
Image Source: Museums of India

Image Source: Museums of India

Image Source: Museums of India

Image Source: Sulabhinternational.org
One of the intriguing exhibits is a mimic of the British medieval era commode which looks like a treasure trove.
There is also a look-alike of the toilet used by King Louis XIV. He used this while holding court so that he does not have to excuse himself to answer the call of nature and also save time. Absolutely hilarious!
Also, worth beholding is the toilet made of gold and silver. Yes, someone actually literally loved sitting on a pot of gold!
You'll also spot a two-storey (yes, two whole storeys) toilet used in the US in the 1920s at this museum.
There are also some with floral designs and toilets in the form of a chair from Europe! Can you imagine that?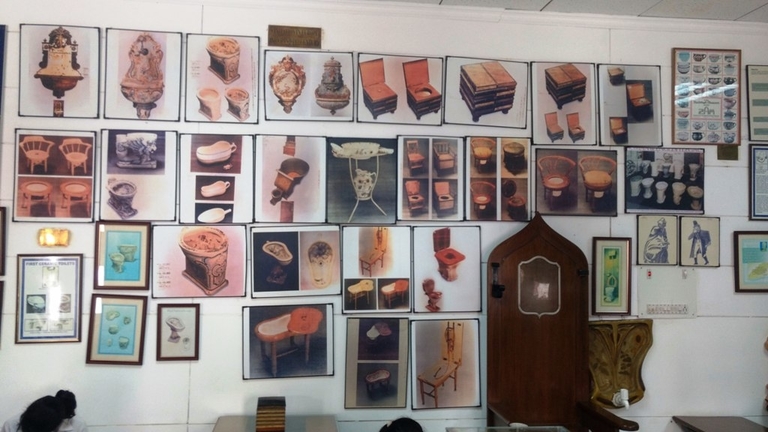 At times, it'll make you laugh to look at the toilet masterpieces from various countries of the world. The museum also has anecdotes about famous people from the past like Emperor Akbar used to remain in his toilet for an hour. We wonder what he used to eat!
With such exciting 'wonders' if we may call it, there is absolutely no way you can miss out on a visit to this museum.
Where: Sulabh International Toilet Museum – RZ-83, Sulabh Bhawan, Palam Dabri Road, Mahavir Enclave, Sulabh International Social Service Organisation
Timings: 8 AM – 8 PM (Monday – Friday), 10 AM – 5 PM (Saturday & Sunday)

Contact: +91 11 2505 3646

Entry Fee: Free
Featured Image Source: Travel.earth