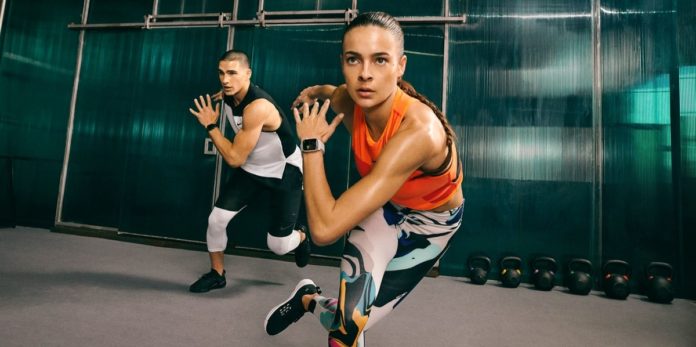 In today's time and age, it has become super important to fit a workout in our daily routine. Not to look a certain way, but simply because with our busy lifestyles, it is important to stay fit and healthy. But, if you find going to the gym a tedious feat and therefore end up missing out on some bit of daily exercise, we've got you covered. Here are the best workout apps that you can download for a guided, step-by-step workout at home! Read on!
1. Aaptiv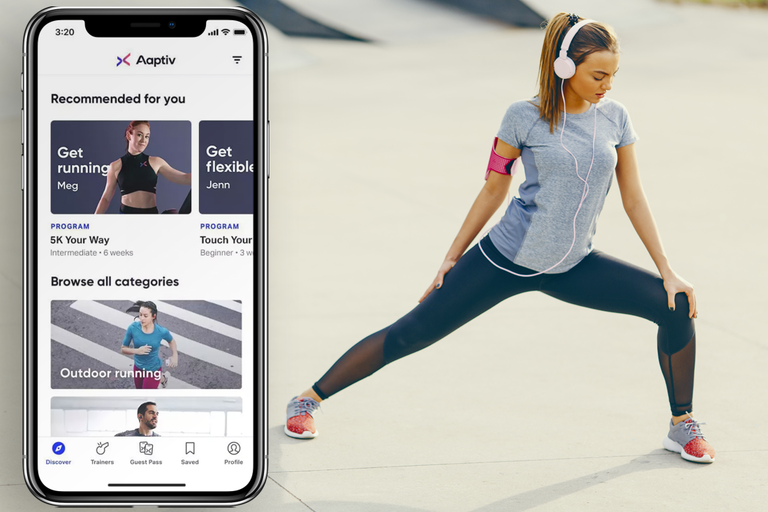 If you're a fitness freak, this is app is going to be a sure shot favourite for you! They've got hundreds of trainer-led, music-driven workouts tailored to your fitness goals. With audio-based fitness classes led by certified trainers, Aaptiv lets you workout at any time and from anywhere. Trust us, this app is everything you need for a comprehensive workout.
2. Nike Run Club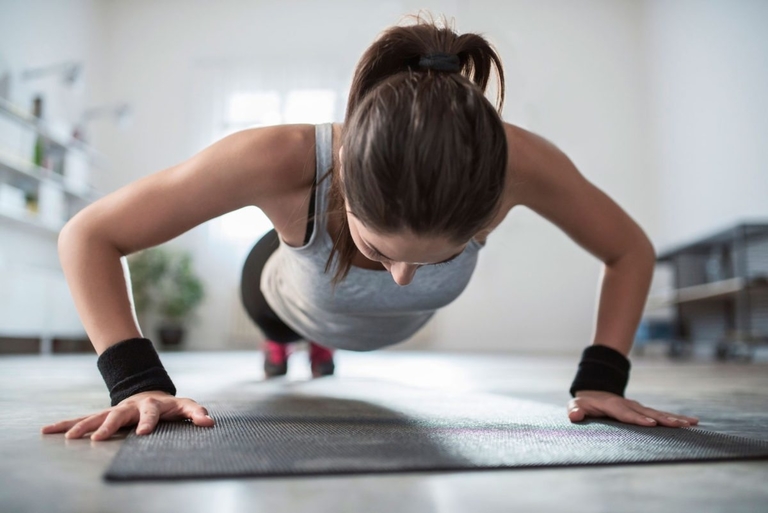 Just like Nike's tagline, we say just do it to downloading this app. Especially for those who love a good run, this app is your perfect running partner! It provides you with all the tools you need to run better, including GPS run tracking and more. Not only that, with audio guided workout plans, personalized coaching plans, trophies, badges and leader boards, this app is going to get you fit in no time!
3. Daily Yoga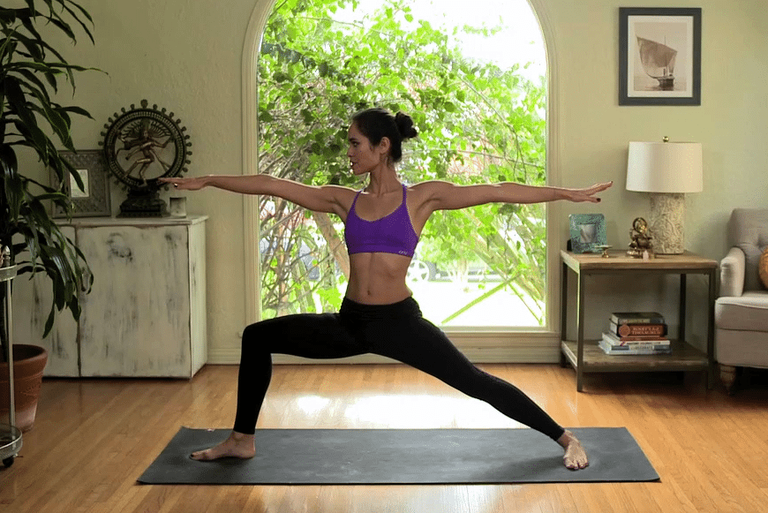 The best yoga app for beginners and pros alike, this one is a must-have for all those who prefer Yoga as their choice of daily exercise. Daily Yoga offers the most professional yoga class plans and 200+ guided yoga, pilates, asanas and meditation classes. Not only that, but it also provides health benefits for both your mind and body!
4. Workout Trainer: Fitness Coach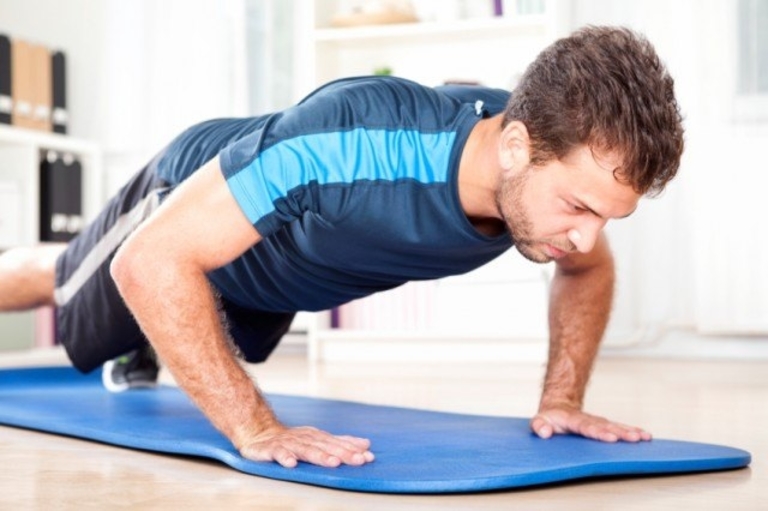 Whether you prefer to workout at the park in your society or in the privacy of your own home, with Workout Trainer, you've got it all going for you. They've got thousands of free workouts and custom training programs led by expert coaches. Their certified trainers guide you through every exercise with timed step-by-step audio, photo, and video instruction. It's almost like having your own personal pocket trainer!

5. Keelo – Strength HIIT Workouts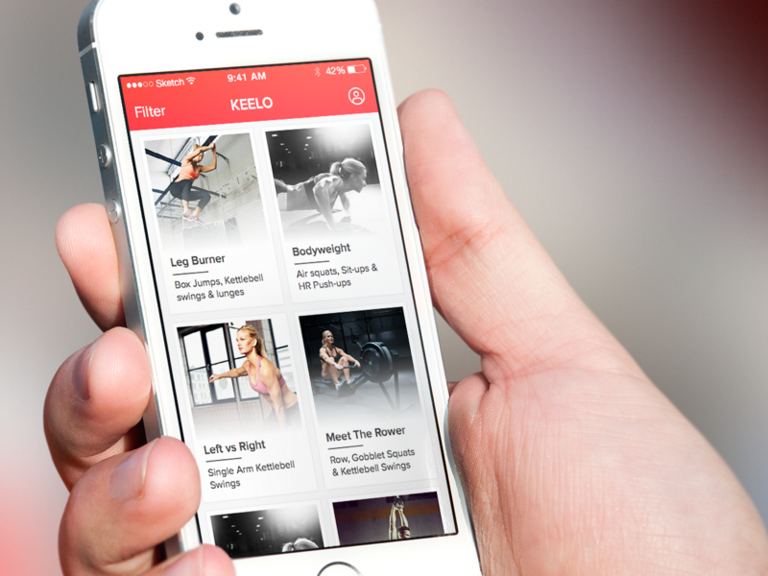 This app made for HIIT (high-intensity interval training) is perfect for those who enjoy a fast and effective workout. Scalable for both beginners and experts, their high-intensity workouts only take between 7-20 minutes. With video instructions to keep things clear and simple, their exercise routines include both weightlifting and bodyweight workouts, which can be done at home or anywhere else!
6. Sworkit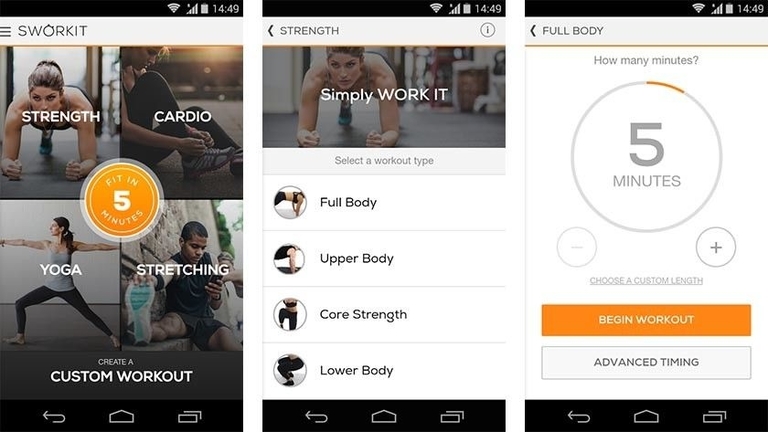 The perfect app for working out at home, with Sworkit all you need to do is set your goal and provide your current fitness details, and you're good to go! They will give you a 6-week program with goals to accomplish every week, You can also let the app know how much time you have to work out in that particular day and it will customise your workouts accordingly. Isn't that pretty cool?
7. Trifecta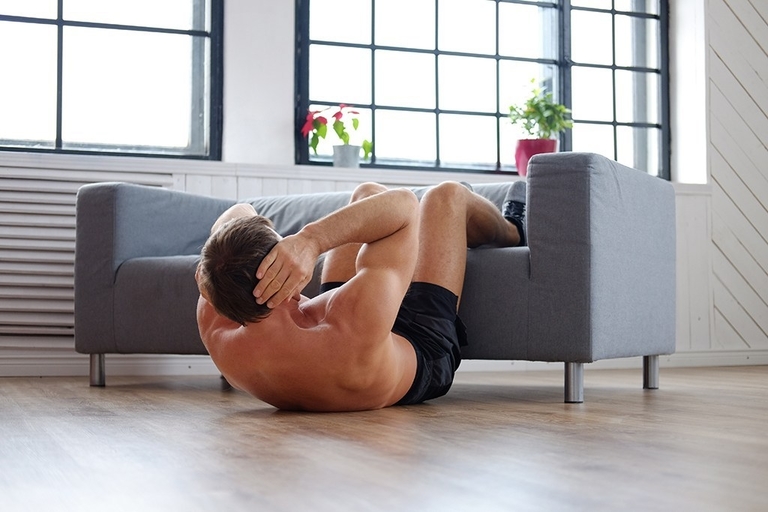 This app focuses on functional training in spite of where the user performs the action. If you're into cross-fit training, this app is for you. Trifecta consolidates your workout and nutrition tracking all-in-one place. The app can tell you exactly what to do, when, and show you how to do it with training videos. All in all, it is the perfect fitness app that you need if you have a busy schedule!
8. JEFIT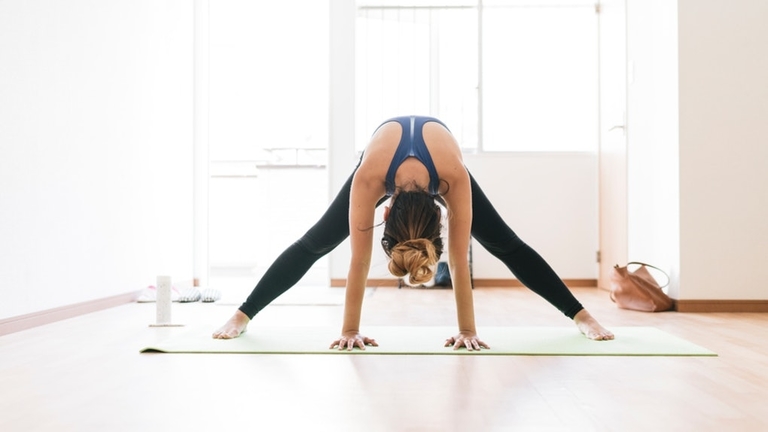 JEFIT app serves as an incredible resource for users looking to do bodybuilding and strength training. Loaded with thousands of exercise routines sorted by targeted body part, the app comes complete with detailed instructions, a workout planner, exercise log, progress tracker, numerous timers and options. This is like your own personal gym in the palm of your hands!
Featured Image Source: nike