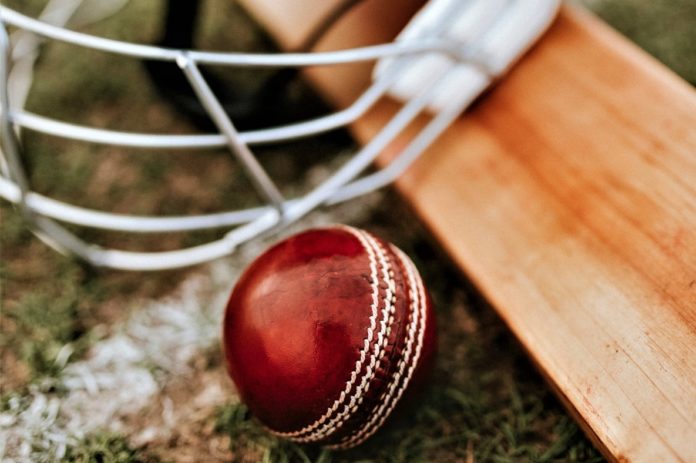 Cricket is one such sport which brings us all together! Well, at least in our country! And how many of us used to play gully cricket as a kid? We think a huge lot, right? But just in case you have a tiny tot at home or know a talented kid, then you must check out these best cricket academies in town!
1. Sehwag Cricket Academy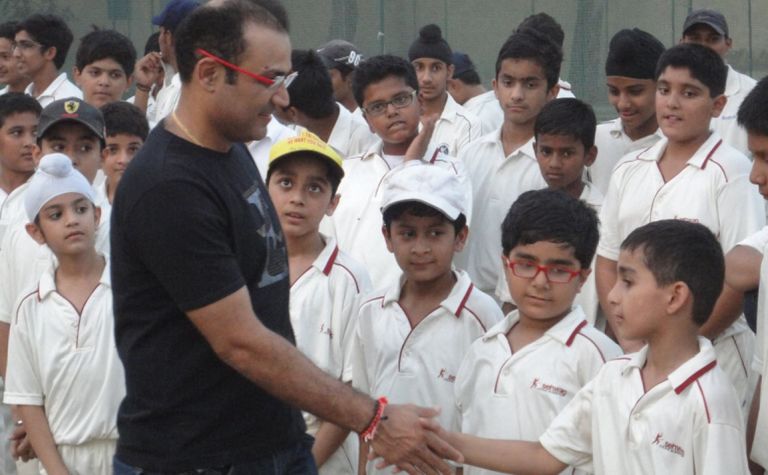 This one has to be on our list for sure! Started back in 2011, Sehwag Cricket Academy was initiated by one of the greatest openers in Indian Cricket history, Virender Sehwag. Till date, this academy has been established in many places and is one of the best places to groom your cricket skills. They have 4 training batches as per following age group i.e. 5-7 years, 8-10 years, 11-13 years and 14-17 years. And if you are that one lucky champ, you might get a few tips from the legend himself!

Where: SS Khalsa Senior Sec School, Lajpat Nagar, Sumermal Jain Public School, Janakpuri, Kunskapsskolan, 1122, Block A, DLF Phase I, GGN & Other schools
Contact: +91-9873633893
Check Out Their Website Here

2. West Delhi Cricket Academy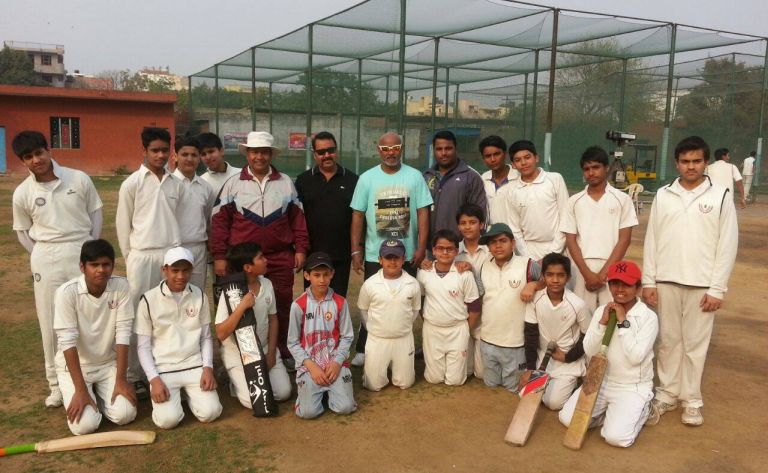 It's time that you get your kids to enroll in West Delhi Cricket Academy as Virat Kohli is the biggest successful student of this academy. Here you kid will be nourished in the best possible way. The coaches work on your overall development of the children by giving equal attention to your fielding, bowling, and batting. If you've been looking for a place to enroll your little champion, then this is the perfect place to be at!

Where: St. Sophia School, 1A-2 Block, Paschim Vihar, S.D. Public School, Kirti Nagar, DDA Sports Complex, Dwarka
Check Out Their Website Here

3. Madan Lal Cricket Academy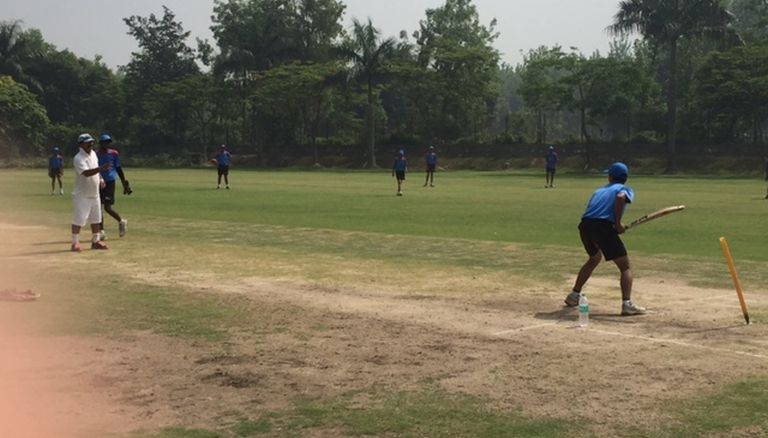 As the name suggests, this academy is named after the brilliant former Indian cricketer, Madan Lal. If you think that your kid has a passion for cricket, then don't think twice, this academy is the right choice. Each kid according to their talent and potential is given training in the best possible way. From the age of 7 years, the kids can be enrolled here. And do you know the best bit about this place? Your kid gets to train under the amazing Mr. Madan Lal himself!

Where: DDA Siri Fort Sports Complex, August Kranti Marg, Khel Gaon
Contact: +91-9711 684 698
Check Out Their Website Here

4. Dronacharya Cricket Academy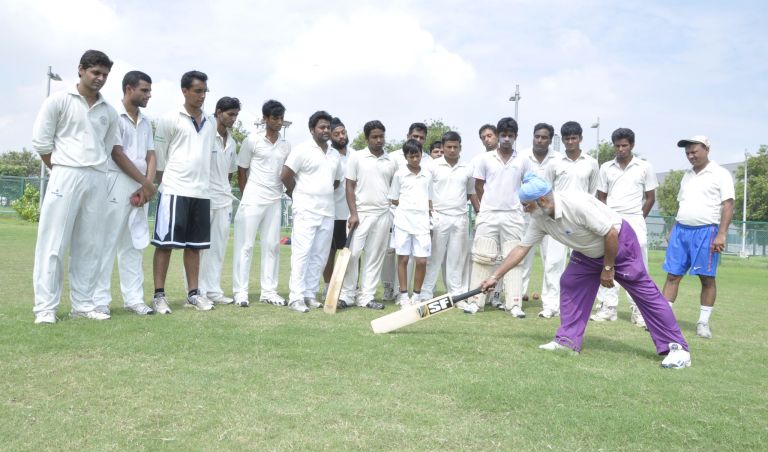 Dronacharya Cricket Academy is one of the most popular cricket training academies in the town! Started back in 2000 by Mr. Gurcharan Singh, this academy has trained 12 international players and more than 100 national players. The academy holds four different batches depending on age group ie.e under 10 years, 11years to 13 years, 14 years to 16years, 19 years and above. Parents, register your kid's RN!

Where: Arwachin Bharti Bhawan School, Vivek Vihar
Contact: +91 9811 196 738
Check Out Their Website Here

5. Delhi Cricket League Academy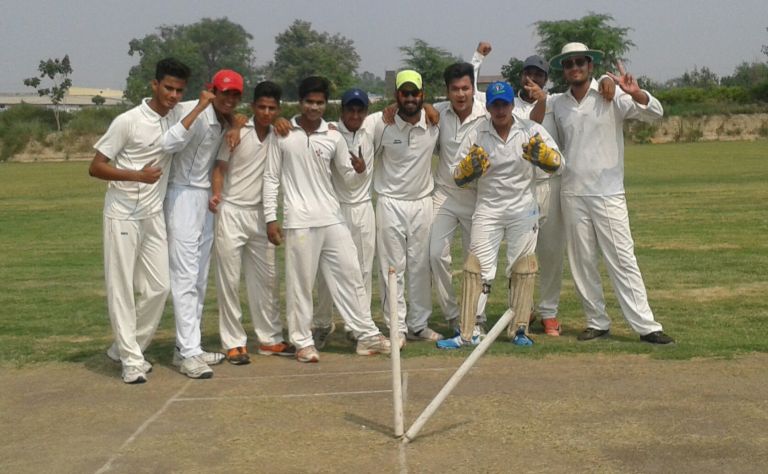 Started in April 2008, Delhi Cricket League trains and guides needy & poor players from different parts of villages, backward cities, and street Cricket.
They provide cricket matches like practice matches, League matches, friendly matches every week. Don't shy away from sending in your kids, with open arms they welcome each student who wants to learn cricket.
Where: A2/26, Bhajanpura, New Delhi
Contact: 092116 50713
Check Out Their Website Here
6. Cricket Academy Of Pathan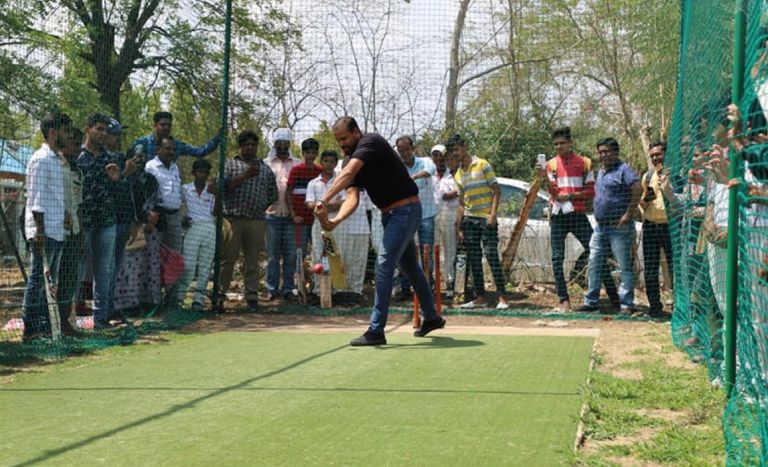 Yes, you guessed it right! Cricket Academy Of Pathan was started by cricketer Yusuf Pathan himself. Greg Chappell and Cameron Tradell (cricketers) themselves have set the curriculum. So you can send in your child here as they would be trained under the best. Your kid's performance would be checked regularly on the platform and even you can track the player's performance in real-time.
Where: 11A, First Floor, Lane No.3, Kh No. 258, Westend Marg, Saidulajabad, New Delhi
Contact: +91 99536 73867
Check Out Their Website Here
7. Shri Ram Narain Cricket Academy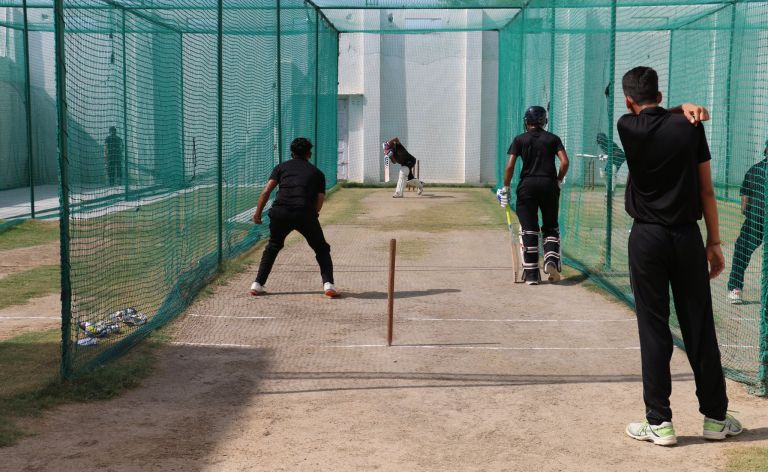 Located in Gurgaon, Shri Ram Narain Cricket Academy was established back in 1991. Their aim is to give the highest quality of training to your kids! Providing full training, they have the best cricket equipments. Outdoor nets, video analysis techniques, and fine cricket grounds- name it and they have it.
Where: Gurgaon Cricket Ground, Sultanpur, sultanpur, Haryana
Contact: 093158 73978
(Featured Image Source: Whatsuplife)