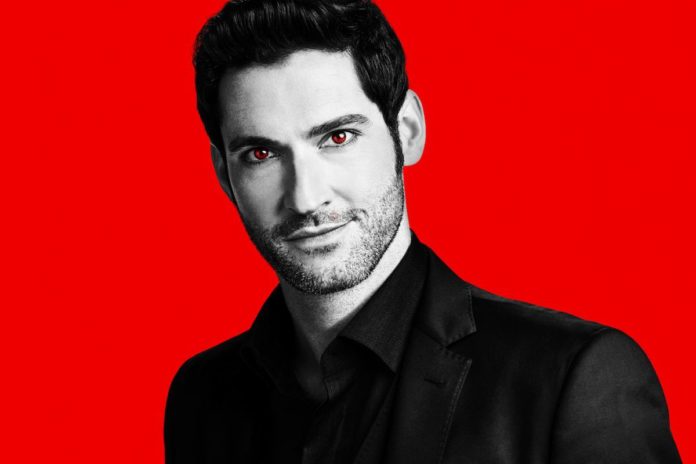 With so much fuss around it, we bet you all probably know about Lucifer, the Netflix show! (If you have no idea what we're talking about, you don't belong here, so scoot.) Our guess is, if you're reading this article, you're also a fan of the show, just like us, and are super excited about the fact that it is renewing for another season. However, sad news, season 5 will be the last season. But nonetheless, we'll take as much as we can get off of this show about the handsome devil!
All about The Show
For those of you who have still not watched this show, let us give you a basic introduction. The show is about Lucifer, the devil, who's had enough of being the dutiful servant in hell and decides to take a break and returns to reside in Los Angeles. He soon gets involved with the local police and assists them in solving tricky criminal cases. Sounds like just another detectives solving crimes kinda series? Well, no it's not.
The USP of this show, besides Mr Ellis himself, is the whole Heaven and Hell concept and how they've interwoven that with a regular crime-solving premise. You'll have to watch it to understand what the fuss is about!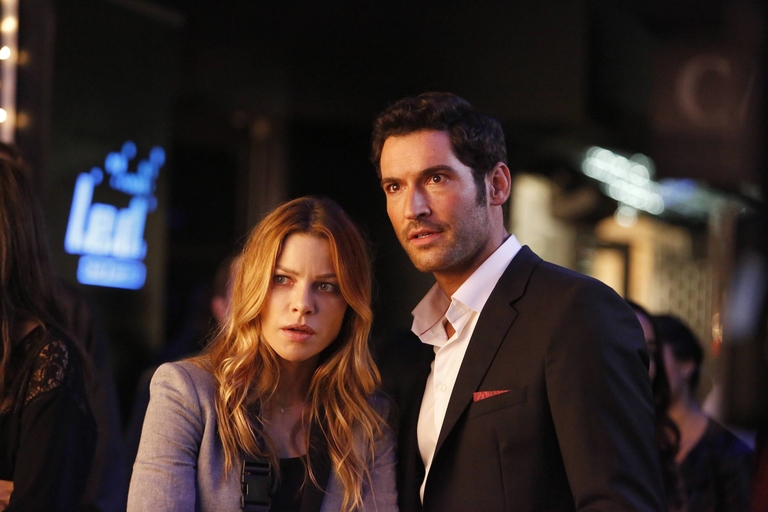 Now coming to the important part. This is nothing without Tom Ellis, the gorgeous, gorgeous man who plays the devil. Ladies, you know what we're talking about. He's smart, sharp, suave and that accent, oh that accent. Father, a.k.a. God really made Mr Morningstar on a Sunday!
Thomas John Ellis a.k.a Tom Ellis a.k.a Lucifer is a Welsh actor from Cardiff, Wales. While, of course, the show Lucifer was his big break, he has also starred in a couple of British sitcoms like Merlin and Miranda.
Image Source: Daily Express


Image Source: Tom Ellis.net
And ladies, if you wish to see him as a doctor, you can also watch the American medical drama Rush, where he plays Doctor William.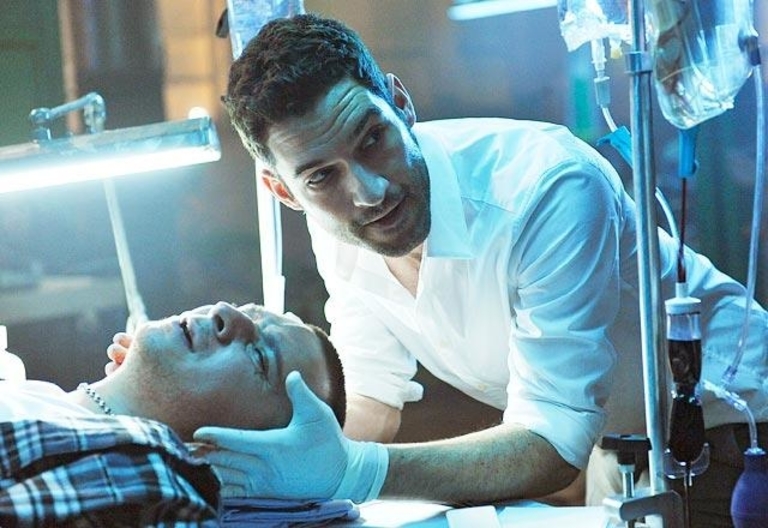 In fact, he even has a small cameo in the Rebel Wilson and Liam Hemsworth movie Isn't It Romantic.
But can you believe, this man that we're gushing over is a father to 3! Yes, Tom has 3 beautiful daughters and just recently got married for the second time! Heartbroken? Yes, we are too.
Image Source: Instagram/TomEllis


Image Source: Instagram/TomEllis


Image Source: Instagram/TomEllis
Why Lucifer's got us head over heels
The way he says 'Previously on Lucifer'in that accent which is pure gold
The way he says 'Hello, Detective' *swoon swoon*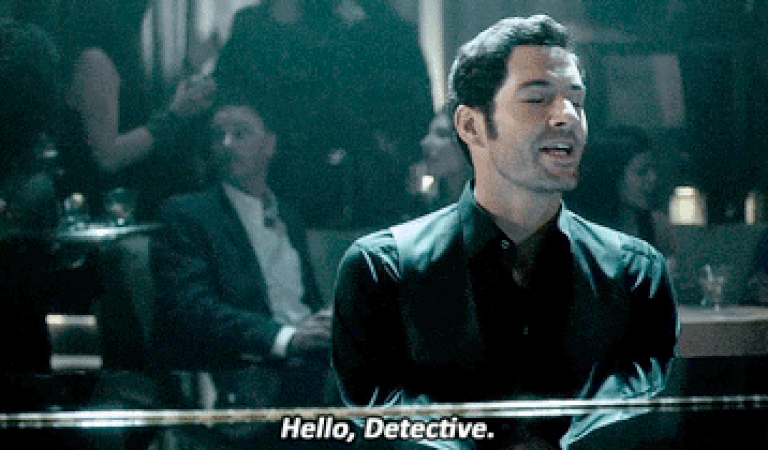 His devilish stare breaks all hell loose (in our hearts)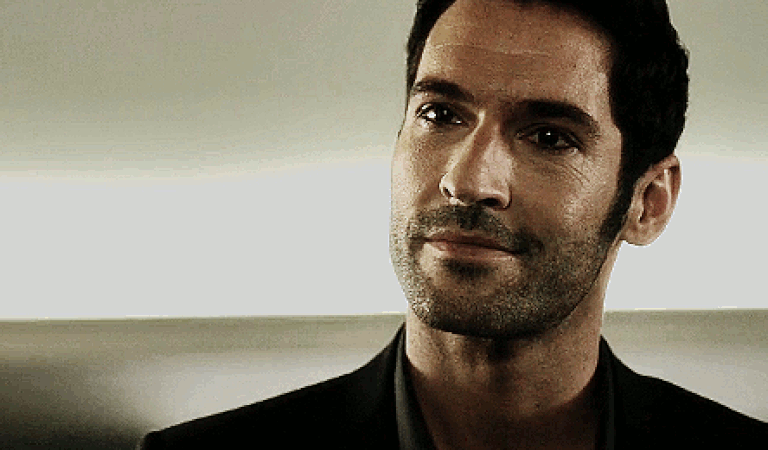 And every time he says "I'm the Devil" makes us wanna say "Well, aren't you"!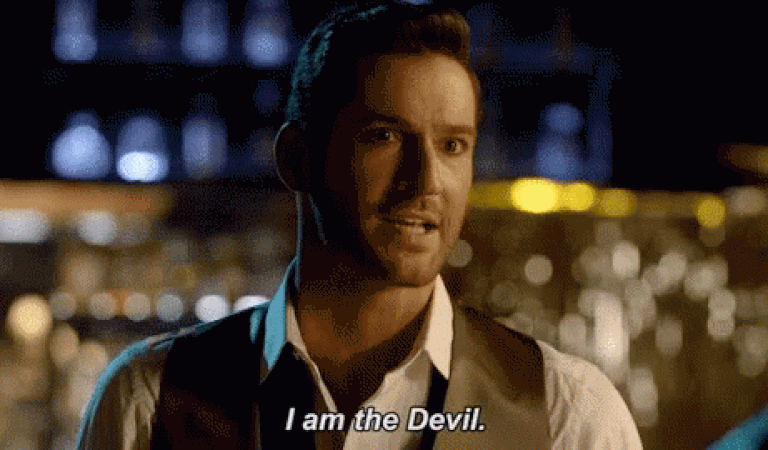 And how can a man look this good in a suit?
Image Source: magzter

Image Source: Augustman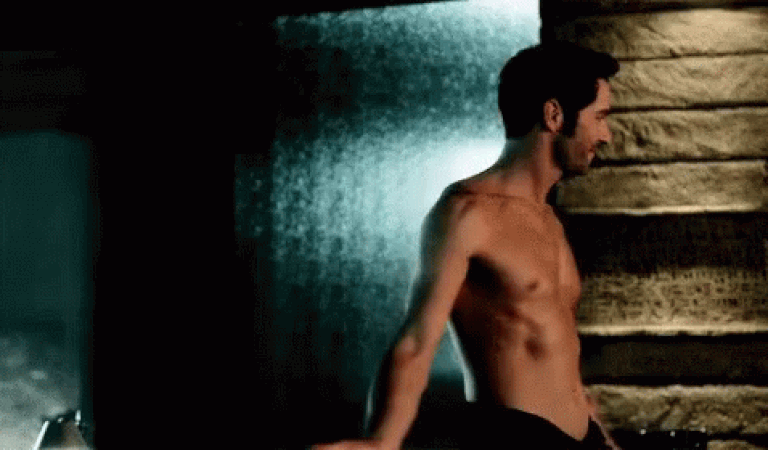 We bet, just like us, you can't resist the charm of this deliciously good looking man either!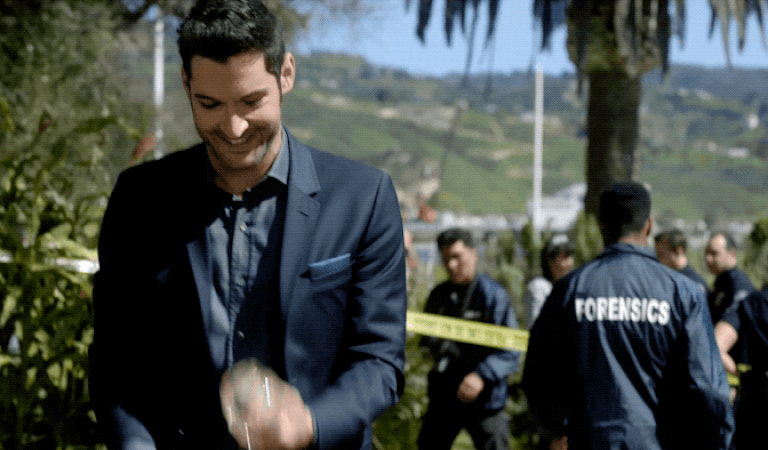 So, just in case you haven't seen this show yet, we bet we've given you enough reasons to!
Featured Image Source: empireonline