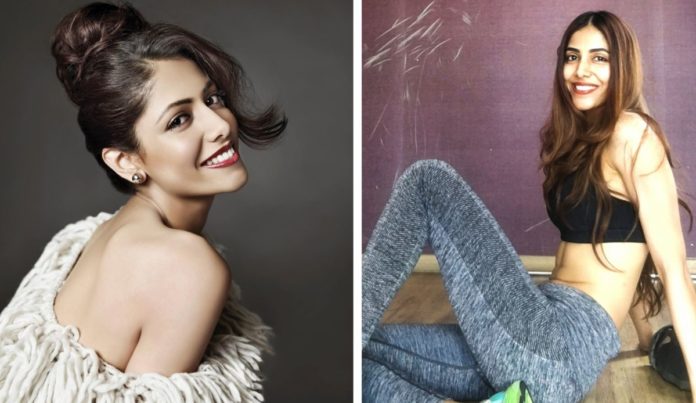 Health and fitness remain one of the most important things in our lives. No matter where we are from, what we do, health & fitness is something we all need to be careful about. And being fit is undoubtedly the new sexy! But being fit & maintaining health requires regular hard work and even knowledge. So, we caught up with fitness freak and model turned actor Aparna Sharma. She debuted in 2005 film Guddu Ki Gun and was in the video of song Dolce Gabbana which is sung by Wakhra Swag singer Navv Inder. Not just that, Aparna was the top 10 finalists at the Femina Miss India contest. She gave us all the deets on her fitness mantra and how to keep fit! Guys & gals, you may take notes!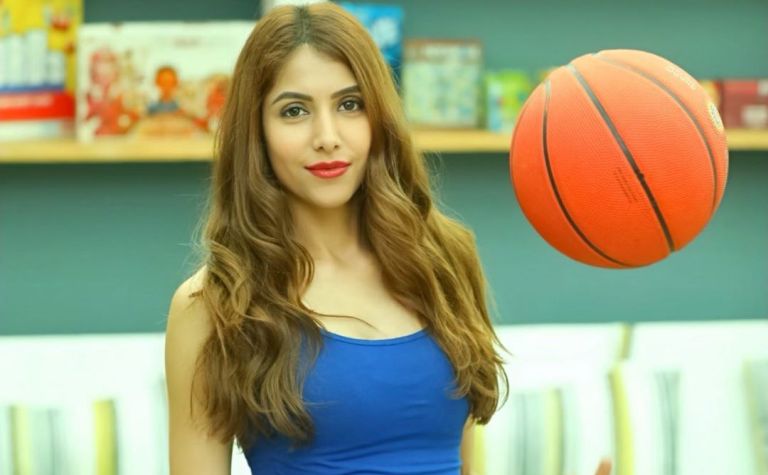 Hi Aparna. First of all, tell us all about yourself & some of the interesting projects that you have worked on. How did you get into fitness & modelling?
I started modelling with Lakme fashion week and TV commercials and then organically moved on to acting. I started working out from the age of 16 and then I never looked back. For me, it's always been about being fit. I'm not in the race to achieve any sort of body transformation or specific goals. One and only goal to be fit and increase fitness level.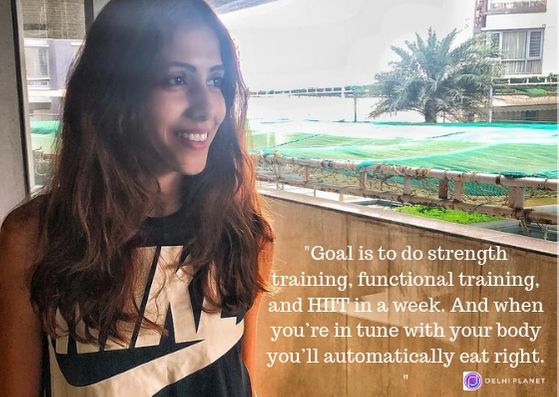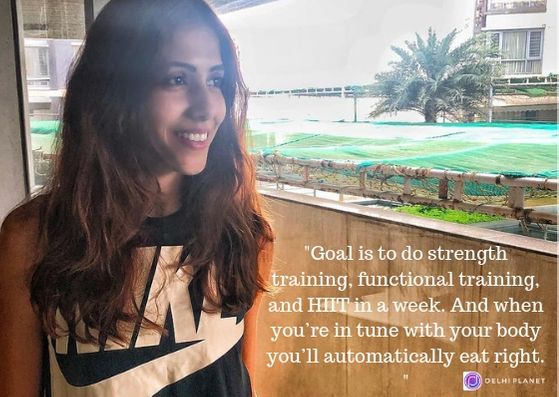 Can you tell us all about your fitness regime & diet you follow?
(Image Source: Instagram/officialaparna)


(Image Source: Instagram/officialaparna)


(Image Source: Instagram/officialaparna)
Basically, I work out regularly without any specific rest days. On days when I am busy I take it as my rest day. The goal is to do strength training, functional training, and HIIT in a week so I plan accordingly with my weekly schedule. I don't follow any diet. I eat according to my body. I don't follow any specific timing for meals. Best is to listen to your body. And when you're in tune with your body you'll automatically eat right. I don't like junk food or aerated drinks so I'm blessed that way. I like home-cooked food only.
Great, when it comes to detox diet, what is a good way to go about it?
Personally, I'm not a fan of detox diets. But once a week is good. Kale juice is the best. And apart from that Spinach, beetroot is also good.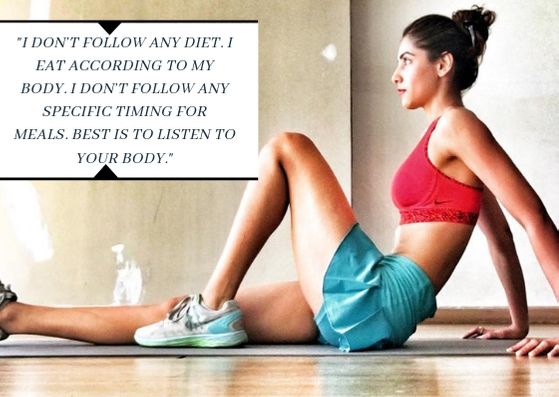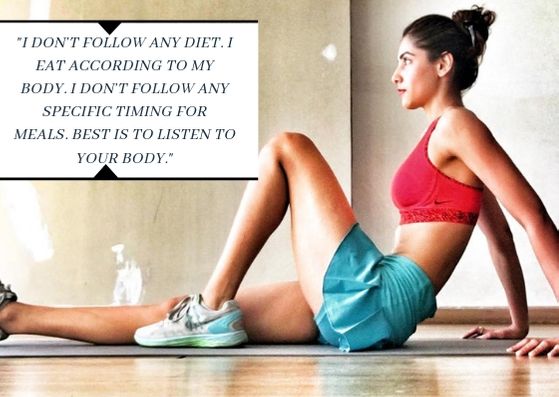 Okay, so weight loss is a huge reason which is why so many people get into workout and fitness. So, if an overweight person wants to lose weight, what's the best way to go about it in terms of workout & diet?
It's actually very simple but made complicated with all the different diets and plans in the world. All you really need is discipline and control. A balanced diet is rich in very colourful fruits and vegetables, lean meats, fish, whole grains, nuts, olive oil, and lots of water. You've to create a calorie-deficit keeping the above criteria in mind and regular workouts.
In these hot & humid months of summer & monsoon, what workout & diet would you recommend?
If you're working out in the gym then doesn't really matter what weather or season is out there. In hot season extra care has to be taken. Eating cooling foods is important, like watermelons, curd, cucumber, celery. Hydration is the keep. Lots of coconut water.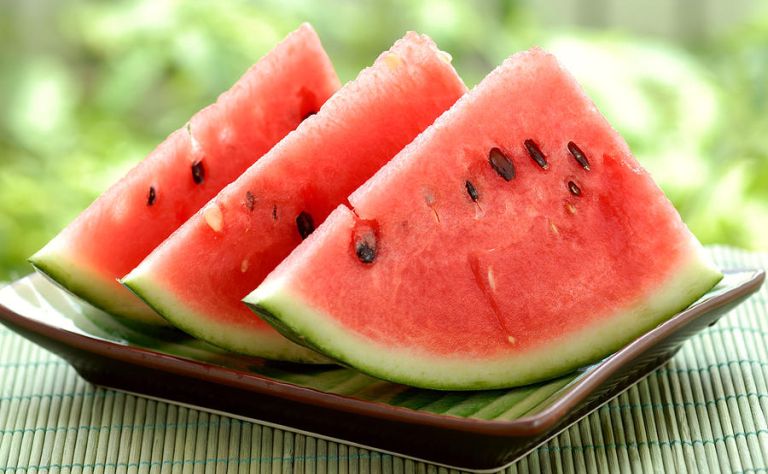 Great, but apart from regular gym workouts, what other options do you feel are really good & why- like pilates, etc?
Pilates is great for core strengthening and overall flexibility. Yoga is also fab. Dance is another great option.
For women over 30, what workout regime would you recommend which keeps them in shape?
Someone starting workouts in their 30s will have to put in a lot of hard work and effort. Metabolism goes down with age and loss of muscle mass that happens so as you age your workouts should progress and so should your food habits.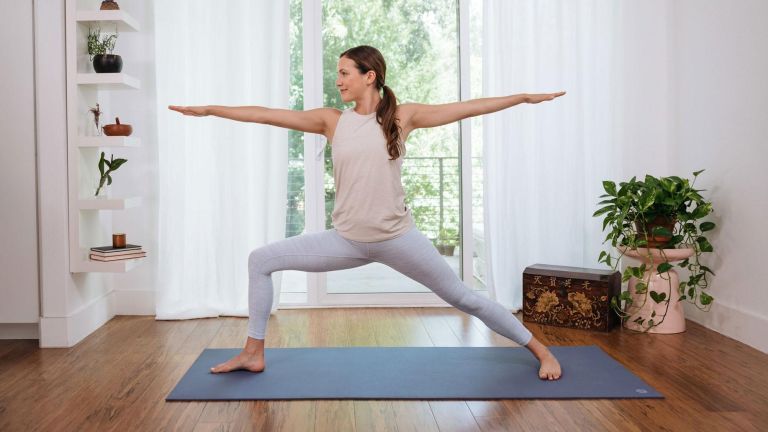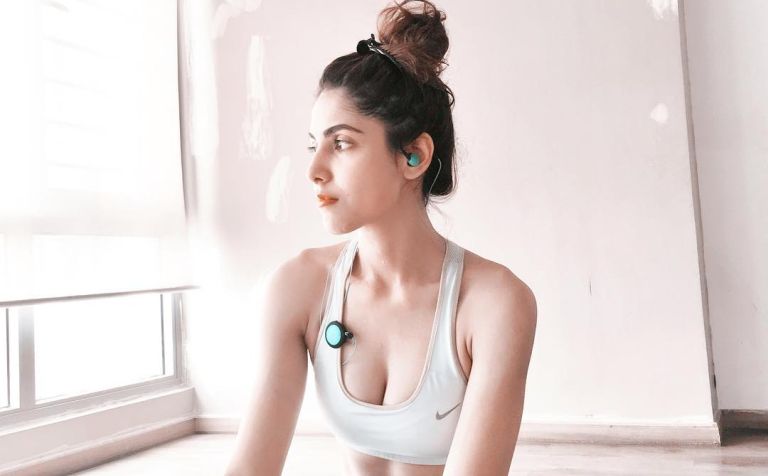 What's your take on these fad diets like keto, non-salt, GM, all fruits diets?
I'm not a fan. They get you results but they are not consistent in the long term. It should be a lifestyle change that is sustainable. All of the above diets one can't do for life.
For women who have time constraints, what quick workout regime would you suggest which takes less time but keeps them fit too?
Best is to do HIIT program of 30 min. Work harder but not longer. High-intensity interval training is the best and will make you fit and healthy quickly.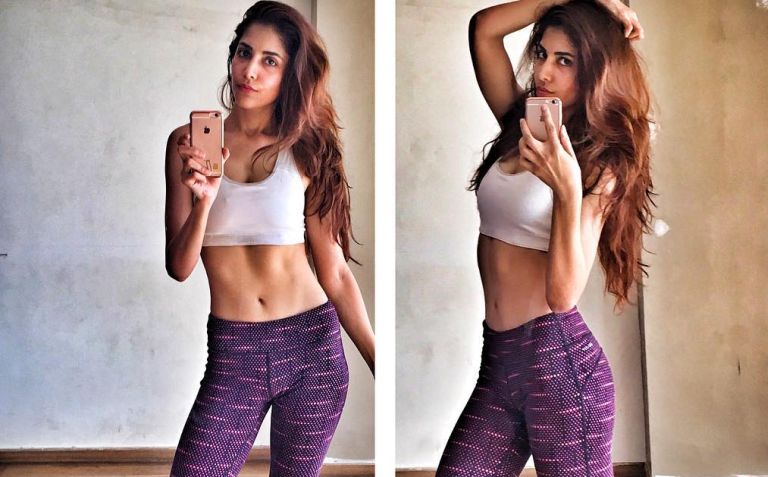 Lastly, what's your take on alternate ways of keeping fit like yoga or just simple walking?
Yoga is great. Slow and steady and keeps you in balance. Walking is a traditional way and an all-time classic. It's what everyone can do. If you don't do anything else you gotta walk, it's important.
(Featured Image Source: Instagram/officialaparna)