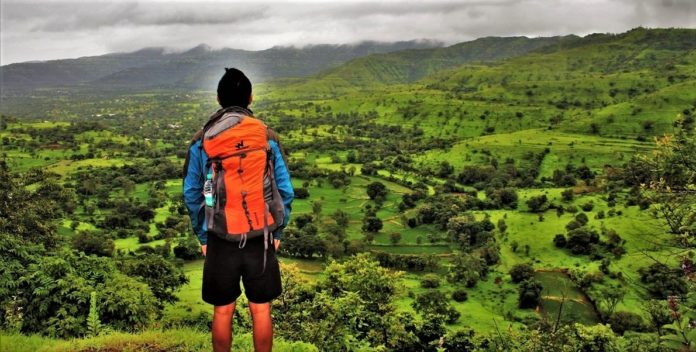 Far away from the crowd lies Arunachal Pradesh, the glory of India. Blessed with numerous Monasteries, Waterfalls, Fort and Lakes, this place will leave you speechless. We know, like us, you are also always on the lookout for places to relax and soak in the beauty of nature. And when it comes to Arunachal Pradesh there are tons of places to visit. But there is one such place that is totally feast for your eyes- Ziro Valley. So scroll more to know about this breathtaking, gorgeous valley in Arunachal Pradesh.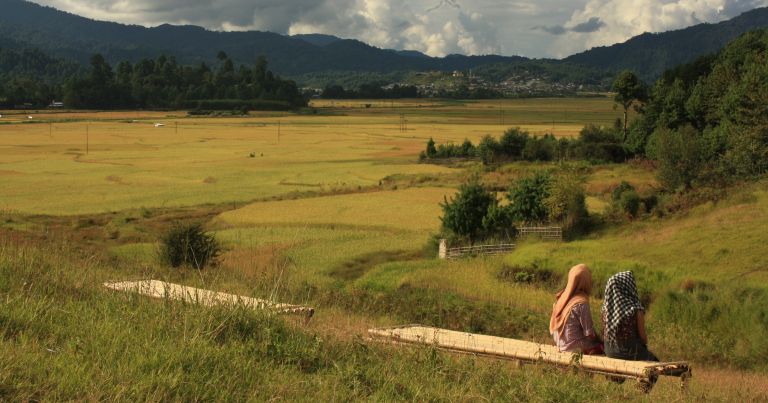 What Is Ziro Valley All About?

Located 115 km from Itanagar (the capital city of Arunachal Pradesh), Ziro Valley is the most picturesque town in the state and probably the entire country! The beauty of this valley got some much of attention in the past few years, due to which it has been shortlisted as a UNESCO World Heritage Site.  Perched at an altitude of 1500m above the sea level, Ziro Valley is beautifully covered with bamboo and pine trees surrounded with paddy fields. You will also see bamboo and pine trees as far as you can see.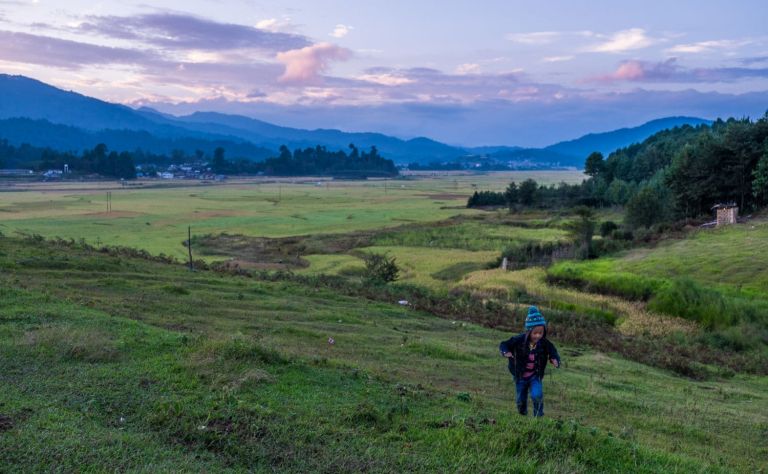 It's home to a very friendly tribal group known as the Apatani tribe. There is a unique feature of this Apatani tribe. The women of this tribe have facial tattoos. Yes, it's done because they believe that women of the Apatani tribe were so beautiful that they had to tattoo their faces in order to not let men from other tribes steal them away!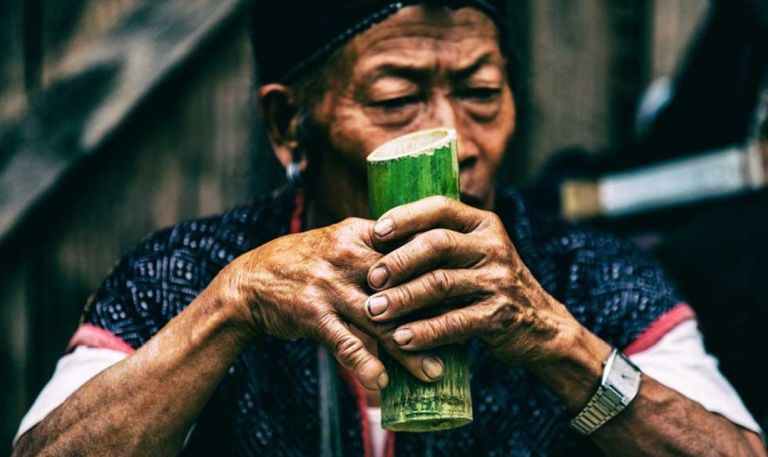 What All To Look Around?

Named for stunning natural beauty, one of the prime reasons to visit the Ziro valley is for the picturesque views. Apart from stunning backdrops, there are a bunch of places which you should definitely visit if you are planning to visit Ziro Valley anytime soon.

Talley Valley Wildlife Sanctuary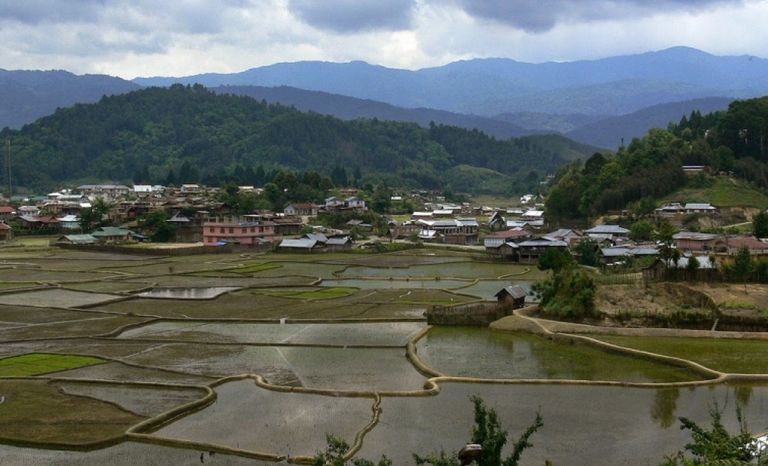 Talley Valley Wildlife Sanctuary lies 30 km from the town of Ziro. You will be totally in awe as soon as you reach there with the backdrop of silver fir trees, orchids, bamboo trees, and ferns are around. It even houses various endangered species. It is also called a biodiversity zone. Be aware of the clouded leopard (wild cat of Himalayas), you might see one of them!

It is one of the most visited spots by tourists. Located at an altitude of 300 feet, the Meghna Cave Temple offers stunning views of the nearby surroundings. If you really want a grand festival here, then you should visit this temple during Mahashivratri. Set your camera to capture the beautiful landscapes with trees, bushes, and the river flowing down.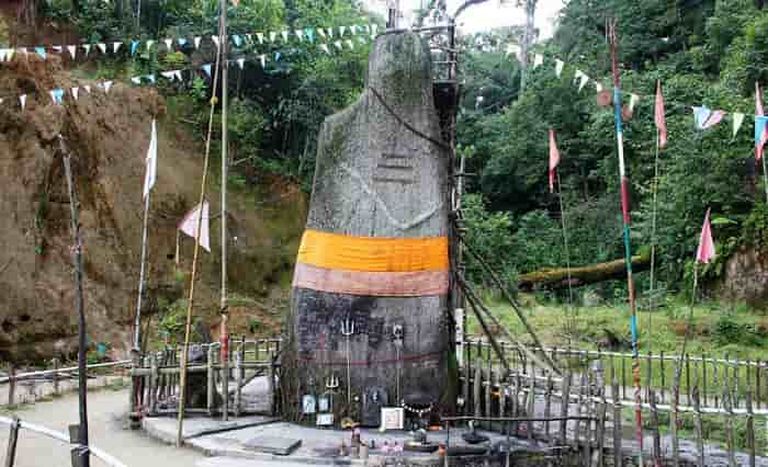 Located 5 km from Ziro Valley, Siddheshwar Nath Temple houses the world largest Shiva Linga. Shiva Linga is about 25 feet tall and 22 feet in circumference and the constant flow of water can be easily seen from far.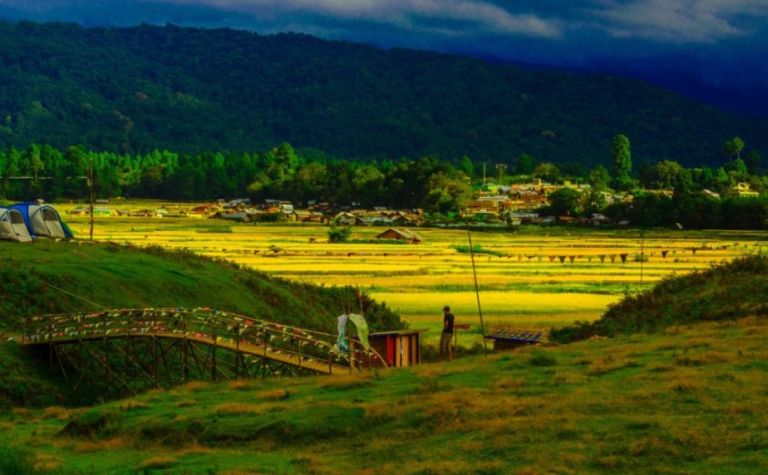 And if you thought this is it, then you are mistaken! There are many small towns in the valley which you can walk around to see the beauty of nature like Hapoli, Dolo Monda and Bamboo Grove.

The Ziro Music Festival

(Image Source: chalohoppo.com)

(Image Source: Tripoclan)
One of the most happening music festivals in the laps of the green valley, The Ziro Music Festival is an outdoor music festival which happens every year. It is one of the most happening things about this valley. Founded in 2012 by Bobby Hano and Menwhopause guitarist Anup Kutty, this festival has given birth to many Indie artists. And this year the festival is happening from 27th September to 30th September 2019. The tixs are already out so it's time to book your tickets. 

Best Time To Visit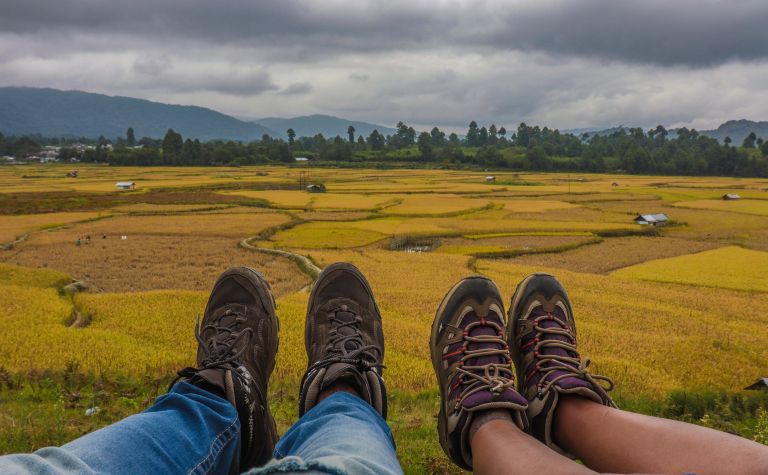 The favored month to visit Ziro Valley in Arunachal Pradesh is September because of The Ziro Music Festival which takes place every year. But apart from that, you can visit the place during the summer for a vacation which is April to June. So, start planning for September now only.

How To Reach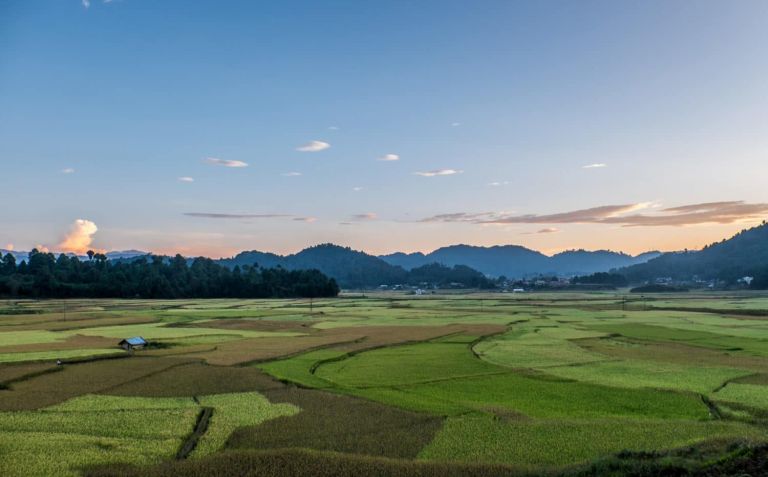 By Air: The closest airport is the Guwahati International Airport and is about 449 km to the valley.

By Road: There is a direct bus from Guwahati to Ziro Valley. Guwahati is well connected to many places.
(Featured Image Source: makemytrip)