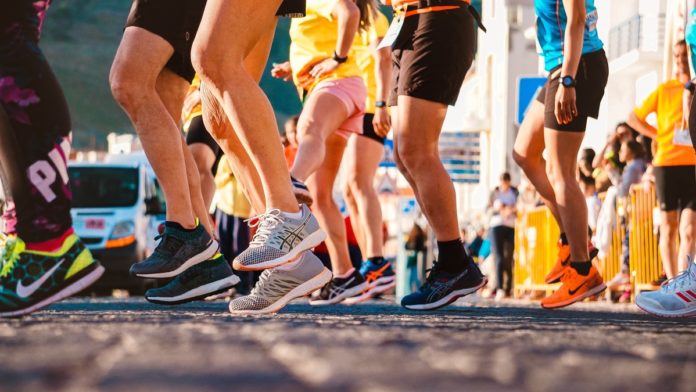 If you too have a social media bug like us, you'd know the different kinds of studies which keep being reported. The latest one to join the bandwagon is the study which states that exercise actually makes you happier than money. And honestly, even though it seems like a stretch, it could actually be true. In fact, running is something which we can vouch for will totally make you happy. But running all alone can get boring at times, even with the coolest music. So, check out these coolest running clubs in Delhi-NCR to get fit & happy!
1. Reebok Running Squad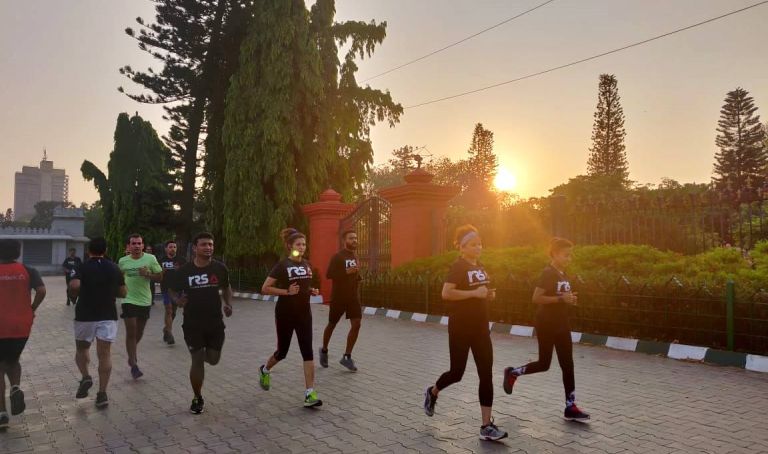 A fitness initiative by Reebok India, they believe in enhancing the stamina and fitness of the runner. The membership is totally free, so you can join anytime. Most of their runs are organized during the weekends. Not just in Delhi, they organize runs in Kolkata, Mumbai, and Bangalore also. And yes guys, they use the buddy system and group exercises, so you are likely to find many like yourself in the group. That sounds just perfect!

2. Indian Track Club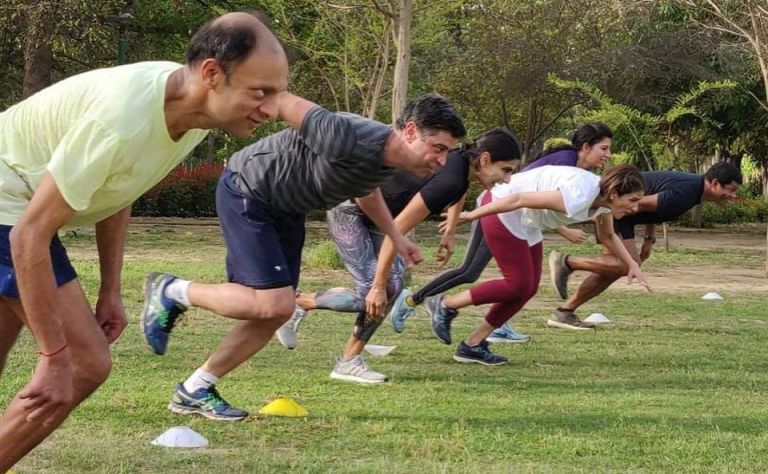 With over 3,000 members, Indian Track Club offers coaching, medical expertise and access to athletics infrastructure. They have three kinds of training: Beginner's Training for novice runners, Speed & Form for professional sportspeople and Marathon Training for athletes. Every Saturday these guys organize runs, and all you have to do is just keep a tab on their social media. They also provide opportunities to athletes across the country by hosting road running events.

3. Delhi Runners Club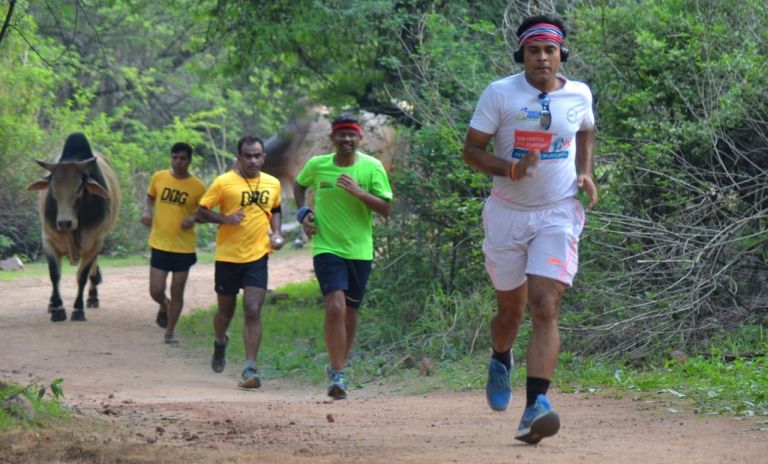 Delhi Runners Club apart from taking part in marathons also collaborates with community social groups like Delhi Street Art and arranges get-togethers. It's a quite active group in the city with about 5,500 members. The runs are organized during weekends mostly at India Gate and Sanjay Van circuits. Keep a tab on their Facebook page to know about the next meetup run.
4. Gurgaon Road Runners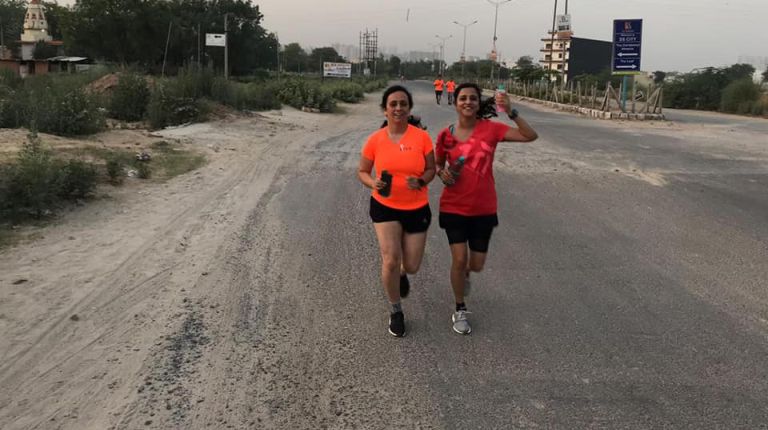 Do you love running or the idea of running with your pals makes you excited? You can either run on a small trail or a marathon with your gang. Last year these guys had even organized a cycling event, "Rolling Wheels to Leh", Himalayan Cycling Expedition from Manali to Leh. Gurgaon Road Runners are quite popular in the local circuit that now people from Ghaziabad, Noida, and Faridabad are also joining the club. Along with running, they also organize duathlons and cyclothons. We are super excited about joining this group.

5. Running and Living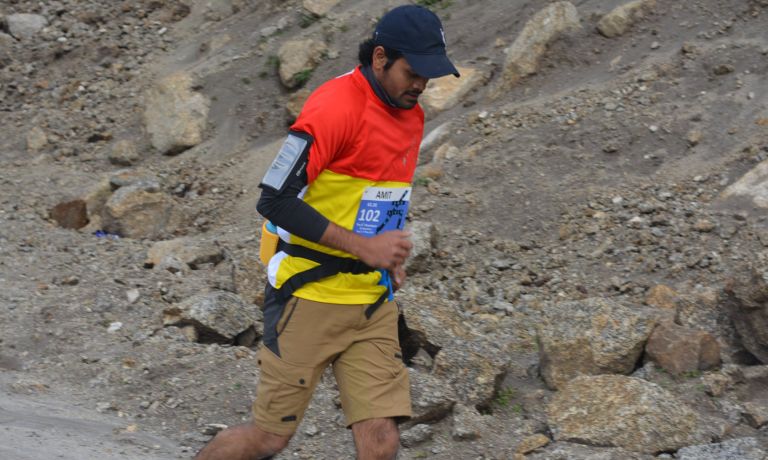 Are you up for shedding some kilos? Then they have a comprehensive 18-month training schedule you can follow along with diet and tips to avoid injury. Founded in 2017, Running and Living's membership is absolutely free. And all those people out there who are interested in running, join this community high on enthusiasm and trust us you will love it!

6. Sunday Run Club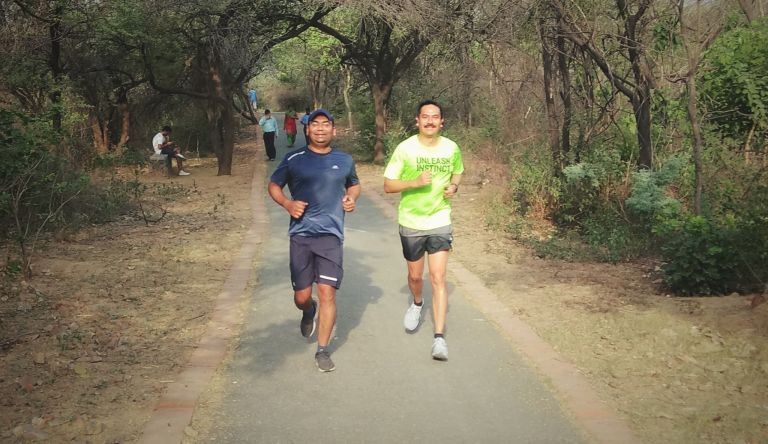 Sunday Run Club is all about running for fitness and fun. This group comprises of really passionate members who swear on just running. Most of the members of the group are from Noida or East Delhi. Each Sunday or on a holiday these guys organize run and they even participate in marathons and trekking sessions which is complete bliss.

7. Nike+Run Club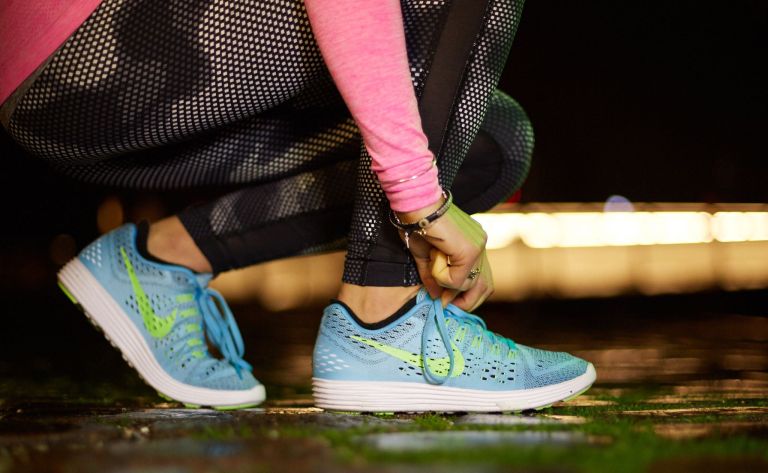 Opened in 2011, they organize various types of training runs from recovery to speed runs and everything in between.  It's totally free and they even invite people to be part of the Nike running community. We are totally in and up for an amazing run this weekend with them.
8. Fitso Running Club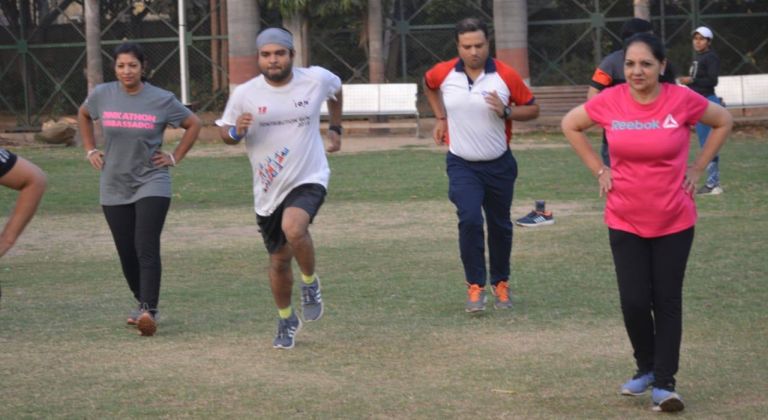 Fitso is a popular app which is dedicated to fitness. They believe in changing the members from just runners to fitness oriented people. Each one of you is welcomed to join the club just by downloading the app. Fitso only customizes the running plan for each and every member according to their speed skills and energy. They even assign a personal coach for bringing out the best in each one of their members.
(Featured Image Source: pexels)