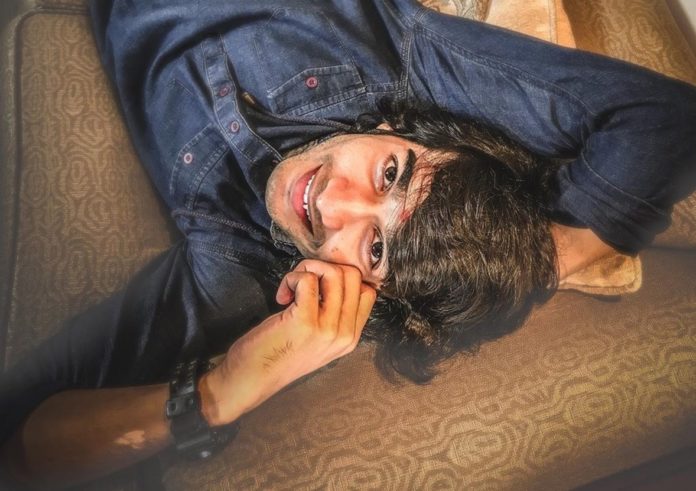 If you follow Indian TV or are fond of chocolate boys on Instagram, you'd know who Shantanu Maheshwari is. He broke into the Indian telly scene with dancing reality show years ago. And since then, Shantanu has been entertaining us both with his dance and even with his acting gigs. He's already been a part of few TV shows and he's all set to star in ALT Balaji's new show- Medically Yours. He spoke exclusively to us about his TV gigs, dancing, his fitness mantra and much more!
Hi Shantanu. Tell us all about your latest TV outing- Medically Yours.
ALT Balaji's Medically Yours sheds light on the lives and struggles of medical students. You will see me in a very different character to what I have been doing in the past. The show also enabled me to work on a lot of firsts in my career. So I would actually love for all of you watch this side of me which I have experimented with for the first time, and I hope you guys enjoy it!
We cannot not talk about your last song 'Haye Oye'. How amazing was that! How was it shooting with Elli Avram?
Haaye Oye is definitely an amazing song and one which I am so happy to have been associated with! It's so catchy and peppy, and Qaran just did an awesome job with composing the song overall! And it was great shooting with Elli. She's a lovely girl, very sweet and humble. We had a great time shooting together for Haaye Oye, and made some amazing memories to cherish!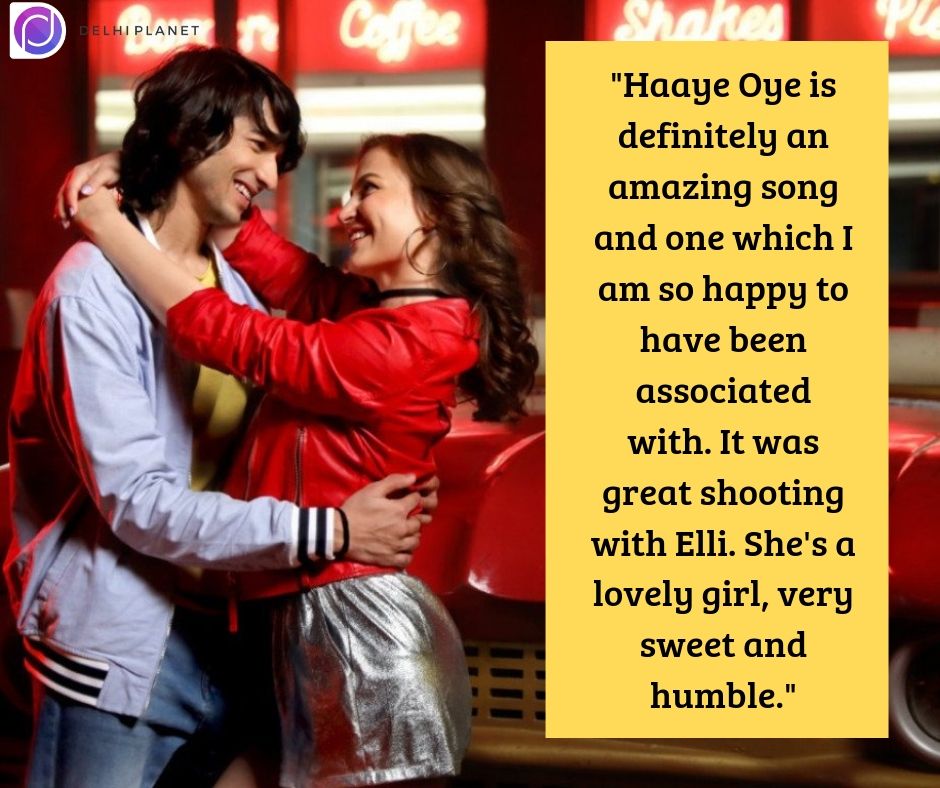 Great! We know at heart you'll always be a dancer first. So, what plans for dancing next?
Yes, dancing will always be my first love, as it is due to the dancing talent that I got into acting! My crew, the Desi Hoppers, and I are constantly working on some project or the other. We are constantly evolving our dancing talent through all the workshops we conduct over the country. As well as help make talented aspiring dancers out here understand the International dance scenario, so they can also achieve a big break in life and represent the country overseas.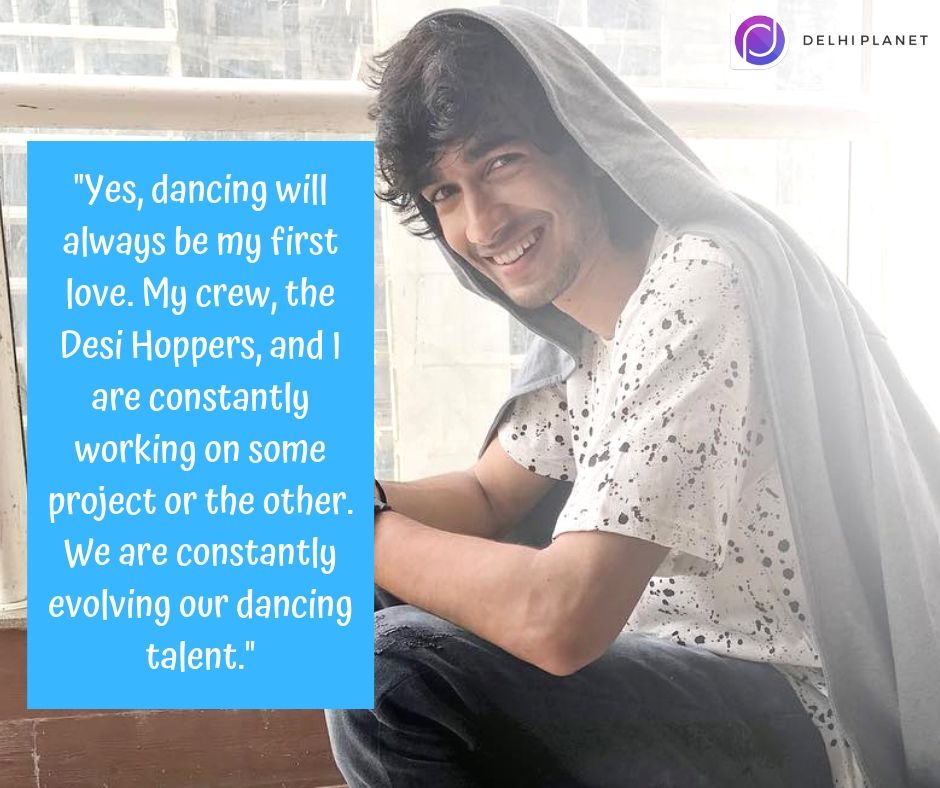 You've got a million followers on Instagram! What social media tips do you swear by?
I am not someone who is very active on social media, but offlate I have been getting a lot more active on my platforms. There are a lot of well-wishers who are always telling me to be active there, so I have been taking more of an effort to do so. The only thing I make sure of is to post my own content in my own way. I like to keep it real out there and showcase who I actually am, so I do it all by myself.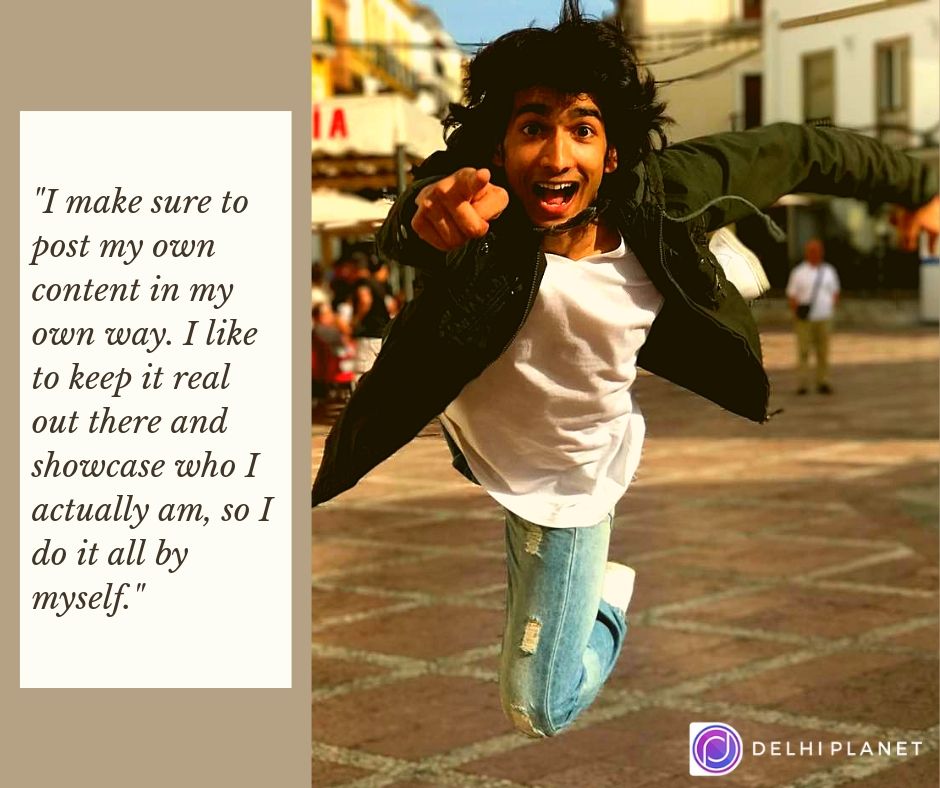 Tell us 3 style tips for men on how to keep it casual.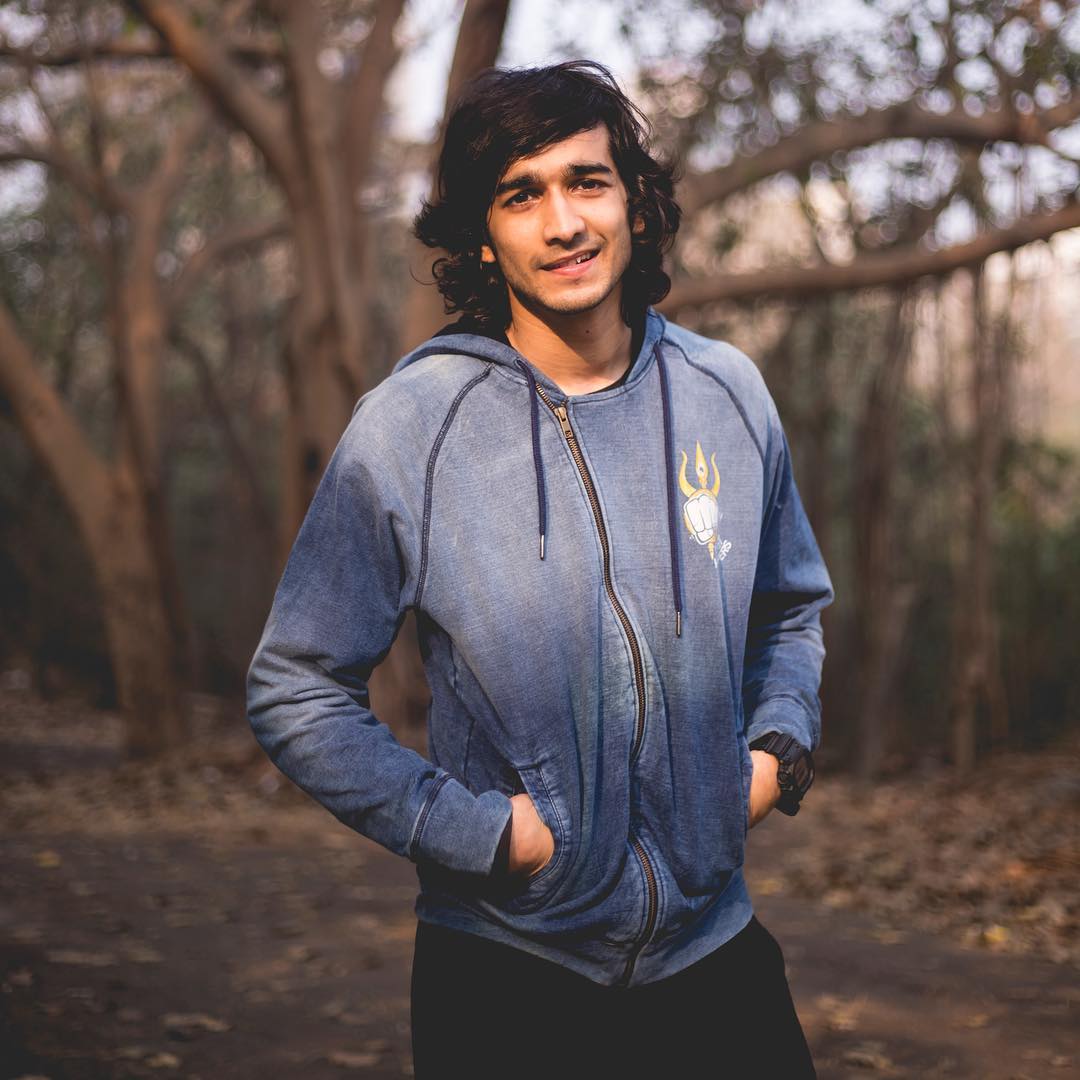 Be comfortable in what you are wearing. Don't overdo any style trend, just go with what makes you look and feel good. Take into account your body type and what kind of clothes suit you and just focus on making yourself look good through that.
Top 3 fitness tips you'd want to give to all the men out there.
Maintaining a balanced lifestyle with a proper balance of working out and eating healthy at the same time is the best fitness plan anybody can have. Make honest and achievable goals for yourself, and do everything in moderation. Try to adapt to a fitness regime according to the lifestyle and body type that you have, as that is what will eventually work best for you. And importantly, drink a lot of water, sleep well and try and inculcate yoga into your daily routine. It helps you recharge physically as well as mentally.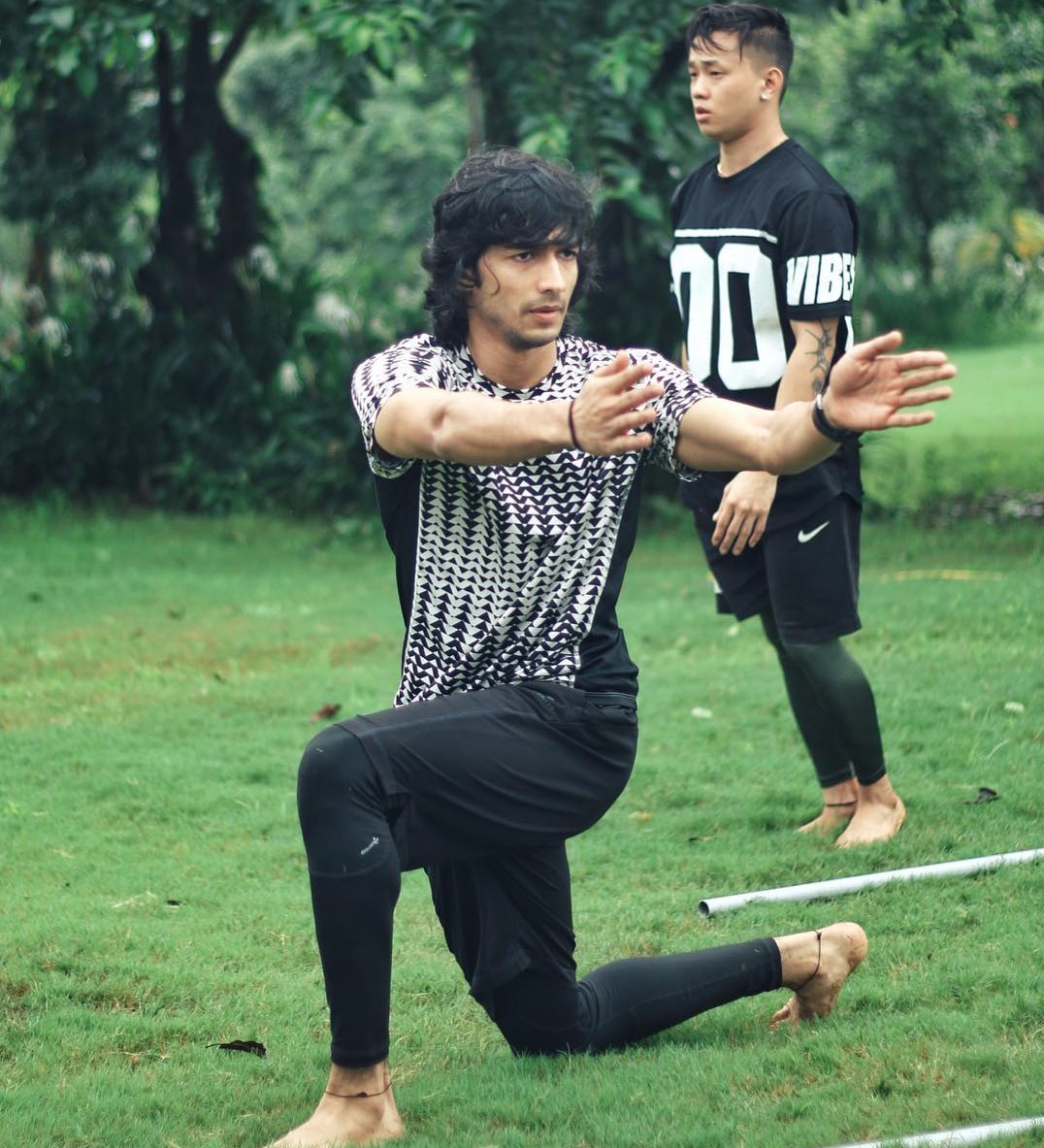 Any relationship tips on how to keep it smooth with your girl?
The key to a successful relationship is respecting each other and giving each other space. And if there is ever any issue, the best solution is to just talk it out! It is the best way of communication.
What according to you are top 3 dishes one must have in Mumbai?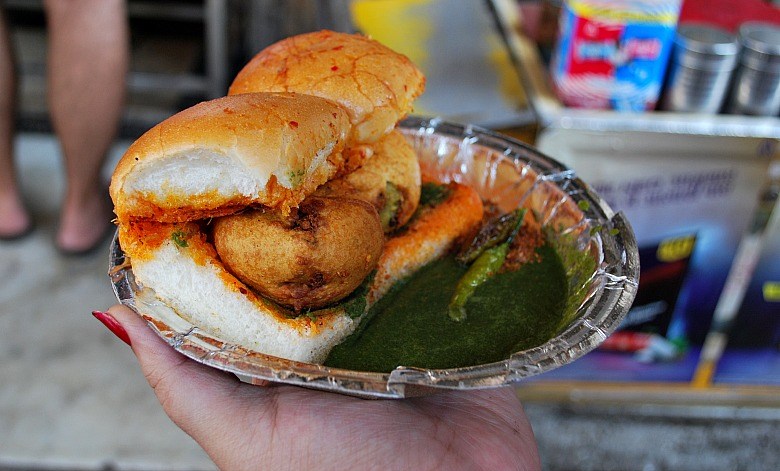 Vada Pav, Missal Pav and Pav Bhaji!
Finally, we cannot end the conversation without talking about your signature hairstyle! Any tips on how boys can maintain & slay it with long hair like yours?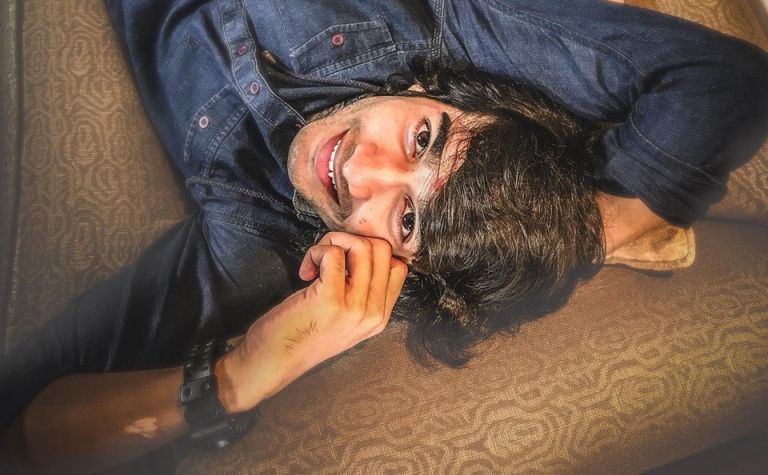 Its definitely not an easy task to maintain my hair, especially in these weather changes, but I just try out new techniques and tricks to see what works best for my hair and stick to those hair care routines.
(Featured Image Source: Facebook/shantanum07)