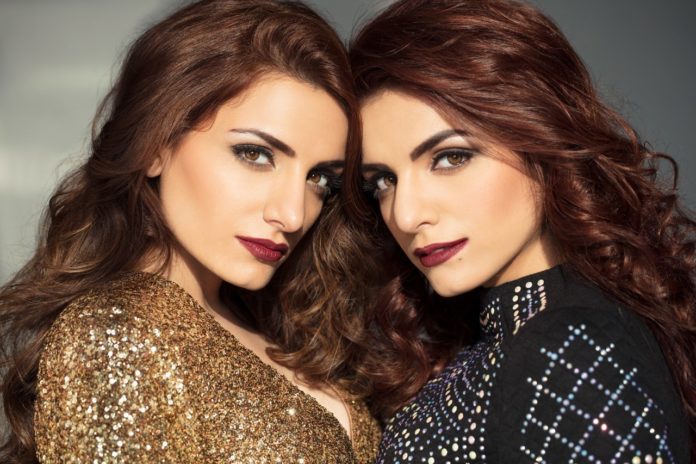 The melodious and soulful voice behind the Bollywood songs like Katra Katra , Hawaa Hawaa, Kar Gayi Chull, Prakriti and Sukriti Kakar are undoubtfully sensational. Sukriti and Prakriti are probably the first twin duo playback singers in the Indian music industry who truly know how to make everyone groove to their tunes. The super talented got candid with us on this World Music Day and told us all about their musical journey. Read on!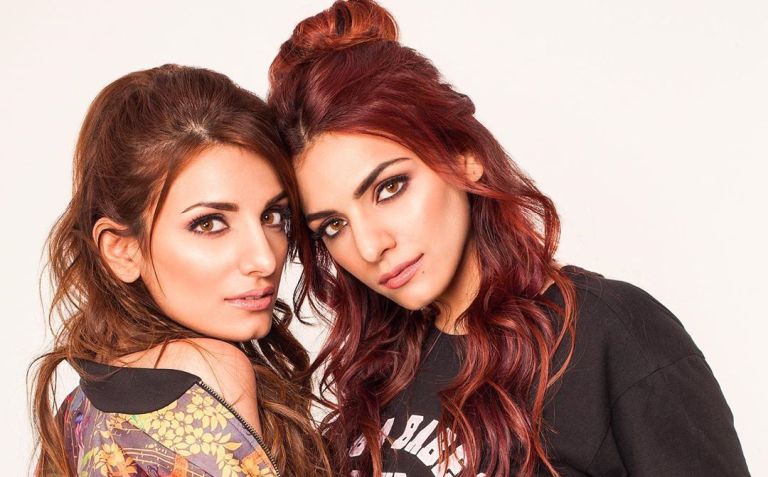 So girls, when & how did music happen to you?
Music was always a very integral part of us growing up and there's always been a very musical atmosphere at home. Mom has been a music teacher for 15 years in Delhi and our elder sister, Aakriti, has been in the industry now over a decade. So music somewhere happened between that when we were about 9-10 years old. We used to actively sing for school and college at that time and then it just translated into our profession slowly and the journey continues every day.
Great. So, which are your favourite songs sung by each other and why?
I think for me it's Prakriti's debut song Katra Katra featuring Bipasha Basu in 2015. It is a beautiful song and I was so pleasantly surprised when I heard Prakriti on it because I'd never imagined she could sing her first song so beautifully, I almost cried out of happiness when I first heard it!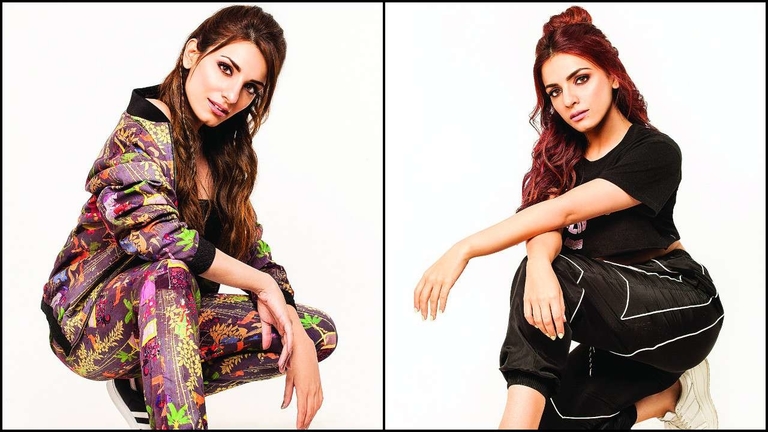 And how did you eventually make your way too Bollywood?
Sukriti: I started singing for jingles and as films and background scores for big movies while I was 17-18 and I even sang for 2-3 movies at that time which went a little unnoticed as they were small movies. Then in 2015, I finally sang for Anushka Sharma in Dil Dhadakne Do and music was by Shankar Ehsaan Loy. They gave me my first big break into Bollywood.
Sukriti, how was it working with Badshah in the song Kar Gayi Chull?
Kar Gayi Chull has definitely been a milestone for me. Being in the studio for a session I don't think you realize how big or small the song is eventually going to do. But when I came to know it's a track with Badshah I was so thrilled because I've always been a big fan and always wanted to sing on the same track as him. I didn't meet him while the song was being made as I recorded with Amal Malik, but finally met him later for promotions and not only is he so creative & immensely talented; he's also one of the sweetest and kindest human beings we have in the industry.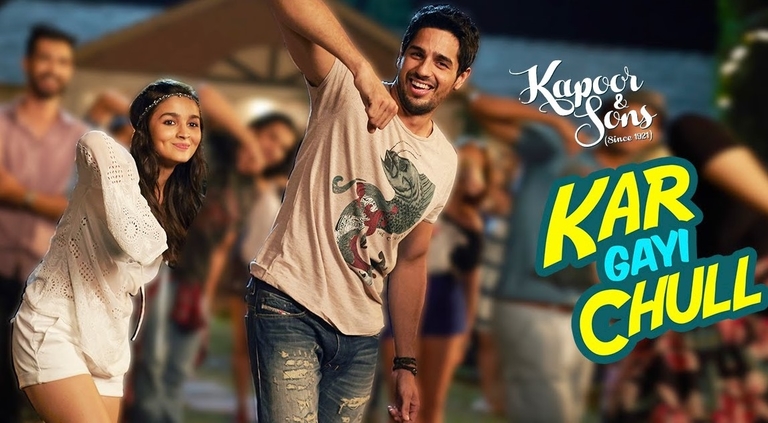 Share some of your fun and amazing moments which till date are memorable for you?
(Sukriti & Prakriti): I think traveling across the globe for tours where you meet real fans and people who listen to you and sing every lyric with you are the most cherished moments. Also the day we released our debut single Sudhar Ja was the day we will never forget because in today's time releasing your own music can be a brave decision and we went for it.
(Image Source: Facebook/SukritiKakarOfficial)

(Image Source: Facebook/PrakritiKakarOfficial)
On National Music Day, what message would you like to give out to the budding musicians?
To celebrate music every single day by learning more, investing more time in it, creating more and improving yourself every single day. Music is a passion and should be treated as a passion every day in order to do well in this industry. Keep believing in your own self and that's the only way everyone will believe in you and your music.
What does music mean to you?
(Sukriti & Prakriti): Doing music as a full-time job just makes me feel like I've found purpose in life and discovered what I was really born to do. It's the only thing that can keep me sane and happy. The joy of doing music every day is unparalleled. Whether it's being on stage, composing in a studio, listening to music it's just therapy in every way. Music is liberty and freedom for me and it can set me free. It's almost the sole thing that can keep me happy, productive and occupied in the best way ever. It never feels like a job and I feel really fortunate that I could turn a passion so strong into a paycheck like that.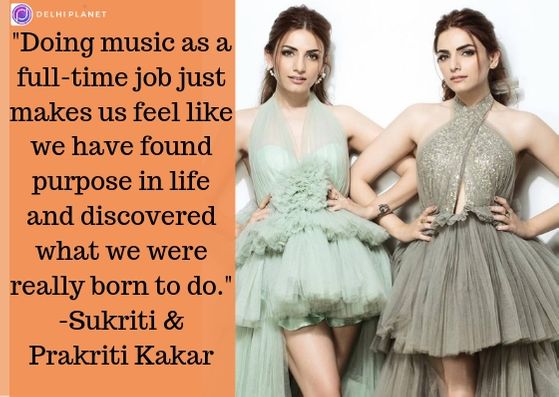 Prakriti, you have worked with Amaal Malik and Ankit Tiwari, who was more fun to work with and why?
My debut song happened with Ankit Tiwari. It was a dream composition to have sung at the time and Felt truly grateful for having sung it. This way a lot of people heard me for the very first time and I guess your debut song defines you and it did for me too. There's always so much to learn around Ankit as he's a fabulous singer and directs you very well. He extracted one of the best performances from me.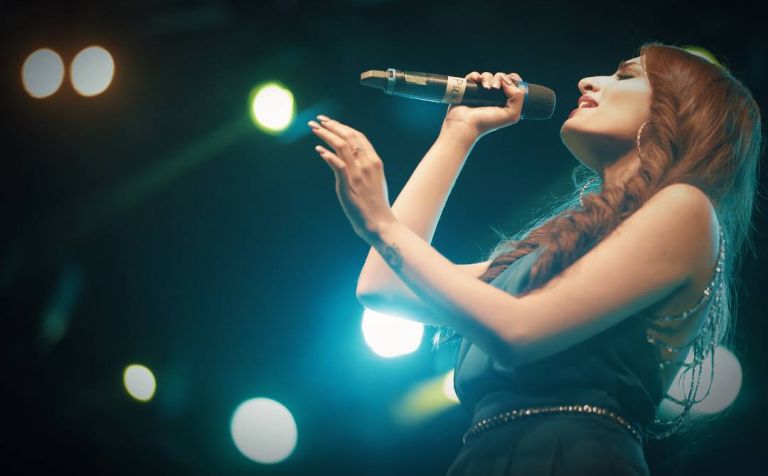 Amal, on the other hand, has been a friend for years and working with him has never really felt like a job. He's one of the most talented people I know and has always made me feel super comfortable while working since our friendship goes back so many years. Since we are in a similar age bracket, we usually have the most fun sessions.
Which of the songs would you'd like to sing as a duet?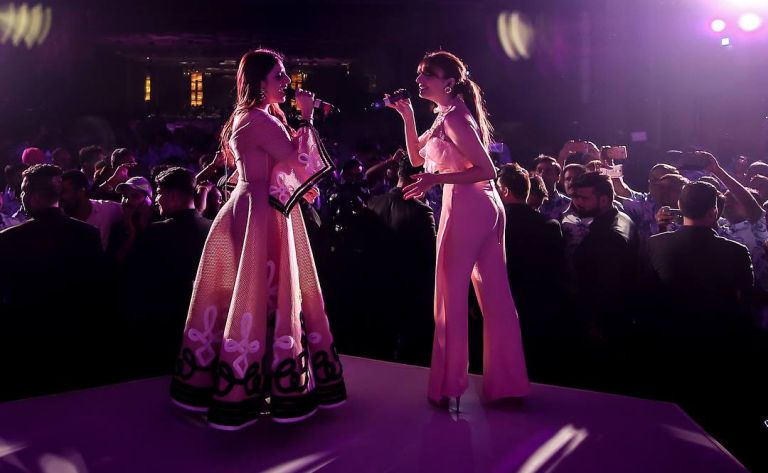 (Sukriti & Prakriti): There's this track in the movie highway and music by AR Rahman by the name of Patakha Guddi. It's an amazing track for two sisters.
Is there any singer that you want to collaborate with?
Sukriti: Amit Trivedi as I'm an ardent fan and Arijit Singh for a duet. On the other hand, Prakriti said, Atif Aslam and KK.
(Featured Image Source: movified)