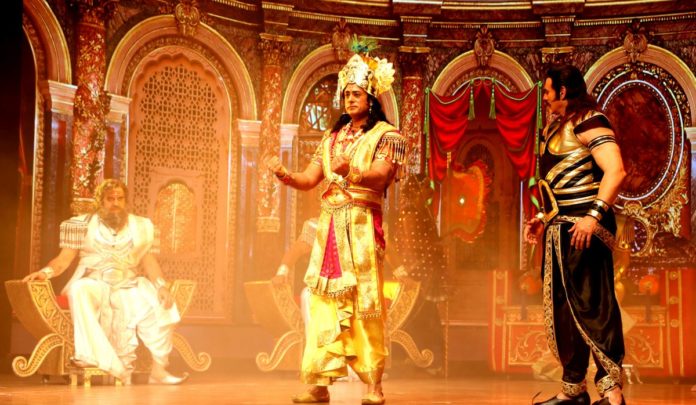 How many of you remember watching BR Chopra's Mahabharat as a kid? We know we do! It used to be the biggest show on TV and nothing can match up to its charisma! Well, it's time to rejoice, people, because it's returning as a theatre play. Being written and directed by Duryodhan aka Puneet Issar, the play will hit your city in July. But the tickets are already out, so you should book yours ASAP!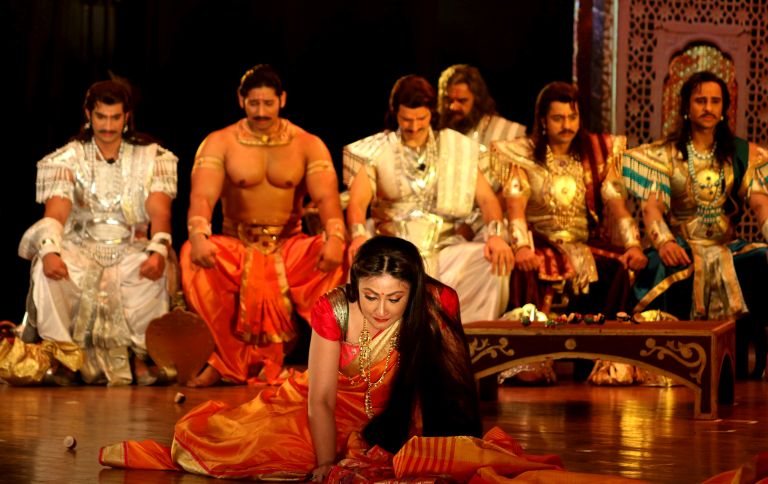 What's The Play About?

The epic saga- Mahabharata doesn't need the introduction. But for all those who don't know, it deals with the emotional and psychological causes which created a destructive war. The play is told from the perspective of Duryodhana and Karna. It focuses primarily on their friendship that defies caste and class. And even today, this story delivers a message that is relevant at every stage of life.
Who All Are Behind The Play?

Written and directed by well-known actor Puneet Issar, the play is gonna take place on a magnificent scale. It is narrated by famous TV actor Meghna Malik, who is also portraying the role of Dharti.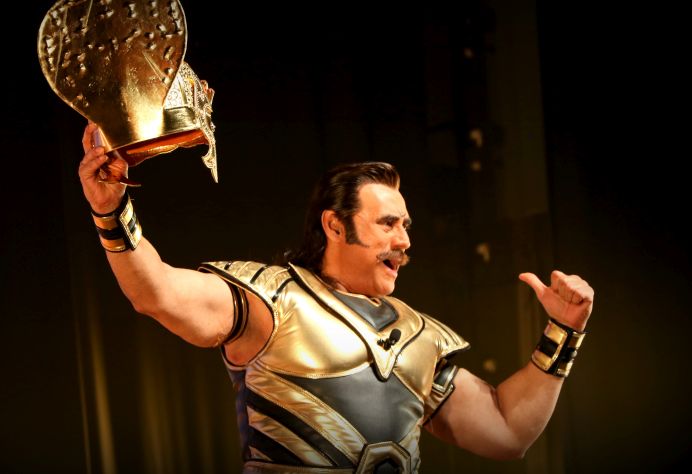 Trust us guys, both Puneet as Duryodhana and Meghna as Dharti's role will give you chills with her amazing dialogue delivery and strong voice. Television actress Urvashi Dholakia portrays the role of Draupadi, bold and proud princess herself. From the powerful cast to dialogue delivery to costumes to music to lighting to props- every element on the stage just adds charm.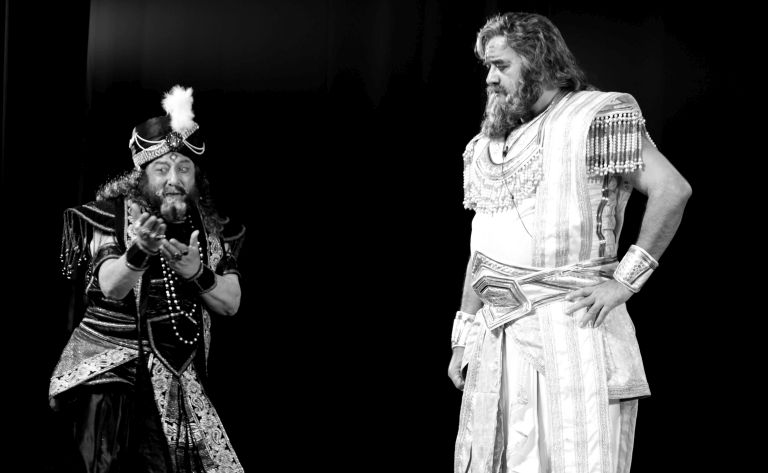 We're totally looking forward to watching this play next month! Wanna come along? Then book your tickets RN before you miss the opportunity to witness this Mahabharata.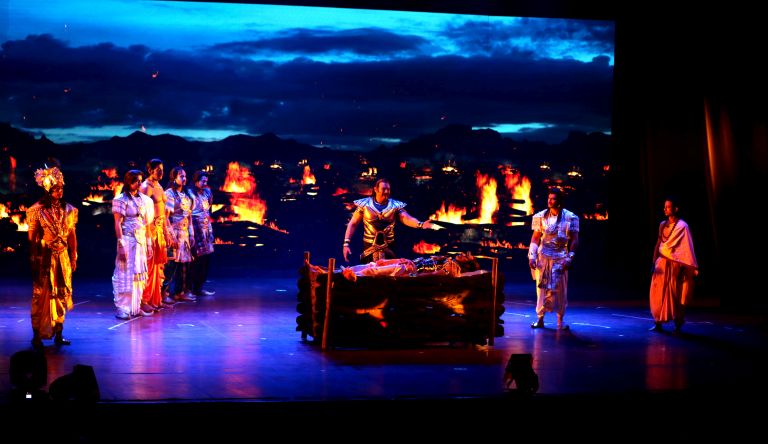 When: 27th and 28th July (Saturday & Sunday)
Where: Kamani Auditorium- Copernicus Marg, Janpath, Mandi House, New Delhi
Time: 3 PM & 7 PM
Entry: Rs 500 onwards
Book Your Tickets Here