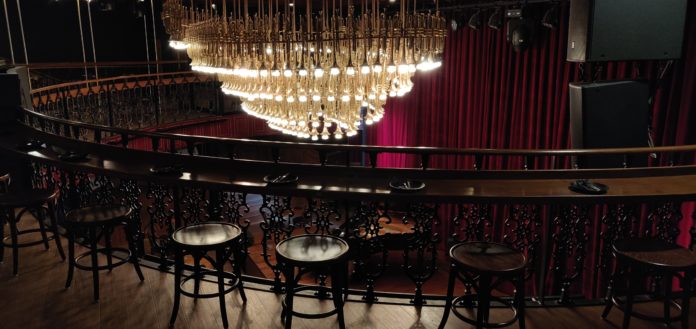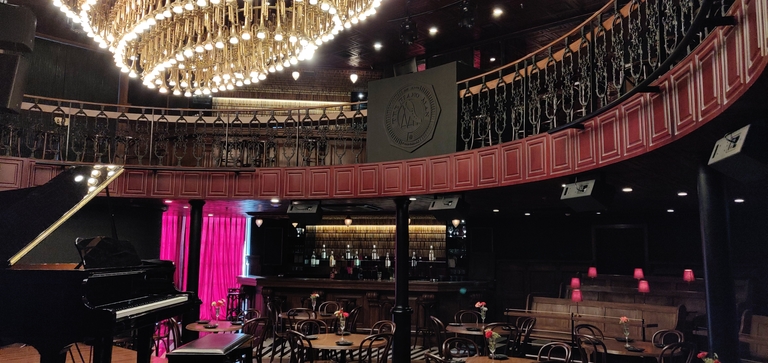 The most authentic Jazz club in the country, The Piano Man Jazz club has opened its doors at Gurgaon's newly revamped 32nd Avenue. Gurugramis, you now have access to the finest sonic experiences. With live performances by extremely talented artists from across the globe, this is the new place to be at! Read on to know more about this melting pot of music and culture in one of Gurgaon's most buzzing areas!
Gurugammers, it's time to get transported back to the 20's prohibition era!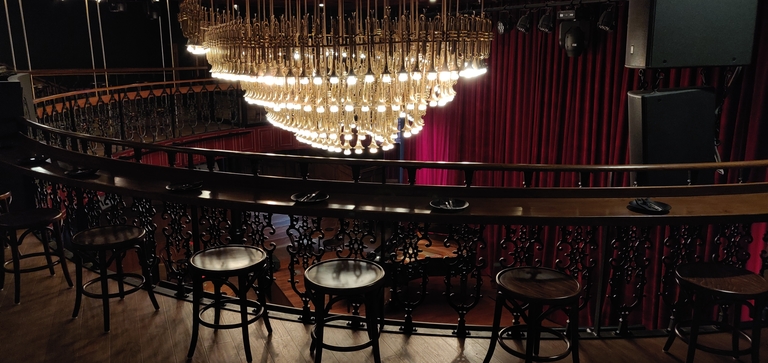 The club is spacious, covering a large area. It is planned in a manner to enhance your experience of an immersive and intimate environment. The Bechstein Grand Painoserves as a signature backdrop for the Jazz club. It holds special significance for the owner of the club, as it is one of the instruments that he learnt to play on at Delhi School of Music. The stage is framed by a 20ft long velvet maroon curtain. Across the stage are wooden carved Gothic pews. They help facilitates better views of the stage while still accommodating everyone comfortably.
A wide wooden staircase from the side of the stage leads up to a balcony. Overlooking the stage, this balcony provides a mesmerizing view of both the artists and the intricately crafted 240 trumpet chandelier. The design essentially centres around The Piano Man's 'Artist-First' philosophy. The space enables a deeper connection with the music, the artists and the people around you.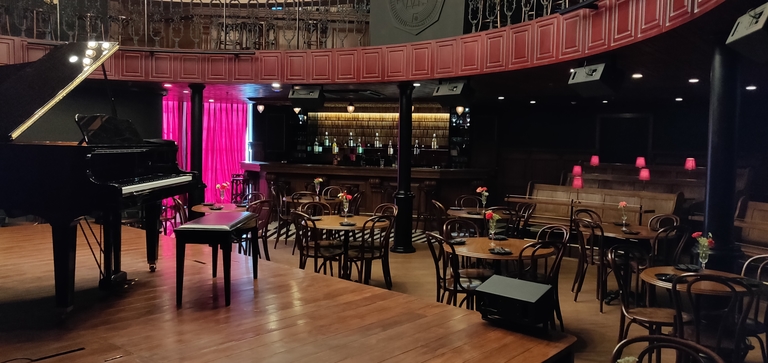 The Piano Man Jazz Club is your neighbourhood bar where the artist comes first and the music is the true calling of the evening.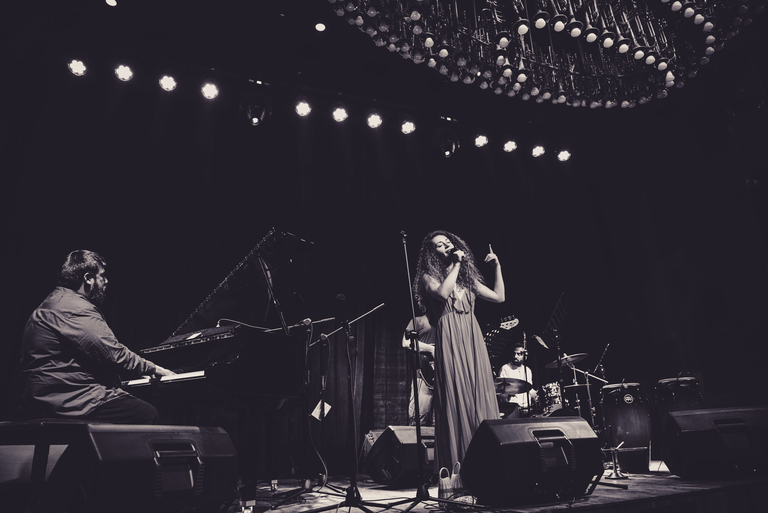 So far over 1300 artists have performed at the jazz club's Safdarjung outlet. There have been 700 international acts performances. This has included universally reckoned artists and Grammy award winners such as Devin Townsend and Chick Corea and more.
The Piano Man Jazz Club in Gurgaon brings with itself a chance to discover a variety of unexplored talent. The club will host daily live acts and events. Such as the 5th edition of Giants Of Jazz – India's first exclusively curated Indoor Jazz Festival for the first time in Gurugram!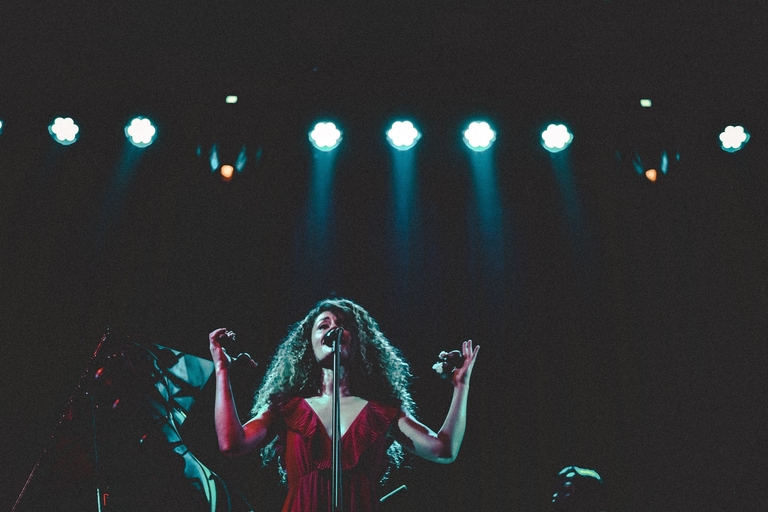 It's the brainchild of Arjun Sagar Gupta, a Fulbright music scholar and a performing pianist.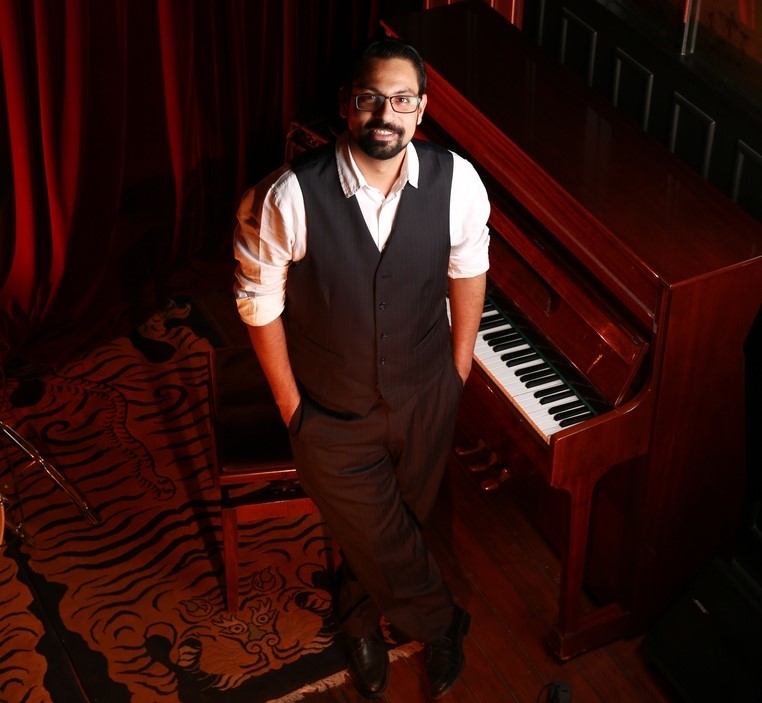 The club is a window to the vibrant jazz culture across Europe and the World. Arjun was also awarded GQ's 50 most influential young Indians in July 2017. He intends to build a listening culture and make music accessible to the city through the Piano Man Jazz Club.
Where: 32nd Avenue, Part 2, Sector 15, Gurgaon
Contact: +91 9899264224