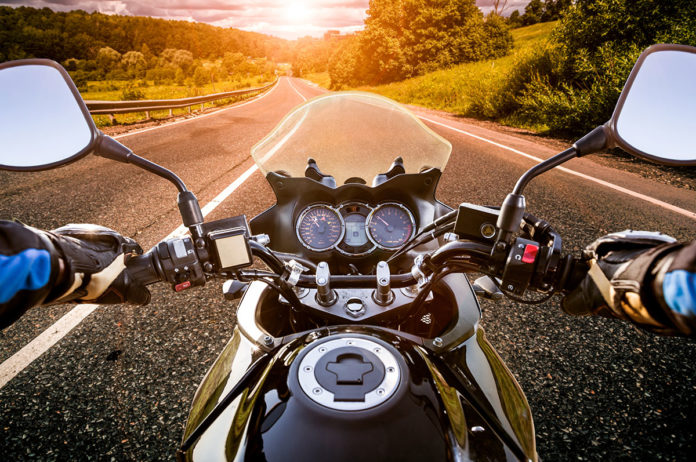 Fathers are not easy to please. Trust us, we know. And it is close to impossible to get him something that he would like. How many times has it happened that you've asked your father what to get him for his birthday or father's day and he's said 'I don't want anything'? Every. Single. Time. Right? So if you're still stumped as to what to do to make your old man feel special this father's day, we've got you covered! Here's a list of things you can do with your dad this Sunday to make the day special for him.
1. Go for a Biking Trip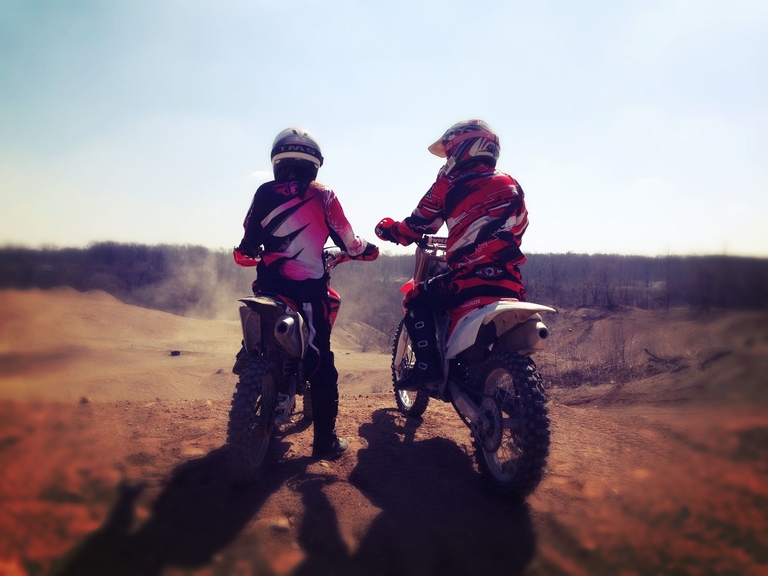 If you and your dad share a common love for Bikes, you could use that to your advantage and plan a biking trip for him. You can start early to avoid the afternoon heat and even grab a quick roadside breakfast on your way. It will be the perfect way to spend some quality time with your dad doing something that you both love! You can also get all the deets about biking clubs here and maybe join them for the day.
2. Try Aqua Yoga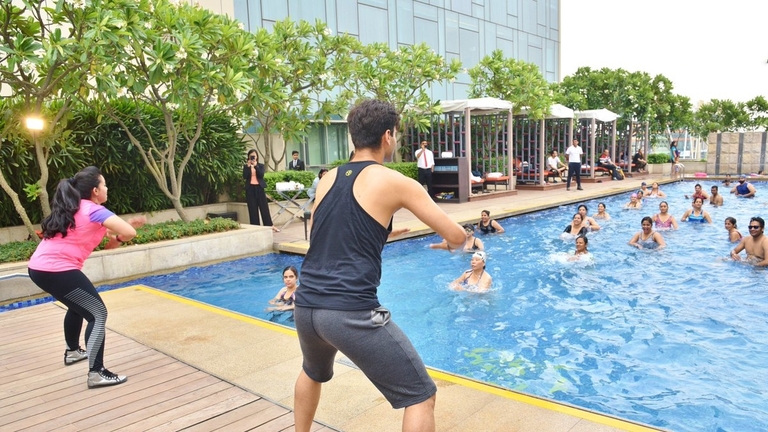 Introduce your dad to a new form of yoga this Father's Day and beat the heat with him at an Aqua Yoga Session. The session will be hosted by Decathlon Sports India at Ardee School in Gurgaon. It will be the best way to make your dad happy and one that won't cost you must, with a registration fee of only Rs 149. So what are you waiting for, check out all the details here and sign yourself and your dad up for Aqua Yoga!
Where: Ardee School, Block B, Ardee City, Sector 52, Gurugram, Haryana 122003
3. Attend a 3-D Printing Workshop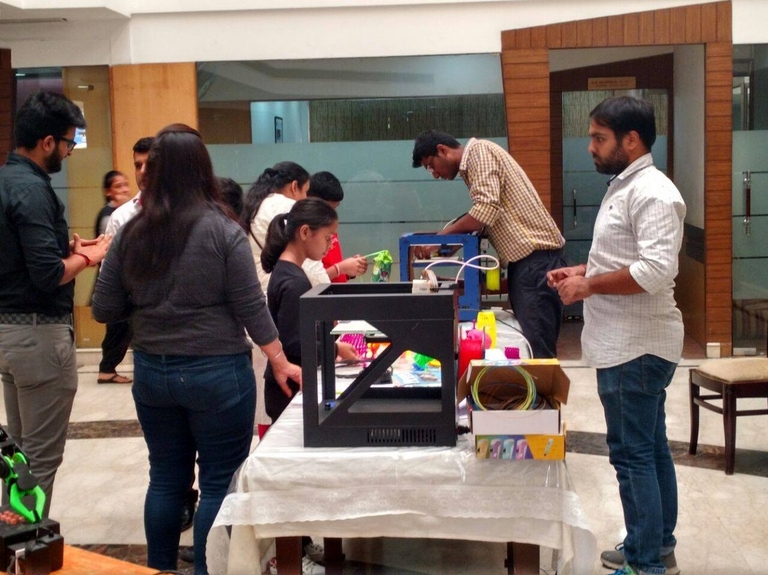 If your dad is a tech guy, then you must attend this workshop with him. 3-D printing is the new, up and coming technology and you can learn the basics of it this Sunday at the Maker's Asylum centre. All you need is to be over 14 years of age, a laptop, a mouse and your daddy and you're good to go. If this sounds like a cool way to spend some quality time with your dad, then you can check out all the details here.
Where: Maker's Asylum Delhi268G Hauz Rani, New Delhi 110017
4. Go For a Farmer's Market Brunch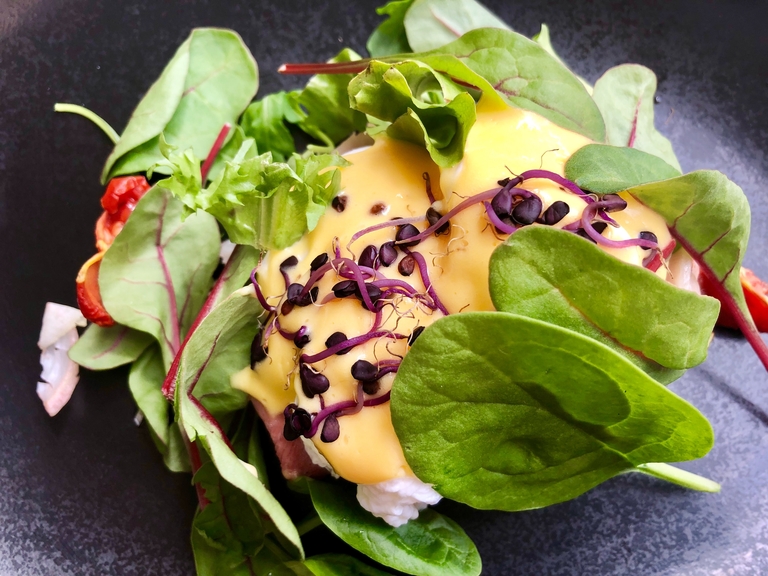 If a Father's Day brunch/lunch is a tradition you follow, we suggest you try to do it differently this time. Rather than your regular brunch at a fancy restaurant opt for a Farmer's Market brunch. Indulge in some healthy and clean eating with organic products, fresh fruits and veggies and their delectable brunch menu along with delicious cocktails. Sounds like the perfect Father's Day celebration, doesn't it? Kids, make sure to reserve your table beforehand!
Where: Together at 12th, Le Meridian, MG Road, Gurgaon
Contact: +91 7303811277, +91 9319831277
5. Go for an Air Safari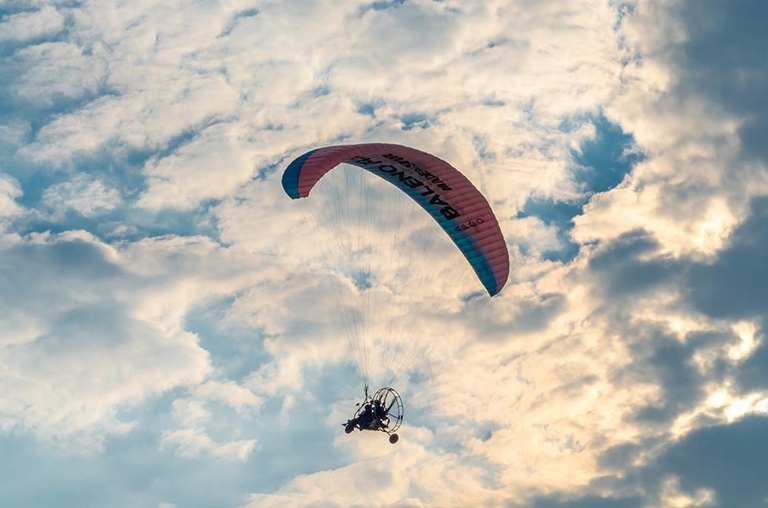 For all the adventure junkie Daddy-Son/Daughter duos, this Father's Day give air safari a go! Soar up in the sky and get a bird's eye view of the city and who better to share this experience with than the man who has always encouraged you to fly? This is going to be one memorable Father's Day not only for your dad but also for you. For more details check out their website.
Where: Flyboy Aeropark, Gurugram, Haryana 122002
6. Try a Different Kind of Workout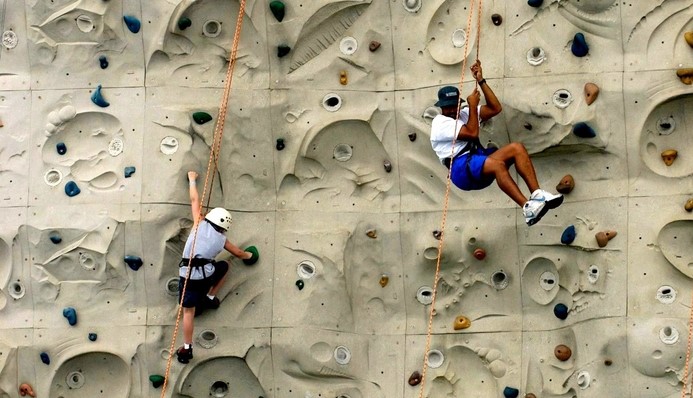 This Sunday rather than letting hitting the gym for a regular workout, take your dad to one of the super cool artificial rock climbing spots in the city! Rock climbing is one of the most creative ways to keep fit and shed those extra kilos. Trust us, your fitness freak daddy is going to love you for introducing him to this sport. Click here to check out all the deets about the best indoor rock climbing places in the city.
7. Paint Ball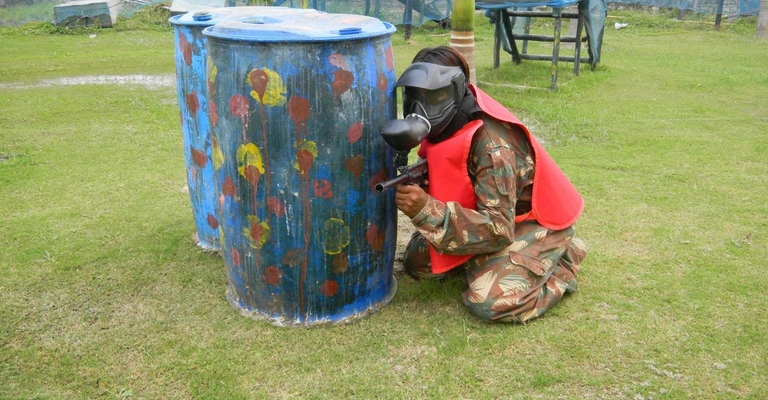 Team up with your dad and go for a game of paintball this Father's Day! You could probably even gather some of your dad's friends and their kids to join you. Besides, the more the merrier, you guys can form teams and get a little competitive and show everyone how good a team you and your dad make! Head to their website to book your tickets!
Where: The Paintball Co., Huda Market, Sec-31 Play Ground, Plot # 53/19 HSIIDC Apartments Main Road Near, Sector 31, Gurugram, Haryana 122001
8. Solve Mysteries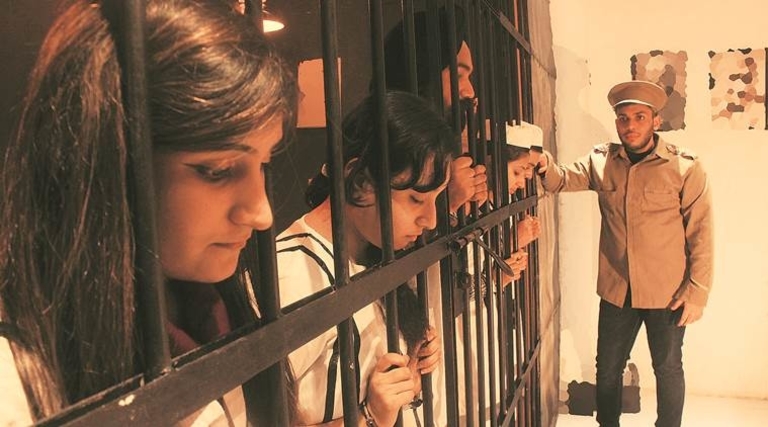 If you and your dad are fans of Mr. Sherlock Holmes or even CID's ACP Pradyuman for that matter, you can take him to one of the Mystery Rooms in town. Put on your detective hats and get ready to get your adrenaline rushing while you solve an exhilarating murder mystery or just a neighbourhood crime with the best partner in tow! Check out all the info on the best mystery rooms in town here to pick one to take your dad to!
Featured Image Source: avidrestUK