Dinosaur junkies, rejoice because a new Dinosaur Museum and Fossil Park have recently been inaugurated in Gujarat's Mahisagar district. This Museum and Park are located in Raiyoli Village in Gujarat. And is the first such facility in our country and third in the entire world! Whoa! All the Indian Ross Gellar's, here is all the intel you need about the country's first Dinosaur Museum.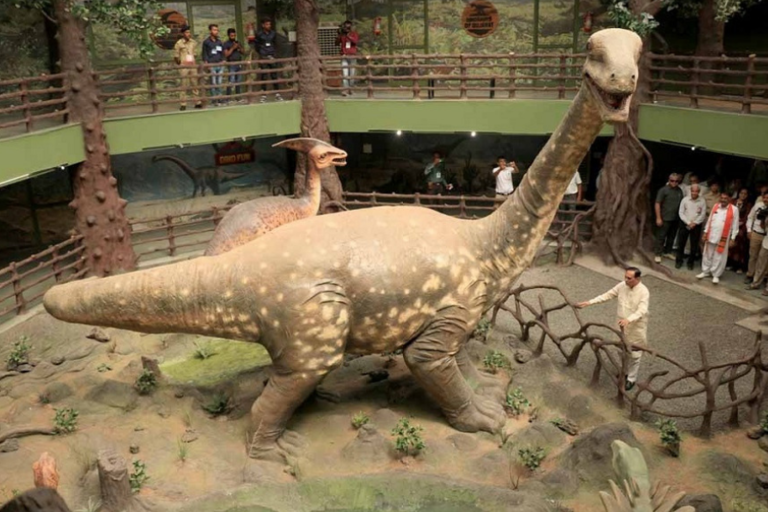 Did you know, Raiyoli is known to be the third-largest fossil site in the world?
Yes, that's right! And it is also the second-largest Dinosaur hatchery in the world where around 10,000 Dinosaur eggs had been found in the 1980s.
You Can Enjoy Both The Museum And The Fossil Park
The fossil park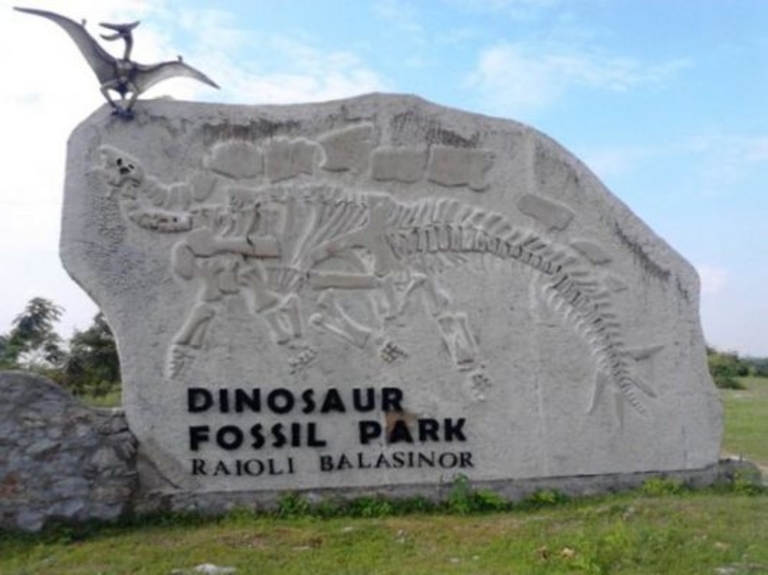 It is spread in a 72 acres area. You can get to see the fossilized remains of the dinosaurs in the natural form here. It's an open area and requires a good amount of walking. So, it is advisable to wear sensible walking shoes and hats/caps etc. They also conduct exclusive tours to the park, which are 45 minutes long. On these tours, you get to see the fossil site and their collection of fossils and eggs.
You can also hold a Fossil/egg in your hands. It cannot get cooler than that, you guys! The kids also get a chance to clean the fossils themselves. This way, they get to have a first-hand experience of what it is like to be a palaeontologist! It is considered to be the world's 3rd largest dinosaur fossil excavation site and 2nd largest hatchery! Isn't that amazing?
The museum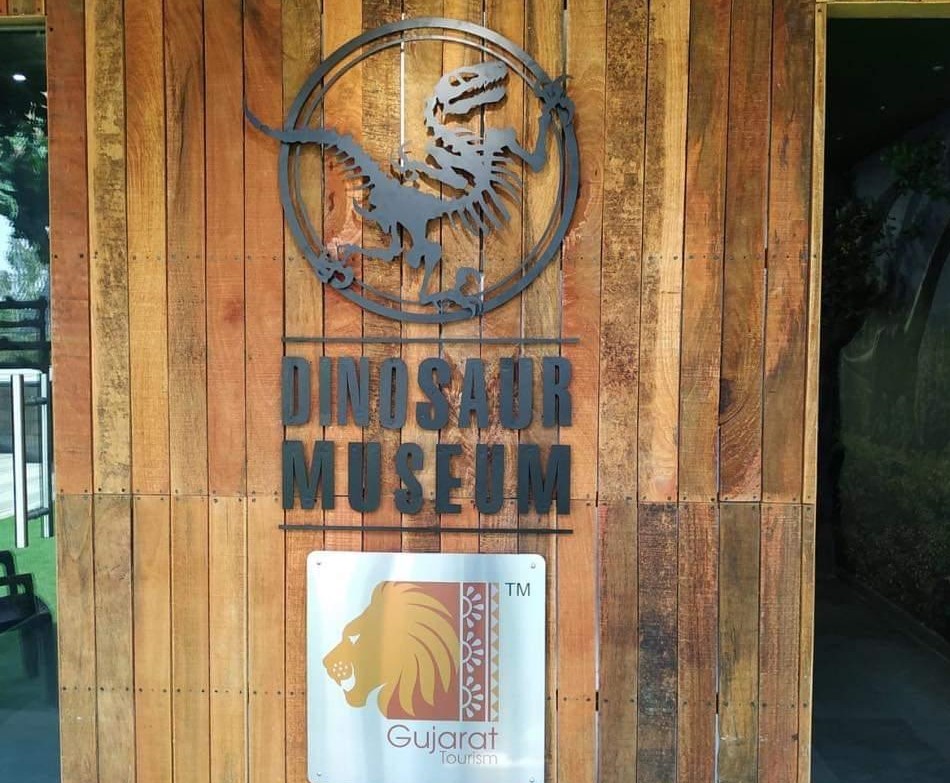 The museum complex is owned by the Gujarat tourism and has 10 galleries. You will get to see the earth's inception, world dinosaurs, Indian dinosaurs and Gujarat dinosaurs. You also enjoy 3D movies, interactive kiosks, gaming zone for children and fossils exhibits here. There is also a cafeteria in case you get hungry and other facilities such as washrooms, cold drinking water etc.
Where is the museum located
The Dinosaur Fossil Park and museum- Rahioli Balasinor is located in the village of Rahioli. It is 2 hours away from Ahmedabad on the national Ahmedabad to Indore highway.
For more information and pictures, click here.