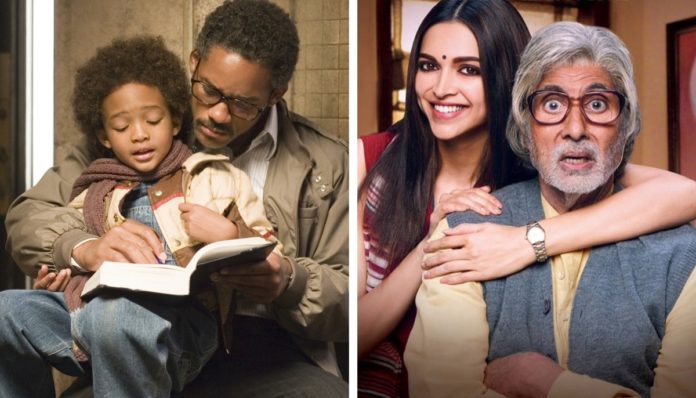 Father's Day is coming along and what better way to spend some quality time with your dad than watching a movie together? Especially movies that mirror a father-child relationship beautifully. We have put together a list of 10 movies which perfectly depict the relationship between a father and children. So grab a bucket of popcorn and a pint of beers (if dad allows) and squeeze in a quick movie sesh with your old man!
1. I am Sam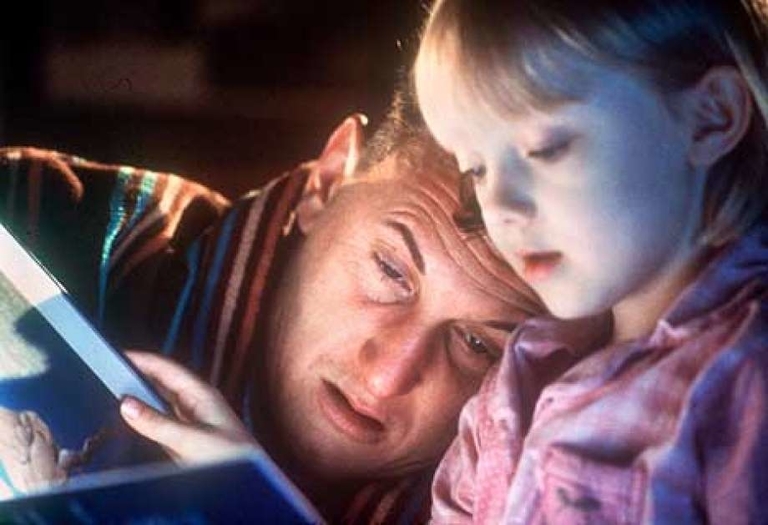 A beautiful movie starring Sean Penn and Dakota Fanning. This one is about a man with intellectual disability fights for the custody of his daughter when her mother abandons them. A nurturing father whose daughter loves him dearly, this film will surely leave you teary-eyed.
2. Dangal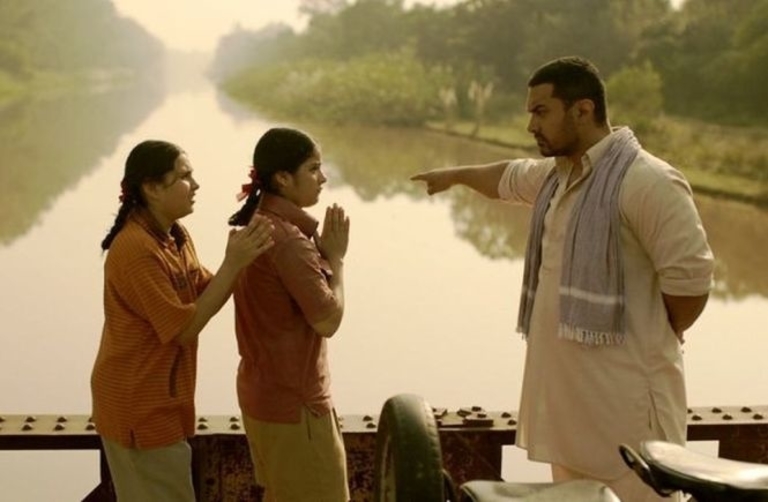 We all know our father just wants thee best for us. Sometimes we just fail to recognise and acknowledge it. That's exactly what this movie shows. The relationship between the father and the two daughters while a little rocky, will make you realise the great lengths your dad goes to for you. Now go and give him one tight hug!
3. Finding Nemo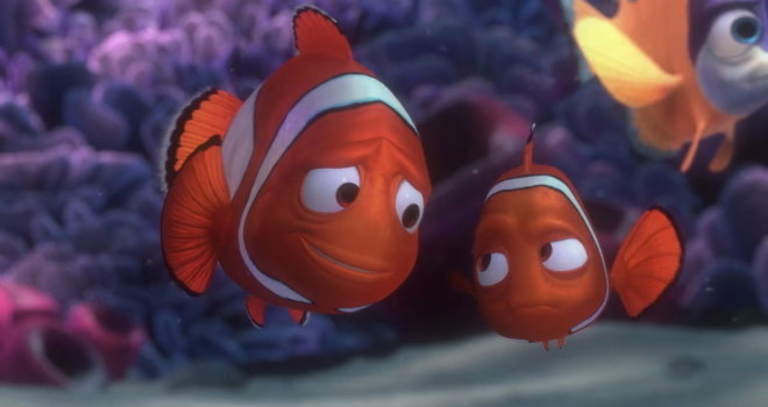 A fish father's unconditional and bottomless love for his child leads him to risk his own life in a quest to protect his son. Kids, if you don't listen to your dad, you can land yourself in major trouble! While of course we urge you to stay out of trouble, but one thing you can rest assured of is that your daddy's always got your back.
4. The Tree of Life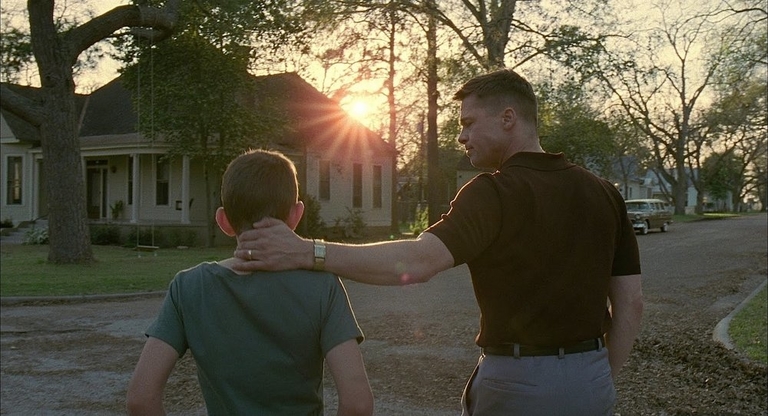 Starring Brad Pitt, Sean Penn and Hunter McCracken, this movie is going to remind you of those rebellious years when you questioned absolutely everything your dad asked you to do. The movie is about a troubled father-son relationship that some of you may be able to relate to more than the others.
5. Dear Dad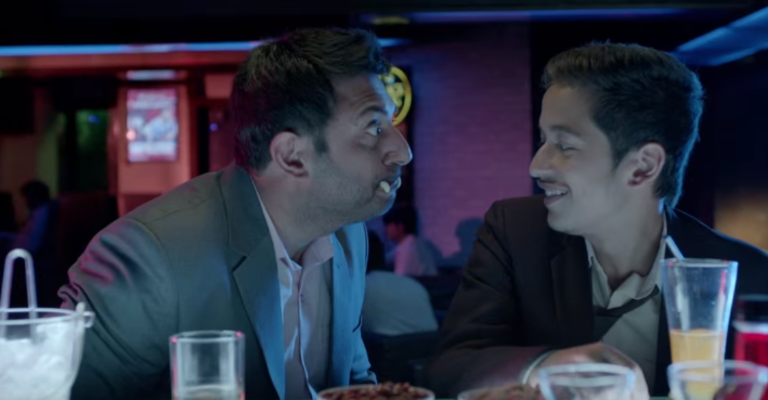 A beautiful movie touching a strong subject. A son struggling to come to terms with his father's alternate sexuality, this movie is going to show you how important it is to accept your loved ones for who they are! It's going to take you and your dad on an unplanned, emotional, roller coaster of a road trip. Quite literally!
6. The Pursuit of Happyness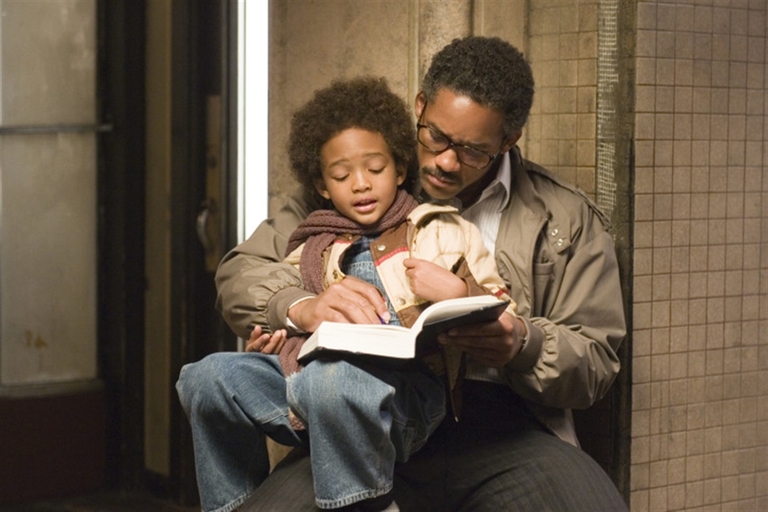 This beautiful heartwarming story of a father and son duo navigating through all of the hardships life throws at them. A father always manages to stay positive for his kids no matter what is going on in his life. Kids, while he may be your pillar of strength, but you are the one who gives him the motivation to go on everyday!
7. Udaan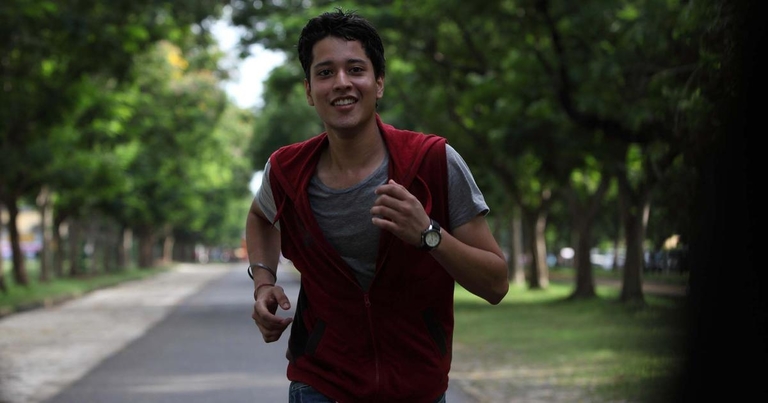 While this does not end on a very happy note, the troubled father and son relationship is going to give you and your dad many feels. This one is going to make both you and your dad see things from a different perspective. Definitely a must watch to bond with your dad!
8. Game Plan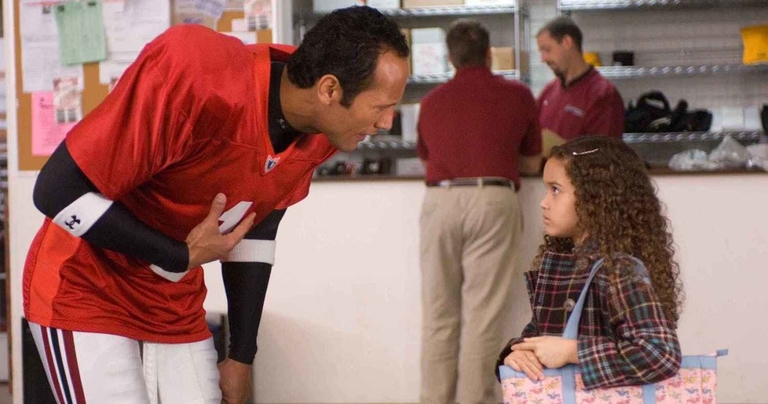 Probably the cutest movie on this list, this one's for all you Daddy's girls. Little Peyton helps her dad, the big rock, mend his ways with her arrogant behaviour. Daughters are always a man's biggest support and that is exactly what is shown in this movie! It's the perfect daddy-daughter bonding film!
9. Piku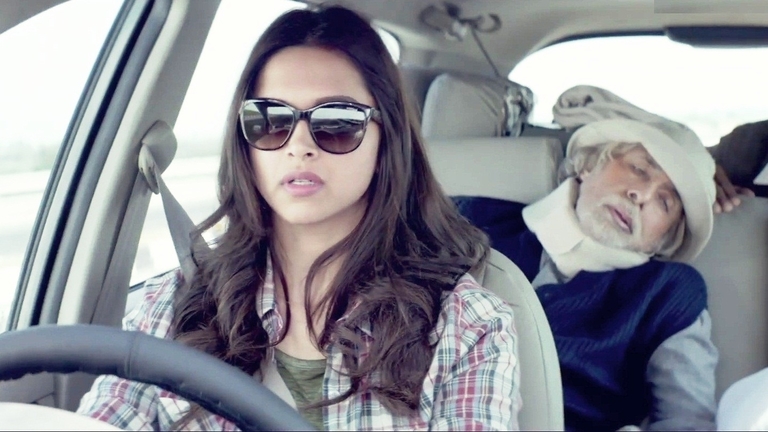 Another beautiful movie about the father-daughter bond, this one is funny yet heart warming. The lengths a daughter can go for her father can not be beaten and that's exactly what is shown in this movie. Starring Deepika Padukone and Amitabh Bachchan this movie is going to make you and your dad laugh, cry and say 'Yuck' at least 15 times during the entire movie!
10. The Descendants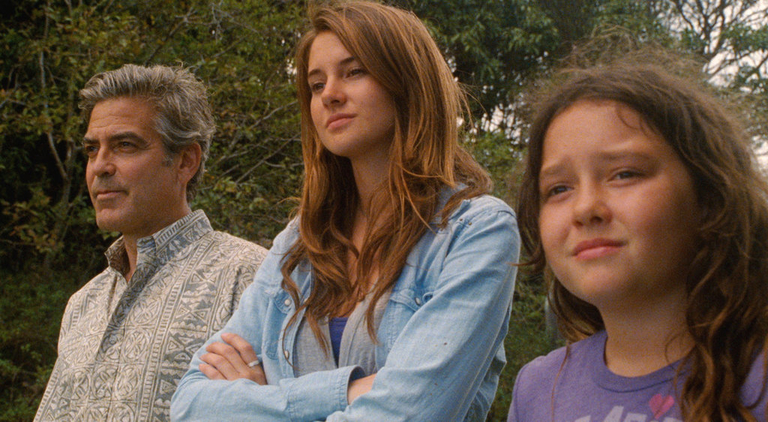 With the mother in a state of comatose, the father is left responsible for both of this daughter who are dealing with issues in their own lives. This beautiful film about a family coming together, overcoming all their differences is going to leave you teary-eyed with all it's heartbreaking yet beautiful scenes.
Let us know in the comments below which one your dad liked the best!