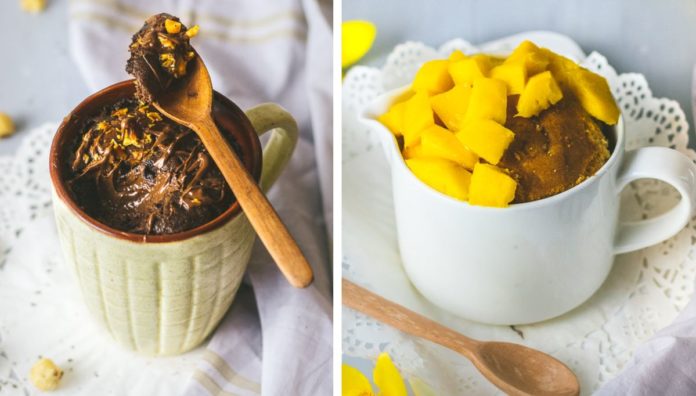 We get it, everybody loves food but nobody has the time to cook. Alas! It's a vicious circle. But for all the dessert lovers out there, we have some great news. We got in touch with food blogger Divya Nair, who shared some amazing mug cake recipes with us. What are they you ask? Well, you simply throw in some ingredients in a coffee mug, microwave it and voila, your mug cake is ready! Ye, it's that simple. From Nutella to red velvet to mango, these delectable mug cakes are ready in under 15 minutes. Check out their super easy & quick recipes below.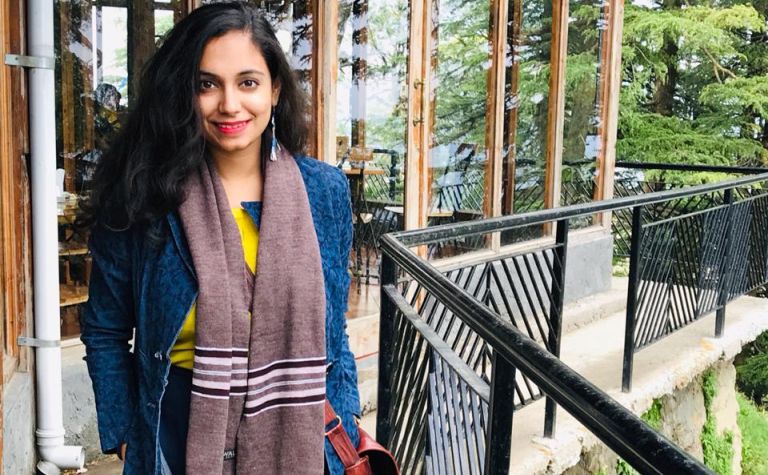 1. Nutella Hazelnut Mug Cake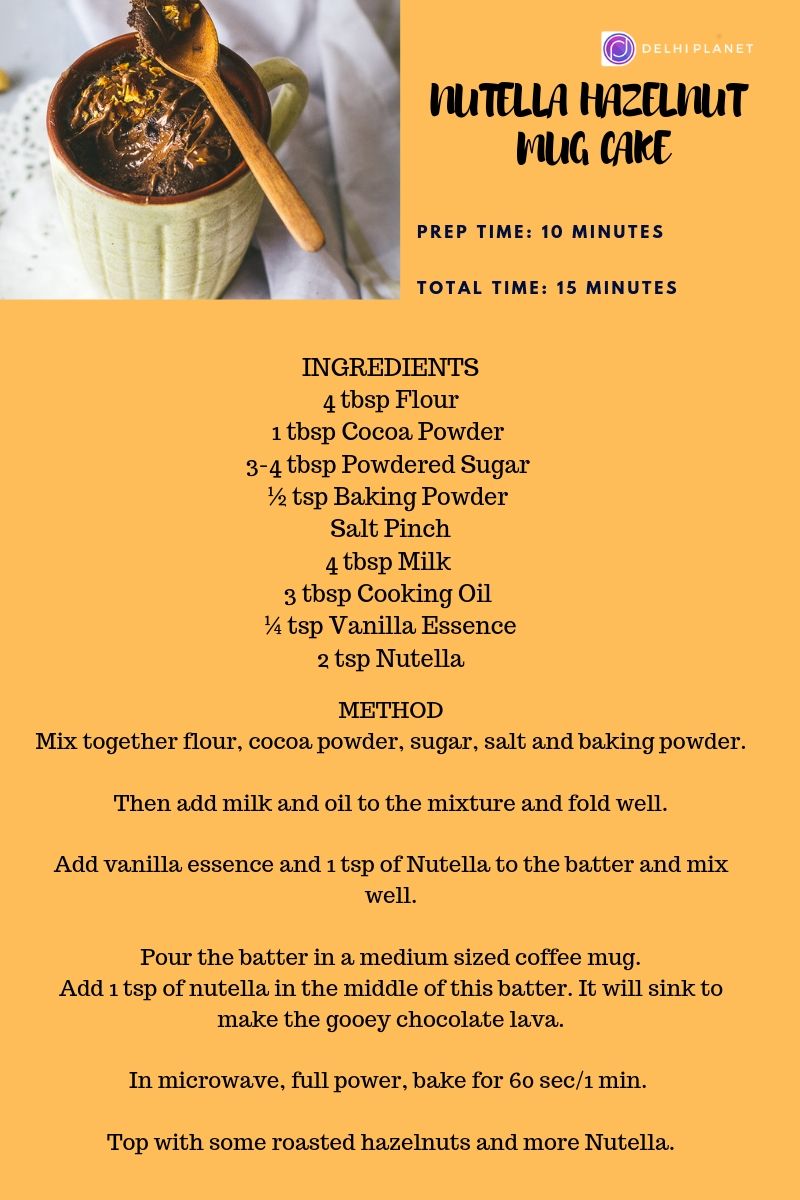 2. Fresh Mango Mug Cake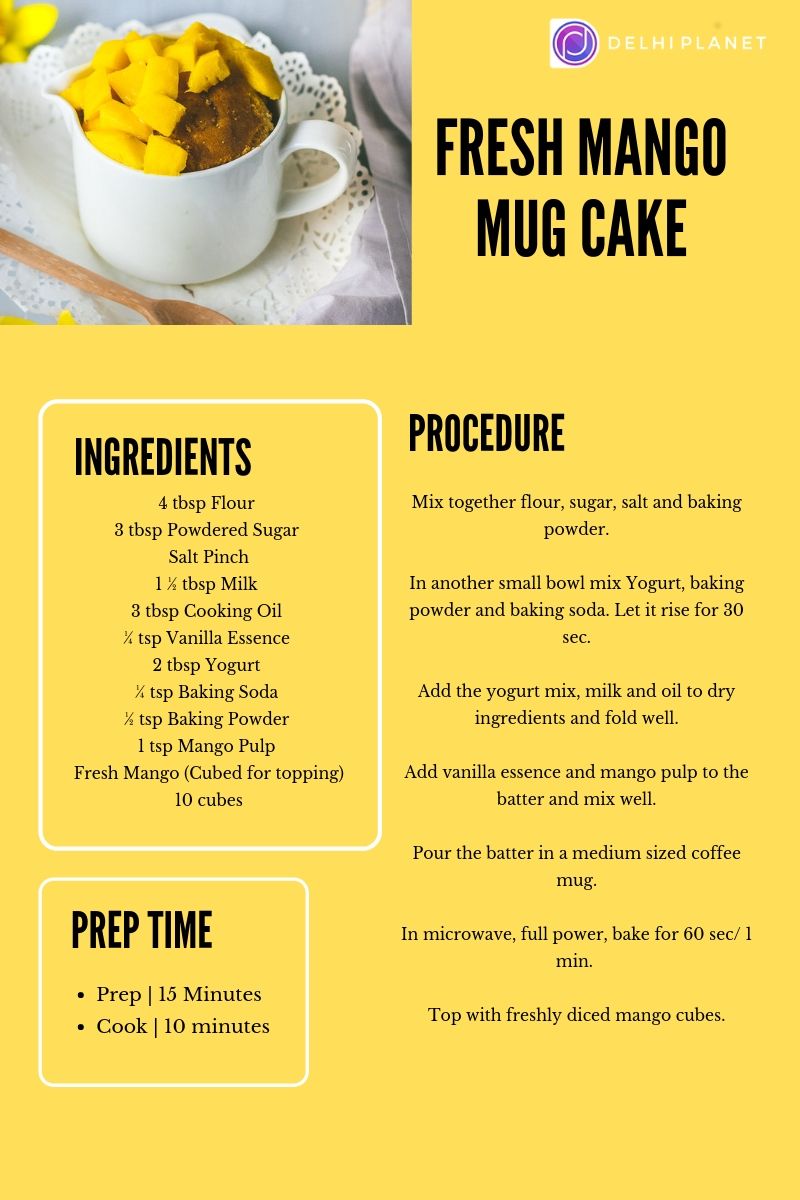 3. Funfetti White Chocolate Mug Cake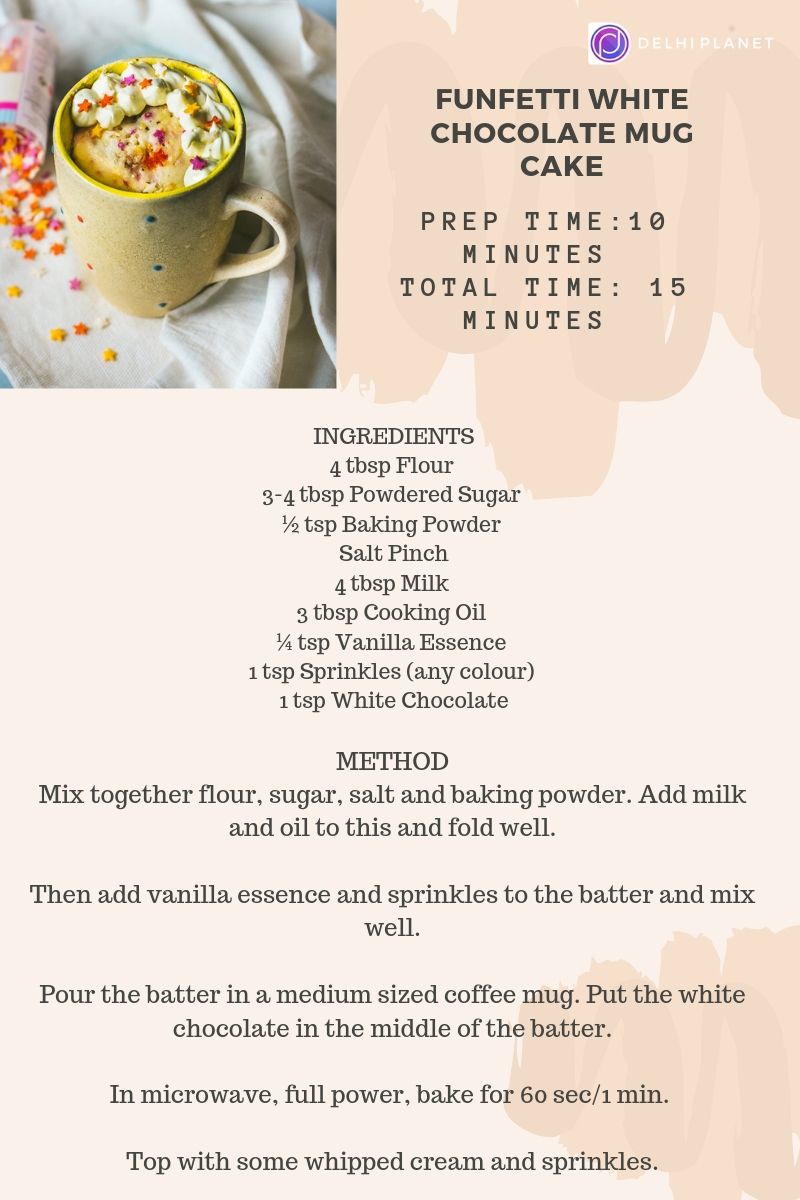 4. Lemon Zest Mug Cake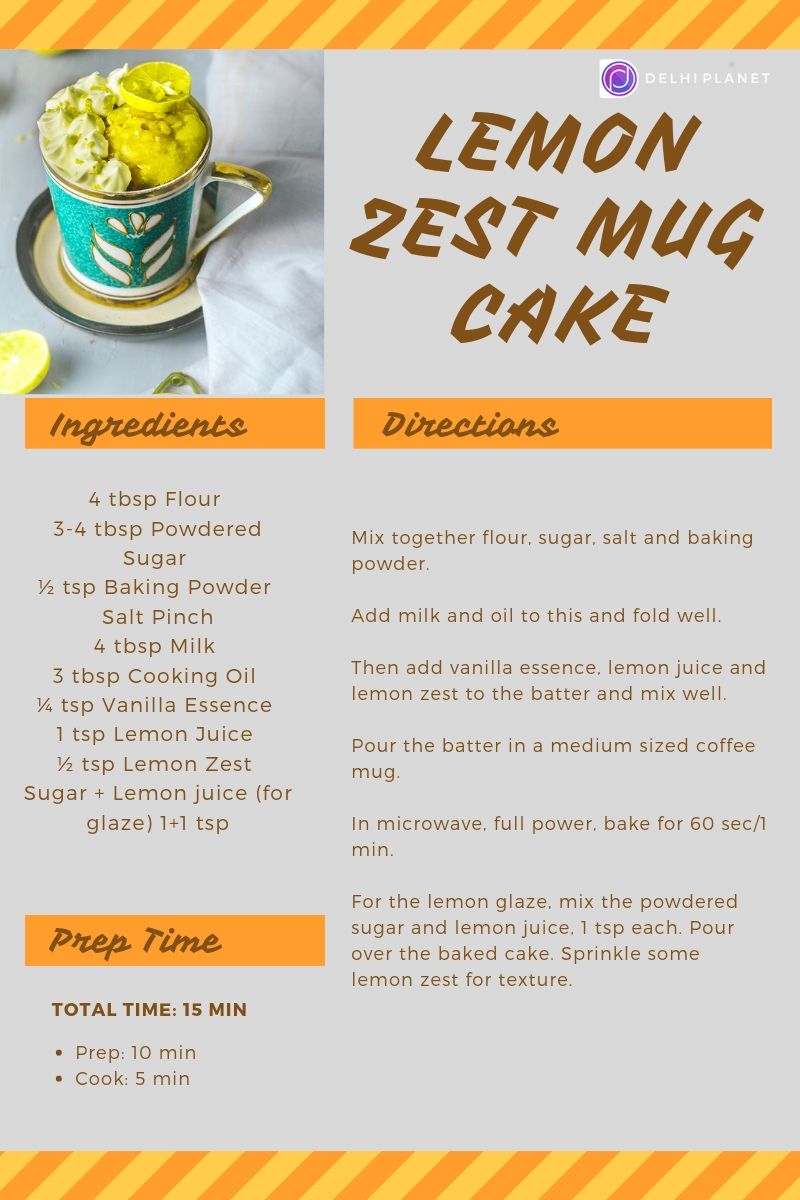 5. Matcha Mug Cake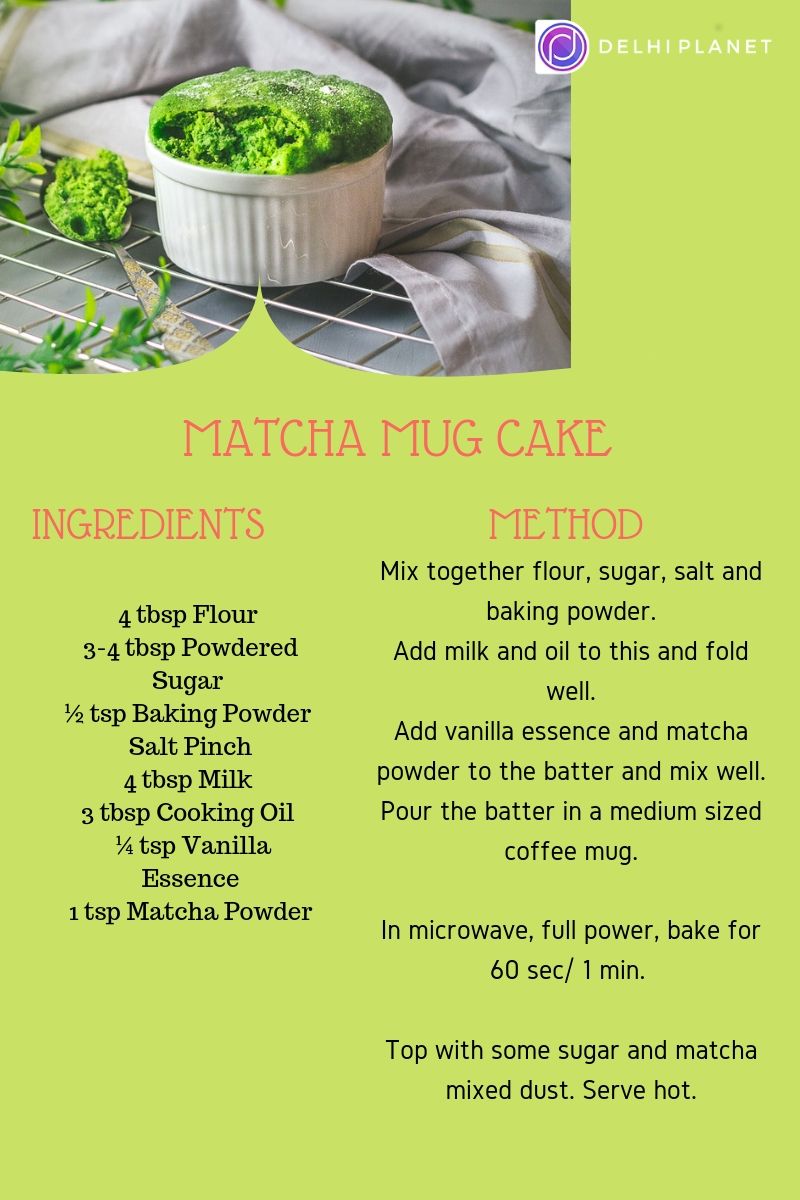 6. Red Velvet Mug Cake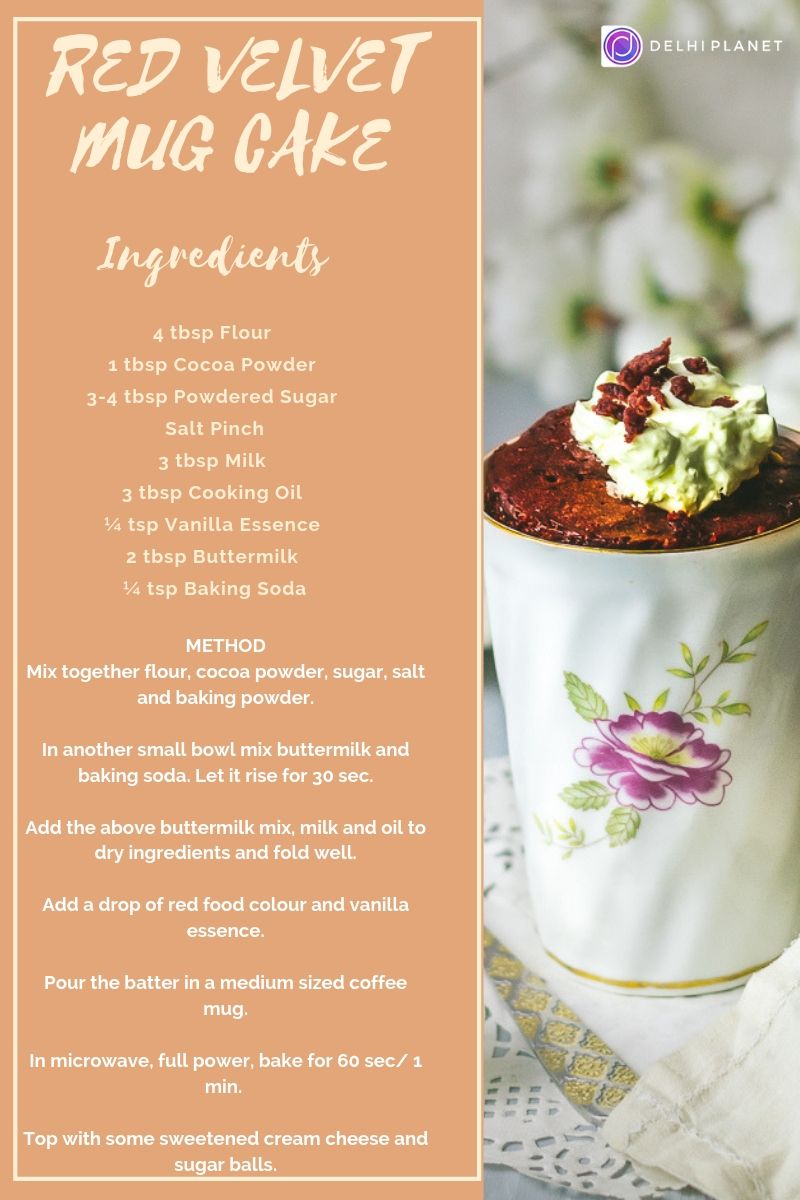 7. Oreo Mug Cake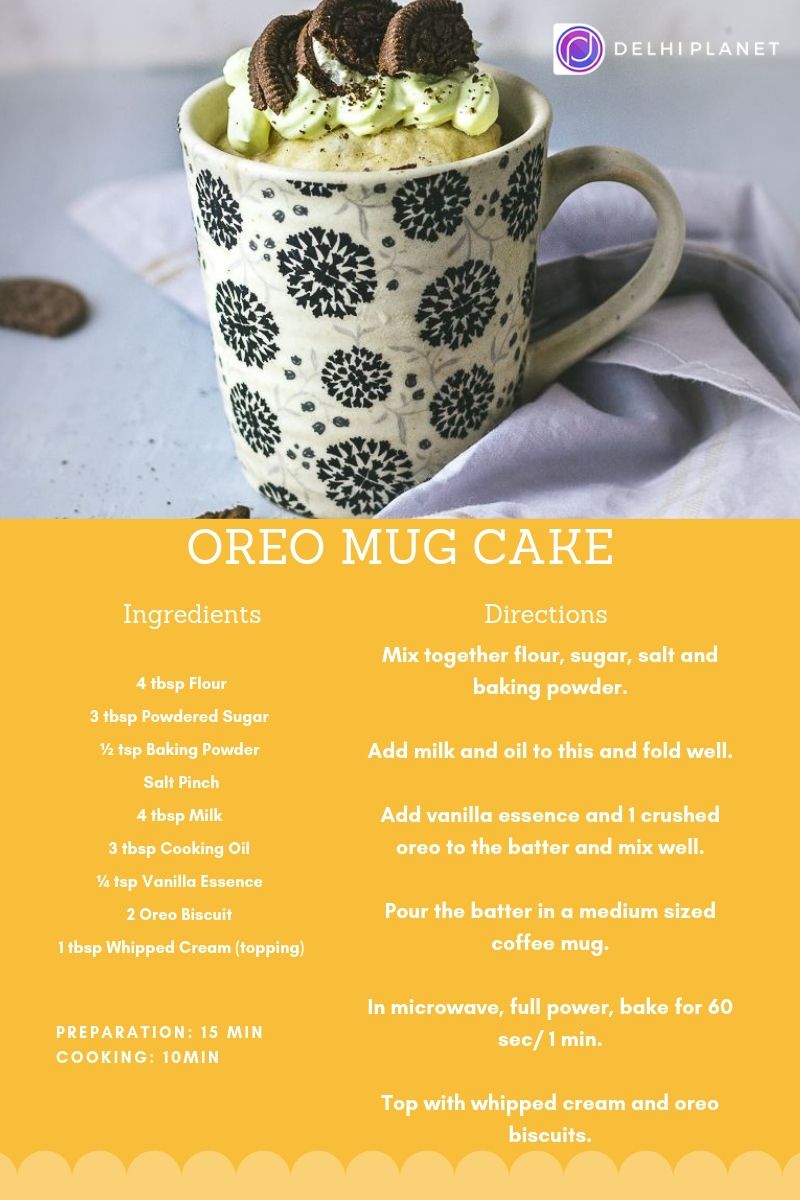 Divya Nair is a Delhi based blogger with a blog called The Warm Toast. She basically writes about baking.