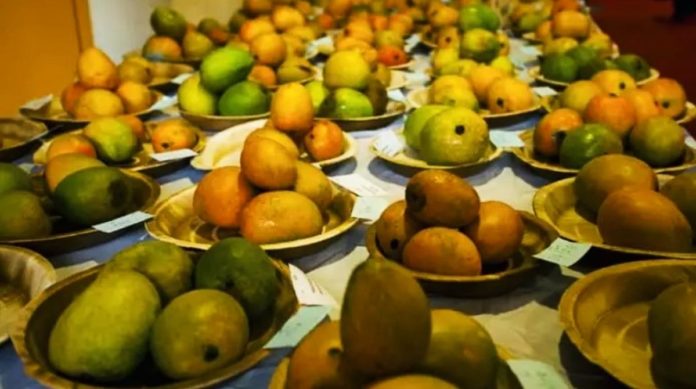 Delhi is burning in heat and there seems to be no respite. While we understand we all are collectively hating the summers right now, there's still one saving grace- mangoes! Yes! Thankfully summers seem a bit bearable because we get to eat the king of fruits, mangoes. And what better way to enjoy it than dedicating an entire freaking fest to it? So, Delhiites, get ready to witness the iconic 31st Delhi Mango Fest, which is going to take place next month, in July.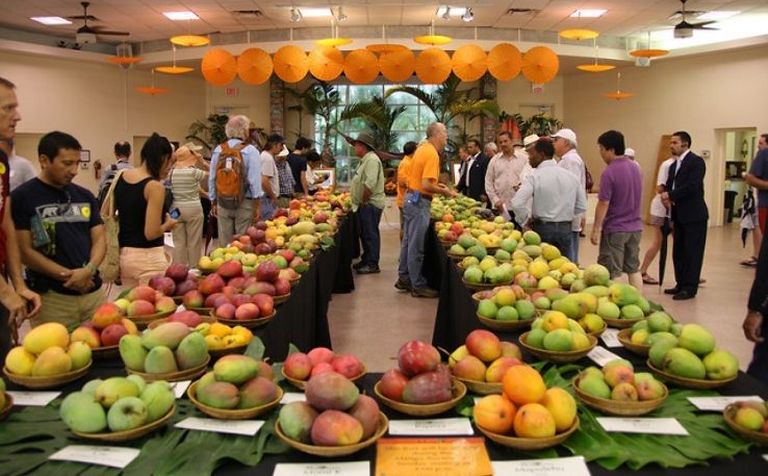 What is it All About?

Every year the mango festival is organized by the Delhi Tourism, in association with the government of India. This time it's the 31st edition which is taking place from 5th July to 7th July (Friday-Sunday). We know like us you are also way too excited to attend this amazing mango carnival!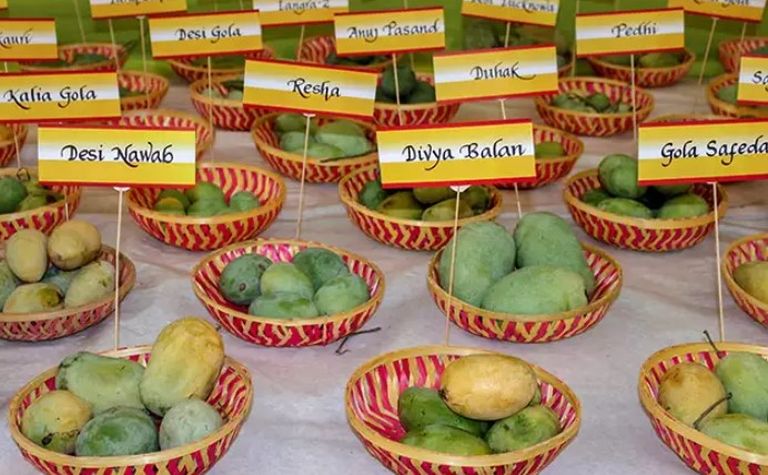 As the name suggests, the festival is all about the king of fruits, mango and will feature 500+ varieties of mangoes such as Amrapali, Fazri, Malda, Langra, Chausa, Ramkela, Mallika, Kesar, Rataul, Hussainara, and many more.

Yes, we get it this is making you more excited now, right? When the most favorite season – The Mango Season – is upon us, so it's time to step out and build up new memories to cherish this season.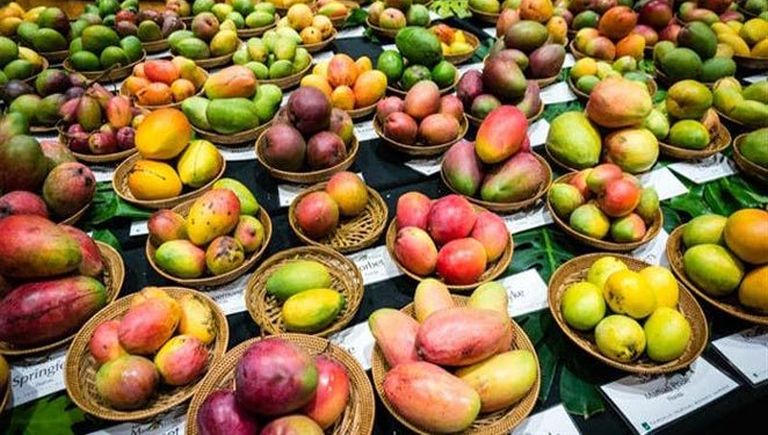 Wait up, There's More

If you thought that there is not much excitement then trust us guys you will be surprised by plenty of things. Farmers from Uttar Pradesh and West Bengal will display their amazing variety. And do you know the best bit? Each one present at the festival will be given FREE mango saplings – cool, right?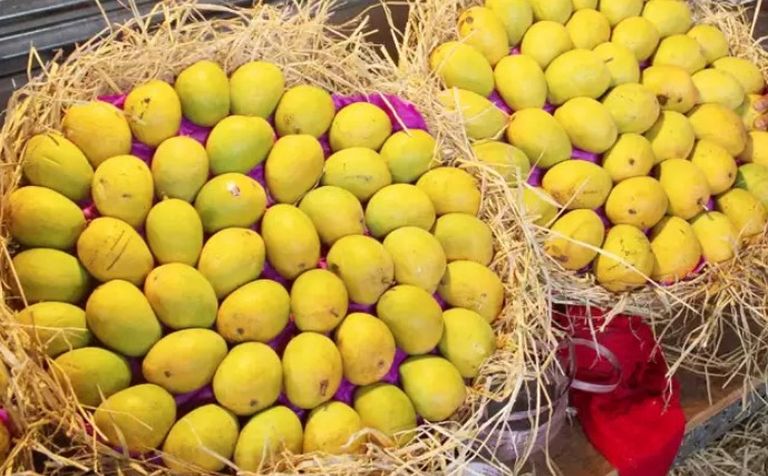 Guys, you can even purchase processed mango products like pickles, jam, chutney, mango pulp & juice, jelly, mango papad and Panna here. Addition to which, there will be professionals who will be guiding you guys on how to plant a mango tree and how to ripen the fruit in a natural way. Isn't it cool, right?
We are super duper excited to attend this amazing mango festival. What about you? We shall see you there then?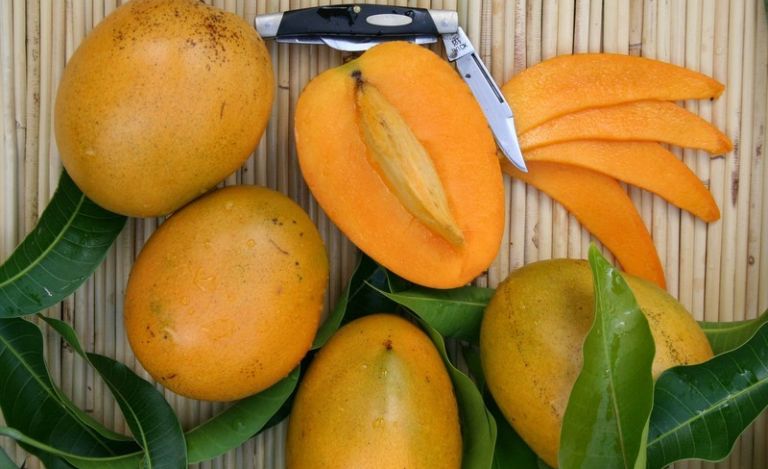 When: 5th To 7th July (Friday To Saturday)
Where: Dilli Haat- Lal Sai Mandir Marg, Virender Nagar, Janakpuri, New Delhi
Check Out Their Facebook Page Here

(Featured Image Source: traveltriangle)