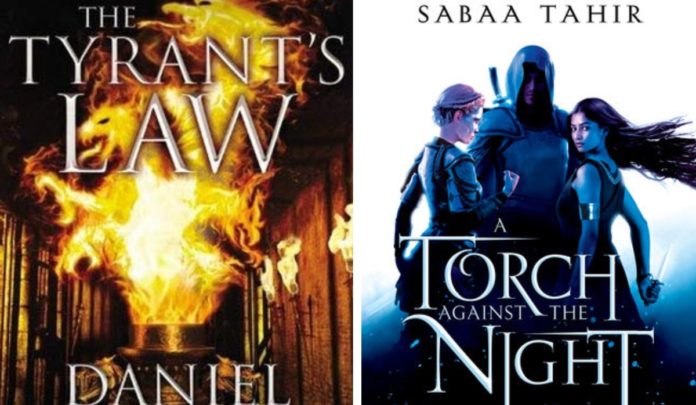 If you were intrigued by the mythical land of Westeros and enjoyed being a part of the fantastical world created by George R. R. Martin, we've got something just for you! You don't have to step out of fantasy land just yet, because we've got a list of 8 fantasy novels that will take you into a world of their own. There are witches; there are swords & daggers, ancient kingdoms, mystical lands and much more! Now that we've got you excited already read on to find out which whimsical land you're headed to next!
1. The Lyra Series – Patricia C. Wrede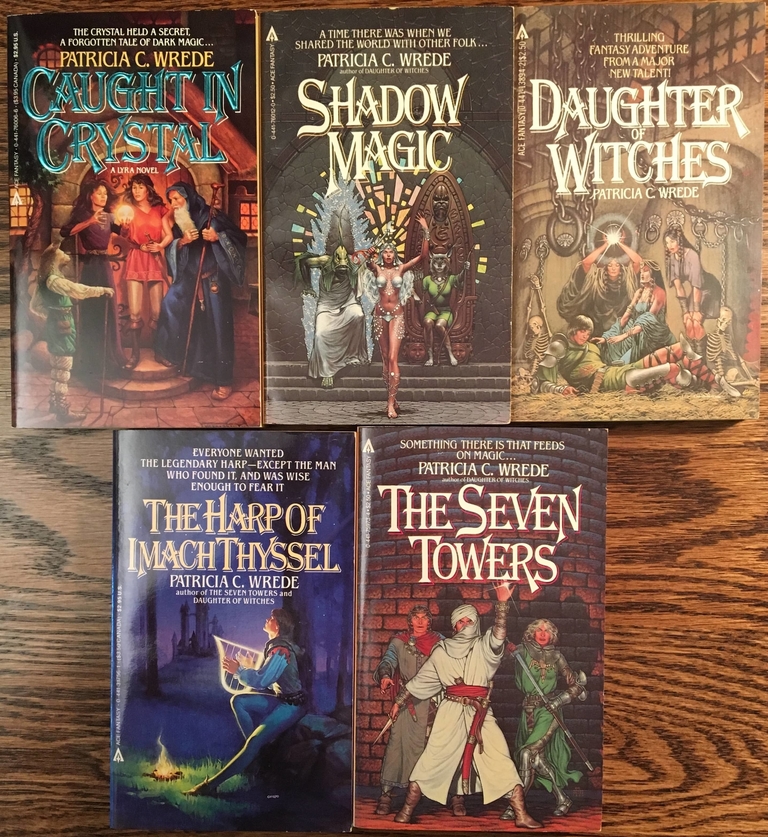 This series is set in a world of different cultures and religions, populated by three non-human races. The first part, Shadow Magic, follows Princess Alethia as she's kidnapped right after her 20th birthday. She has to rely on her knife-throwing skills, wits and old legends of magic to return home and save her kingdom. The journey continues in four books after the first. And if the plot has advanced your interest, we suggest you get your hands on this series right now!

2. The Dagger and the Coin Series – Daniel Abraham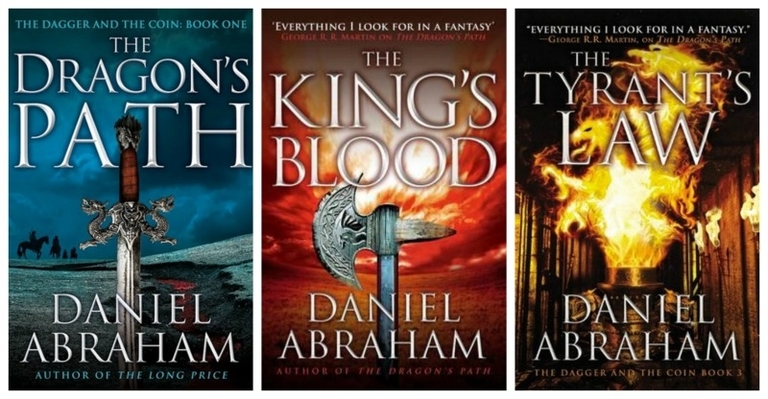 If you still haven't got out of Drogon, Rhaegal & Viserion hangover, then you'd love this one! Thirteen races exist together in a world that was once ruled by dragons. When another greater nation threatens to expand its influence into the Free Cities, the thirteen races have to come together and do their best in order to survive. This one's a treat for all you GoT fans! You'll enjoy the political and military struggles that are developed throughout this series.

3. The Accursed Kings Series – Maurice Druon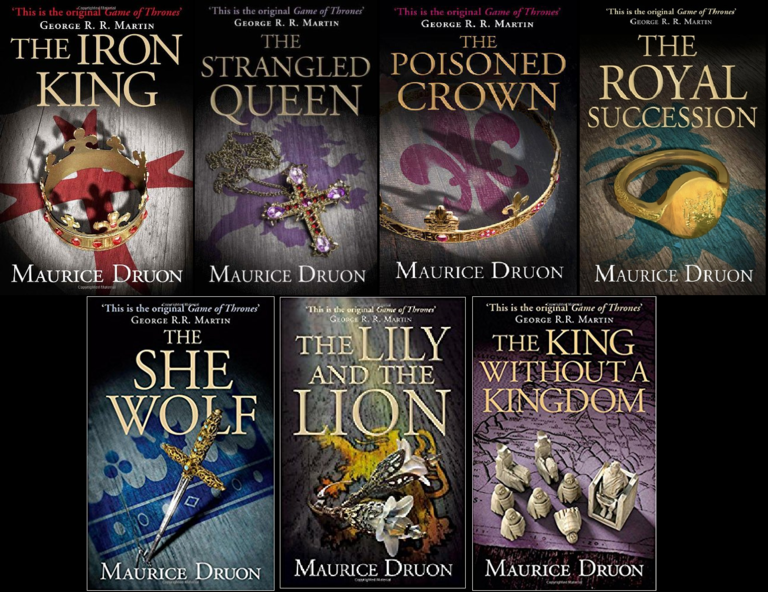 The French King Philip the Fair brings a curse upon his family. And thus begins this series which follows the succession of European monarchs that lead into the Hundred Years' War, involving several conflicts between the House of Valois in France and the House of Plantagenet in England between 1337 and 1453. The Accursed King series is the main inspiration behind your favourite A Song of Ice and Fire.
4. Wheel Of Time Series – Robert Jordan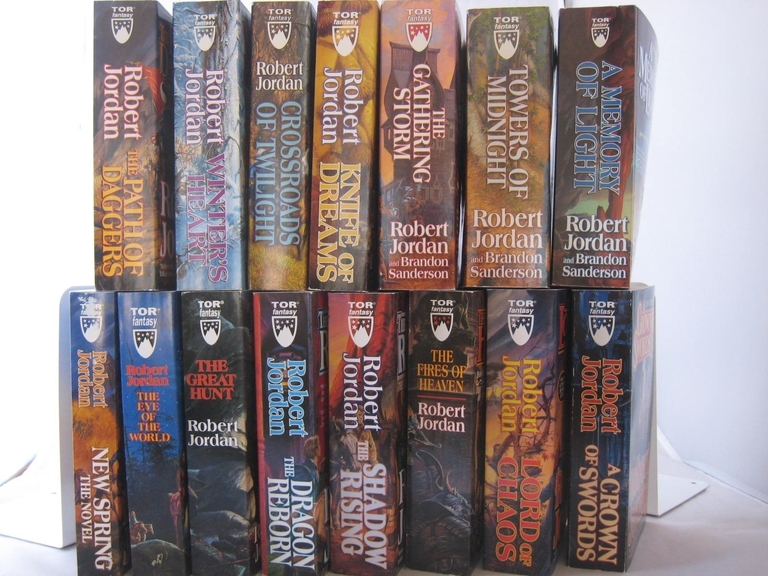 If you're looking for something that'll keep you occupied for a long time, this fourteen book epic fantasy series is for you! The story unfolds in a world where women can use magic, but men can't or rather shouldn't. It takes us along with a group of friends belonging to a small town who are caught up in events that will change the world, as they know, forever. In this battle of Light versus Dark, the one person that could save them is also the one that can destroy the world.
5. The Acacia Trilogy – David Anthony Durham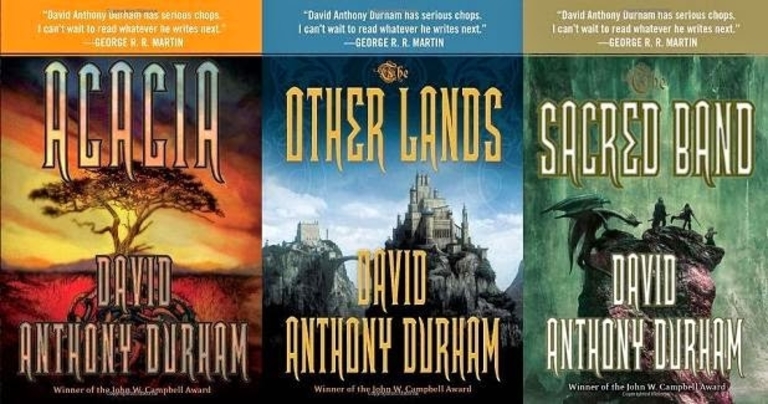 If you enjoy complex worldbuilding, political and moral dilemmas, ancient magic, and morally inconclusive characters, this is a series keep you hooked right until the very end. This trilogy starts with Leodan Akara, ruler of the Known World. He leads a peaceful and prosperous kingdom, but his world is full of much more darkness than he realizes. After his death, his four children are forced to face the reality of their kingdom and attempt to change their world radically. Trust us, you'll not want to keep this down!
6. An Ember in the Ashes Series – Sabaa Tahir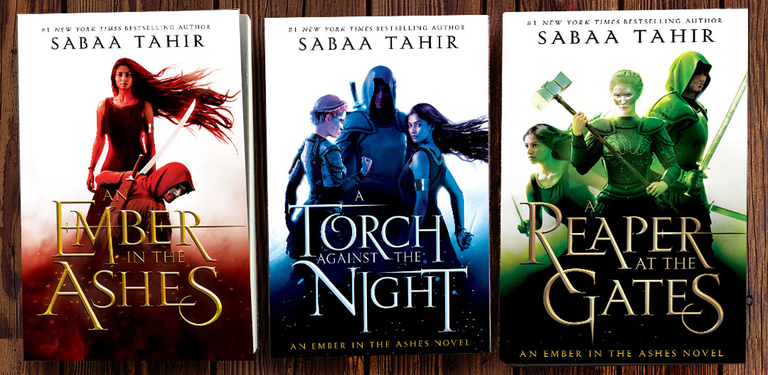 This four-book series revolves around Laia, the orphaned daughter of Resistance fighters. Laia loses all family ties when her grandparents are killed, and her brother is captured by the Martial Empire. To save whatever's left of her family, Laia disguises herself as a slave to gain access to the Blackcliff Military Academy, where she becomes a spy for the Resistance. Reminds you of someone from GoT?
7. The Broken Earth Trilogy – N.K. Jemisin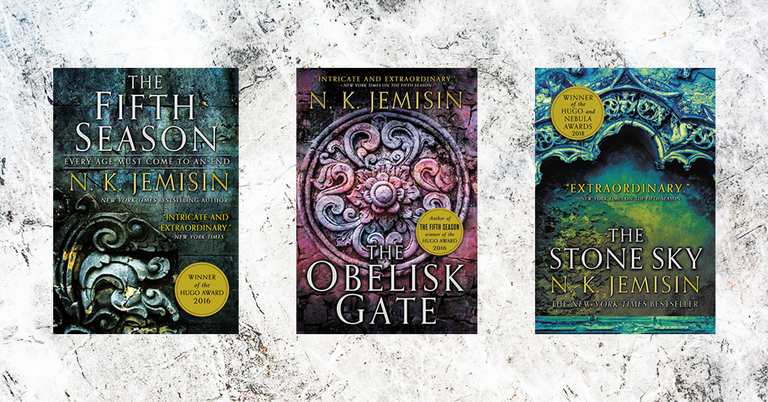 What would you get if you mix a bit of science with fantasy? A real damn good read! The Broken Earth trilogy is about how Earth is under constant threat of destruction from cataclysmic earthquakes. But the Stillness survives, thanks to the labour and abilities of the orogens: people born with the power to control seismic activity, who are feared and often murdered by their communities. Sounds interesting AF, right! Essun, the protagonist, lives in hiding and has taught her children how to control their orogeny to avoid detection, but her husband has learned the truth and has done the unthinkable. You have to read the trilogy to know the fate of Essun and her kids!
8. The Titans Forest Series – Thoraiya Dyer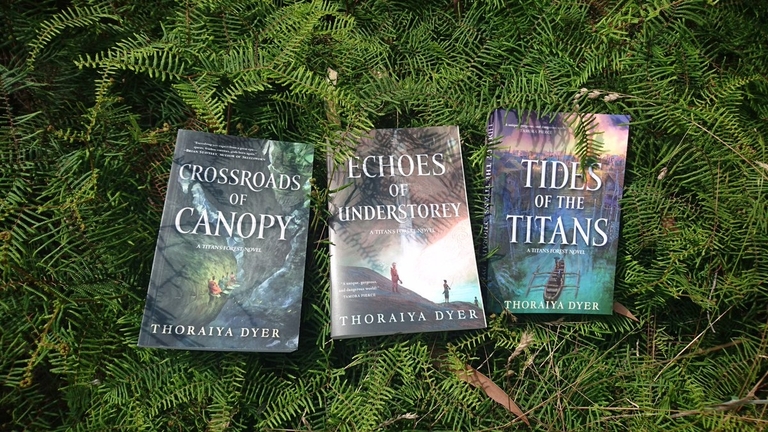 If fantasy about gods and goddesses is something that gets you going, then this is a must-read for you. In a world where 13 gods and goddesses die and are reborn as mortals, Unar (the protagonist) devotes herself to Audblayin, the goddess of growth and fertility, whose bodyguard she hopes to become one day. When Audblayin dies, Unar must leave the Canopy to journey deep into the forest floor in search of the newborn goddess. The storyline sure as hell sounds quite intriguing, what say?
Featured Image Source: The Verge