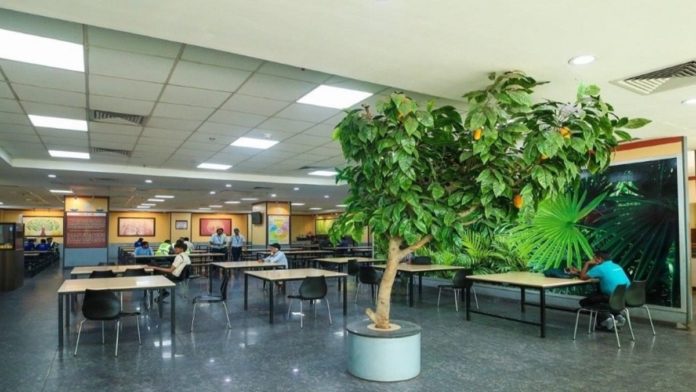 Rated as one of the best airports in the world, our very own Indira Gandhi Airport has taken an eco-friendly initiative. The airport authorities have set a great example by building four cafeterias that are constructed out of recycled scrap materials that were collected during the renovation of Terminal 1D and Terminal 3. Isn't that a wonderful and innovative approach by the Delhi airport authorities? Keep reading to know more!
What is it all about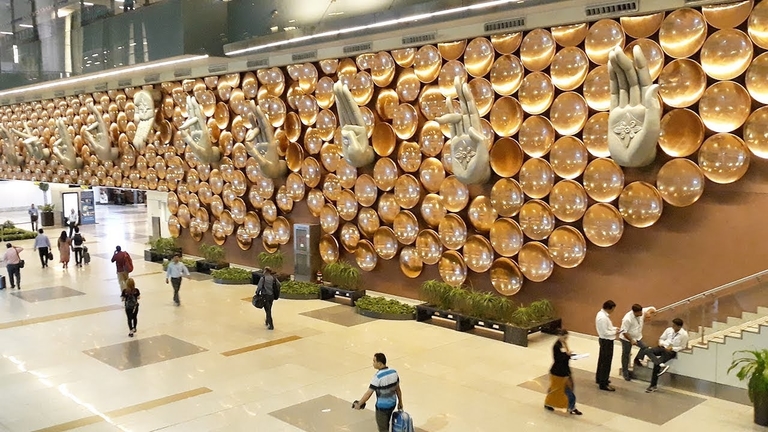 Scrap generated during the renovation of Terminal 3 and Terminal 1 D was used to construct 4 cafeterias at Delhi's IGI airport. Everything inside these four cafeterias including their lamps, ceiling, seats etc. are built out of scrap including machine parts, plastic structures and other recycled material. Even the furniture is built out of waste material and reusable fabric. They have also used leftover concrete boards to cover exposed wires and surfaces of the wall.
Where are these cafeterias located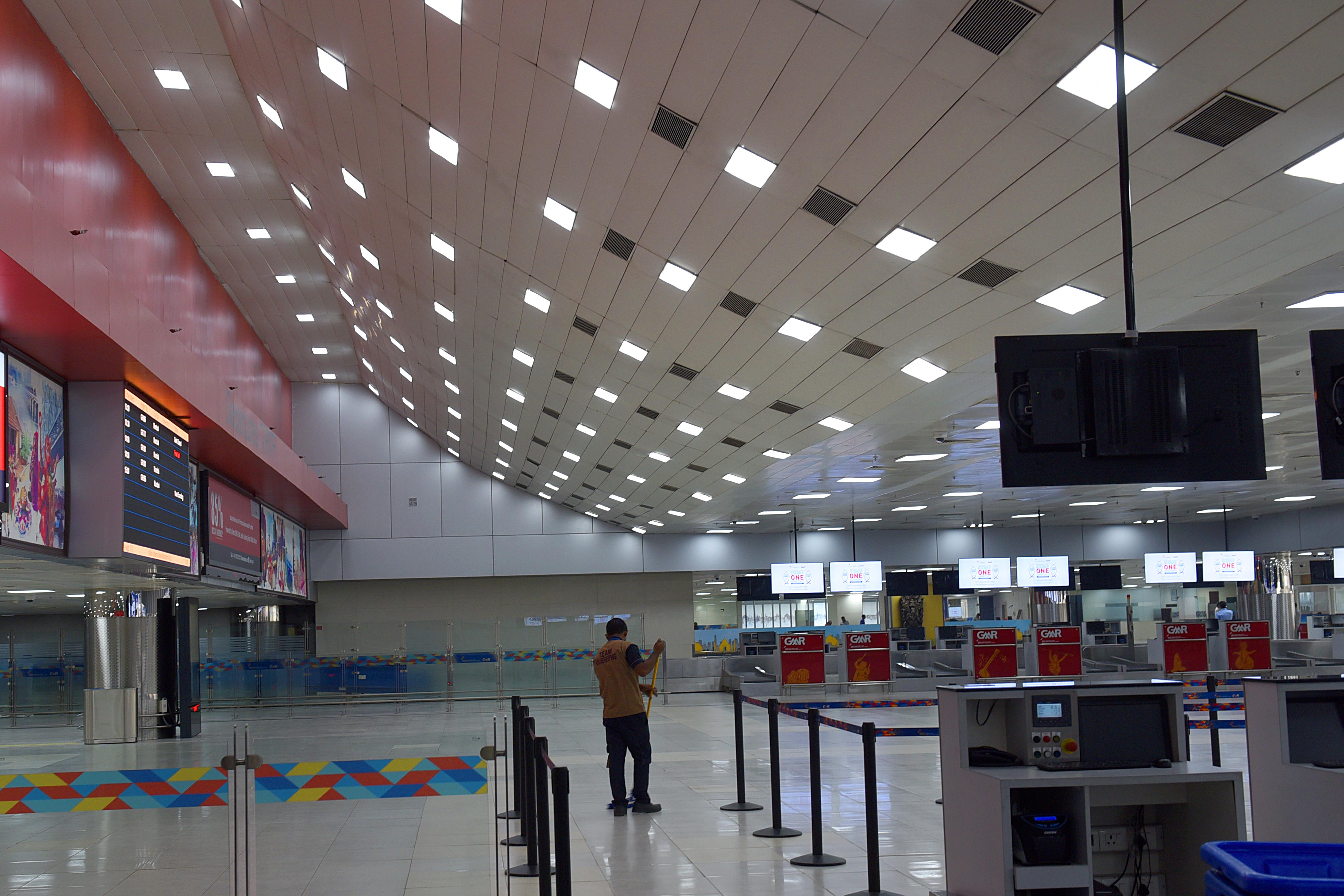 When taking a flight from either Terminal 2 or 3, you can check out these cafeterias – One is at Level 3 of Terminal 3, one each near parking bay Alpha12 and Basement level of Terminal 3 and one near arrivals area of Terminal 2.
More About The Cafes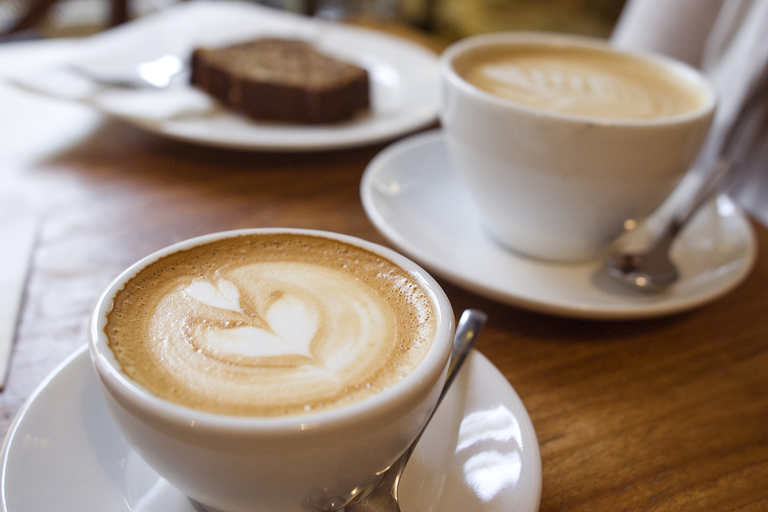 Café Aero at Level 3 of Terminal 3 has been redesigned keeping in mind the concept of a focal wall. Discarded ceiling tiles have been reused to make the grid ceiling and furniture and tuck shops are made using MS section from scrap.
Café Aero at parking bay, Terminal 3 Airside has lampshades made with recycled material. The exposed wires and surfaces are covered with concrete leftover boards and counters are designed with old bulkheads.
The cafe at the basement, near T3 Airside, has been created in a way to increase the passenger's connectivity with the natural environment through the use of direct nature, indirect nature and space and place conditions.
The cafe at Terminal 2 arrivals is redecorated using readily available granite for the fabrication of counter-tops and benches and acrylic solid surfaces for table-tops. An artificial tree with mangoes with the theme 'tree of life' is also created for people to bond.
The Delhi International Airport Limit has taken a great step towards sustainability with these 4 cafes and we hope many more such initiatives are taken not just in the city but in the entire country!
Featured Image Source: businesstraveller.in