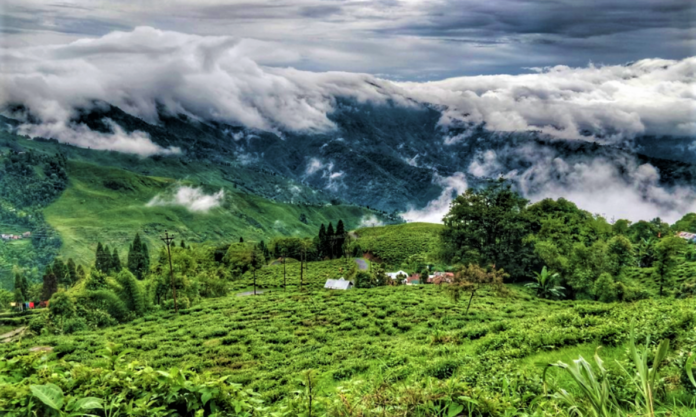 What is the first word that comes to your mind when we say Darjeeling? Tea! Are we right or are we right? Darjeeling is synonymous with tea and is home to many tea estates including the Happy Valley Tea Estates, the largest producer of tea leaves in the world. The next time you plan a trip to Darjeeling, you must add this to your list of places to see. Here is everything you need to know about Darjeeling's second oldest Tea Estate which is running since 1854.
History
Established by Mr David Wilson in 1854, it was known as Wilson Tea Estate. It was christened The Happy Valley Tea Estate in 1929 when Mr Tarapada Bannerjee from Hoogly bought it. He also merged it with the nearby Windsor Tea Estate. Fun fact – The bushes of this tea estate are as old as 80 – 150 years! The Tea Estate is presently owned by Mr Sanjay Bansal of the Ambootia Tea Group.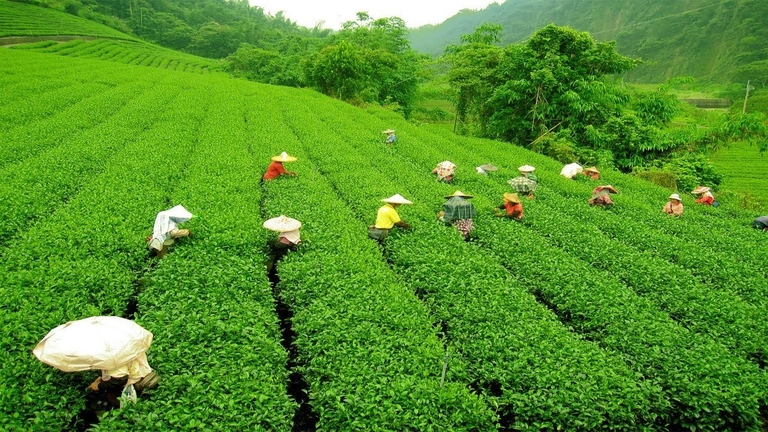 What is it all about:
Image Source: TripAdvisor

Image Source: TripAdvisor

Image Source: TripAdvisor

Image Source: TripAdvisor
This is the best place to learn about tea especially when plucking and processing are in progress which is usually from March to November. An employee will guide you through the aromatic factory and its withering, rolling, fermenting and drying processes, explaining how green, black and white teas all come from the same leaf, and you'll even get to taste a few varieties!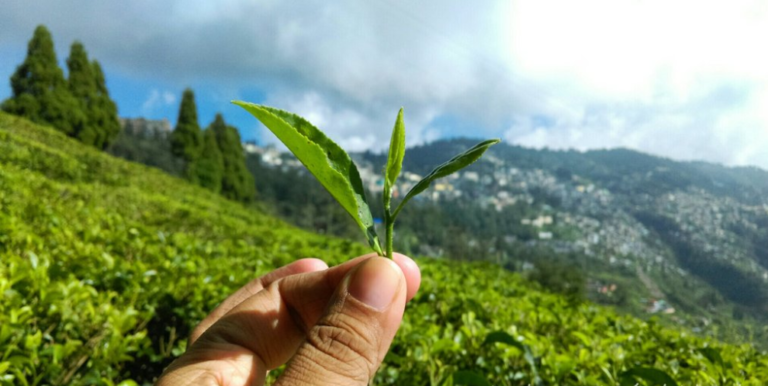 However, there are seasons for different types of tea. Green and a little bit of White Tea are plucked from March to May. June to August is the season for Black Tea. September to November is again the season for Green and White Tea. During the other months which is December to February, teas are not plucked and the machines do not operate. However, you can always get a guide who will show you the premises and explain the processes.  The tea produced at the Happy Valley Tea Estate is all exported to different stores in the world. Harrods in London is the main distributor of the tea. Who would've thought? So if you want to get your hands on some of this exquisite tea you can do so here!W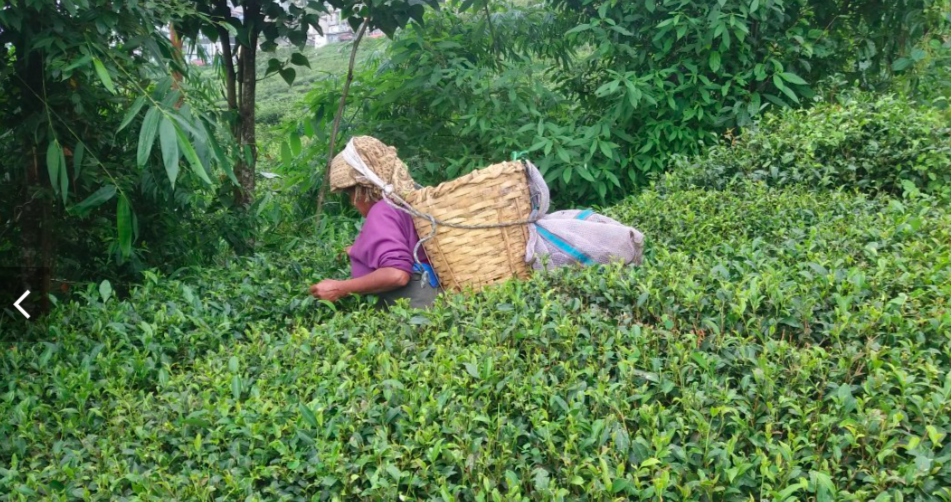 The Happy Valley Tea Estate is located 3 kms from Chowk Bazaar which is the main market of Darjeeling lower town.
How to Get There:
Image Source: Clear Trip

Image Source: Clear Trip

Image Source: Clear Trip

Image Source: Clear Trip
Just so you know, the trek to this place will not be easy, but you must also know that it will totally be worth it! It is a 25-35 minute trek from Darjeeling lower town with a narrow road winding downhill which is quite steep. But the rewards on the way are enormous. You will pass by local homes and cottages which will look like they're straight out of a painting.
When to Visit: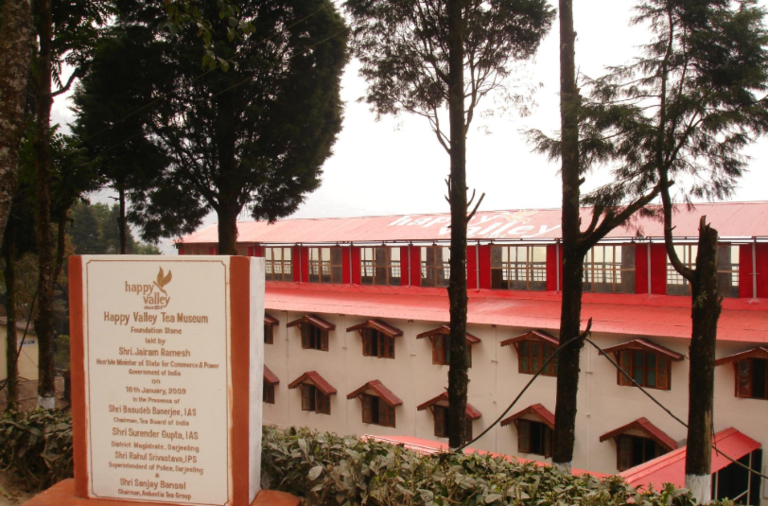 The estate and the factory are open from 8 am to 4 pm from Tuesday to Saturday. The usual fee for the factory tour is Rs. 100 per person. However, the factory usually remains closed from November to February because tea plucking does not happen in winters so you must plan your visit accordingly.
Featured Image Source: tripadvisor