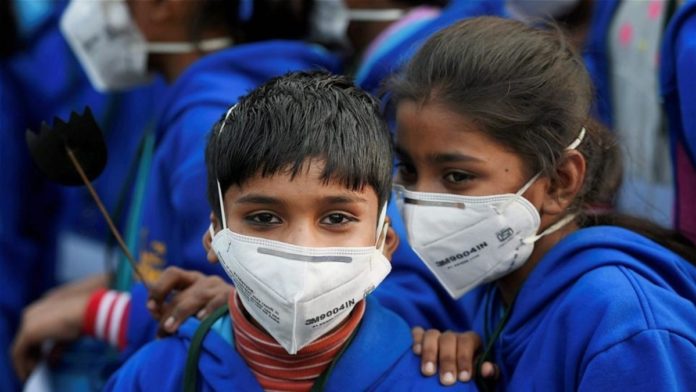 India has the world's highest death rate from chronic respiratory diseases and asthma, according to the WHO. In Delhi, poor quality air irreversibly damages the lungs of 2.2 million people and is estimated to kill 1.5 million people every year. On the occasion of World Environment Day 2019, with the theme of Air Pollution, we got in touch with one of Gurgaon's popular General Physician, Dr Joyeeta Basu, to talk to us about Delhi's poor air quality and what precautions we must take to avoid respiratory illnesses.
First of all, could you tell our readers a little bit about yourself and your practice?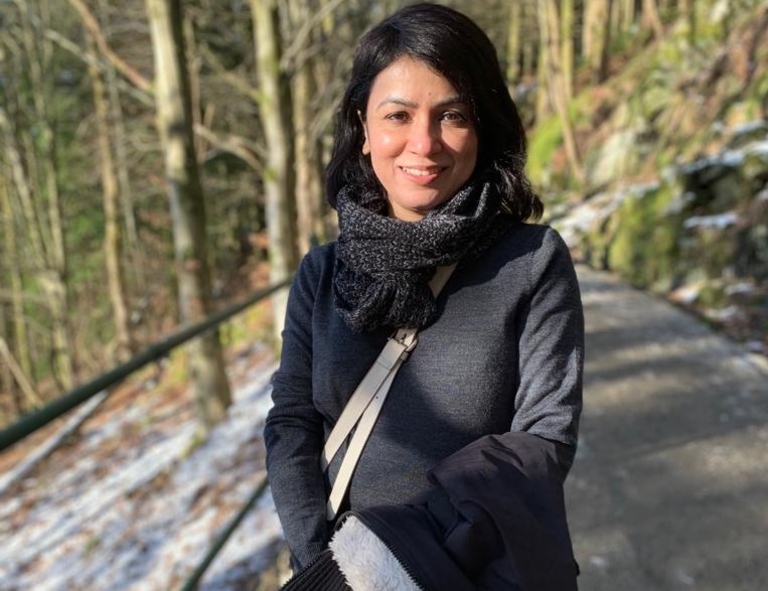 I am the CoFounder of Doctors Hub, which is a multi speciality clinic in Gurgaon. The Hub is a place where doctors of different specialities consult out of. Prior to this, I was the Medical Superintendent of Sitaram Bhartia Institute of Science and Research. My speciality is Family Medicine. I passed out of Lady Hardinge Medical College.
We know how the situation in Delhi has gone from bad to worse when it comes to pollution. Could you please shed some light on how bad the situation is currently?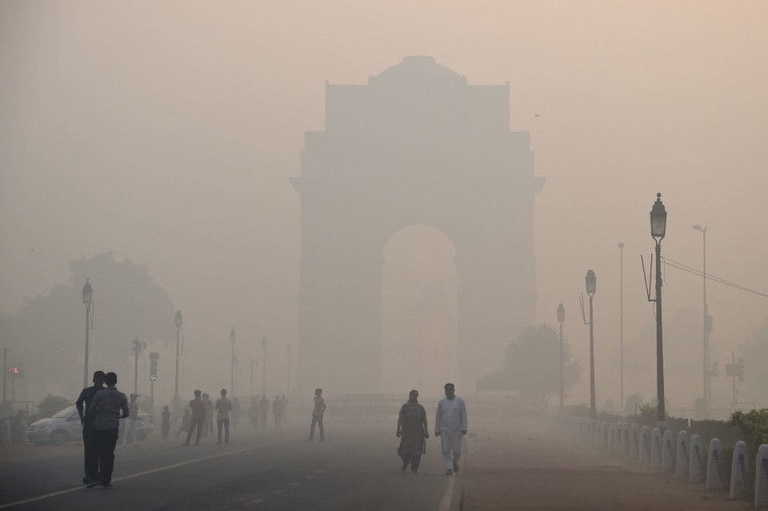 According to a WHO survey of 1600 world cities, pollution in Delhi NCR is the worst of any major city in the world. The average AQI of Delhi NCR, from Oct 2018 to Feb 2019 has been 284. The average AQI of London in the same period has been 2, New York 4, Montreal 1, Oslo 1. This is like living in a Gas Chamber or smoking 50 cigarettes per day.
What are the different ways in which Delhi's polluted air can harm people in the city?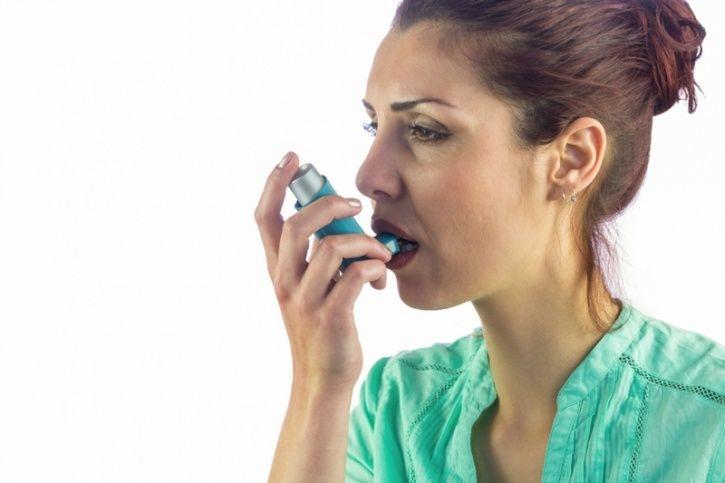 This has increased the incidence of Allergic Bronchitis, asthma, pneumonia, cancers, COPD, almost 10 fold. It also increases the risk of stroke and heart disease.
If someone already has a breathing condition, for example, asthma or bronchitis, what extra precaution do they need to take?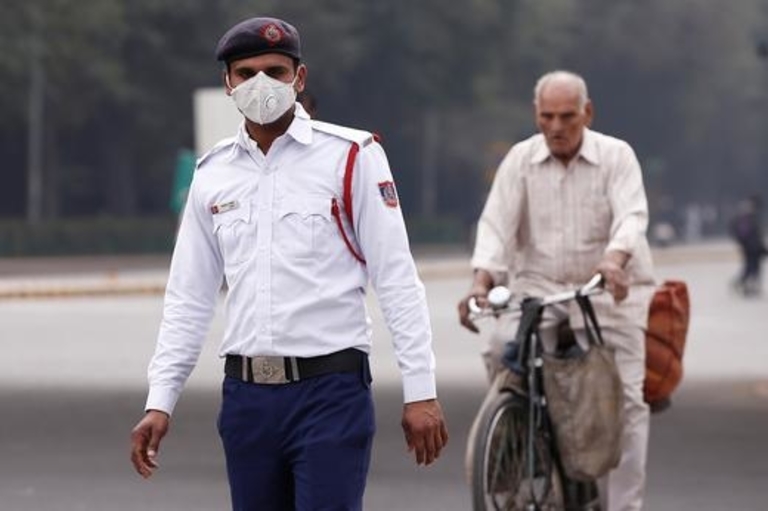 People with preexisting Lung conditions, need to avoid going outdoors, especially the elderly. Those who have to absolutely go out should wear N95/N99 masks. They need to build their immunity by eating a healthy high protein diet, take Vitamin C and Vitamin D supplements. They need to take precautions by wearing adequate warm clothes in the winters and cotton in the summer. The Flu vaccine can help prevent viral infections and protects them from swine flu too.
What steps can the general public take to save themselves from the pollution in the city?
The general public needs to be more aware of what increases air pollution. They can help reduce emissions by carpooling, using public transport, avoiding burning of dry leaves, not burn crackers, avoid using diesel generators. People should stay at home when down with viral infections and other infections so as to not infect others. People over 60, those with pre-existing lung diseases like asthma and COPD, and children below 15 should take the flu vaccine every year.
How can breathing masks help in such a scenario? And what kind of masks are best suited for air quality as polluted as in Delhi?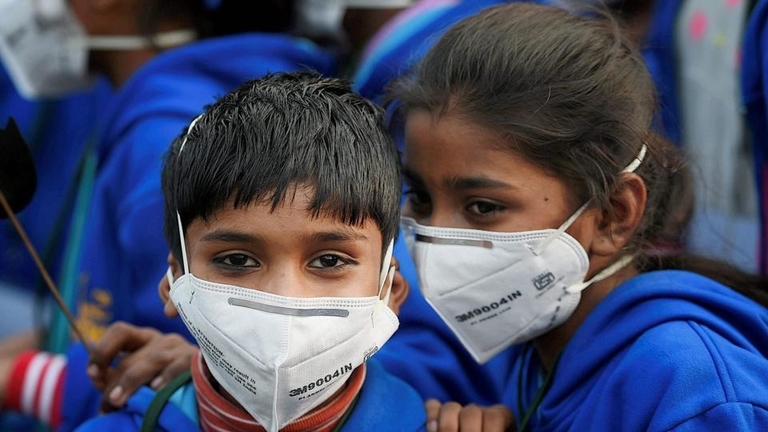 There are a variety of masks available.
N95 Mask: N95 air masks should be your minimum criterion while buying a mask to protect yourself from Delhi air pollution. Masks with N95 rating can filter up to 95 per cent of the harmful PM2.5 particulate matter, which tends to stay longer in the air and is thus more likely to be inhaled.
N99, N100 Mask: Air masks with N99 and N100 ratings are capable of filtering out PM2.5 airborne particulate matter with up to 99 per cent, and 99.97 per cent efficiency. However, like the N95 air masks, these are also not resistant to oil and oil-based pollutants. Brands like Vogmask, Cambridge, and SmartAir sell N99 air masks on e-commerce websites starting at around Rs.175 for a single piece. Once again, there are a lot of different options available, including cheaper "generics" but these seem to be the best in terms of customer experiences when looking at things like durability and ease of use.
P95, R95 Masks: The difference between P- and N-rated masks is that the former can also filter out oil-based pollutants to an extent, which cannot be removed by the latter. However, this makes P-rated air masks a lot more expensive than their N-rated counterparts, and they still have to be replaced frequently. The American National Institute for Occupational Safety and Health (NIOSH) states that these should be used for 40 hours, or one month – whichever comes first. 3M P95 air masks are available in India via ColeParmer.in at Rs. 10,900 for a pack of 10 masks.
When it comes to keeping fit & running, is it okay to go outdoors for a run when the air quality is so bad? Is running/working out indoors is a better option?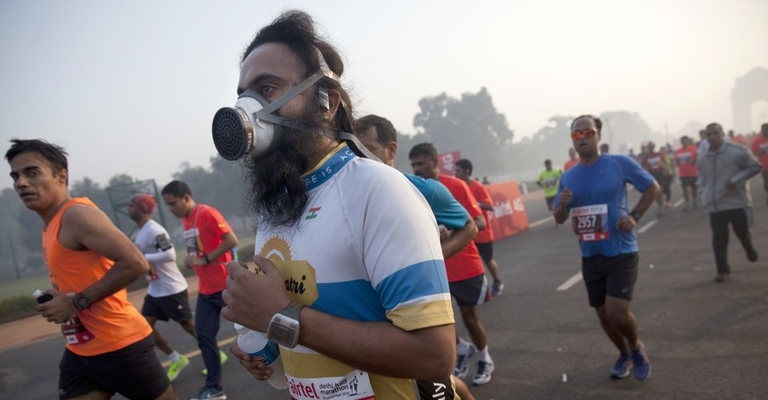 It is definitely better to run/exercise/walk/cycle indoors when the AQI is more than 150. Or one can wear a mask and then try to exercise outdoors.
Are there any dietary instructions one can follow to keep healthy with such polluted air?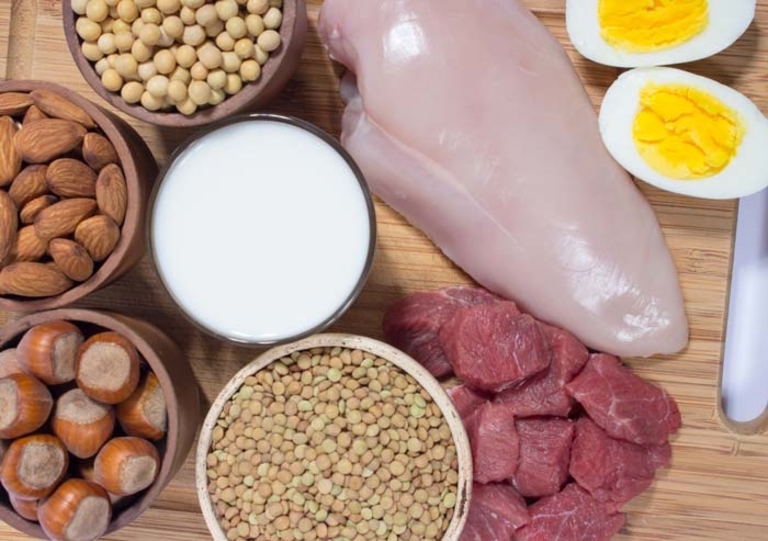 A high protein diet rich in eggs, nuts, milk, paneer is good. Fruits and vegetables have a lot of minerals and antioxidants which help to improve immunity. Vitamin D and Vitamin C supplements also help to improve immunity.
As the general public, what steps do you feel the people need to take to better the situation when it comes to pollution in the city?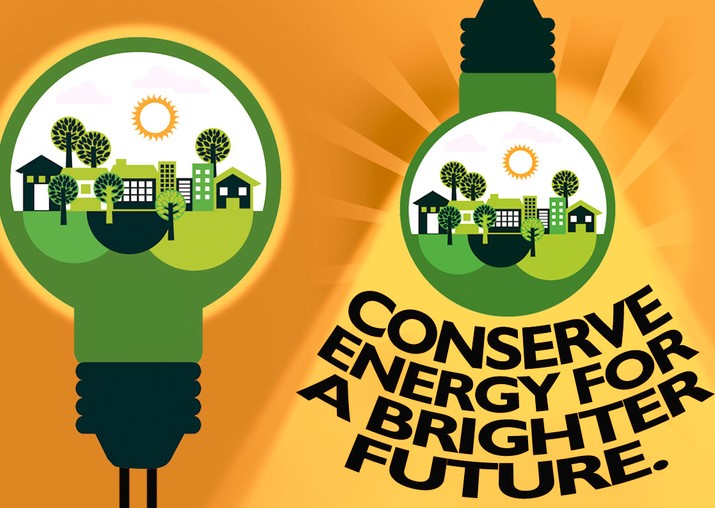 Like I mentioned earlier, the general public can help to reduce emissions. Use water-based or solvent-free paints whenever possible. CONSERVE ENERGY – remember to turn off lights, computers, and electric appliances when not in use. Use energy efficient light bulbs.
We hope you learnt enough from our conversation with Dr. Joyeeta Basu, and you are ready to take these tiny steps to help save the environment.
Featured Image Source: hindustantimes