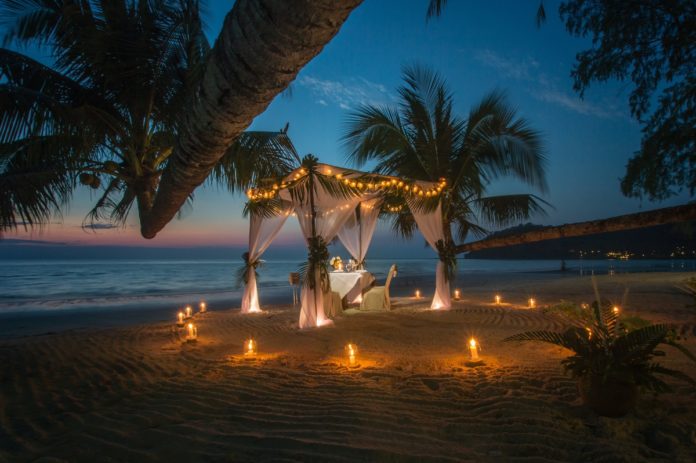 Who doesn't love surprises? We know your brother/sister does, and your best friend and parents and so does your partner. While of course, we all want to put a smile on our loved ones' face every once in a while, but truth be told, not all of us are impeccable surprise planner. So, we found you just the people who can do it for you! From birthdays, romantic dates, special occasions to romantic proposals, anniversaries and everything else under the sun. They will plan it all for you!
1. Experience Saga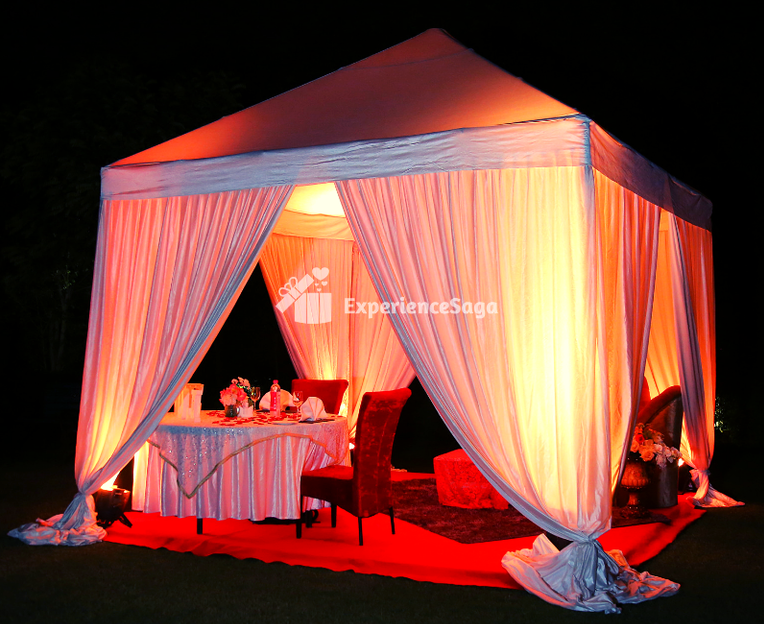 Looking to do something extremely special for bae? Whether it's a date night or a special proposal (Ahem Ahem), let Experience Saga handle it for you! They provide the most unique couple experiences, from candlelight dinners to full-day experience and more that too based on your budget. They also have a category called One Day Millionaire, wherein they can organise private poolside dinners, cabana dining etc. at one of their partner luxury hotels and provide you with a pick-up and drop in a luxury car. Now planning a surprise for your s.o. should not be a big deal, right?
Check out their website for more.
2. CherishX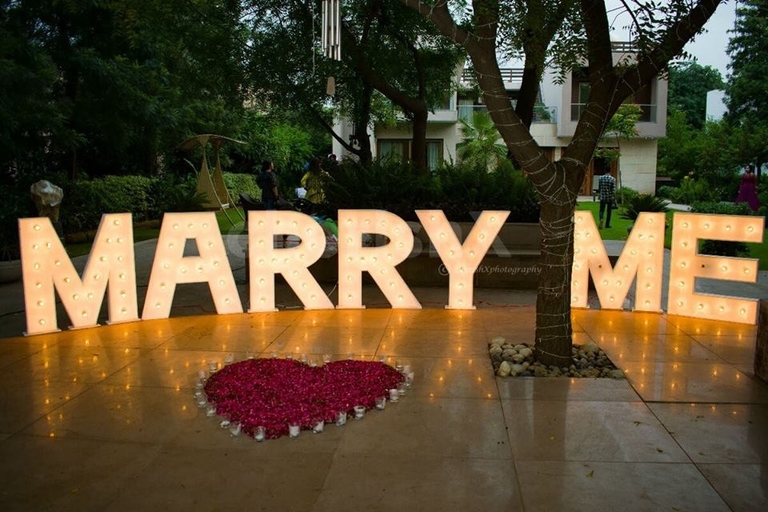 CherishX are your go-to surprise planners for just about any occasion. Whether it's someone's birthday in your family or if you're tired of the regular dates and want to try something new, they've got you covered! There's nothing that CherishX can't help you with. They do home surprises i.e., balloon decorations etc., private movie and dinner for you and your bestie, plan a romantic stay for you and your boo and they also do personalised gifts and more. You don't have to worry about the price, they have various packages for you to choose from so you can figure out what fits your budget!
Check out their website for more.
3. Just4You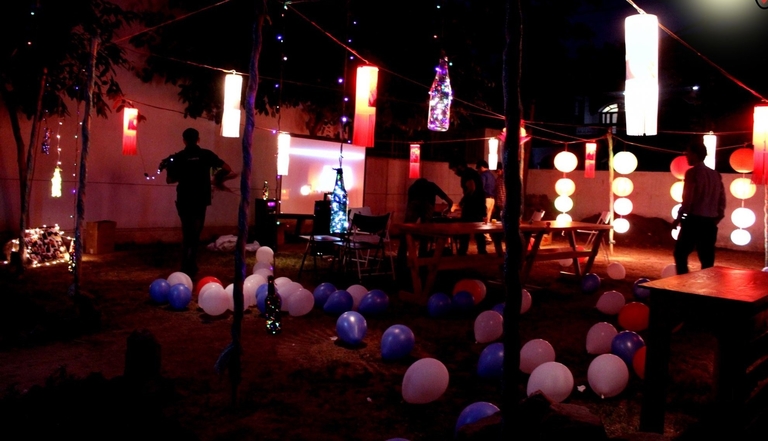 With pocket-friendly prices and some great innovative ideas, Just4You can help you plan a surprise for anyone and any occasion. With categories ranging from Romantic Dining, which includes candlelight set up/ a cabana set up and more to occasion based surprises, you've got absolutely nothing to worry about anymore because Just4You will take care of it! And just a reminder, with Father's Day coming up on the 16th of June, they've got some, they've got some cool ideas waiting for you!
Check out their website for more.
4. Amsa Surprise Planner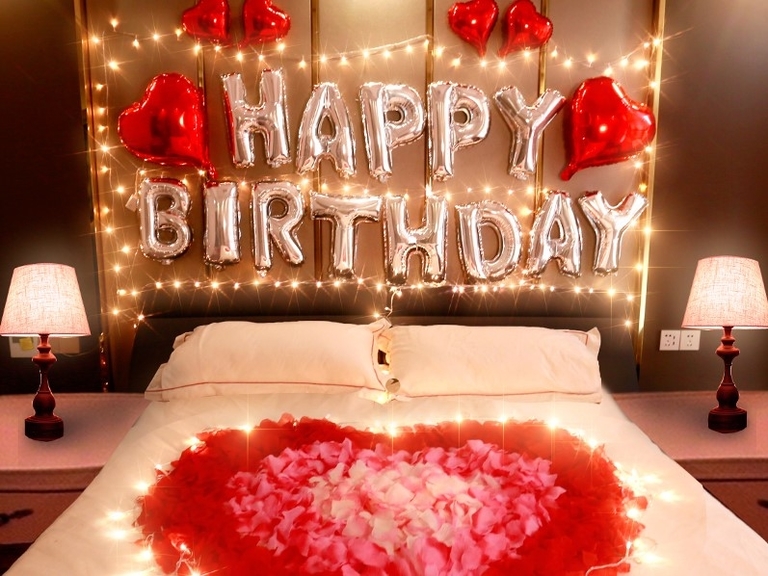 Planning a surprise party can be tricky business, expecially for those who find it difficult to keep a straight face. But don't worry, let Amsa Surprise Planners take care of it for you! They offer a variety of services and can either plan your event themselves or give you the starting tools to do it yourself. Whether you're looking to organize your next Catering and Menu Selection, Invitations and Guest Management, or Concept and Design Planning, they have the expertise and organizational skills to help you stay on track.
Check out their website for more.
5. Together V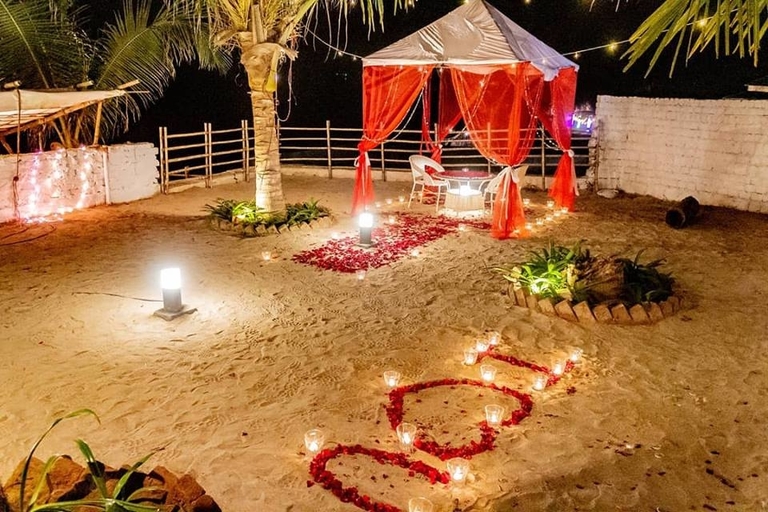 Got a special something coming up? Reach out to Together V to help you plan a surprise. They can organise budget-friendly dinner, home surprises, romantic stays and even do the decor for a surprise birthday party you're planning. What's more, they can even help you plan a romantic surprise in the hills. So if you're looking for some downtime with bae or if you want to plan a well-deserved getaway for your parents, Together V can help you plan it to perfection!
Check out their website for more.
6. Date Planner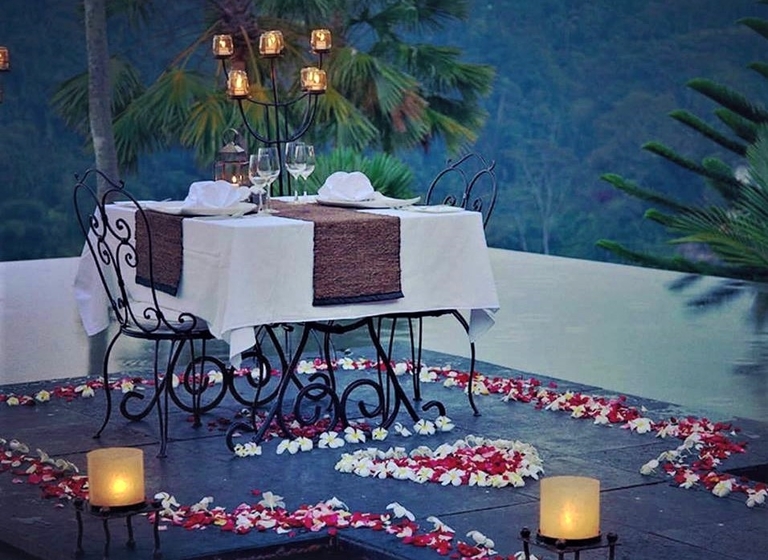 Planning a special date for that special someone is not always as easy as it seems, no matter your age. Date Planner consists of a young team of entrepreneurs who can help you with that. They offer a wide range of experiences not just for the youth but for people of any age group who are still young at heart! Romantic Candlelight Dinners, Lunch/Dinner with a Poolside or Sunset facing view, Anniversary Special, First Date, Adventures and sports dates for fun-loving couples and more! With Date Planner, you don't have to worry about a date being boring anymore!
Check out their website for more.
7. Oye Happy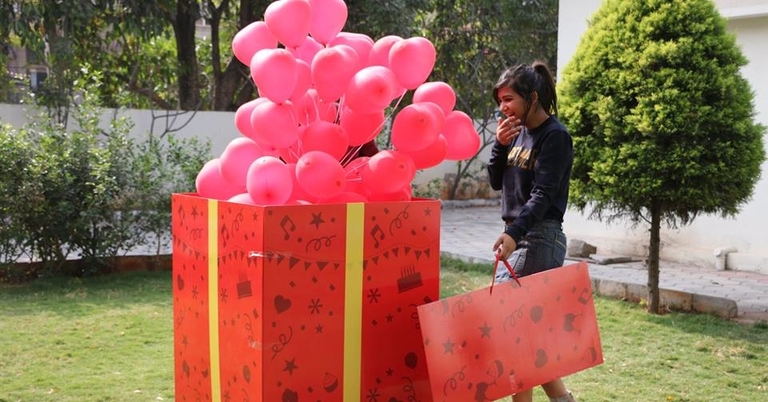 Oye Happy does not only help you plan surprise events but also provides customised gifts. They have a variety of gift categories ranging from romantic, quirky, decorative to a social cause, art forms and LGBT specials. With their help, you can even record a song, plan a treasure hunt, go golfing or horse riding, or just have a cosy movie night at home with your loved one! This is not all, they have a huge variety of other experiences and gifts that they can help you out with to make your dear ones feel special!
Check out their website for more.
Featured Image Source: pexels