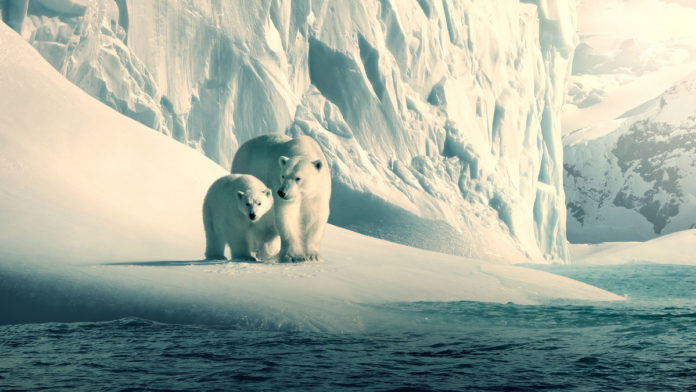 5th of June marks the World Environment Day. It is the biggest annual event for positive environmental action and if you're not participating in it, you're missing out on something of grave importance to the entire species. Since it began in 1974, it has grown to become a global platform for public outreach. It is widely celebrated in more than 100 countries! In order to celebrate this day and spread awareness, we have rounded up a list of 8 documentaries you should be watching today. These will open up your eyes to the harm we are causing to our environment and what we can do to help the current situation.
1. Our Planet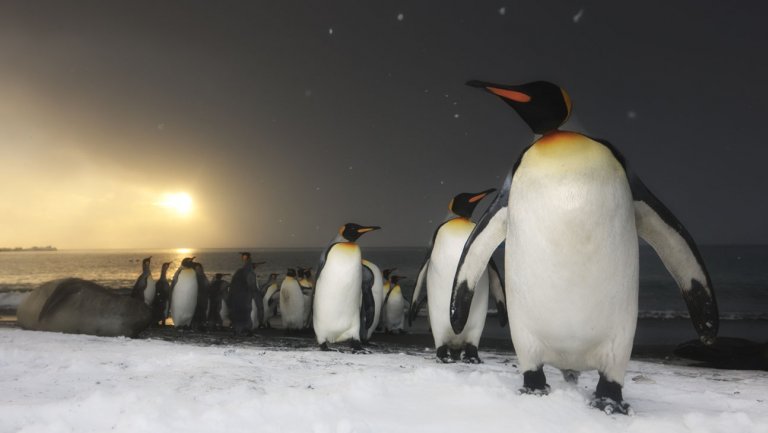 Produced in partnership with the World Wildlife Foundation, this is an 8 part documentary. It explores the unique wonders of the natural world and is narrated by Sir David Attenborough. The docu-series is based on how climate change has affected our planet for the worst.
2. Mission Blue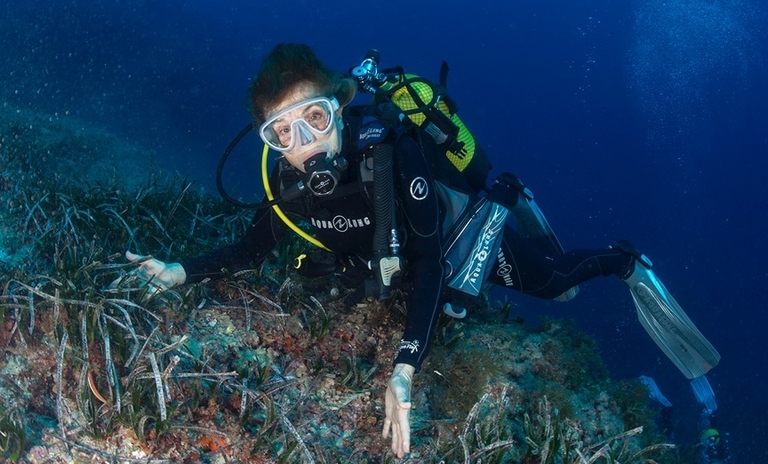 Mission Blue is the life and work of oceanographer, marine biologist and environmentalist Sylvia Earle. It inspires action to explore and protect the ocean. This feature documentary is based on Earle's campaign to create a global network of protected marine sanctuaries.
3. Racing Extinction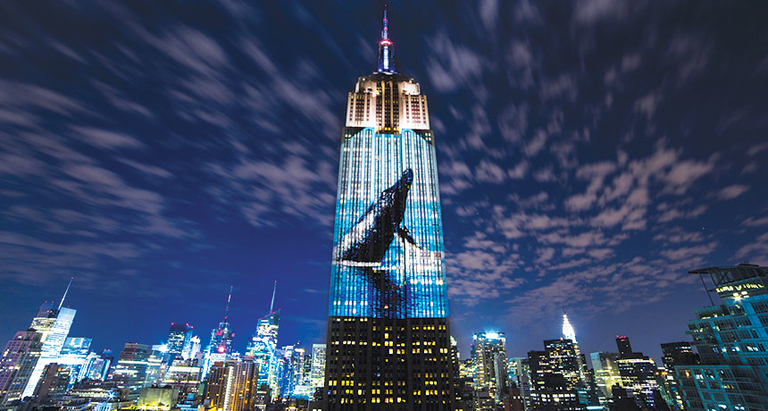 A 2015 documentary by the Oscar-winning director Louie Psihoyos. Racing Extinction draws attention to mankind's role in a potential loss of at least half of the world's species. The film also received one Academy Award nomination and one Emmy nomination. There is also an appearance from Tesla Motors founder Elon Musk and several other notable people.
4. Before the Flood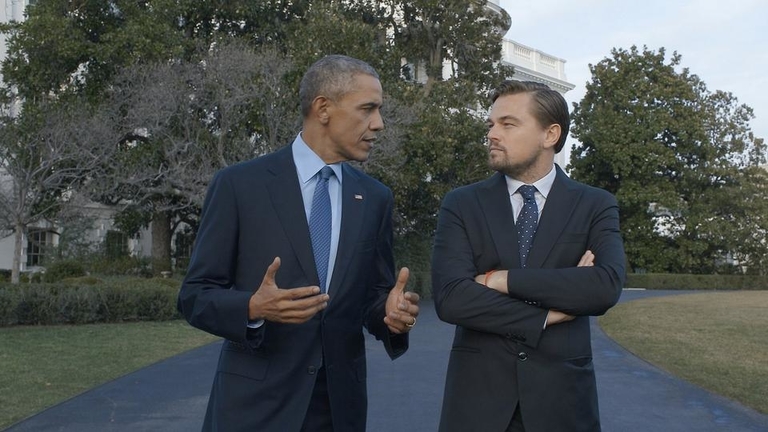 A documentary film about climate change directed by Fisher Stevens with Martin Scorsese as the executive producer. The film shows actor Leonardo DiCaprio meeting with scientists, activists and world leaders to discuss the dangers of climate change and its possible solutions.
5. The True Cost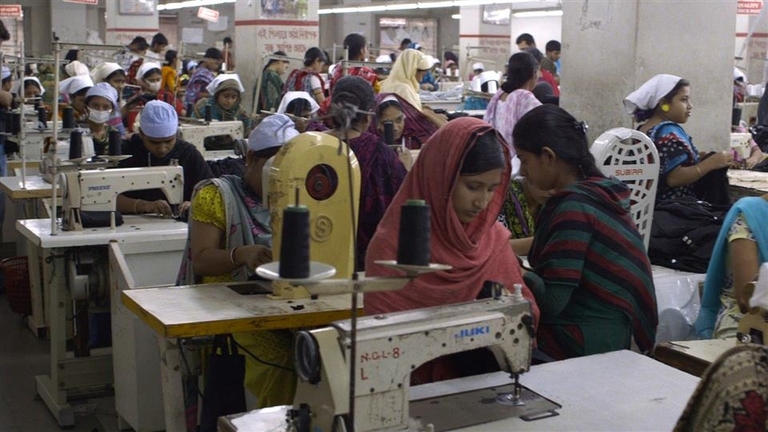 Directed by Andrew Morgan, The True Cost focuses on fast fashion and its after-effects such as river and soil pollution, pesticide contamination, disease and death. The documentary features several interviews with environmentalists, garment workers, factory owners, and people organizing fair trade companies or promoting sustainable clothing production.
7. Under the Dome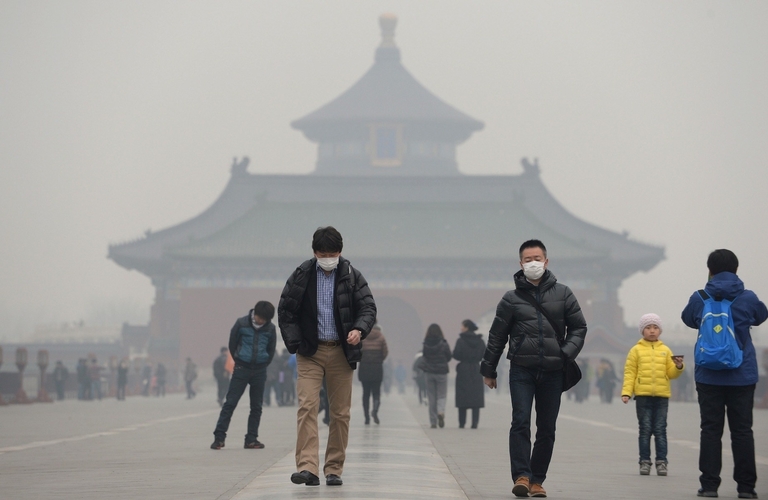 Under the Dome is a Chinese documentary film by Chai Jing, a former China Central Television journalist, about air pollution in China. Chai Jing started making the documentary when her as yet unborn daughter developed a tumour in the womb, which had to be removed very soon after her birth. Chai blamed the air pollution for the tumour. The film shows that China is losing its war on pollution. Watch this one with subtitles!
8. Sand Wars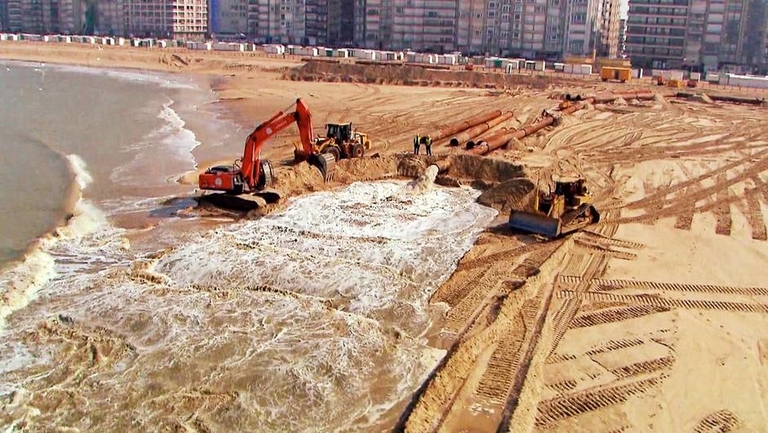 Sand Wars is a documentary by director Denis Delestrac tracking the contractors, smugglers and unscrupulous property developers hoarding sand. The film also shows the environmentalists and local populations struggling to reverse the threat to the future of one of the most consumed natural resources on the planet. Sand Wars inspired the United Nations Environment Programme (UNEP) to publish a Global Environmental Alert in March 2014 titled "Sand, rarer than one thinks"
9. Plastic China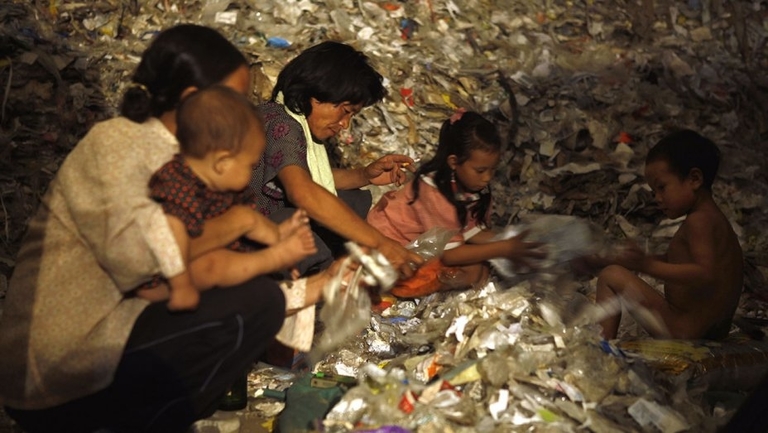 Another one to watch with subtitles, Plastic China is a Chinese documentary depicting the lives of two families who make their living recycling plastic waste imported from developed countries. Directed by Jiuliang Wang, the film was shown at the 2017 Sundance Film Festival.
Featured Image Source: Netflix