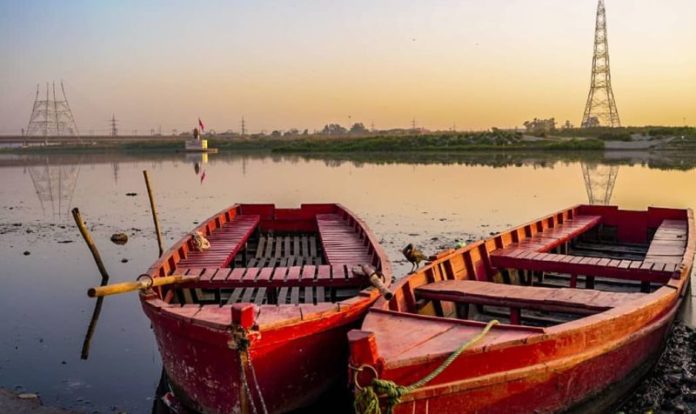 Delhi is a beautiful city, with picturesque contemporary spots and hauntingly gorgeous historical monuments, all under one roof. Which makes it the perfect city to have a photo op! Be it for whatever occasion, the city has a background for every kind of shoot! Although, along with locations, the time of the day you decide to venture out to shoot also plays a very significant role. Where should the sun be, is it the full moon you want to capture with a monument, are you looking for a dramatic light trail in the rain-soaked nightlight, or what is it that you are looking to capture in the frame. So, if your Insta feed demands some pretty pictures then head to these 9 spots for not-so-candid shots!
1. Hauz Khas Village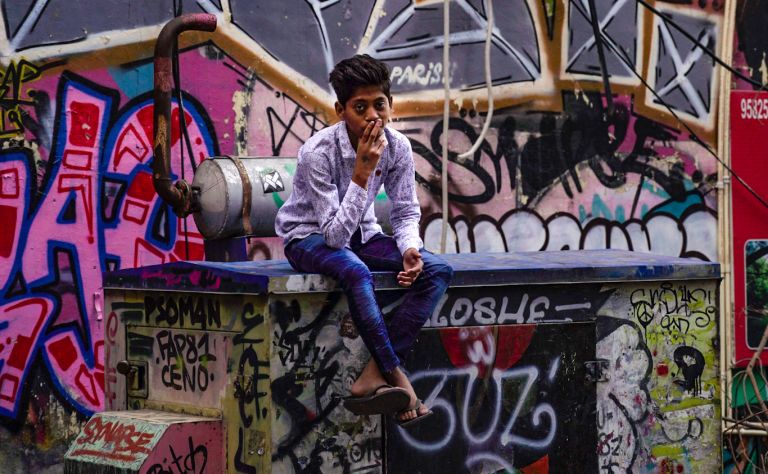 One of my favourite locations is Hauz Khas Village. The place has an immense variety to offer in terms of backdrops and locations. Narrow alleys, Graffiti walls, Old rustic structures, along with the perfect setting of an old world charm with the lake.
2. Humayun's Tomb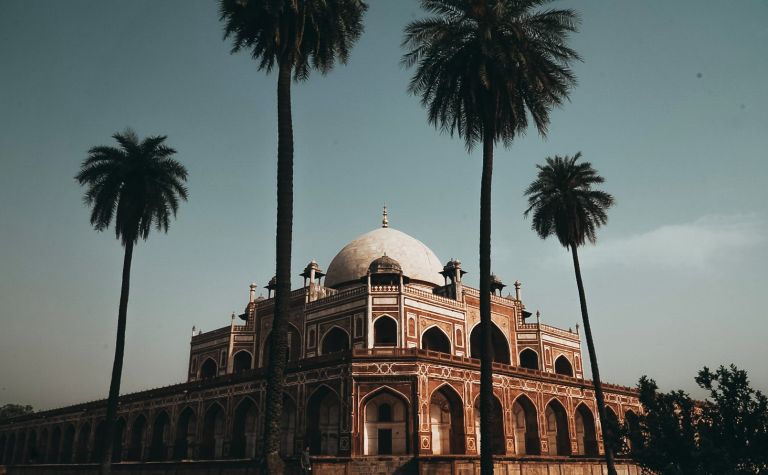 This place has been a pleasant surprise for me. It is a wonderful location to do portraits and architecture. Also, if you manage to reach there early in the morning, you get the perfect lighting. The place is quiet and serene, away from the hustle bustle of the city crowd, which makes it peaceful to shoot in here!
3. Connaught Place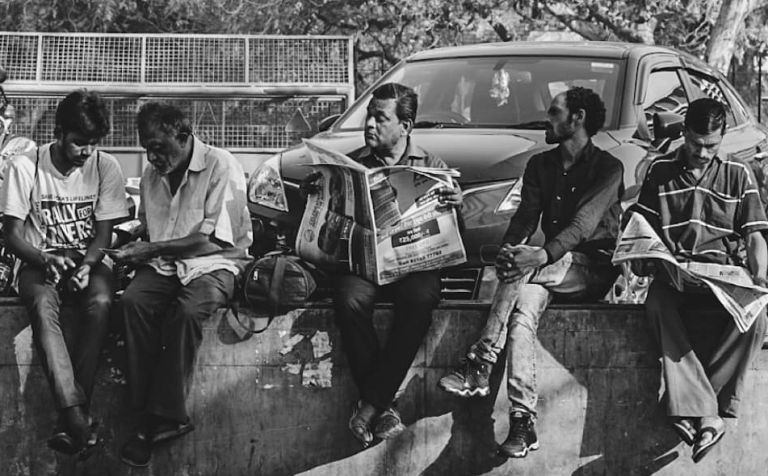 A not so unconventional place, but it still has so much to offer. Early mornings are bliss with perfect lighting and beautiful street style. There is so much one can do with light and shadow in the inner circle. A perfect place for street, fashion and wedding photography.
4. Lodhi Road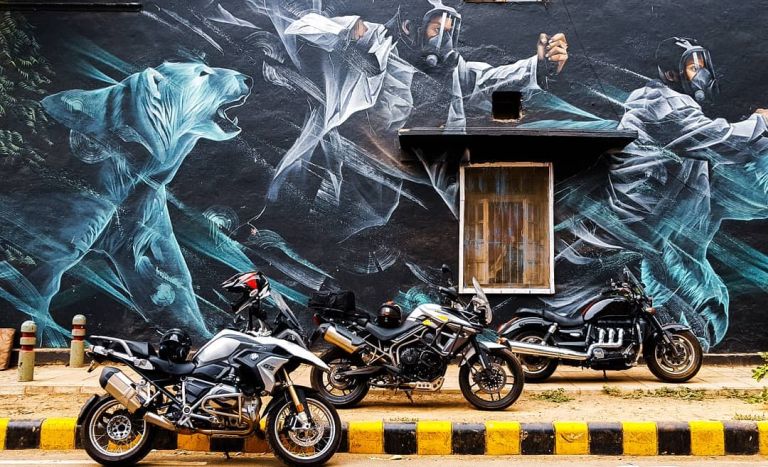 A wonderful location with the amazing larger than life wall art. The paintings lend a whole new dimension to the photos. This place offers wonderful backdrops for some dramatic shoots.
5. Qutab Minar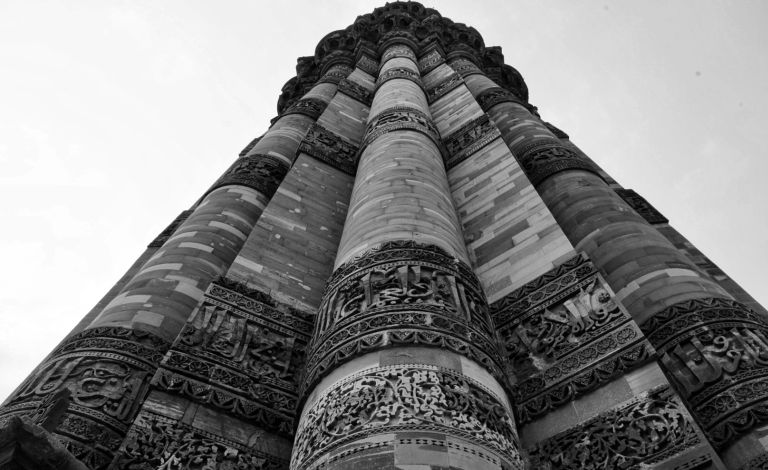 Although the location is always a bit crowded but the opportunities for some amazing photography are endless here. The architecture and the monument in itself offers some wonderful angles. I enjoy clicking tourists and people also at this location.
6. Jama Masjid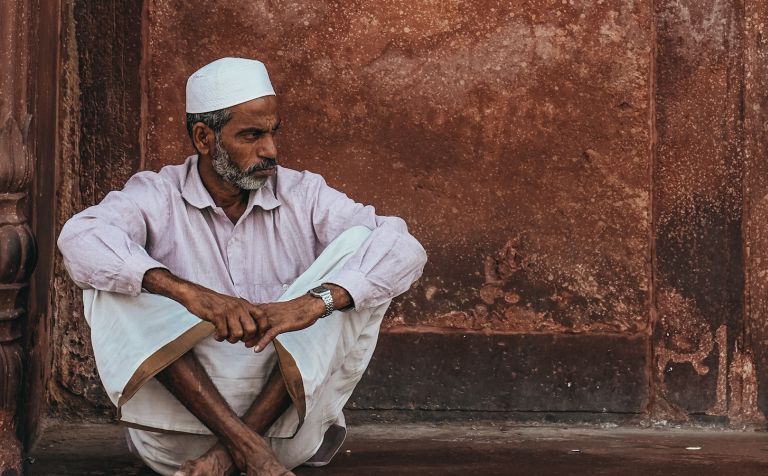 This is one place I love to go again and again, it's a playground for street
photographers, especially early mornings and evenings. The ambience and feel of this place are magical! The masjid in itself is a beautiful structure to photograph. The place offers you wonderful opportunities to do portraits and life.
7. Chandni Chowk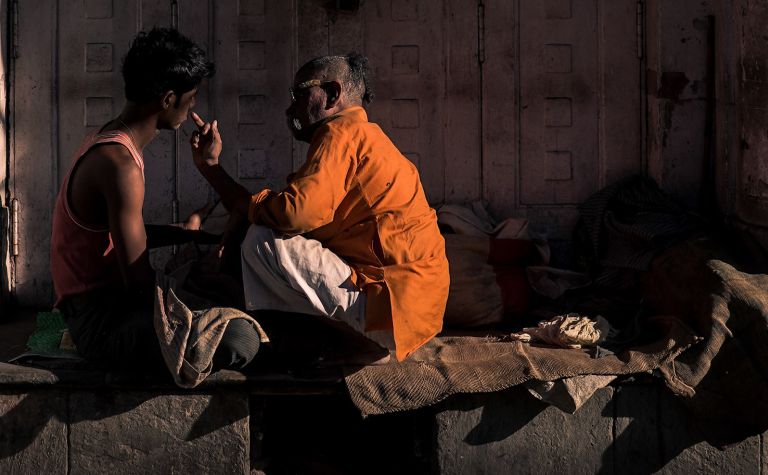 Being a street photographer, this is one place I think I will keep going for a lot of years to come. The slow pace of life, the laid-back pace and an aura of old Delhi charm- you can't beat that! The place has its own magical charm with different moods and personalities. You can go here at any time of the day and you will find a whole new setting. Perfect for Fashion, Street or Wedding Photography.
8. Yamuna Ghat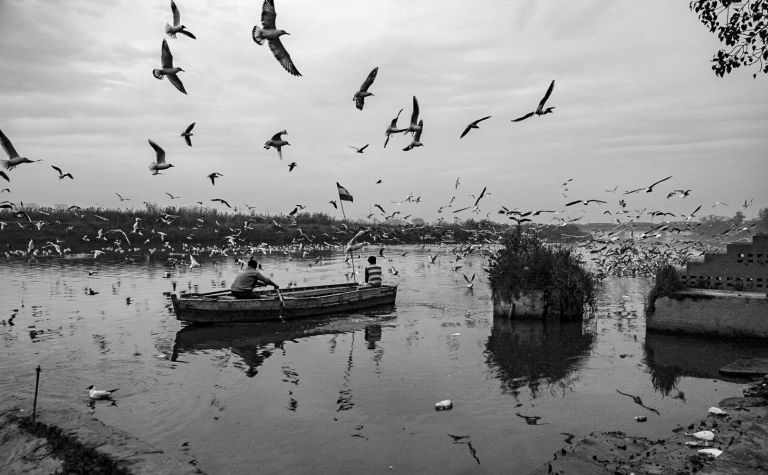 Photography at the ghats of Yamuna is a different feel altogether! Especially before March when we have so many migrating birds all around with sun and sky reflecting in the river. It's a surreal feel to be here and it leaves an ever-lasting impression on you. The calmness and peace at Yamuna Ghat is spellbinding.
9. Khan Market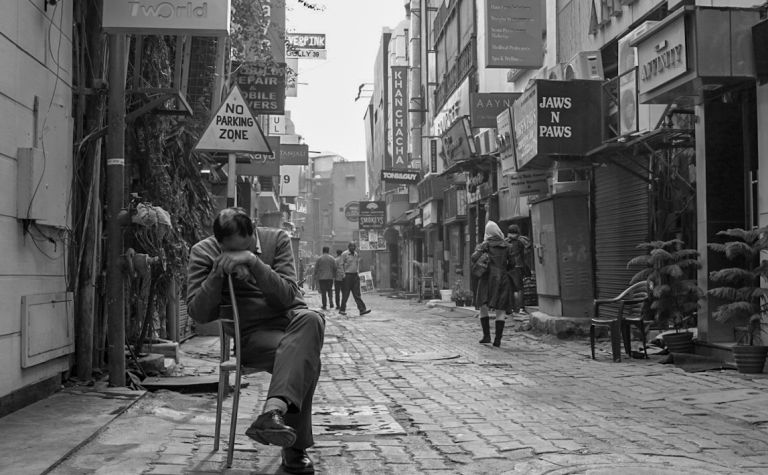 The first thing that comes to my mind when we think of portfolios is Khan Market . It has the European vibe with so many Cafes as the background. Also being a high-street one can play with light and shadows. Again, early morning is the right time to go with no distraction. Good for street photography where one can capture lot of street fashion as well.
Nitin Rao is a Delhi based blogger and photographer, he writes about Travel. You can follow him on Instagram. 

(Featured Image Source: Instagram/nitin1100)