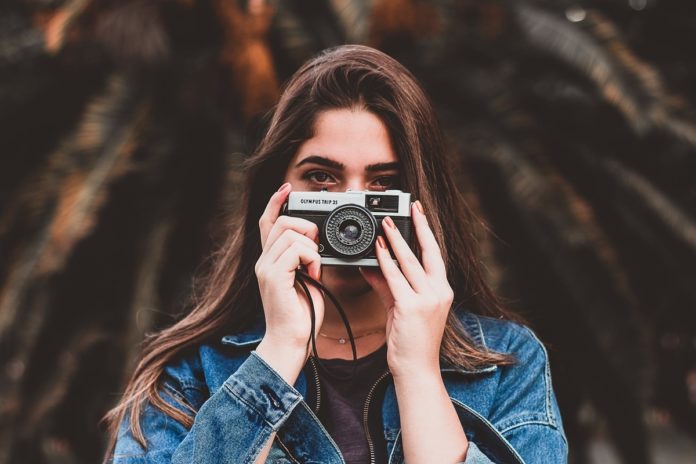 Is your camera your bestie? If your camera, for you, is a medium through which you can easily express yourself, then you should sign up at a photography club and learn the art. Whether you want to become a professional photographer or just want to pursue it as a hobby, there are many photography clubs in town you can join and enjoy your love for the clicks!
1. Delhi Photography Club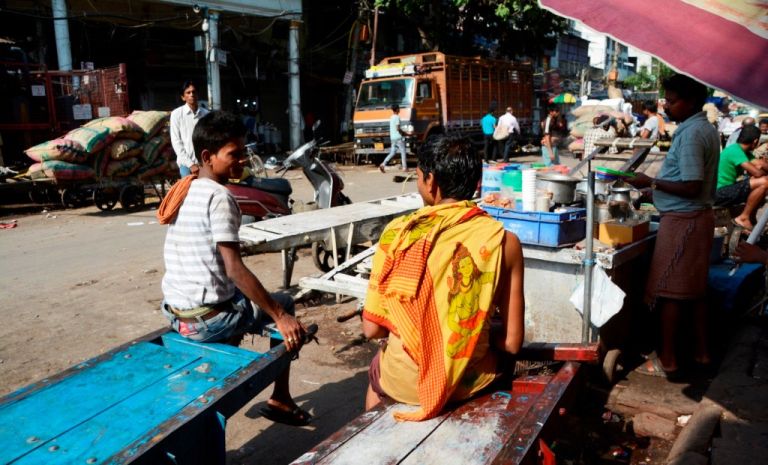 Is exploring different places and immortalizing them on camera your true blue passion? Then you should join Delhi Photography Club. Here, a beginner can choose to undergo some workshops or take part in photography walks. And if you are an advanced level photographer, then you can even showcase your work to other budding photographers. The membership is open to individuals as well as institutions. They host workshops, organize exhibitions, photo walks and trips.

Contact: 91-8826712162
Check Out Their Website Here

2. The Heritage Photography Club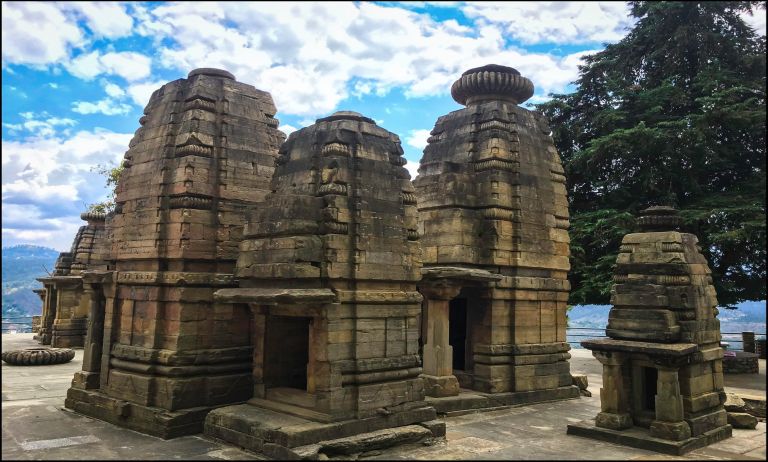 To spread awareness about historical structures & monuments built in and around Delhi, this club has been doing its best since 2009. Initiated by Vikramjit Singh Rooprai, today, the group has an active membership base of around 21,620 people. All you have to do is carry your DSLR camera, a tripod and flash (if you have). You can even explore heritage walks with them and learn details of photography. Keep a tab on their facebook page for information on their meetups.
3. Gurgaon Portrait Photography Club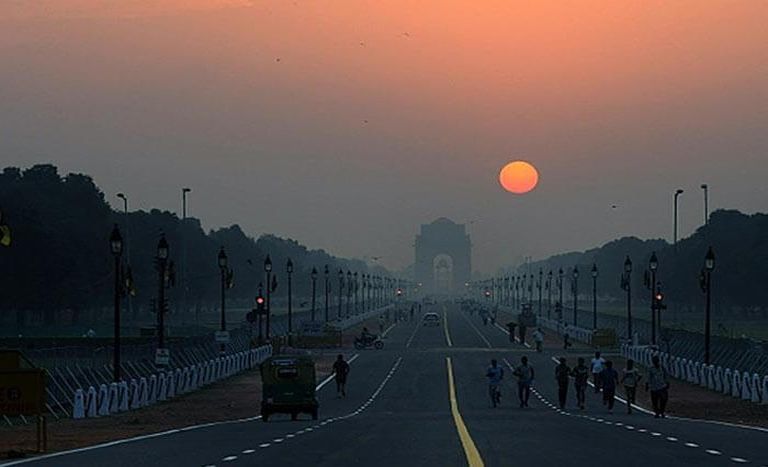 If you have got a camera and really want to learn the tricks of photography, then Gurgaon Portrait Photography Club would steer you in the right direction. This is a group for all the beginners and enthusiasts who meet, talk and learn through real shooting events. Their free photography workshops, photo walks, outdoor trips, and exhibitions are planned on the Meetup platform.

Check Them Out Here

4. Delhi Photography Learners & Adventure Group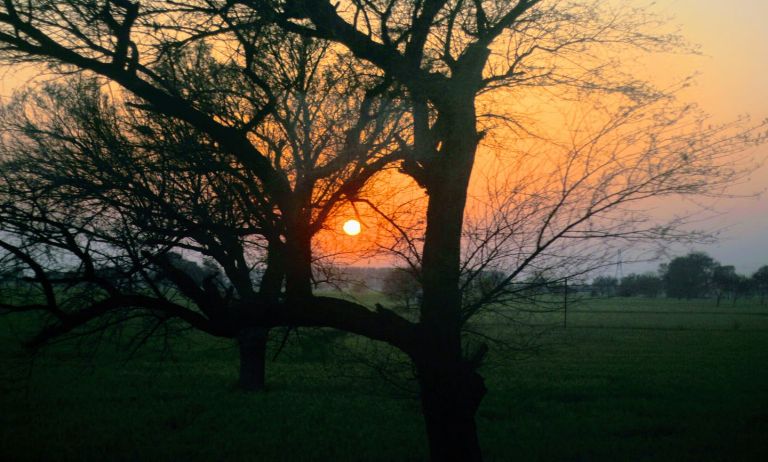 Are you up for adventure while you are learning photography? This photography club is focussed primarily on amateur photographers but also welcomes all professional ones as well. From basics to processing tools and techniques of how to get that click just right, Delhi Photography Learners teaches you everything. BONUS! Here you can also learn Digital Graphic Designing.

5. Photography and Films Club, IIT Delhi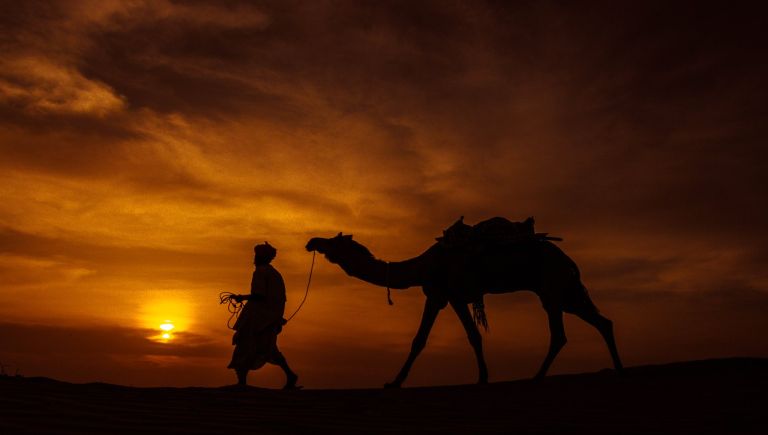 There are many things that make this club stand out from the crowd. With events like Graphic Designing, Photography and Photo walk the club will make you take out your cameras and get clicking. Here you can opt for Basic, Advanced, Foundation, Wildlife Photography and Fashion Photography courses. If you are looking to learn the art then trust us, then Photography and Films Club is perfect for you.

6. Delhi School of Photography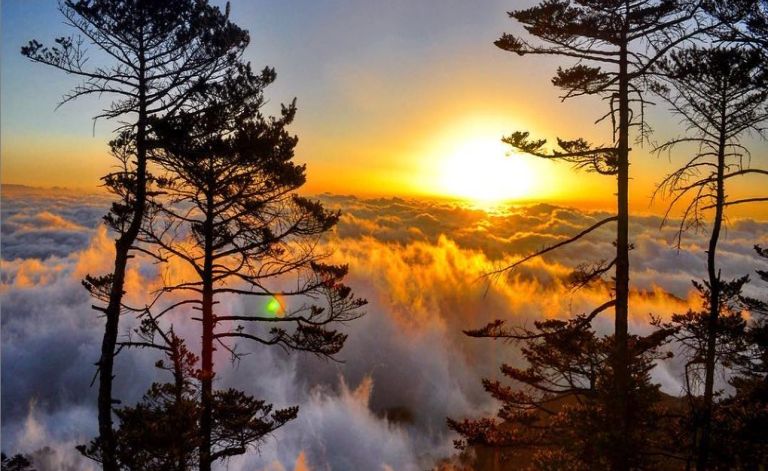 Whether you have just begun learning photography or you simply want to upgrade your skills, you can surely find courses that suit your needs with the Delhi School of Photography. This school offers a wide range of photography courses which caters to a variety of learning needs for everyone out there.
Check Out Their Website Here
(Featured Image Source: pexels)