Bir Billing (at a height if 2,400 meters) is a quaint village located in Himachal Pradesh which is known for finest aero-sports in India. People, if you haven't heard of this place before, you are definitely missing out on something. Every year tons of youngsters head out to Bir Billing for thrilling adventures such as paragliding, trekking and more. The best part? It is only two hours from Dharamshala and super easy to reach for Delhiites. So, peeps here is why you should take a quick trip to Bir Billing soon!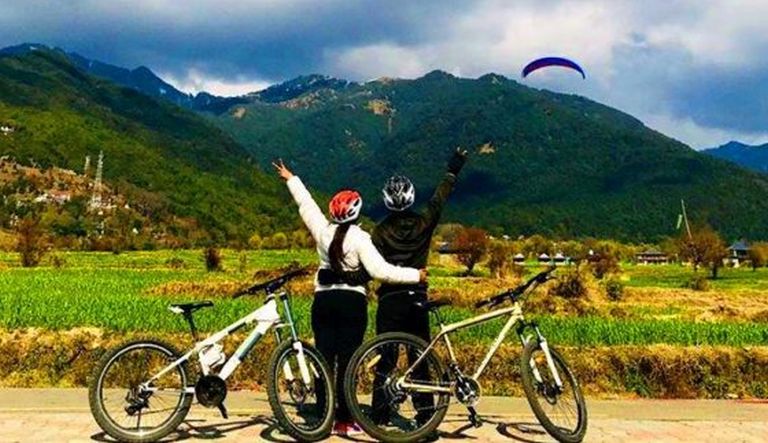 Thrilling Activities to Explore!

Even though paragliding is the most popular adventure sport there, a lot of you may not know that there are other activities too which you can explore.
1. Paragliding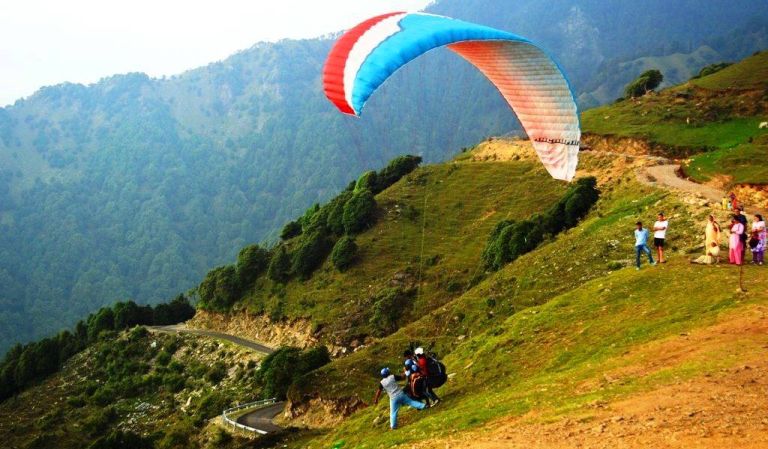 Looking for a trip to the clouds? Bir Billing is known as the world's 2nd best paragliding site! It's an adventure sport that lasts about 20-25 minutes while you are brazing up in the sky. We bet you will feel no less than a free bird flying across the mountain ranges and gliding through the clouds while you go for paragliding in Bir Billing! Just run off a cliff and savour the birds-eye view of Kangra valley and the Dhauladhar mountain range.

2. Hang Gliding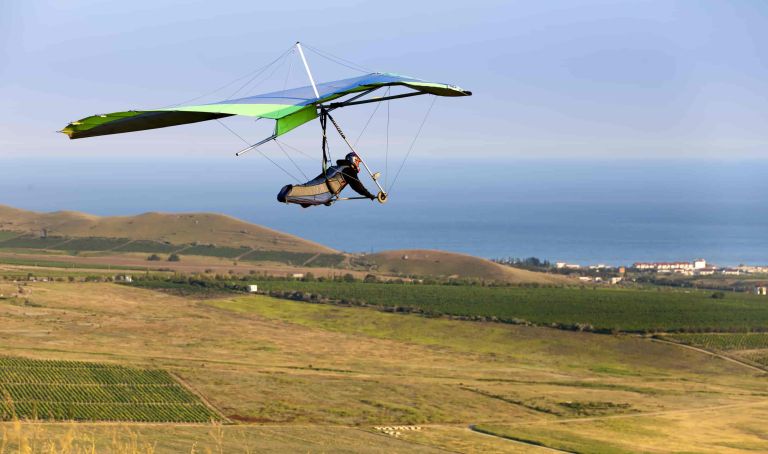 Do you love heights and adventure sports? Then Hang Gliding is something you should try out once you are done with Paragliding. Before paragliding was introduced people used to explore Bir Billing only for this adventure activity. All you have to do is acquire some training before trying your hands as it's not an easy job at all! Definitely for everyone seeking super thrill!
3. Trekking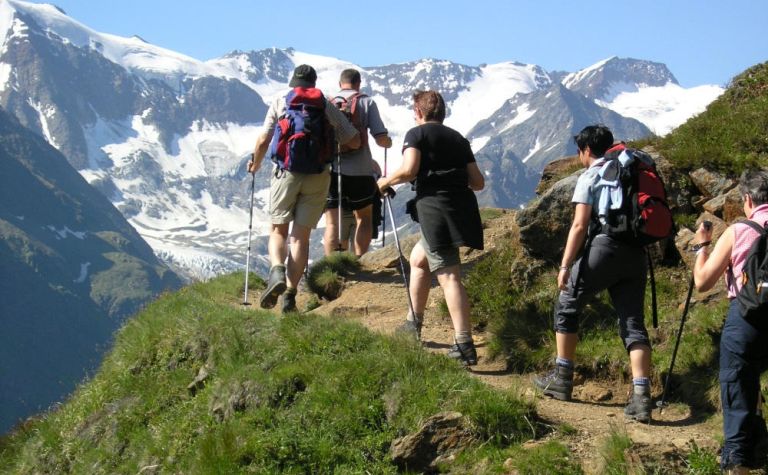 What can be more exciting other than trekking when you are in the mountains! You can stay at tents and go for early morning treks under proper guidance here. The trip includes trekking from Bir to Billing (a 7 km stretch) and a day-long 13 km trek to Rajgunda while enjoying nature's most stunning views. For anybody who's into fitness and enjoying nature's stunning views, you have got to go on this trek!
4. Mountain Biking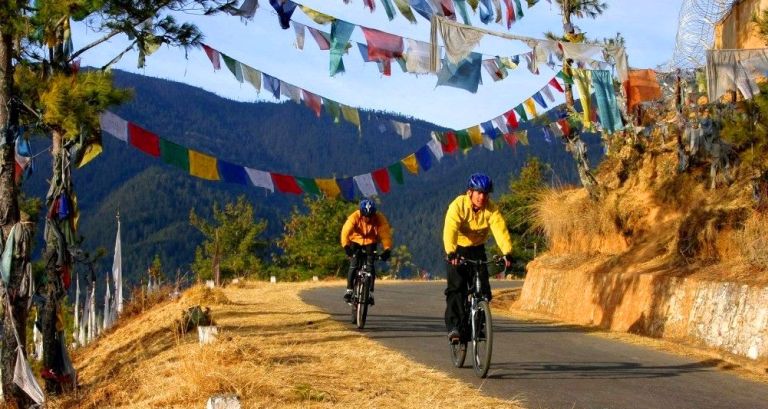 If you are brave at heart then you should take up Mountain biking as it is one of the most adventurous sports you can undertake in this hill station. The mountain biking route starts from the Sansal Muktinath temple and ends at the Bir Billing Camping site which is a 17 km stretch. Biking through the rocky mountain roads is a lifetime experience and you should not miss out on it at any cost!
Places to Explore

Bir Billing is majorly known for its activities, ecotourism and spiritual studies (yes!). A lot of Tibetan monasteries have sprouted in this beautiful hilly place where you can learn about Buddhism. And if you are looking for peace then you are in the right place as Bir Billing is an incredible place to be. So bookmark the places which you need to explore once you land there!
1. Deer Park Institute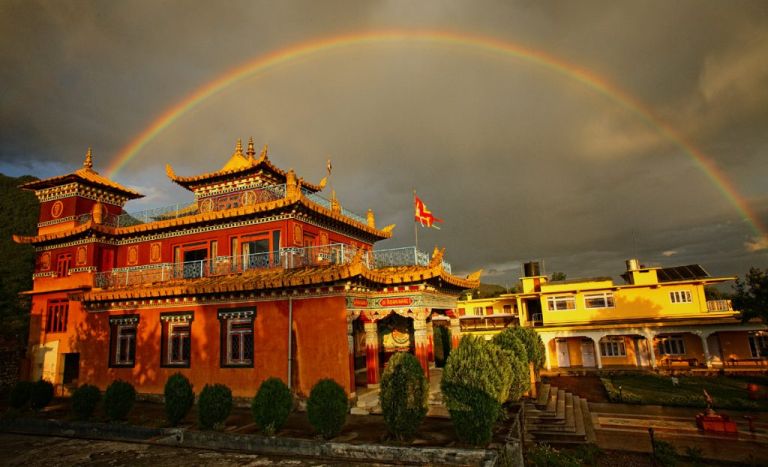 It's one of the main tourist attractions to visit in Bir Billing. Located in the Kangra district of Bir it offers various programs & curses on meditation, philosophy, art, and culture. Filled with Buddhist culture, every corner of the place has big painted stones oozes out the rich heritage of the Buddhist cultural history. If you are looking for mental peace, then walk around the place for some peaceful 'ME TIME'.
Where: Bir Colony, Bir, Himachal Pradesh

2. Chokling Monastery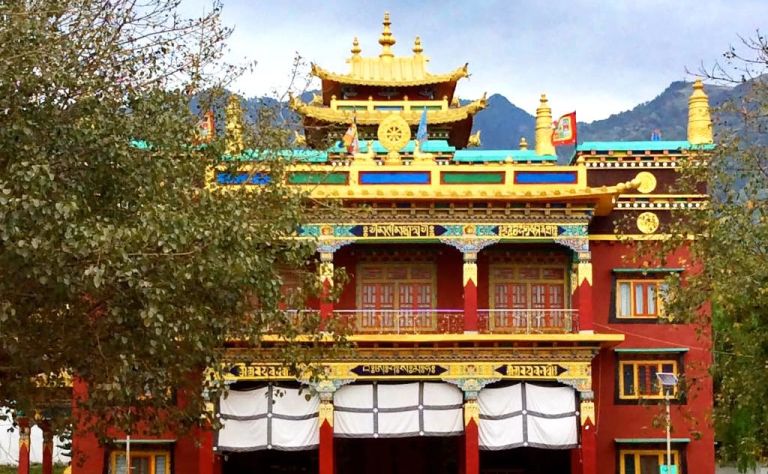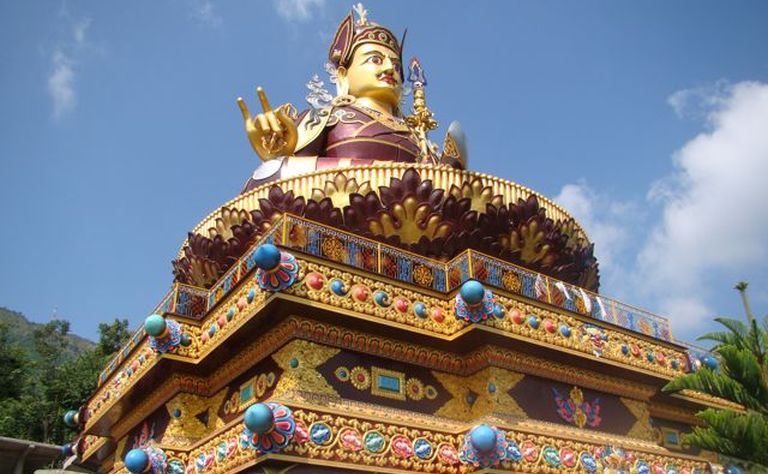 Chokling monastery is worth a visit which is located in the Bir Tibetan Colony. It consists of a huge statue of Guru Padmasambhava which will take your breath away. A sprawling green lawn in front of the meditation center with multicolored flags fluttering in the air creates a symphony of beauty, which is too unique. As soon as you enter, you will witness the monastery decorated with sculptures and painted stones, and trust us, it's worth visiting.
Where: Bir Billing Rd, Bir Colony, Chaugan, Himachal Pradesh

3. Bir Tea Factory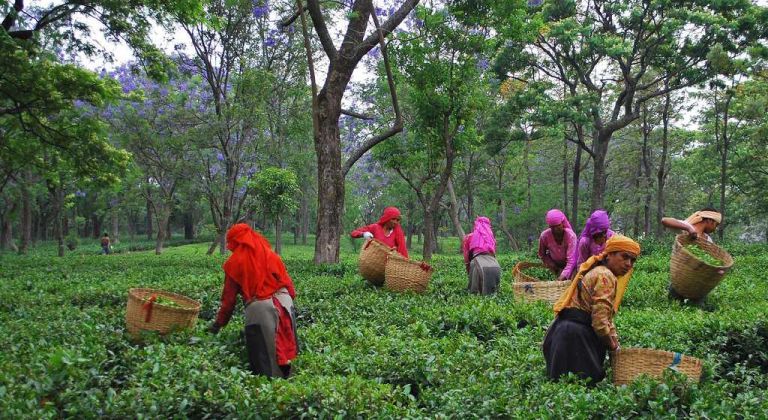 All the tea lovers out there, Bir Tea Factory is the place for you. For the apt tea, slopes and the hilly region is perfect. Varied kinds of tea are grown and are processed under particular conditions here and are famous for organic tea plantation. Did we mention the most exciting part? Tourists are actually allowed inside for an insight into the tea manufacturing process.

4. Baijnath Temple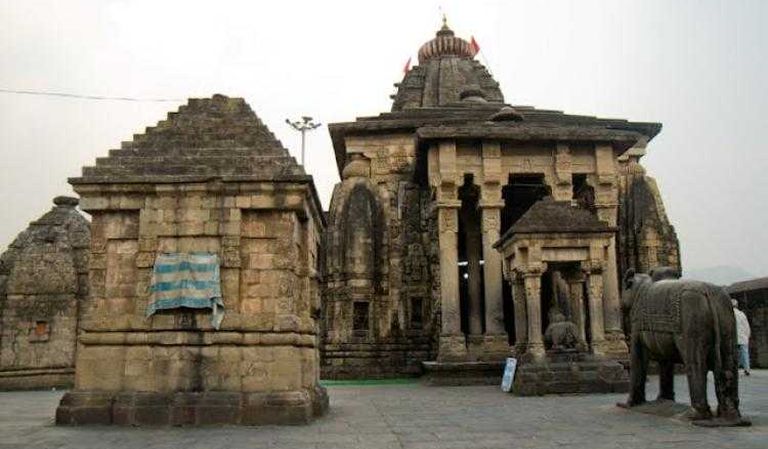 This temple is located in Kangra district of Himachal Pradesh which is about 50 kilometres from Dharamshala. It's a Lord Shiva temple which was built over 800 years ago. And being such an old temple it has a lot of stories associated with it which will interest you for sure.
Places to Eat

We know how much you love food and you just can't resist yourself from Pahado wali Maggi. Here are some of the cafes in Bir Billing which are quite popular amongst the youngsters which you need to check.

1. Garden Cafe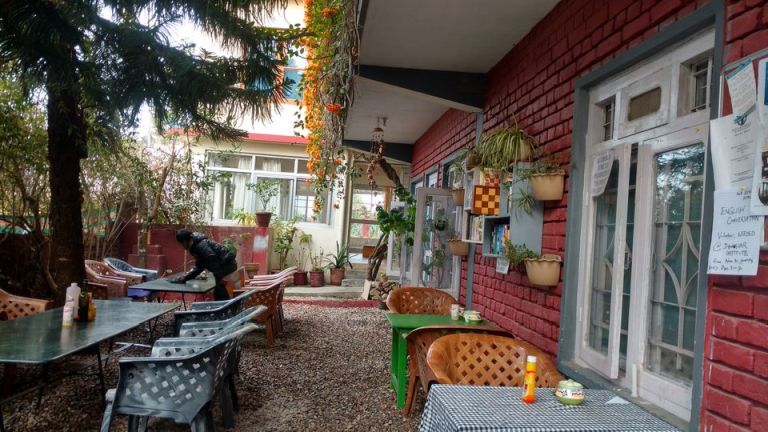 If you are not looking for Tibetan food, then Garden Cafe is heaven for you! Set up inside someone's house, the name is it self-explanatory. It is a café inside a garden which looks damn pretty and cozy. With plastic chairs and tables, a bookshelf on one side, the huge trees will provide you ample of shade, and a vibe that's very very chilled out.

Where: House No 79, Bir Colony Rd, Bir Colony, Chaugan, Himachal Pradesh

2. Silver Linings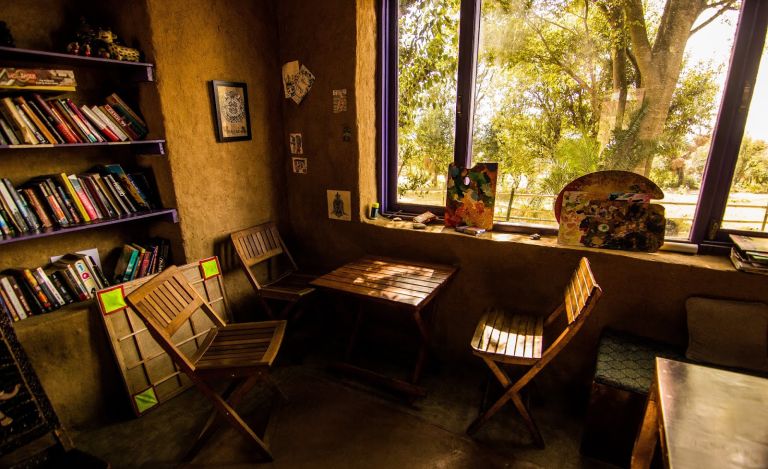 This charming cafe sits prettily at the end of the Chaugan (Bir landing site road) which is surrounded by lush greenery. Their menu is not very extensive, but everything which is served here is fresh. You can cherish the entire scene with a book and a cup of hot coffee. Don't miss out to order their pancakes once you reach there.

Where: Bir Colony Rd, Suja, Himachal Pradesh

3. The 4tables Cafe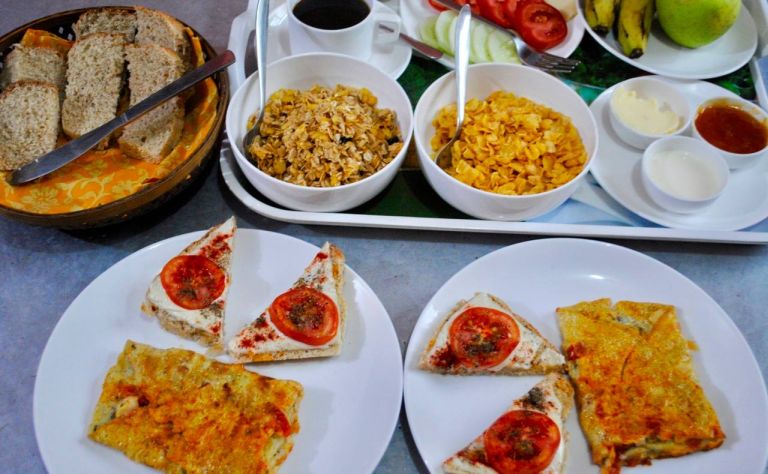 It is a meeting point for lovers of good food, arts, and healthy conversation. But now, The 4tables Cafe has become a destination for all food-lovers from across India who love to enjoy fusion cuisine. Located 4km away from the Bir Tibetan Colony, it's not a typical walk-in restaurant but its a place where you are part of their home. Do you know the best part? For a special occasion, you can even cook for your special ones here!

Where: Main Road, Gunehar, Himachal Pradesh

Where to Stay

Now comes the most tricky part of the vacation, where to stay? While there are plenty of options to stay but we have listed a couple of them, so book your spot accordingly!
1. Zostel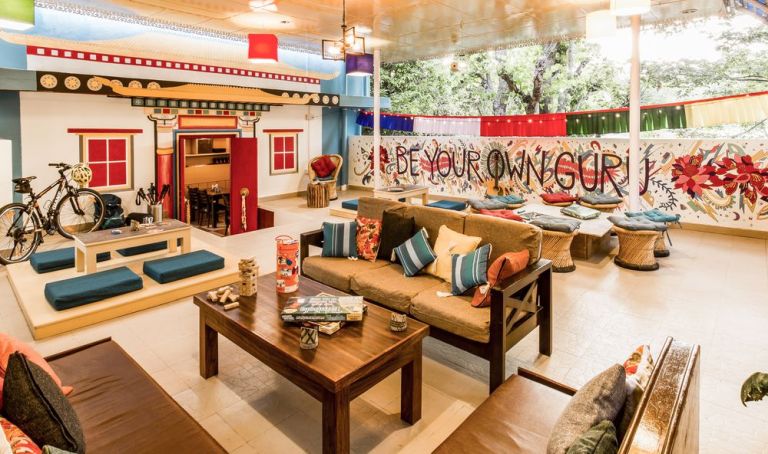 If you are looking for a hostel facility to stay at then look no further than Zostel there. There's a small garden out front, parking spaces for your car, and a cute common room as well. There are rooms – mixed and female, and a bed for a night costs about Rs 800. And the best part is the terrace. Overlooking the valley, the terrace has a covered 'games area' where you can play UNO, Scrabble, Chess, Carrom, Ludo, and other such games.
Where: Deer Park Road, Tibetan Colony Tehsil Baijnath, Bir, Himachal Pradesh
2. Fearless Cloud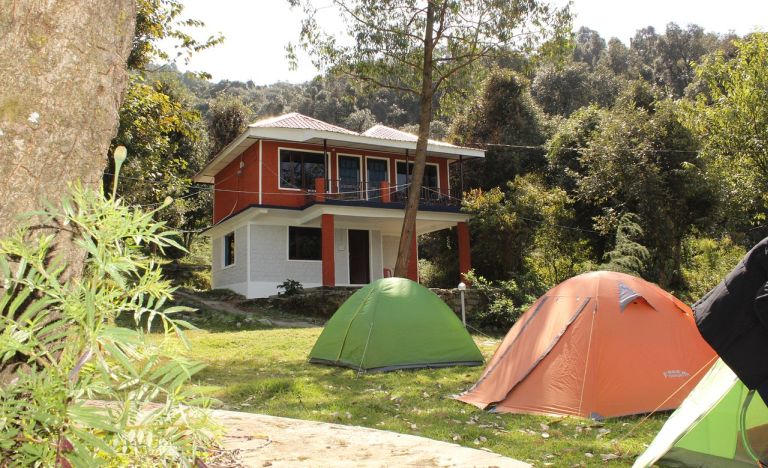 Featuring a restaurant, garden, and a shared lounge, Fearless Cloud will make your travel experience really comfortable. They also offer a children's playground which is popular for cycling. Even the facility for hiring a car or bike is available at the hotel. Buffet and vegetarian breakfast options are available each morning.
Where: Near McBir Cafe, Village Ghornala P.o Bir Teh Baijnath, Distt, Bir, Himachal Pradesh
How To Reach: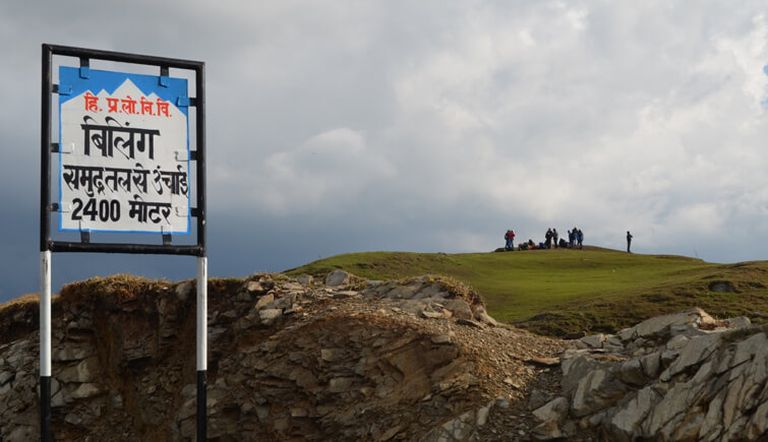 Air: Kullu Manali Airport which is about 4 hours drive away from it
By Railway: Joginder Nagar station which is 30 minutes drive away from it
Road: 10 hours drive from Delhi
(Featured Image Source: paraglidingbir.blogspot)