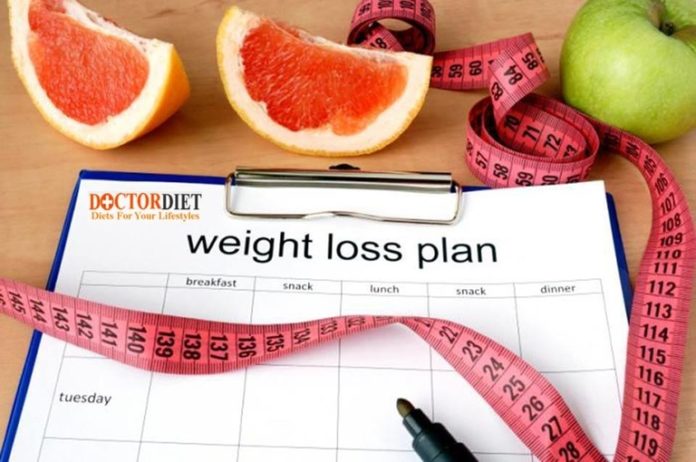 We are always working on ourselves to get that dream body. Constantly at crossroads between what we should eat vs what we want to eat. So we got in touch with Dr Tina Sapra, a Dietician and Nutritionist to give us some tips on healthy eating that would help us stay fit and healthy! Read on to know more.
So Tina, Tell us a little about yourself and your practice?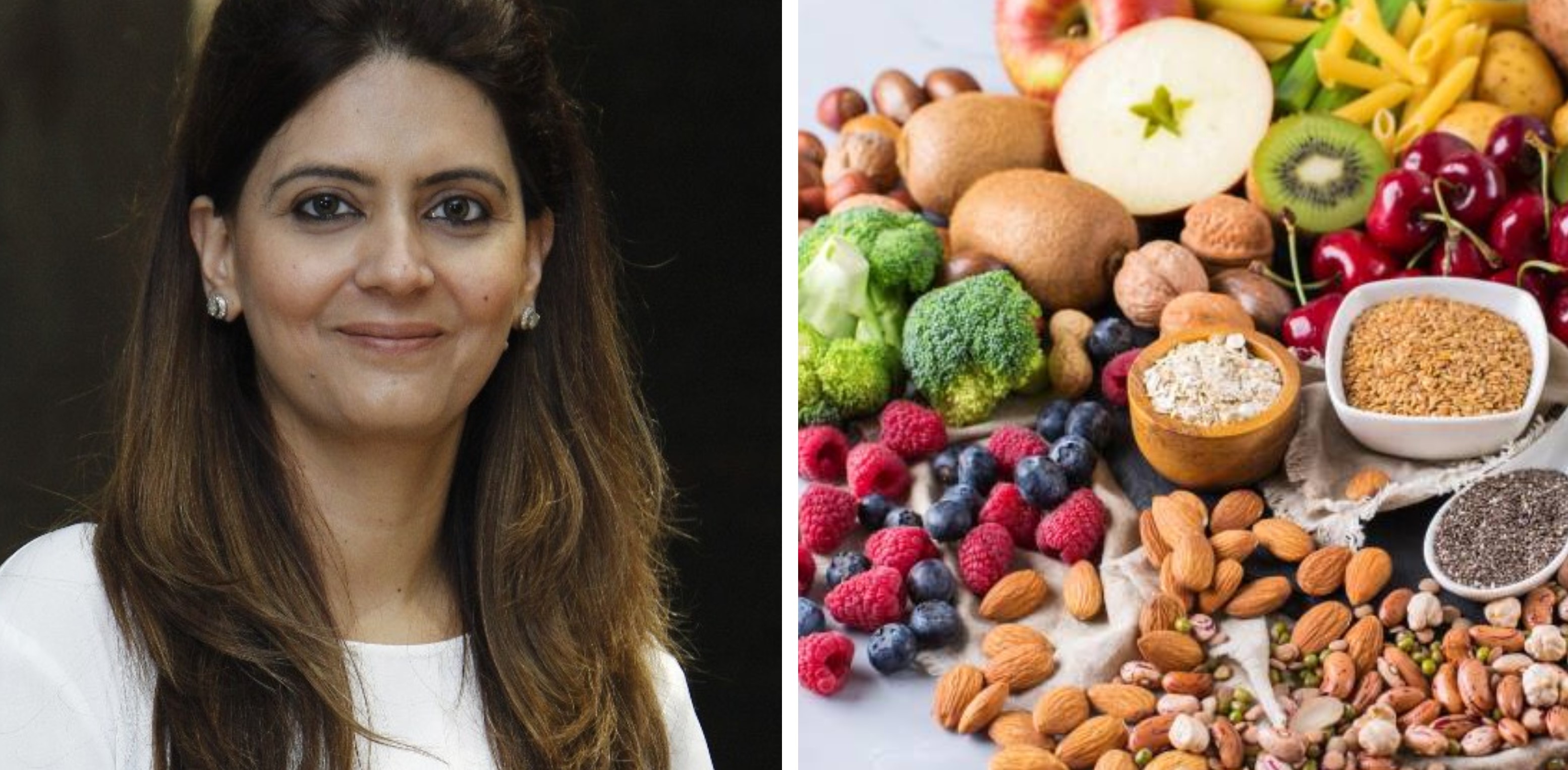 I did my undergraduate in Nutrition and Dietetics from California State University Long Beach and then my Masters in Public Health from Loma Linda Medical University California. I was working in the US for 8 years in Clinical Nutrition and then moved to India and worked with Fortis for a year before starting my own practice- thus Doctor Diet was conceptualised.
Great! Tell us what is your opinion on popular diets like Keto, intermittent fasting and other crash diets? Which is the best one for weight loss?
I am not in Favor of Keto or any other FAD diets since they are not sustainable and cannot become a way of life. They are also very harmful to the body. The ketogenic state is not recommended for the body as it affects the kidney in the long run.
Talking about liquid intake in summers, can you tell us how much water is required? What are other diet-friendly drinks one can take during the summer?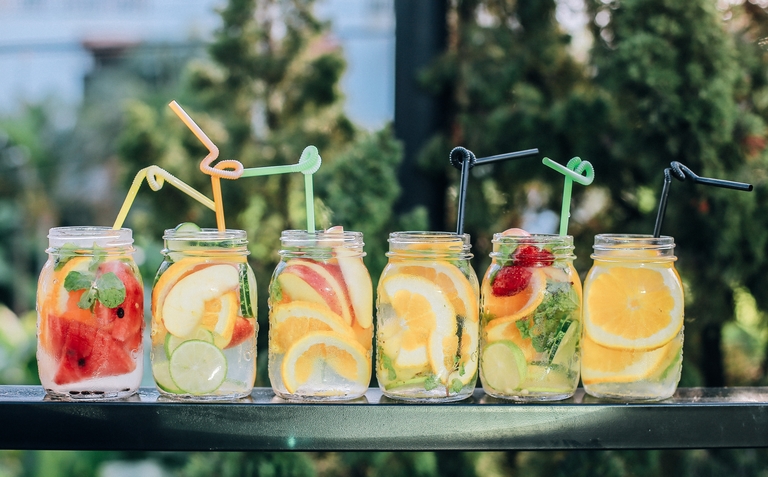 The general rule for water is 5 litre per Kg body weight Good drinks for summer are coconut water Fruit lassi, nimbu pani, smoothies, infused waters etc 
And what's more important, a good diet plan or regular workouts?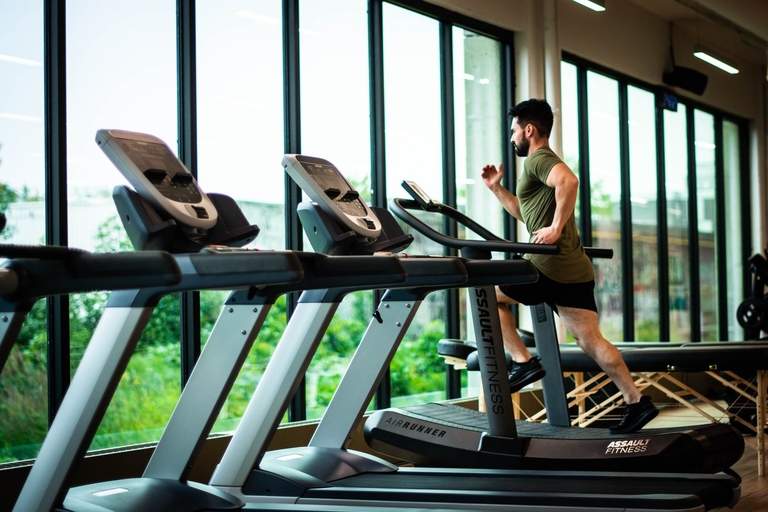 Both – diet and exercise have a doctor-nurse relationship – they can't work alone and need each other's support for sustainable results.
Tina, what is the best diet to follow for a healthy lifestyle?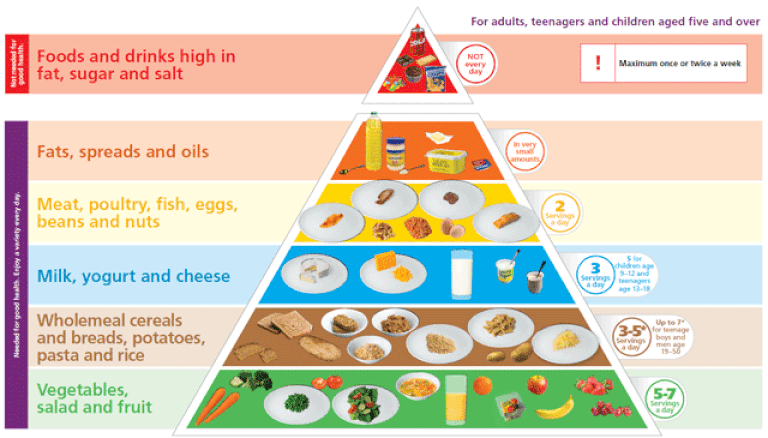 A healthy diet that follows the daily food guide pyramid which makes sure all nutritional needs are met along with regular cardio is the right way to go.
We all know to stay off sugar, excess carbs etc. But can you tell us about some superfoods which work best in the summer?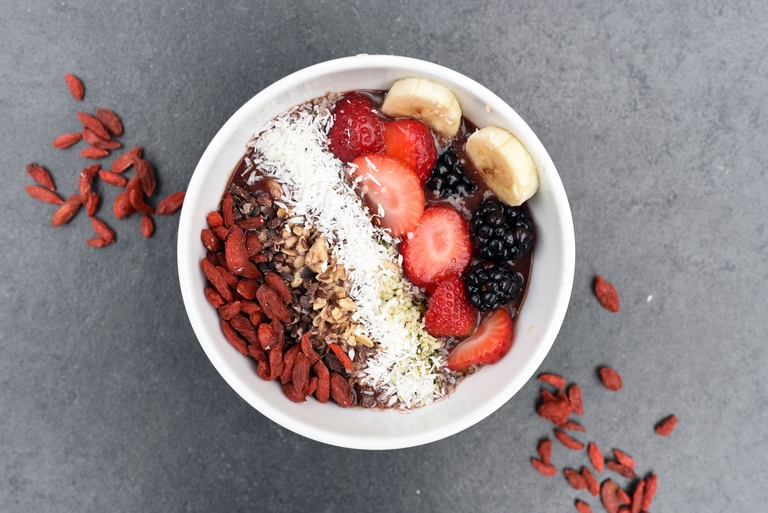 Seeds mixed with Nuts, Acai berry, Noni, Gogi, Mangosteen are some superfoods that can be used in summers for enhancing immunity and keeping cool. Use in smoothies or just mix with water and have. 
What would you suggest is the best way to boost our metabolism?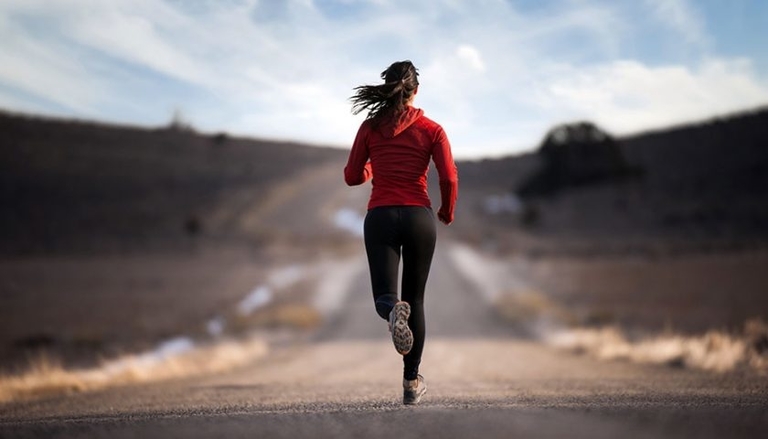 Eating small frequent meals and exercising is best to boost metabolism. Not to forget our summer fruits that are an excellent way of increasing metabolic rate 
What's your take on eating dry fruits & nuts in summers. And could you tell us a little about the different seeds as well, for instance, pumpkin, chia etc?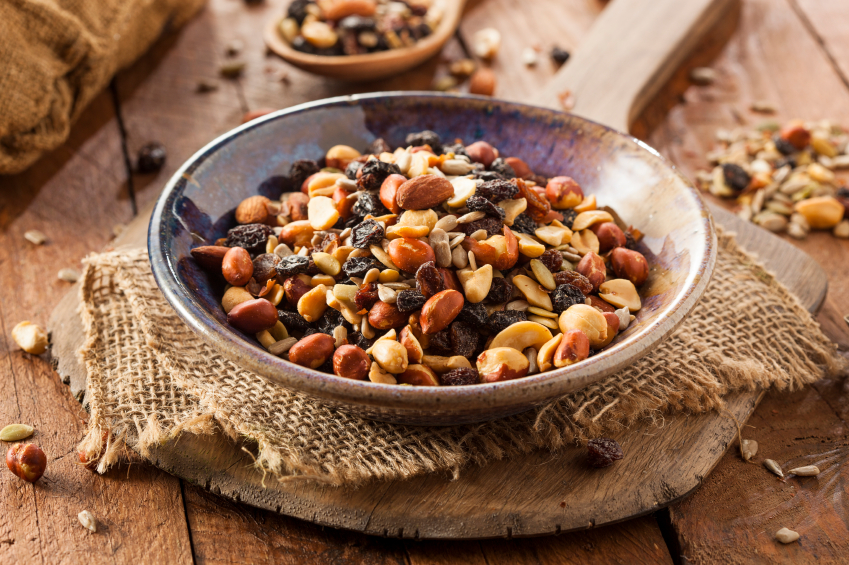 Eating dry fruits in moderation during summer is fine – again some people react adversely to these so use only if you are able to tolerate them. Seeds such as pumpkin, chia, flax and sesame are good sources of omega fatty acids and mixed with nuts form a nutritious on the go snack.
Alright, and can you clear some fruit myths for us? Is it not right to have them after sundown? Which fruits to avoid for weight loss & which are healthier?
Image Source: Teen Kids News
All fruits are healthy but should be had in moderation. Usually, low GI fruits should be had after dinner in case you are still hungry – apple and papaya work best.
Since it's summertime, could you give us some tips on how to eat right at a vacation?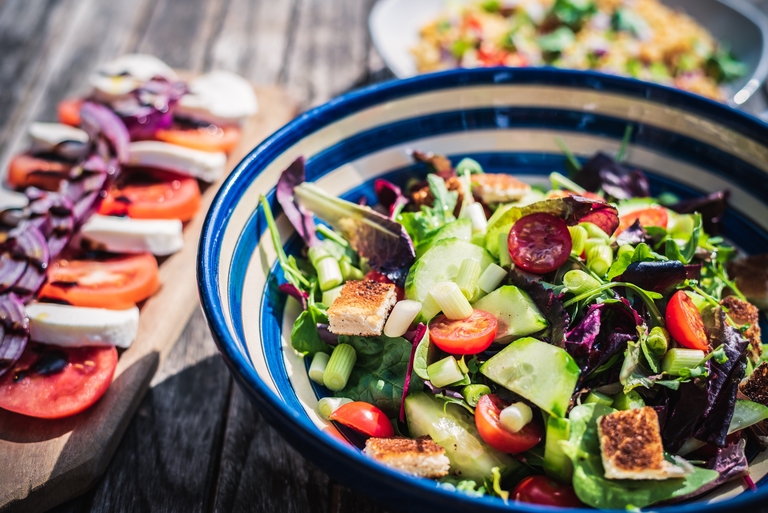 On vacation try and eat one heavy meal and keep the rest 2 meals light like a smoothie or fruit and vegetable salad. Snack frequently on healthy things and walk to burn the extra calories. Keep hydrated with water. I suggest you eat to enjoy not to fill yourself up. 
And how can you shed those extra kilos that you put on at a vacation?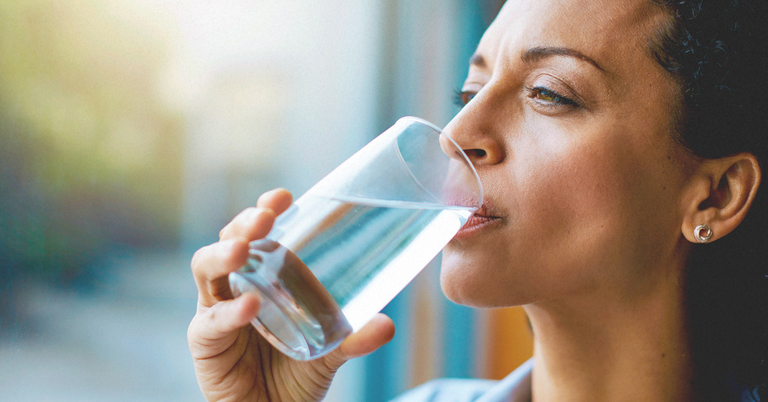 Post vacation weight should go away by eating at home for the next couple of weeks and increasing cardio or walks. Lots of water to get the water retention out. Limit salt in food when eating at home after vacation 
Lastly, since people sometimes tend to let themselves eat whatever they like during vacations, can you give us some tips on pre-vacation & post-vacation detox?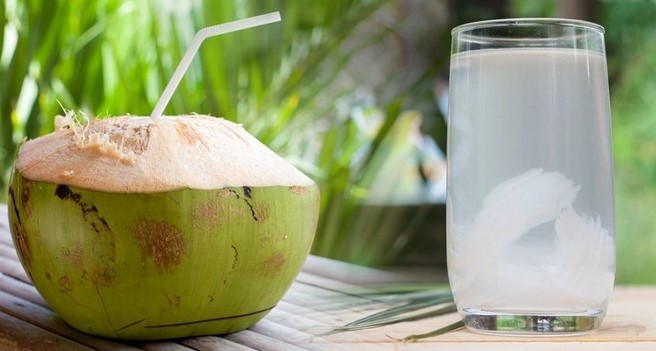 Try and go on a fruits and vegetable diet post a vacation. Have coconut water, fresh juices and lots of fruits and raw vegetables post-vacation to detoxify your body. 
We hope you all took notes and are ready to follow a healthy diet now!


Featured Image Source: Facebook/tinasapradoctordiet